Best warehouse security surveillance camera systems installations
Powerful Protection for Your Livelihood
Warehouse security systems keep your workers and your property safe and secure. They deter intruders, halt employee theft, and offer powerful protection if a worker is injured at your warehouse. Your security equipment protects more than just your stock, it protects your livelihood too.
Since warehouse security systems perform such an important function, it's imperative that you install equipment that's up to the task. Security system design input from an experienced technician is important too. That way, you can be assured your security system meets your needs while enhancing your warehouse operations.
Warehouse Security
Systems Melbourne
Warehouse security systems in Melbourne often include these technologies:
Crisp CCTV footage to discourage theft and employee misconduct.
Warehouse security alarms to halt criminals in their tracks.
Access control, including zoning, so you know who is where on your premises.
PA Systems to quickly communicate with team members.
24/7 monitoring so you're always in the know of what's happening at your warehouse.
There's no one-size-fits-all solution for warehouse security systems in Melbourne. The functionality of these advanced technologies should be tailored to your warehouse premises and your operations to achieve the best results.
Warehouse
Security System Installation
Warehouse security system installation is best left to a professional technician.
The size of warehouses alone means the right technology must be placed in optimal locations to keep your property safe. The layout of warehouses, with scaffolding, pallets, and other obstacles, means the correct design is imperative. l. Working with an experienced security advisor empowers you to make the right decisions.
With professional installation by BPoint, you'll get the best out of the security equipment you've paid for. Our service is prompt, professional, and delivers clean, aesthetic results. Once we've completed installation, our qualified technician will walk you through your new security solution, leaving you with the knowledge that your security system is on point.
Some of Our Valued Clients

Trusted By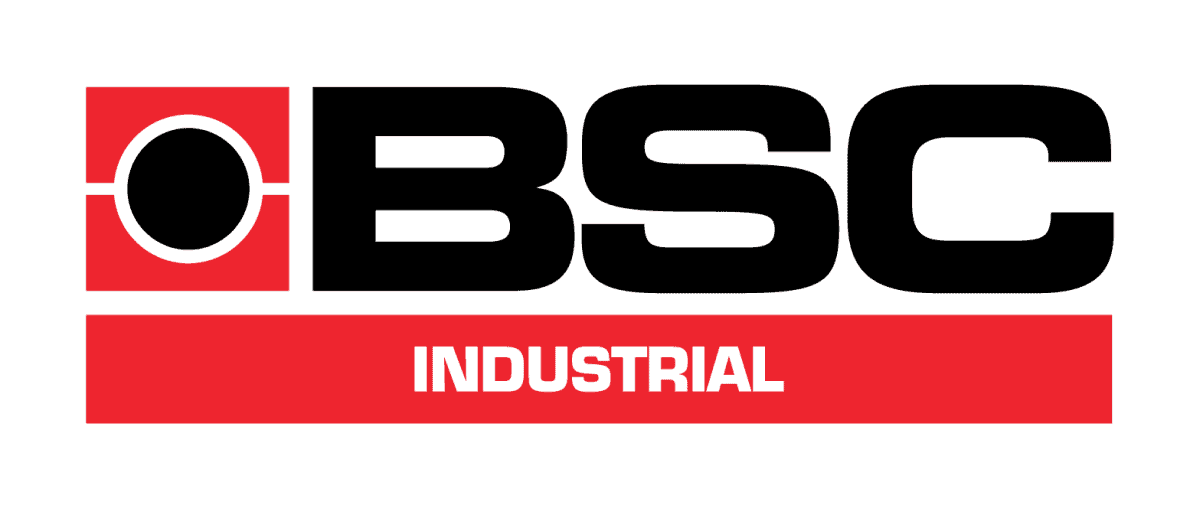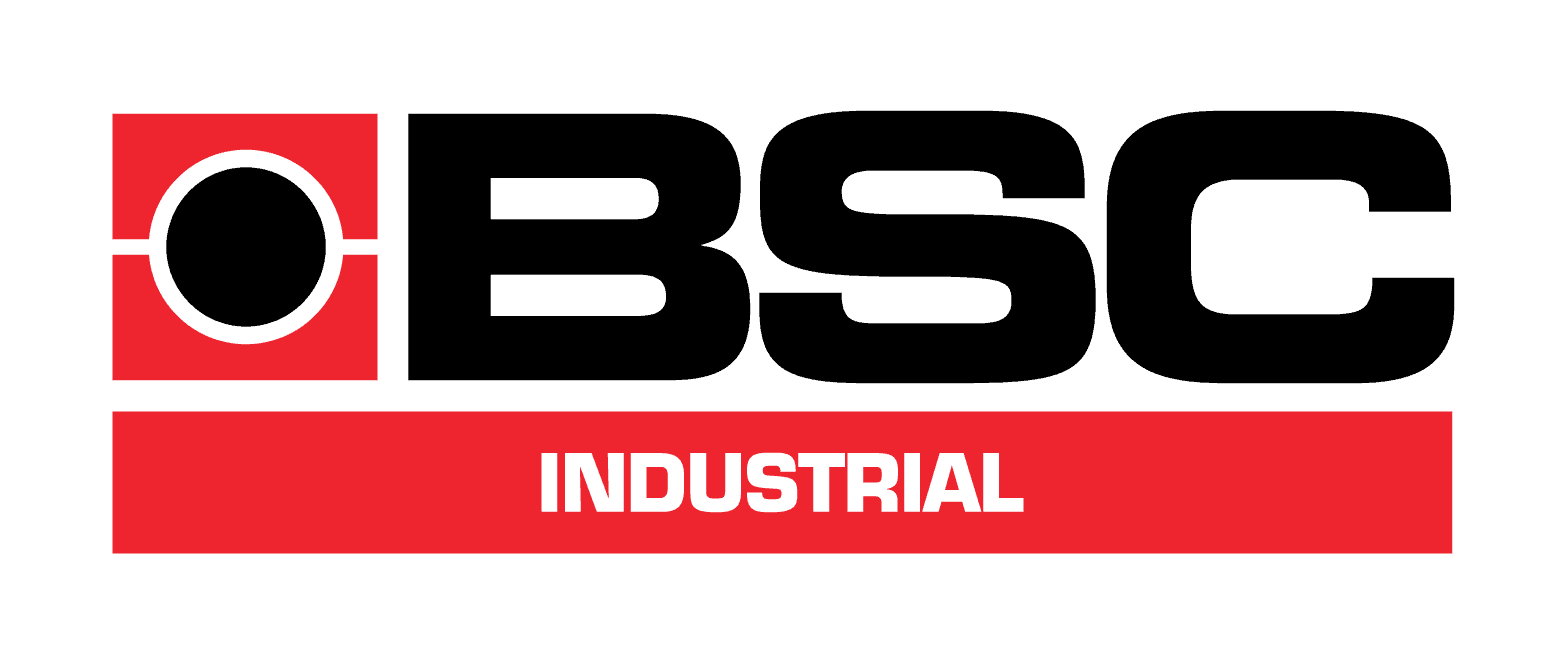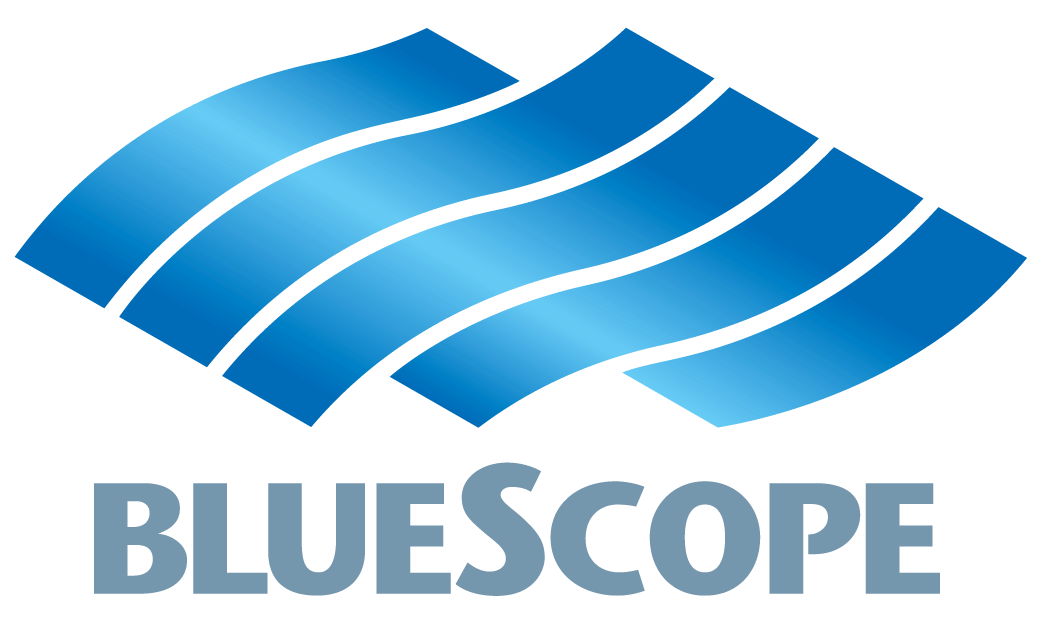 Feel Safe With BPoint Security

What Our Clients Say
They were very thorough with a real passion for the quality of the products they provide. They explained how to use the system and were very easy to work with. I would absolutely recommend BPoint to anyone who is considering using them. They really did provide excellent customer service.
Greg McNab, State Sales Manager / BlueScope Steel
The best way I can express my satisfaction for the work performed by Izhak from BPoint is by recommendation. The people and organizations I recommended him to expressed to me how pleased they are with not only his reasonable quotes, but more importantly the satisfaction with his work, professionalism and patience in demonstrating how to utilize the equipment.
Felix Sztrajt, Owner / Belair Gardens Supported Residential Facility
I'm a self-employed tradesman with an eye for details and a perfectionist. I was impressed with BPoint and the professionalism they brought to their work. They delivered on all grounds. I rarely recommend people unless I'm 100% satisfied with their work and attitude. I gladly recommend BPoint to my closest friends. They will not disappoint.
Leo Scheiner, Owner / BCA Glass