Powerful PA Systems – Spread the Word
PA Systems are a Melbourne commercial premises staple. With today's technologies, you can access the system via an app.
This significantly reduces the time it takes to spread word of an emergency. The rest of the time, your PA system plays music, helps you share internal communications, and enables you to broadcast important messages.
Since your needs are based on the size and usage of your property, we stock a range of brands with a range of cutting-edge functionality and features. The products we carry are built to last and designed to be reliable and relatively low maintenance. We want your PA equipment in Melbourne to serve you for years or even decades to come.
PA system installation is best left to BPoint's professional technicians. Professional installation lets you balance access with security, control with safety, and accessibility with functionality. You're the authority on your wants and needs. We help you achieve the functionality and aesthetic you want.
With BPoint Security, an expert consultant works on the planning and design of your system. We carefully consider your property and your intended usage. Then, we work with you to create a system that helps you get the most out of your PA equipment.
Once your PA system installation is complete and we've cleaned up after ourselves, you'll be walked through it. The PA technologies we rely on are from reputable brands and are user friendly. Your security technician will show you how it works and troubleshoot any issues you might have.
What's the Difference Between A 
PA System and an
Intercom System
?
The difference between a PA system and an intercom system is simple: intercom systems are capable of two-way communications, PA systems aren't. These are set up for broadcasting information. In fact, the PA acronym is short for Public Announcement.
They're designed to be a one-way method of communication for spreading sound, quickly and crisply. The systems are designed to ensure your message is received – loud and clear – even in noisy environments. You can choose to have the PA equipment accompanied by flashing lights to improve accessibility. That's why they're perfect for sharing instructions during evacuation drills in commercial properties. Factories, multi-story buildings, clubs, pubs, and sporting organisations are all perfect candidates for loudspeaker systems. As is any other business that needs to quickly spread information across large spaces.
Some of Our Valued Clients

Trusted By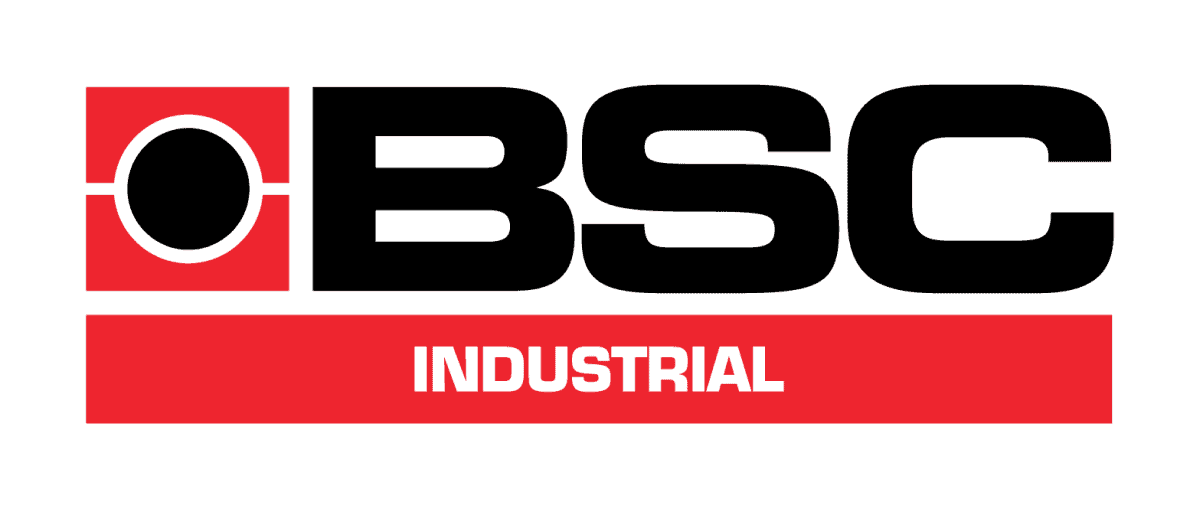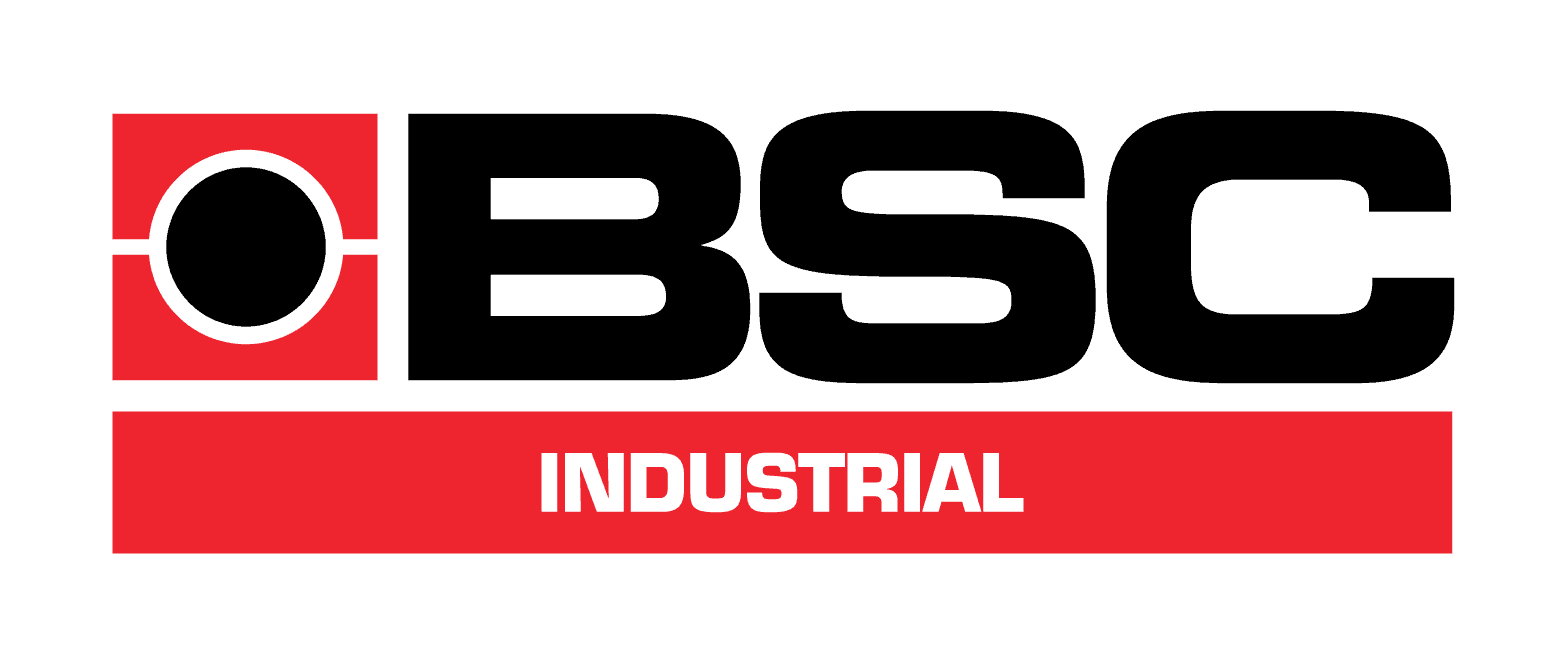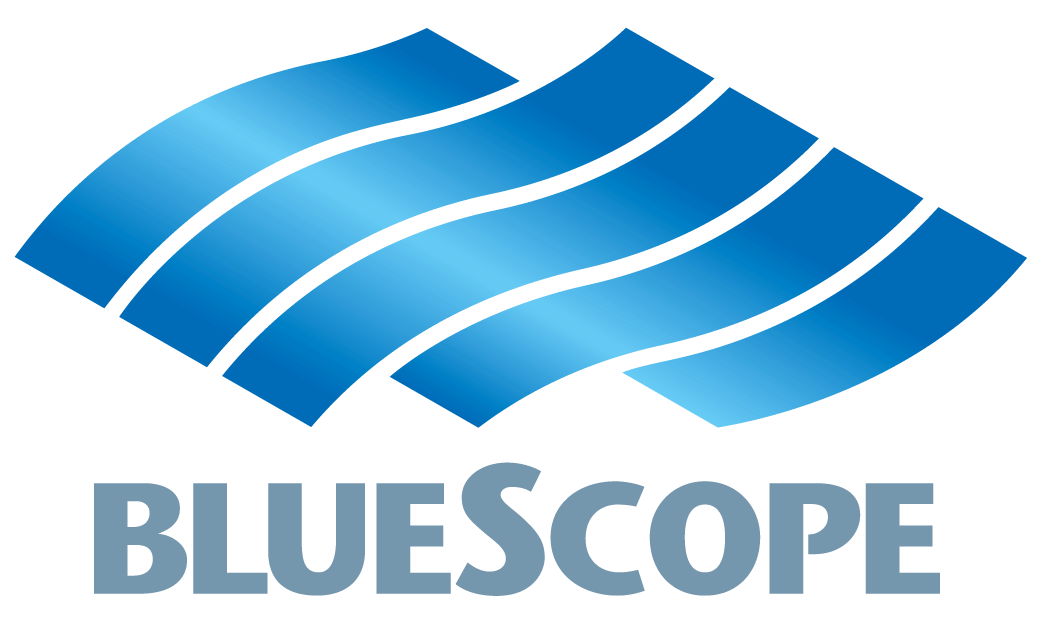 Feel Safe With BPoint Security

What Our Clients Say
They were very thorough with a real passion for the quality of the products they provide. They explained how to use the system and were very easy to work with. I would absolutely recommend BPoint to anyone who is considering using them. They really did provide excellent customer service.
Greg McNab, State Sales Manager / BlueScope Steel
The best way I can express my satisfaction for the work performed by Izhak from BPoint is by recommendation. The people and organizations I recommended him to expressed to me how pleased they are with not only his reasonable quotes, but more importantly the satisfaction with his work, professionalism and patience in demonstrating how to utilize the equipment.
Felix Sztrajt, Owner / Belair Gardens Supported Residential Facility
I'm a self-employed tradesman with an eye for details and a perfectionist. I was impressed with BPoint and the professionalism they brought to their work. They delivered on all grounds. I rarely recommend people unless I'm 100% satisfied with their work and attitude. I gladly recommend BPoint to my closest friends. They will not disappoint.
Leo Scheiner, Owner / BCA Glass