Access Control Systems Melbourne
Ultra-Convenient and Extra Secure
Access control systems are Melbourne's most flexible and most convenient security technology.
Access control gives you the ultimate control over who enters your business and where they can go once they're in. You can limit the access of your employees to certain areas and specific hours. This gives you the flexibility to give broad access to your managerial employees across multiple sites, while restricting others to where they're needed.
Access control systems (Melbourne) empower you to:
Protect your confidential or sensitive information.
Know who is coming and going (and keep an electronic record of it).
Reduce theft.
Increase safety.
Decrease the likelihood of break-ins.
Whatever your business needs, you'll enjoy the flexibility of access control.
Access Control
Key Systems
Access control key systems mean you'll never have to worry about keys again. No more replacing them when staff leave. No more having spares cut. Simply remove access for staff who are no longer with you and issue access for new members. It's almost too easy.
Our smart technology allows you to open and close doors remotely with the press of a button on your smartphone. Intelligent platforms enable full integration between your alarm system and access control, which means the systems talk to each other to keep your business safely guarded.
We work with these access control key systems:
01
Individual Keypad Access
02
Proximity Cards / Readers
03
Gate Controls / Openers
04
Fingerprint Recognition
06
Electronic Locks / Strikes
09
Cloud Access Control Technologies
When access control key systems are coupled with an intercom, you'll always know who's in your buildings. Buzz in customers and visitors, without giving them access to every single room. And turn hawkers away at the gates.

Access Control System
Installation
Access control system installation by an experienced professional team helps you get the most out of the technology. The startup investment in a professional installation is well and truly worthwhile when you consider the years of convenience, safety, and powerful protection on offer.
With so many different consoles, you'll benefit from professional help designing and installing your system. BPoint Security technicians install access control systems with precision, so you can be sure they'll operate as planned.
We understand how these systems work, meaning we work with you to ensure your system delivers to your needs and that it works optimally across its lifetime. In practice, this means our professional installation team is with you every step of the way – from design through to installation, monitoring and maintenance.
Some of Our Valued Clients

Trusted By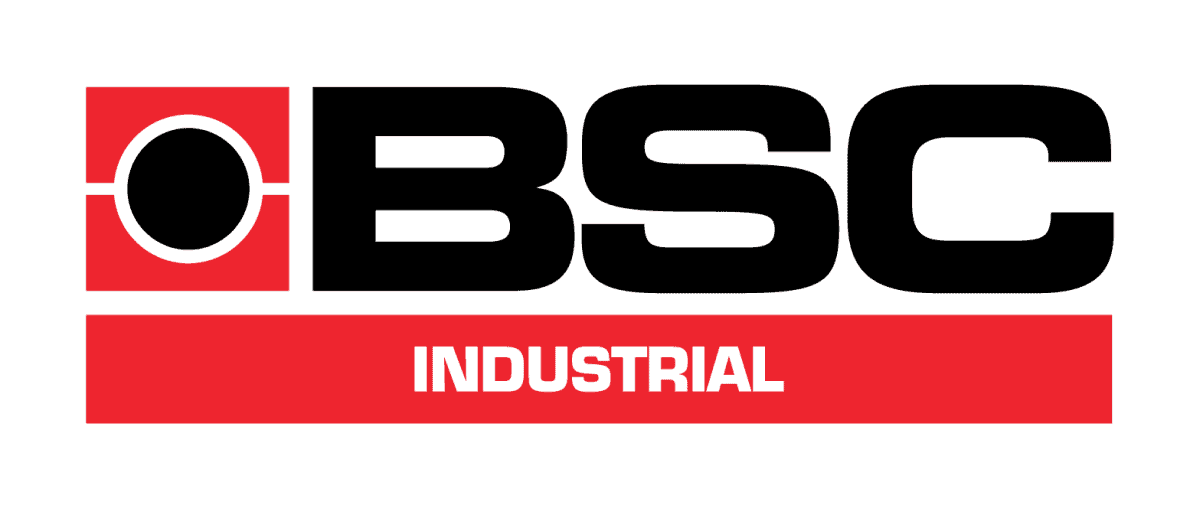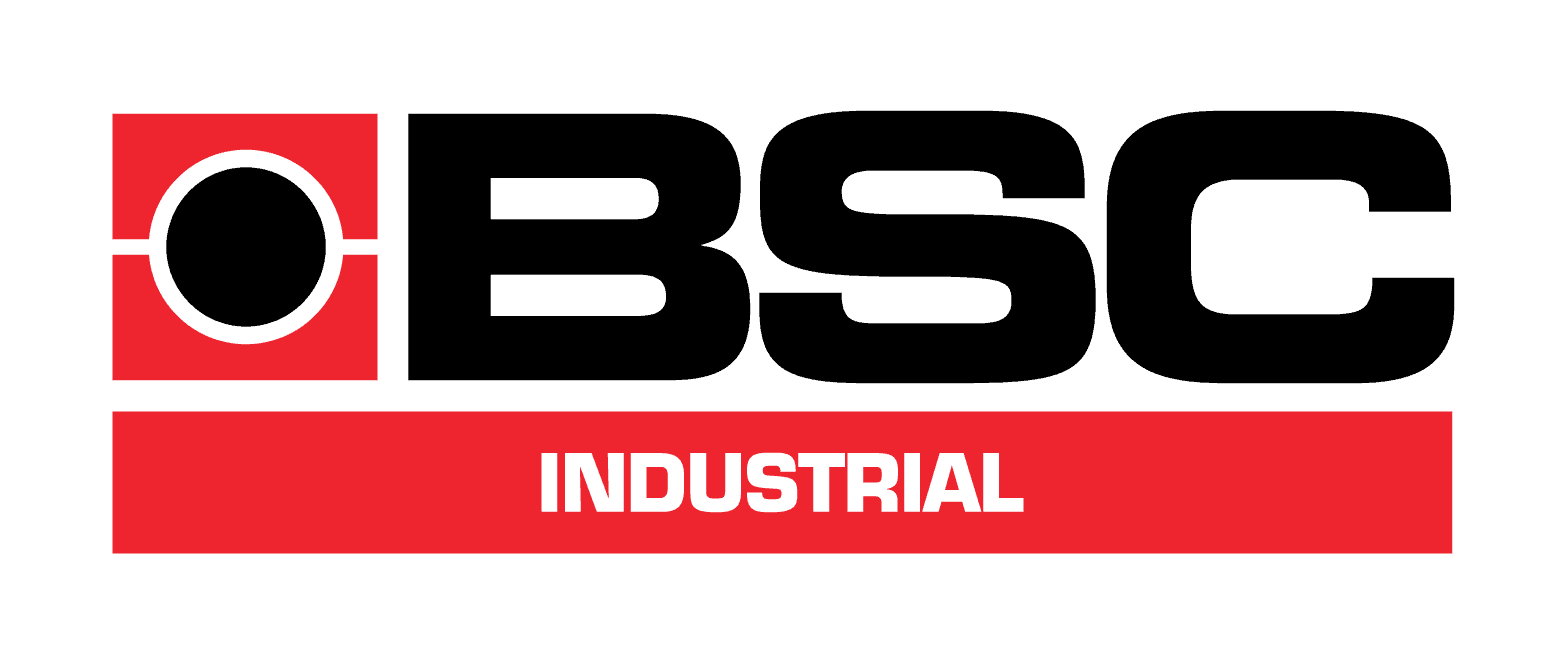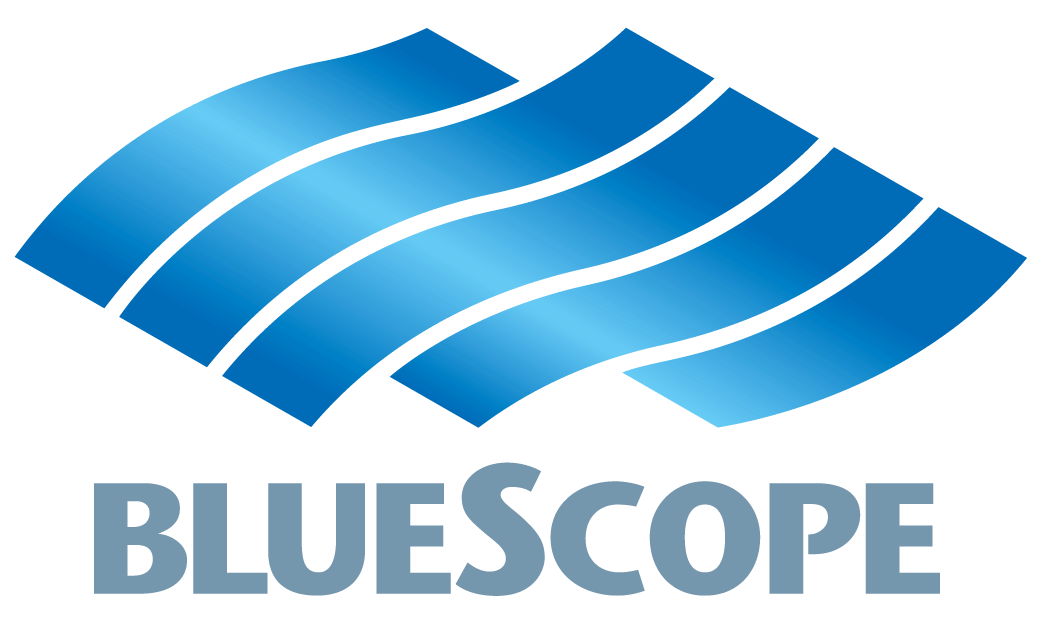 Feel Safe With BPoint Security

What Our Clients Say
They were very thorough with a real passion for the quality of the products they provide. They explained how to use the system and were very easy to work with. I would absolutely recommend BPoint to anyone who is considering using them. They really did provide excellent customer service.
Greg McNab, State Sales Manager / BlueScope Steel
The best way I can express my satisfaction for the work performed by Izhak from BPoint is by recommendation. The people and organizations I recommended him to expressed to me how pleased they are with not only his reasonable quotes, but more importantly the satisfaction with his work, professionalism and patience in demonstrating how to utilize the equipment.
Felix Sztrajt, Owner / Belair Gardens Supported Residential Facility
I'm a self-employed tradesman with an eye for details and a perfectionist. I was impressed with BPoint and the professionalism they brought to their work. They delivered on all grounds. I rarely recommend people unless I'm 100% satisfied with their work and attitude. I gladly recommend BPoint to my closest friends. They will not disappoint.
Leo Scheiner, Owner / BCA Glass