Top 5 Reasons to Choose Us
You won't find one-size-fits-all security solutions with BPoint. We tailor design each security system we install so it alleviates your concerns and meets your needs.
02
Real Guidance Without Obligation
We offer an obligation-free consultation where we'll provide real advice and real guidance, without expectation.
03
Unparalleled Workmanship
Our security technicians are qualified and highly experienced. We offer exceptional workmanship and professional results on all installations.
04
Strong Industry Experience, 20+ Years
Our head technician, Isaac, has more than 20 years' industry experience. He has a Bachelor of Electronic Engineering, a Cert IV in Telecommunications, and is highly skilled at training others.
We have built our reputation on trust. Developing the trust of our clients is key to our operations, the security solutions we design, and our success in a competitive industry
For those of you who don't know us, BPoint is a full-service security firm specialising in commercial, retail and residential security solutions.
Since 2007, we've grown from a single technician running cables into the trusted security advisory firm we are today.
We've grown over the past decade largely through word-of-mouth referrals, which speaks volumes for the quality of our services and advice. If you want to work with a company that you'll proudly put forward to your friends and family, we're up to the challenge!
Notably, we've always believed in serving people before selling products. It's incredibly important to us that our customers know our advice is for them, not for our hip pocket.
Putting our customers' needs first, every time, is how we found our legs in the industry and it's how we differentiate ourselves from the 'big players'. In an industry saturated with off-the-shelf products, we pride ourselves on providing expert advice and truly tailored solutions that consider your particular needs and concerns.
The BPoint team is headed up by Isaac.
He started as a technician running cables for Optus, but his passion and technical prowess had him quickly rise through the ranks. Today, he's an established and trusted advisor on technical installations across a broad range of industries, as well as for people's homes.
Isaac loves a challenge and treats each project with the utmost care. He is renowned for his determination to provide the best solution, not the easiest (or laziest), to each and every one of his clients.
Quality Products and Service at BPoint
Finding innovative solutions that improve your safety and security is what we thrive on. We firmly believe that trust in your security provider needs to be earned. That's why our approach to quality is three-pronged: quality products, quality advice, and quality service.
We don't compromise on quality. Our technicians are fully licensed, OHS compliant and Telco approved. Not to mention we have extensive experience installing security systems and providing unparalleled security advice.
We work with market-leading cameras, alarms, and access control systems. Our security products are developed by expert engineers who supervise:
production and manufacturing
assembly and quality control
We take a personalised approach to each project, no matter the size. If you're unsure of what you need, we are here to listen, ask questions and recommend solutions that will best suit your needs.
At BPoint, we pride ourselves on our uncompromising approach to quality.
We offer workmanship that is second to none. We rely on top-shelf products developed by global security technology leaders. But that's not to say we're uncompromising on price.
BPoint offers security solutions at a range of pricing points. Working with us, you gain access to a range of products across several brands. There is flexibility in the cost of your equipment. Since we tailor design your security system, we develop it with a cost effective approach in mind.
Ultimately, we deliver value. Our pricing reflects that.
If you're not sure whether we can help you, get in touch anyway. We thrive on a challenge!
Some of Our Valued Clients

Trusted By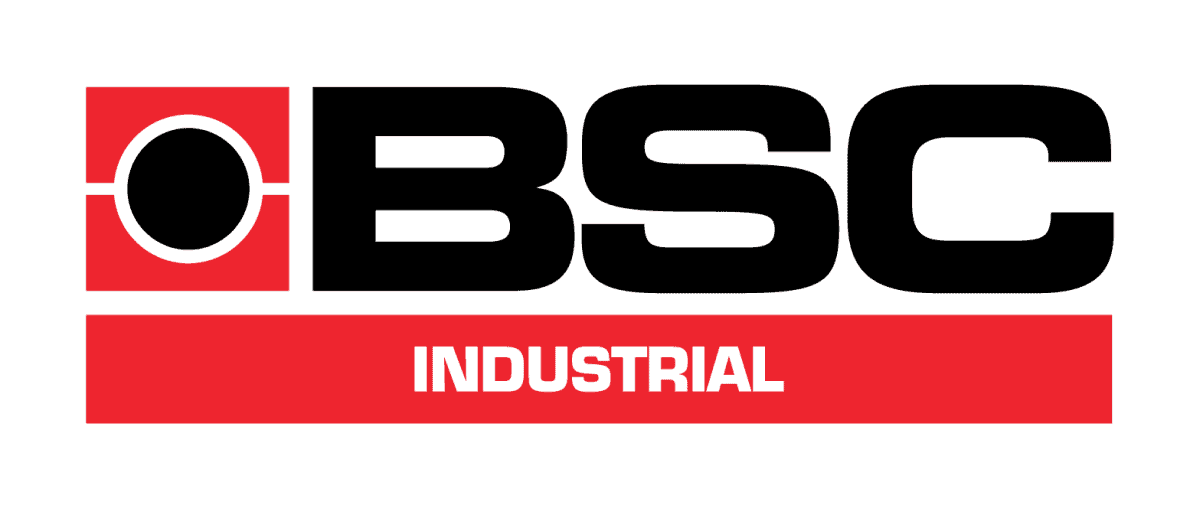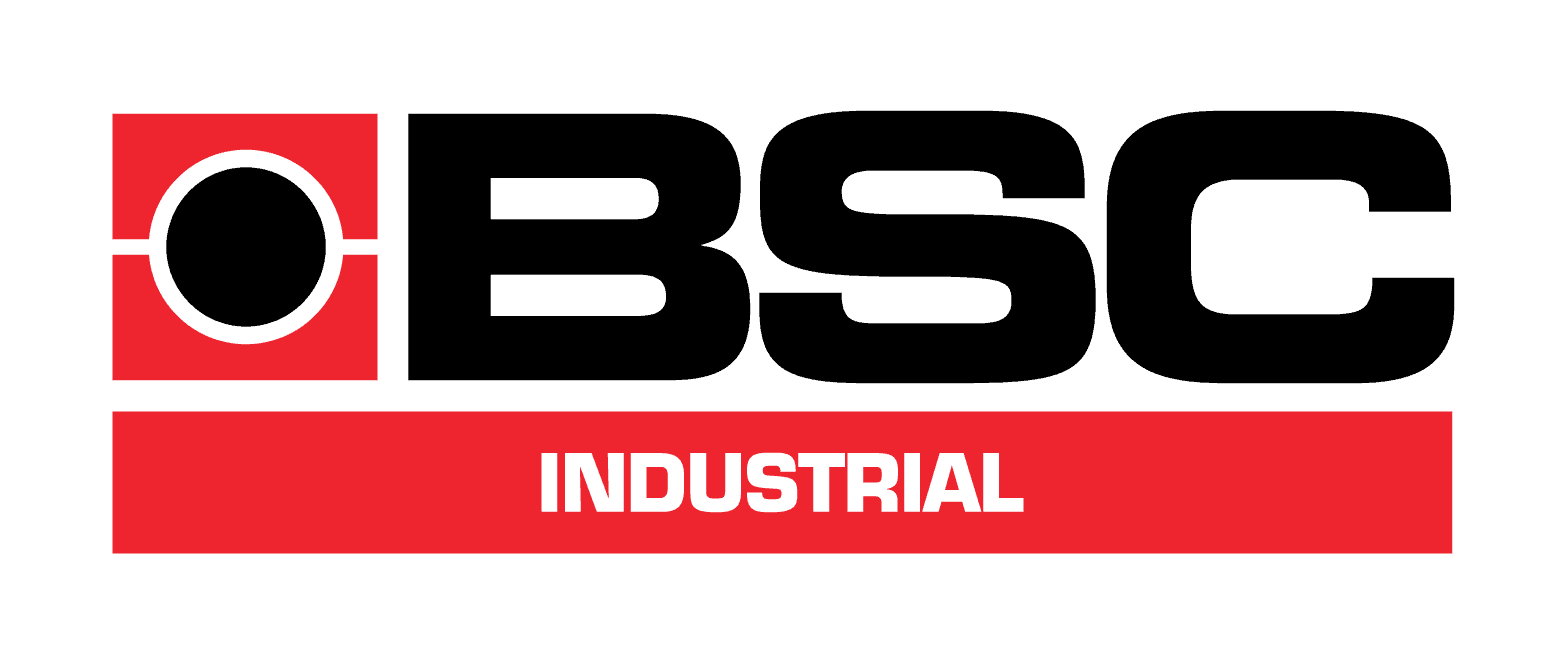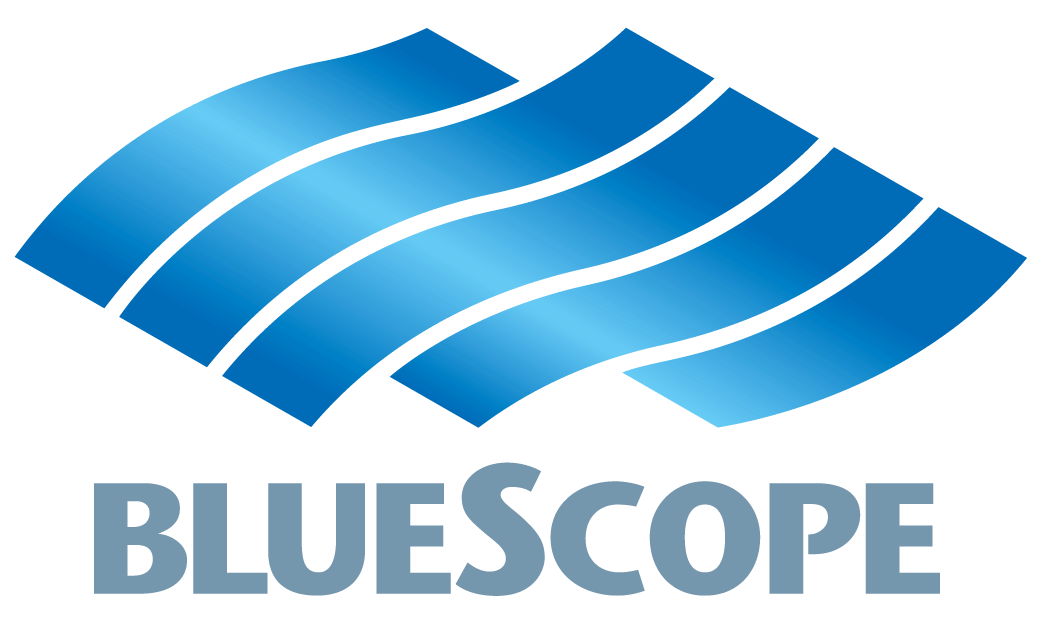 Feel Safe With BPoint Security

What Our Clients Say
I was introduced to BPoint (and Isaac) when I was renovating my house. BPoint installed all the audiovisual, security and camera systems. It has been useful in detecting crime (really) and I love my home cinema with 4K HDR vision. I recommended them to friends who have also enjoyed their service and capability.
Mark Kuperholz / Toorak
Extremely reliable. All works completed in a very professional manner and of a high standard. Very happy will definitely recommend.
John Marino / Elsternwick
Had the most amazing experience. What a professional and fabulous technician. Wouldn't hesitate to use their services again. We are delighted with the outcome. Thank you BPoint Security!!!
Marlene Sandler Prag / Caulfield