24 Hour Security Monitoring Melbourne
Vigilant Protection Around the Clock Store
24 hour security monitoring in Melbourne puts power behind your security system. It creates a constant connection between your equipment and our control room.
Your property can be fitted with equipment that can detect people, motion, fire, flooding, carbon monoxide and medical emergencies. Each of these events can be monitored, so you always know what's happening at your property.
BPoint is a leading provider of quality 24 hour security monitoring in Melbourne. Our back-to-base services place a team of security experts at your disposal. If your alarm is ever triggered, it promotes a prompt and professional response. Self-monitoring is also available.
Professional 24 Hour
Security Monitoring
Professional 24 hour security monitoring offers exceptional peace of mind. It places the expertise of a security team at your disposal around the clock.
Working with BPoint, you will develop a planned security response. This means that if your alarm is triggered, we will act in accordance with your instructions. You can choose whether we call you in the first instance or dispatch a patrol car. Alternatively, we can call the police on your behalf. Professional 24 hour security monitoring puts you in control.
What's the 
Best 24 Hour
Security Monitoring
?
The best 24 hour security monitoring service makes you feel completely secure. It's backed by high-quality equipment and a qualified, experienced team. You'll feel guided, informed, and assured at every stage when you find the right fit.
With high-quality 24 hour security monitoring, you can expect:
Complete Control
Whether you opt for professional back-to-base monitoring or self-monitoring of your alarm, you should feel completely in control. If you opt for back-to-base monitoring, your security provider should work with you to develop an approved response before the alarm is triggered. It's their job to manage logistics, so you're free to focus on what matters.
Reliable Results
The best services take advantage of cutting-edge equipment and professional installation to guarantee reliability. Depending on the service you choose, your BPoint monitoring system may be backed by:
Dual SIMs connected to Optus and Telsta's networks for dependable coverage.
Ethernet cables for increased reliability.
A Fit For Your Risk Profile
Our back-to-base monitoring services are available at standard and premium-level security. You can elect to combine self-monitoring with these back-to-base monitoring services. Self-monitoring as a standalone service is also available. Whatever your risk profile, we have a security solution for you.
Discover Superior Security. Contact Bpoint.
Some of Our Valued Clients

Trusted By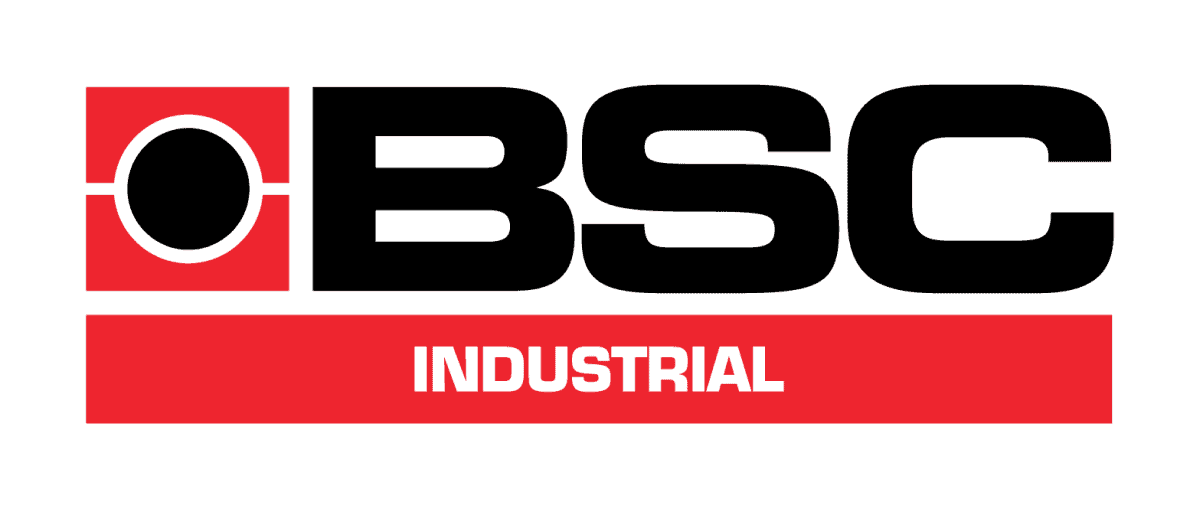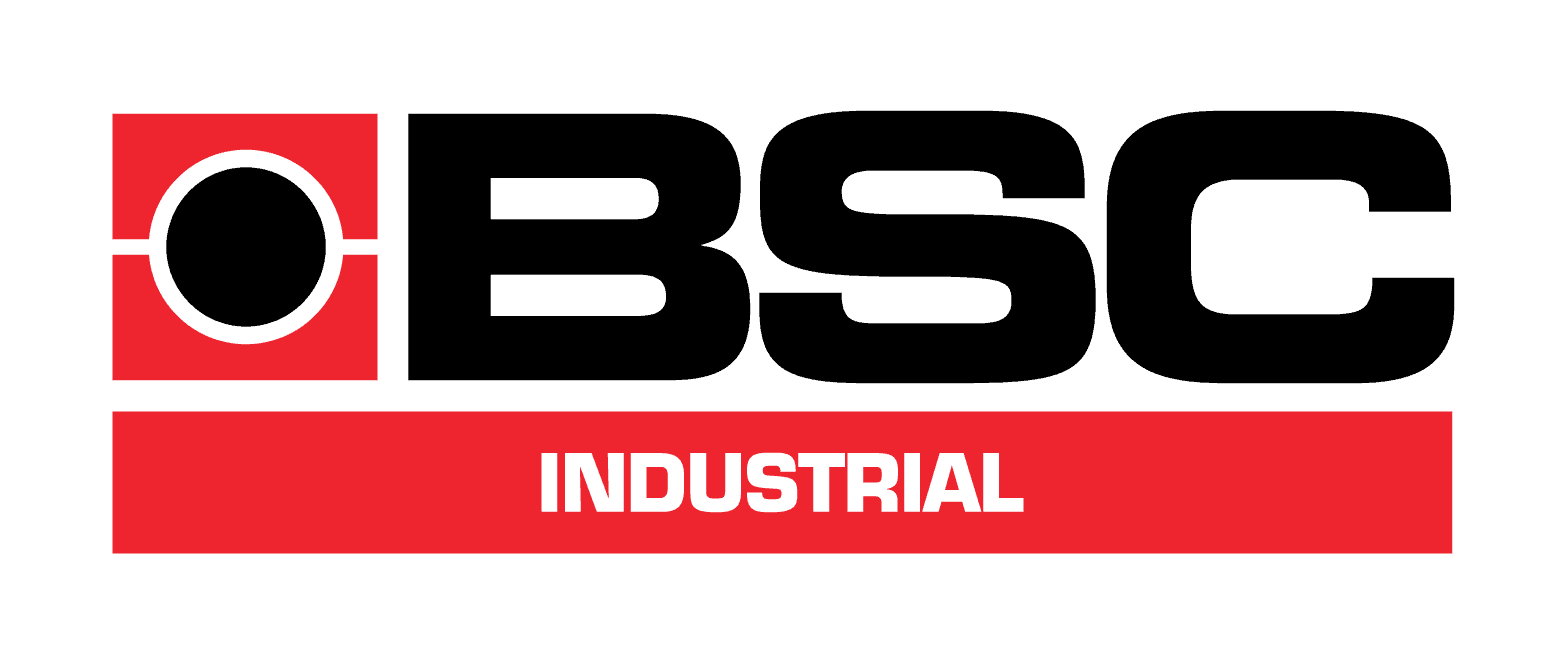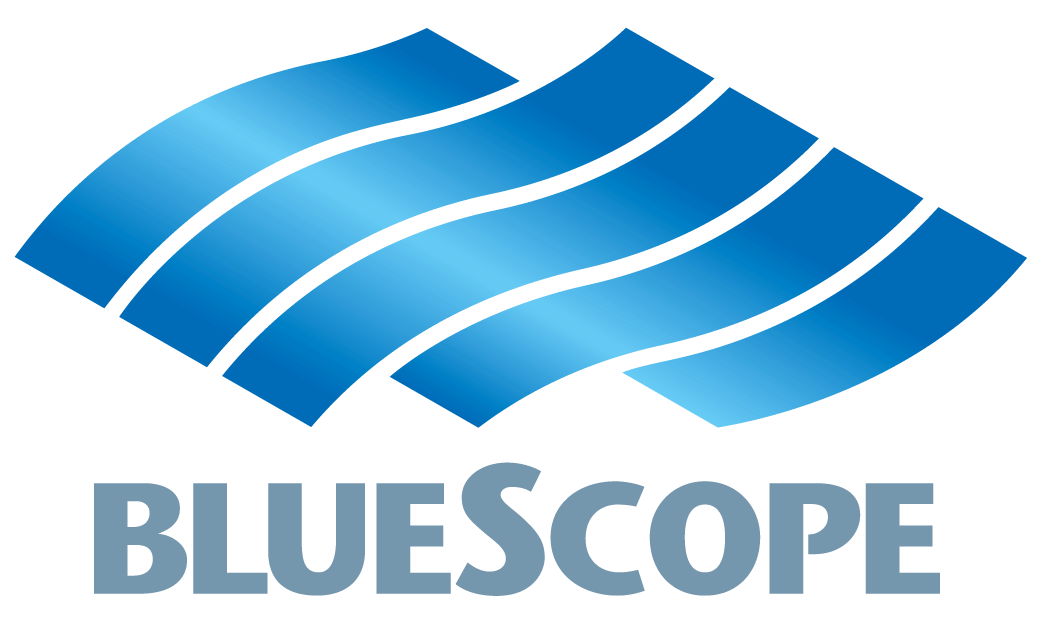 Feel Safe With BPoint Security

What Our Clients Say
I was introduced to BPoint (and Isaac) when I was renovating my house. BPoint installed all the audiovisual, security and camera systems. It has been useful in detecting crime (really) and I love my home cinema with 4K HDR vision. I recommended them to friends who have also enjoyed their service and capability.
Mark Kuperholz / Toorak
Extremely reliable. All works completed in a very professional manner and of a high standard. Very happy will definitely recommend.
John Marino / Elsternwick
Had the most amazing experience. What a professional and fabulous technician. Wouldn't hesitate to use their services again. We are delighted with the outcome. Thank you BPoint Security!!!
Marlene Sandler Prag / Caulfield