Keeping Your Students and Staff Safe At School
Security systems for schools create a safe and secure environment for your students and staff. Considering the vital role these security technologies play, you should entrust the protection of your school to BPoint.
Quality security technologies can be easily embedded into your school environment to improve the safety of students. Access control eliminates the risk of curious students accessing chemistry labs or gym equipment due to staff failing to lock doors.  These same technologies also deter criminals and reduce crime. A visible security system for your school ensures vandals and graffiti artists won't see the property as a soft target.
School Security
Systems Melbourne
School security systems in Melbourne comprise a combination of technologies that work together.
The key feature of the best school security systems in Melbourne is that they are completely tailored to your premises. The size and layout of the school impact how we design your security solution including which equipment to install and where to accurately place them.. With the right information, we will help you choose what is right for your school. We see many schools with these security features:
Access control systems to eliminate the risk of staff forgetting to lock doors.
Alarm systems to prevent unauthorised access during the hours when school is out.
Professional back-to-base monitoring, particularly during holiday periods where staff and students aren't routinely at the school.
Security cameras to help you keep an eye on students and staff, as well as any suspicious activity.
PA systems for easy one-way communication from the administration desk to students.
Intercom systems for communicating between classrooms, and even across multiple locations.
School
Security System Installation
School security system installation is important to get right. Your security technologies play a crucial role in managing the safety and security of your school community, so it's essential that they're reliable.
BPoint's experienced security technicians have designed and installed hundreds of comprehensive security systems. We're known for our prompt and courteous service and aesthetic results. We'll install a security system that meets your needs using reliable technologies and impeccable workmanship. After completing your school security system installation, your technician will take you through the ins and outs of the system. You'll get the best out of your school's security system with BPoint.
Some of Our Valued Clients

Trusted By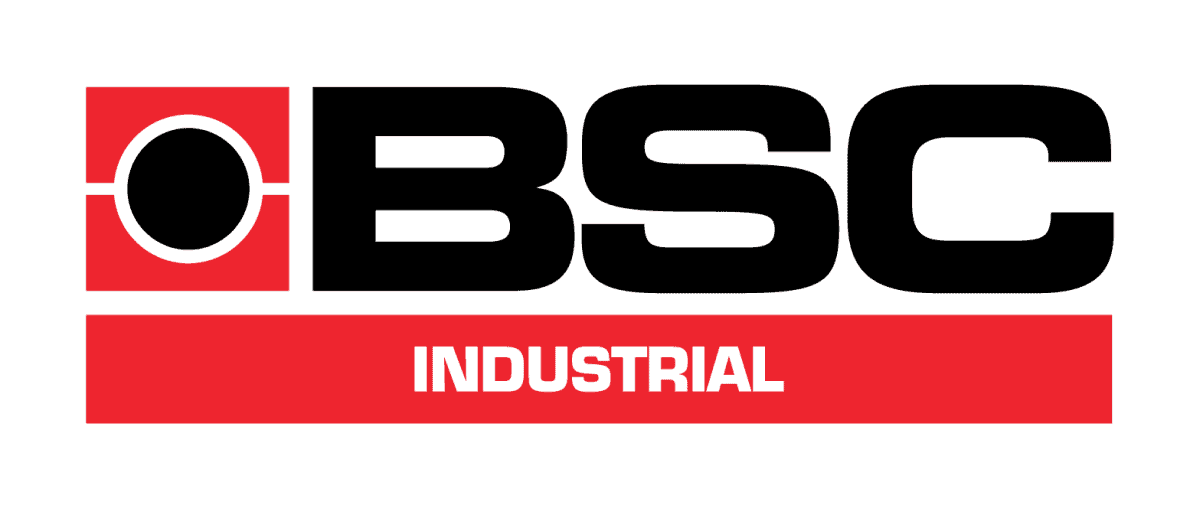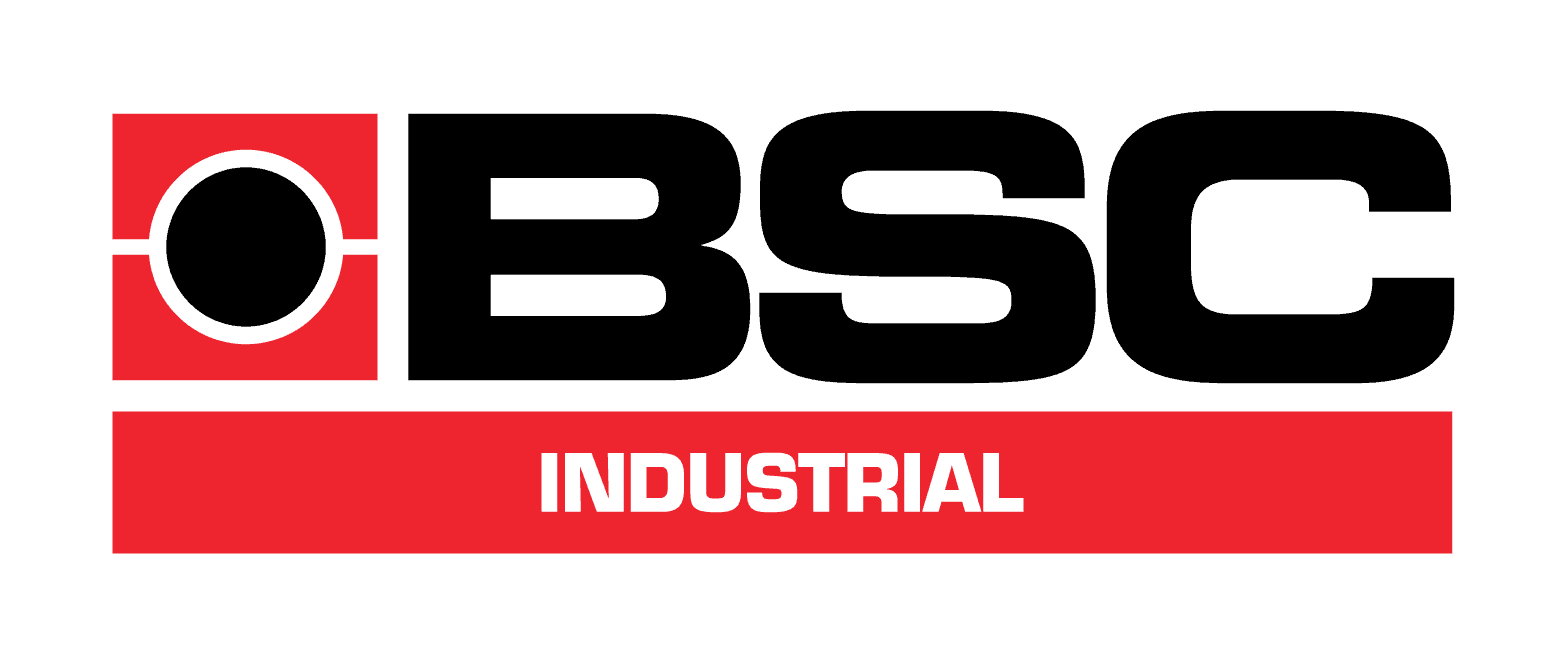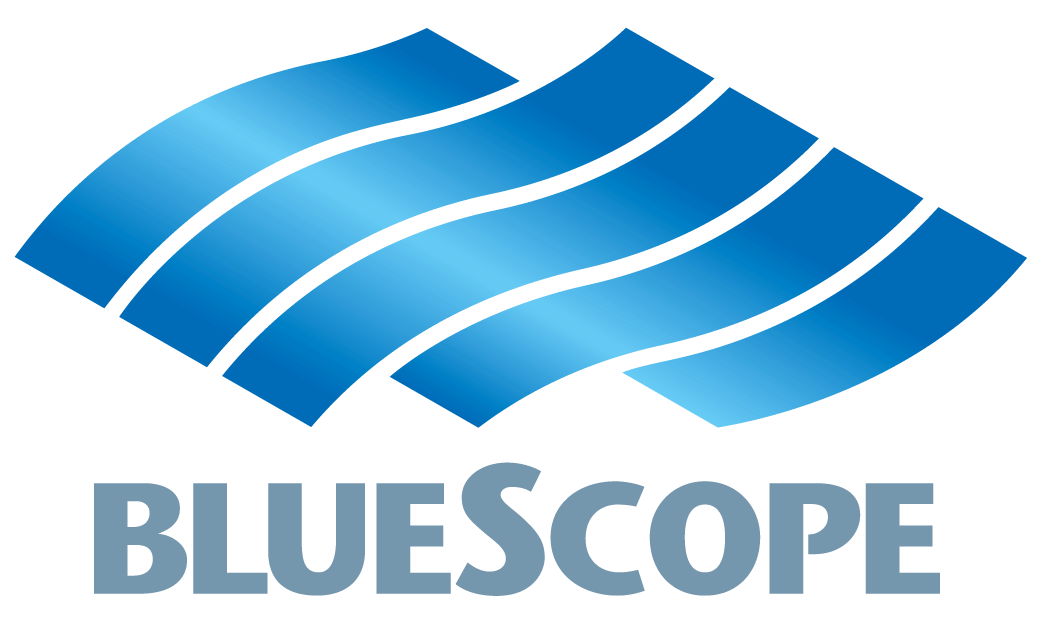 Feel Safe With BPoint Security

What Our Clients Say
They were very thorough with a real passion for the quality of the products they provide. They explained how to use the system and were very easy to work with. I would absolutely recommend BPoint to anyone who is considering using them. They really did provide excellent customer service.
Greg McNab, State Sales Manager / BlueScope Steel
The best way I can express my satisfaction for the work performed by Izhak from BPoint is by recommendation. The people and organizations I recommended him to expressed to me how pleased they are with not only his reasonable quotes, but more importantly the satisfaction with his work, professionalism and patience in demonstrating how to utilize the equipment.
Felix Sztrajt, Owner / Belair Gardens Supported Residential Facility
I'm a self-employed tradesman with an eye for details and a perfectionist. I was impressed with BPoint and the professionalism they brought to their work. They delivered on all grounds. I rarely recommend people unless I'm 100% satisfied with their work and attitude. I gladly recommend BPoint to my closest friends. They will not disappoint.
Leo Scheiner, Owner / BCA Glass