Paradox Alarm Installation
A Global Leader in Innovation in Development
Paradox alarms are sophisticated, yet simple. They bundle advanced technology into attractive casings. The information you need is available in a user-friendly platform accessible via an app.
Innovation is at the core of the Paradox Alarms brand. You can see that in their 'always armed' approach to alarms. This approach reflects their findings that 26% of break ins happen while you're home. The three arming levels are armed, sleep mode, and stay mode. The protection offered ranges from maximum security for when you're away through to a protected perimeter that guards you while you're home. You get around-the-clock protection and eliminate the risk of forgetting to set the alarm.
Paradox
Alarm Systems
Paradox alarm systems are developed to meet different needs.
Pet-friendly motion detectors leverage infrared sensors to detect intruders and ignore pets. High performance detectors offer exceptional accuracy in demanding environments. The all-in-one motion detector and WiFi camera eliminates the need for separate CCTV, access control, and automation.
Paradox alarm systems include other cutting-edge functionality, such as:
Video verification.
Wireless repeaters that allow large areas to be easily covered.
A smart user interface.
NBN-ready.
Back-to-base monitoring compatible.
Self-monitoring is available via Insite Gold.
Market leading 2-way remote controls.
Paradox
Alarm Installation
You will achieve exceptional results with BPoint's Paradox alarm installation services.
We offer professional installation to homeowners, business owners, and commercial property owners/managers throughout Greater Melbourne. Guaranteeing that your security system will be reliably set up for monitoring, whether you choose self-monitoring or back-to-base monitoring, or both.
With BPoint, you receive a tailored security solution designed exclusively for your property. You will receive guidance about which technologies best meet your needs. Then, professional technicians will install your Paradox Alarms and other security equipment. We'll help you access the app and make sure you know how everything works before we leave.
Some of Our Valued Clients

Trusted By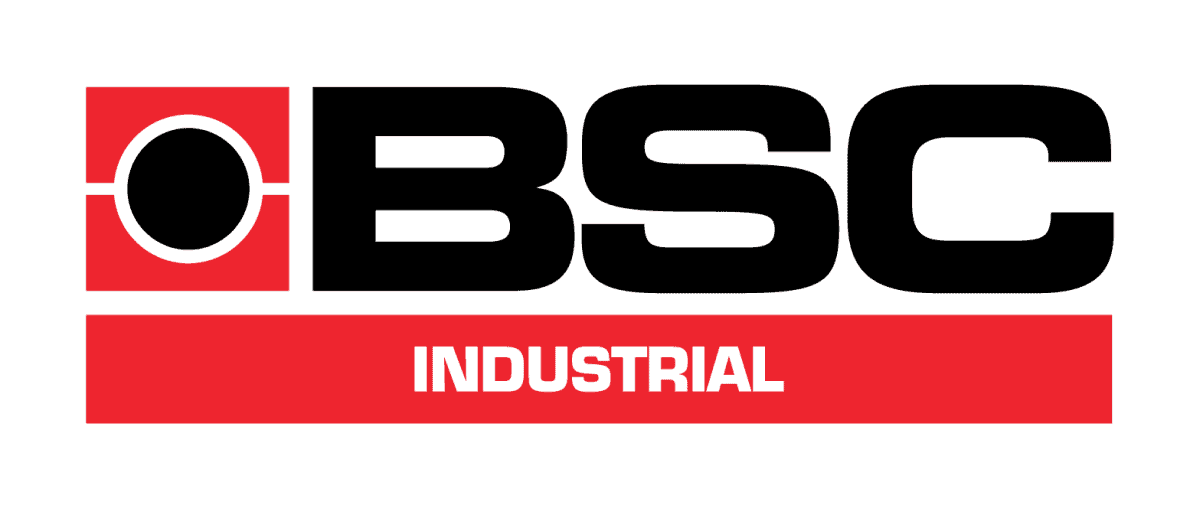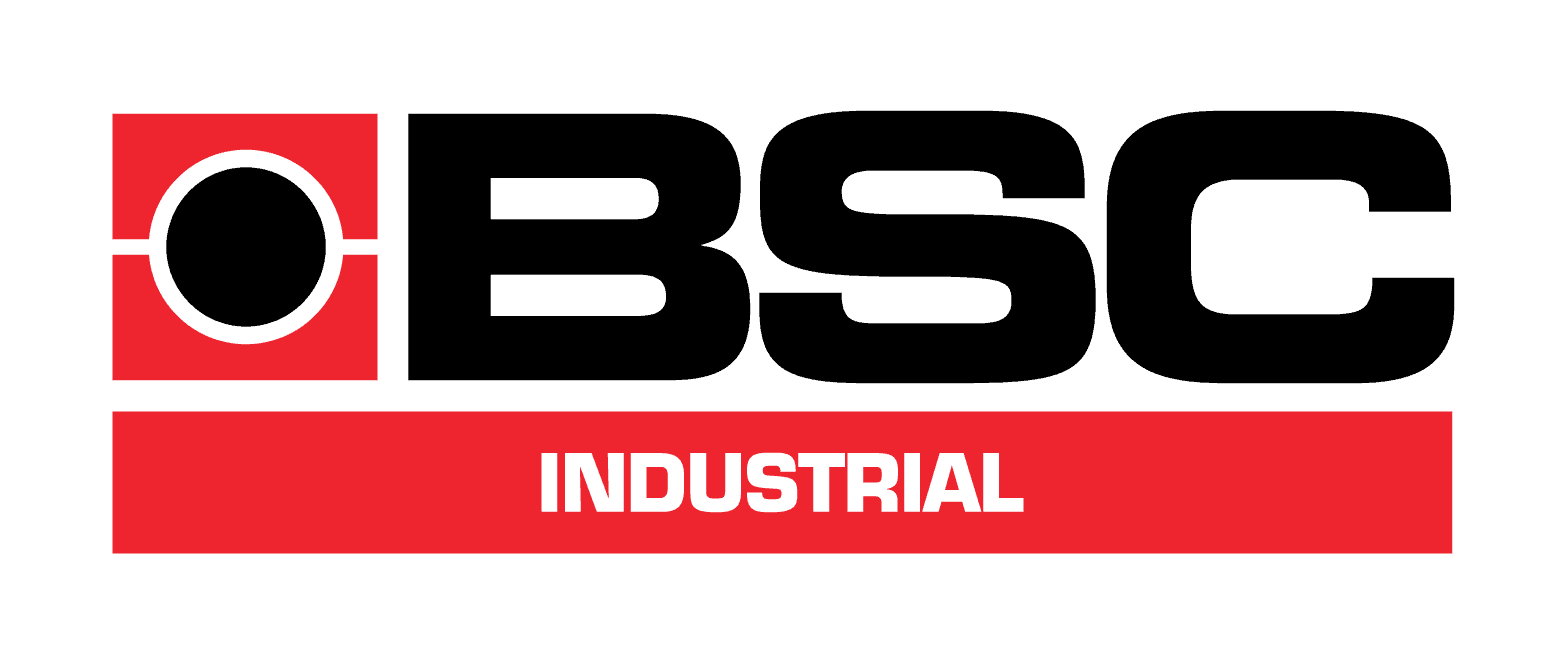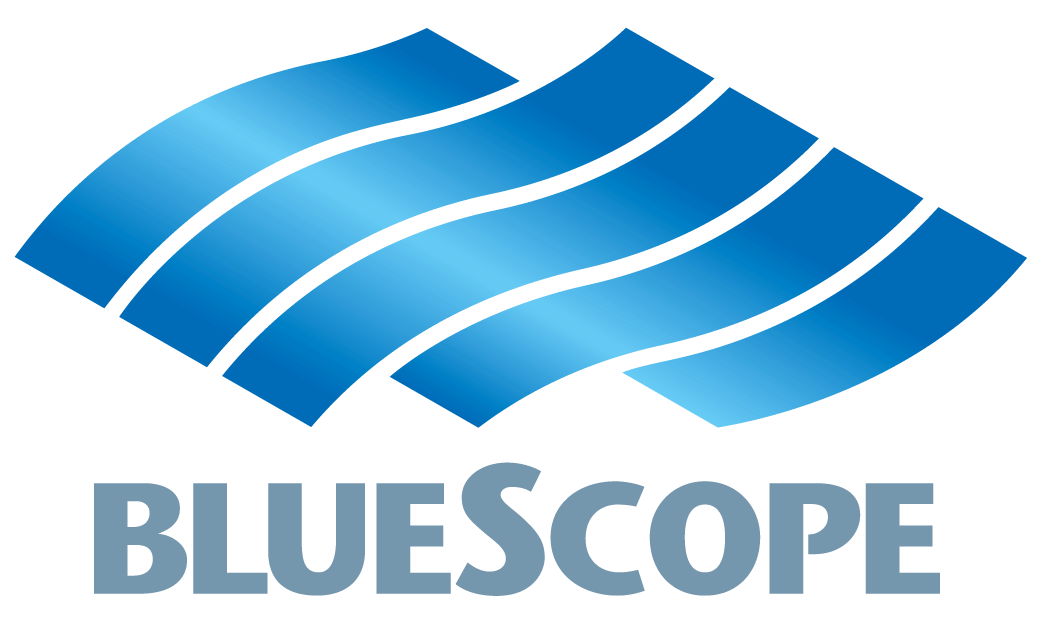 Feel Safe With BPoint Security

What Our Clients Say
They were very thorough with a real passion for the quality of the products they provide. They explained how to use the system and were very easy to work with. I would absolutely recommend BPoint to anyone who is considering using them. They really did provide excellent customer service.
Greg McNab, State Sales Manager / BlueScope Steel
The best way I can express my satisfaction for the work performed by Izhak from BPoint is by recommendation. The people and organizations I recommended him to expressed to me how pleased they are with not only his reasonable quotes, but more importantly the satisfaction with his work, professionalism and patience in demonstrating how to utilize the equipment.
Felix Sztrajt, Owner / Belair Gardens Supported Residential Facility
I'm a self-employed tradesman with an eye for details and a perfectionist. I was impressed with BPoint and the professionalism they brought to their work. They delivered on all grounds. I rarely recommend people unless I'm 100% satisfied with their work and attitude. I gladly recommend BPoint to my closest friends. They will not disappoint.
Leo Scheiner, Owner / BCA Glass