Hikvision Security Cameras
The world's
leading security camera supplier
Hikvision security cameras are trusted by more people and companies than any other security product.
Their cameras are used to automate the filming of ice hockey matches, monitor the world's fastest animal, and reduce crime. In fact, one of Cape Town's most affluent suburbs saw a 65% decrease in crime after Hikvision cameras were installed.
Known for its research, development and innovation, Hikvision has an exceptional record of preventing cyber security incidents. Meanwhile, the features available in Hikvision security cameras are incredibly broad. You'll find Hikvision cameras with:
night vision
open space monitoring,
explosion-proof casing, and
deep learning capabilities.
Hikvision Security
Camera Systems
Hikvision security camera systems form just part of Hikvision's suite of security products.
They also supply access control, video intercom, alarm systems, and thermal detection products. These technologies come with a range of features that allow them to make up comprehensive security solutions. They're just as capable of enhancing safety as they are solving your pain points at home or in your workplace
As an authorised supplier, BPoint is well placed to design your security solution. Built around your Hikvision security camera system, we integrate the technologies that best meet your needs. Our expert solutions are always scalable, leaving space for you to easily upgrade to meet your future needs too.
Hikvision Security
Camera Installation
Hikvision security camera installation should be undertaken by a Hikvision authorised installer – like BPoint.
We're experts on the Hikvision product line, so we know exactly which cables to use, privacy concerns to address, and which product works best at certain heights. Our experience designing and installing security systems is extensive. Working with us means guaranteed results.
BPoint's security technician will ensure your Hikvision security camera installation runs smoothly. We pride ourselves on our customer service from start to finish. That means you can expect expert advice, a quality installation, and outstanding results. All coupled with our friendly service that includes a complete walk through of your complete security system. Powerful protection is at your fingertips.
Some of Our Valued Clients

Trusted By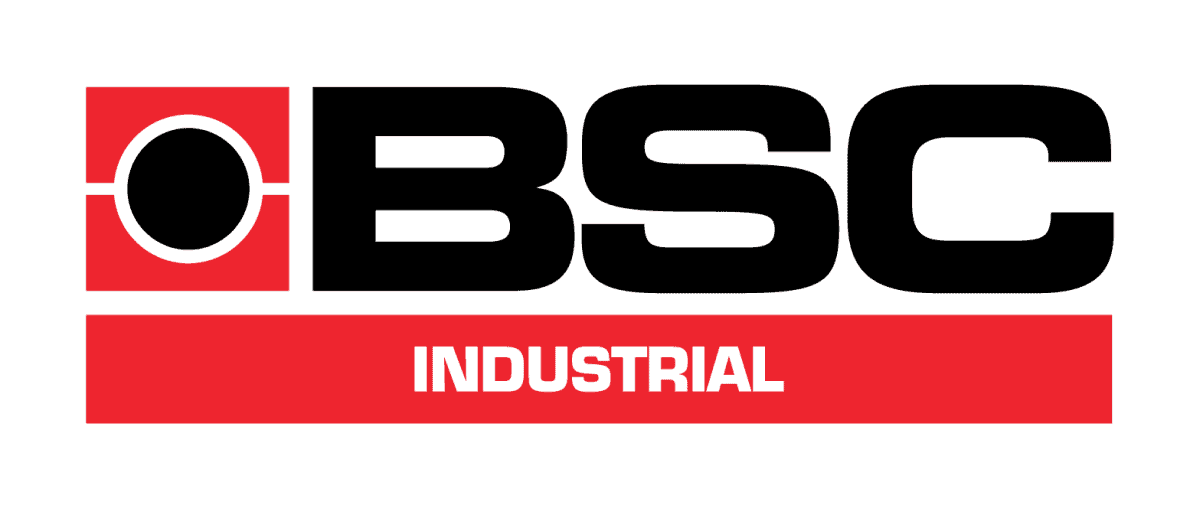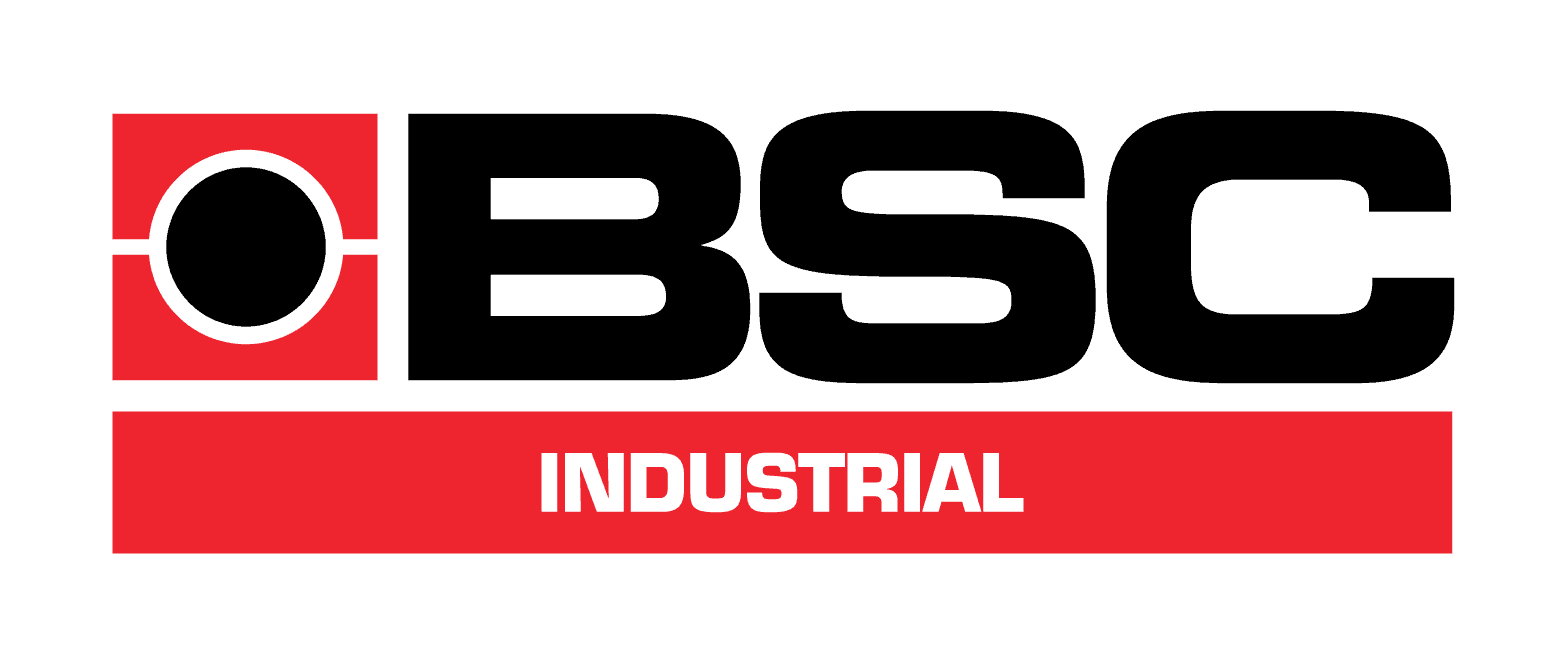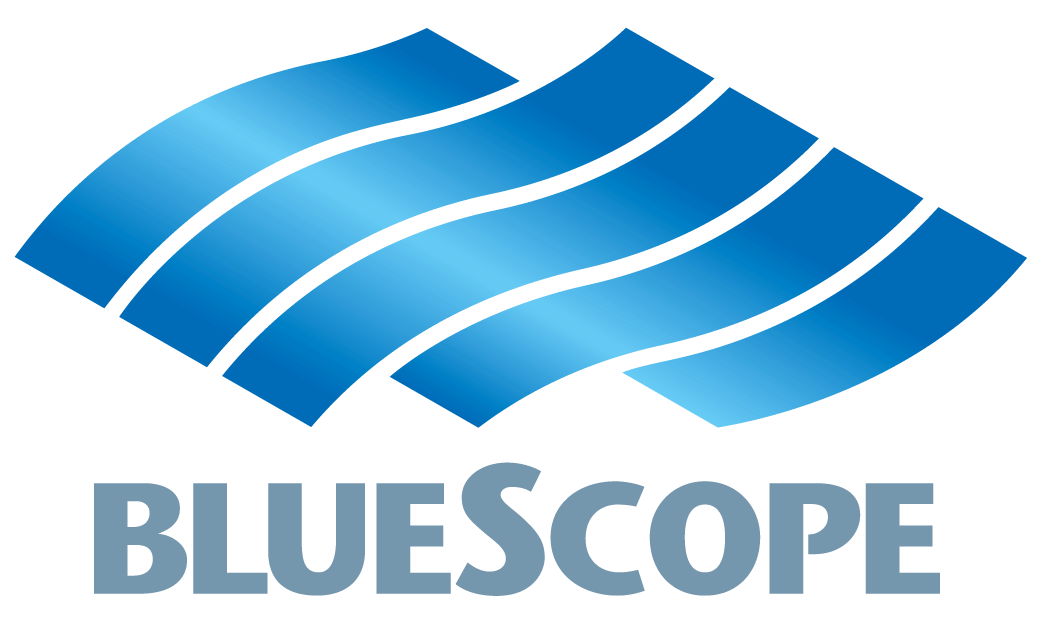 Feel Safe With BPoint Security

What Our Clients Say
They were very thorough with a real passion for the quality of the products they provide. They explained how to use the system and were very easy to work with. I would absolutely recommend BPoint to anyone who is considering using them. They really did provide excellent customer service.
Greg McNab, State Sales Manager / BlueScope Steel
The best way I can express my satisfaction for the work performed by Izhak from BPoint is by recommendation. The people and organizations I recommended him to expressed to me how pleased they are with not only his reasonable quotes, but more importantly the satisfaction with his work, professionalism and patience in demonstrating how to utilize the equipment.
Felix Sztrajt, Owner / Belair Gardens Supported Residential Facility
I'm a self-employed tradesman with an eye for details and a perfectionist. I was impressed with BPoint and the professionalism they brought to their work. They delivered on all grounds. I rarely recommend people unless I'm 100% satisfied with their work and attitude. I gladly recommend BPoint to my closest friends. They will not disappoint.
Leo Scheiner, Owner / BCA Glass