Commercial Security Systems Craigieburn
Commercial security systems in Craigieburn offer business benefits beyond deterring criminals and intruders. BPoint develops and installs custom security solutions that are designed to:
prevent OHS claims, 

promote productivity,
reduce leakage, and 

enhance customer excellence.
They make your property more attractive for potential tenants and more appealing for visitors, driving up its value. All the while, the reliable security technologies work hard to deter intruders and reduce any threat of crime.
We have more than two decades experience devising commercial security systems in Craigieburn and across Greater Melbourne. With our 'no project is too big or too small' approach, we've installed everything from basic systems that manage risk to multi-location systems that streamline safety. What matters to us is that the system we deliver meets your business needs.
Commercial Alarm
Systems
Commercial alarm systems play an important role in protecting your property.
They offer scalability and convenience, making them a valuable starting point for your security system. They also provide value in more comprehensive security solutions too. Easy accessibility and cutting-edge features ensure you always have complete control.
The commercial alarm systems available today are more intelligent than ever before. You can arm or disarm the alarm from wherever you are using your phone. Zoning, multi-threat protection, and easy integration with other security equipment, like access control and intercoms, come as standard. So much information is at your fingertips, whenever you need it.
Commercial Alarm
Monitoring
BPoint Security offers a range of commercial alarm monitoring options.
We offer back-to-base monitoring ranging from standard to premium-level security. With an experienced team on your side, you can safely disconnect from your devices. If your alarm is triggered, there will always be a professional ready to steer your response.
Our technologies can also be set up for you to self-monitor your alarm. In this case, you'll receive a push alert on your phone if your alarm is triggered.
Whatever your needs, we partner with you to develop a security solution that works for you.
Discover Superior Security. Contact BPoint
Some of Our Valued Clients

Trusted By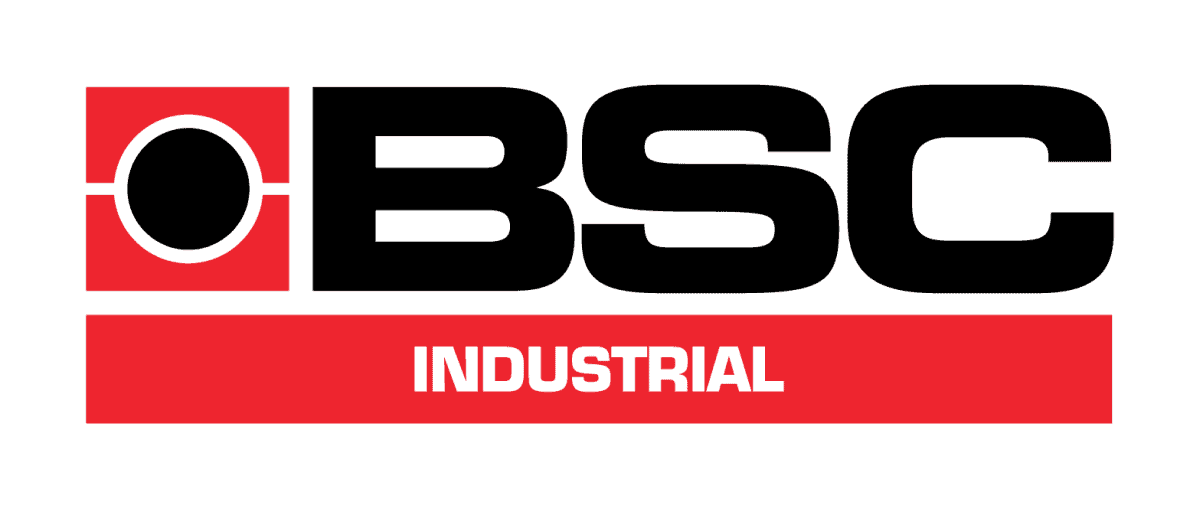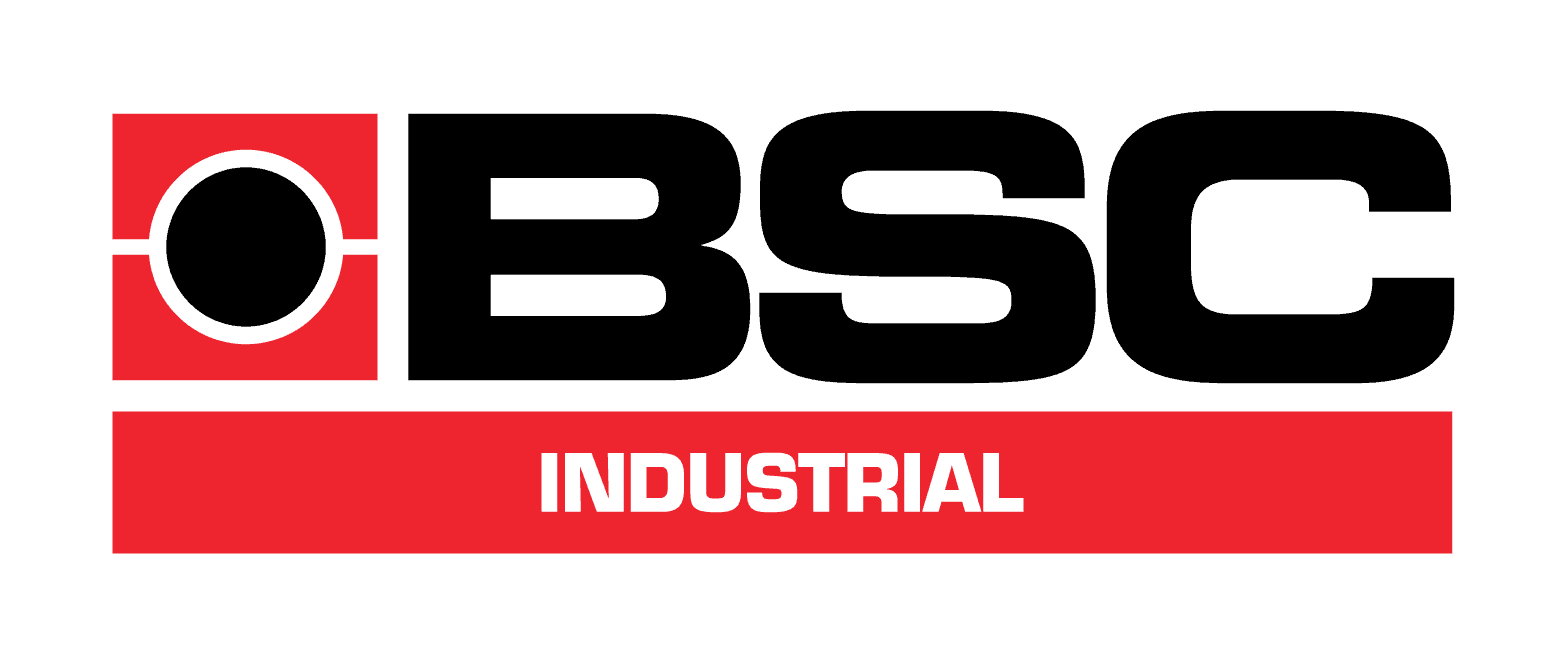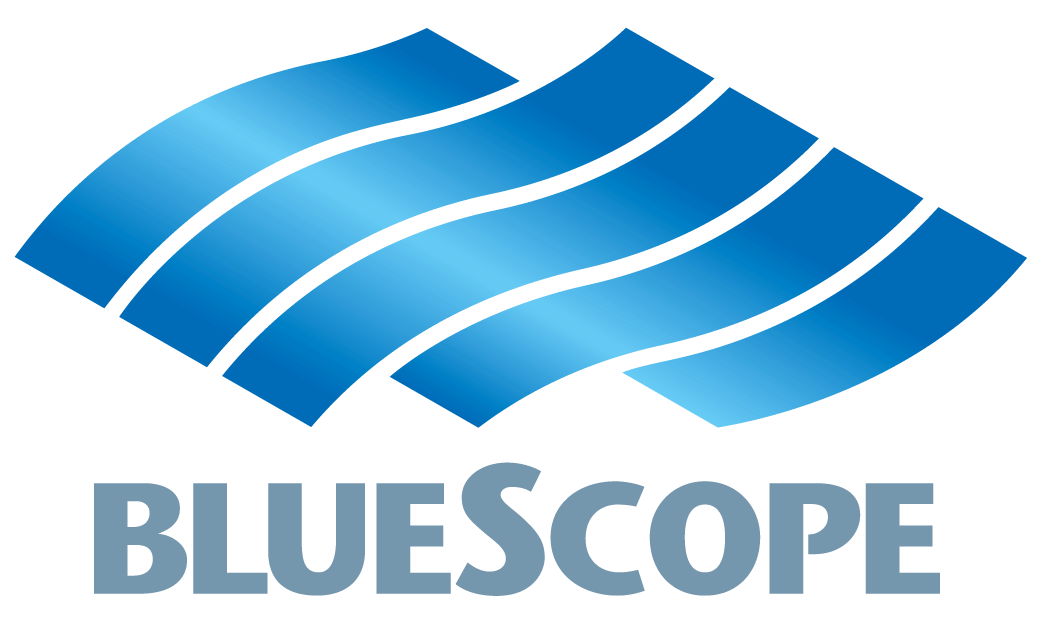 Feel Safe With BPoint Security

What Our Clients Say
They were very thorough with a real passion for the quality of the products they provide. They explained how to use the system and were very easy to work with. I would absolutely recommend BPoint to anyone who is considering using them. They really did provide excellent customer service.
Greg McNab, State Sales Manager / BlueScope Steel
The best way I can express my satisfaction for the work performed by Izhak from BPoint is by recommendation. The people and organizations I recommended him to expressed to me how pleased they are with not only his reasonable quotes, but more importantly the satisfaction with his work, professionalism and patience in demonstrating how to utilize the equipment.
Felix Sztrajt, Owner / Belair Gardens Supported Residential Facility
I'm a self-employed tradesman with an eye for details and a perfectionist. I was impressed with BPoint and the professionalism they brought to their work. They delivered on all grounds. I rarely recommend people unless I'm 100% satisfied with their work and attitude. I gladly recommend BPoint to my closest friends. They will not disappoint.
Leo Scheiner, Owner / BCA Glass