Commercial Security Systems Campbellfield
Commercial security systems in Campbellfield should be practical and reliable. They should shield your business from potential break ins and minimise the risks that your staff pose. OHS compliance issues and fraudulent worker injury claims can all be prevented by a robust security solution.
BPoint offers powerful protection using cutting-edge security solutions for commercial properties. The security equipment we supply and install provides complete security and addresses common business pain points. We partner with you to develop a commercial security system in Campbellfield that's based on your needs and concerns.
Commercial Alarm
Systems
A commercial alarm system allows you to act against major threats to your property. They offer reliable protection from costly hazards, including:
Intruders,
Vandalism,
Fire,
Smoke, and
Carbon monoxide.
These systems are integrated with smart motion detectors and can be used with complementary equipment. Your alarm can be paired with security cameras and remote access to enhance the effectiveness of your security solution. Remote entry management also paves the way for improved visitor experience. This is immensely valuable for businesses pursuing customer excellence and can make your commercial building more attractive to potential tenants.
Commercial Alarm
Monitoring
Commercial alarm monitoring promises robust security to Campbellfield business owners.
With a highly-trained team monitoring your alarm 24/7, you're free to disconnect whenever you wish. You don't need to be concerned about missing an alert while you're in a meeting, or overseas. Instead, you can be certain that alerts will receive a prompt response in line with your instruction. False alarms will be professionally managed, while any real alarm will be hastily attended to. You can choose whether to alert the police, dispatch a member of our patrol team, or have us get in touch with you – wherever you are.
Discover Superior Security. Contact BPoint
Some of Our Valued Clients

Trusted By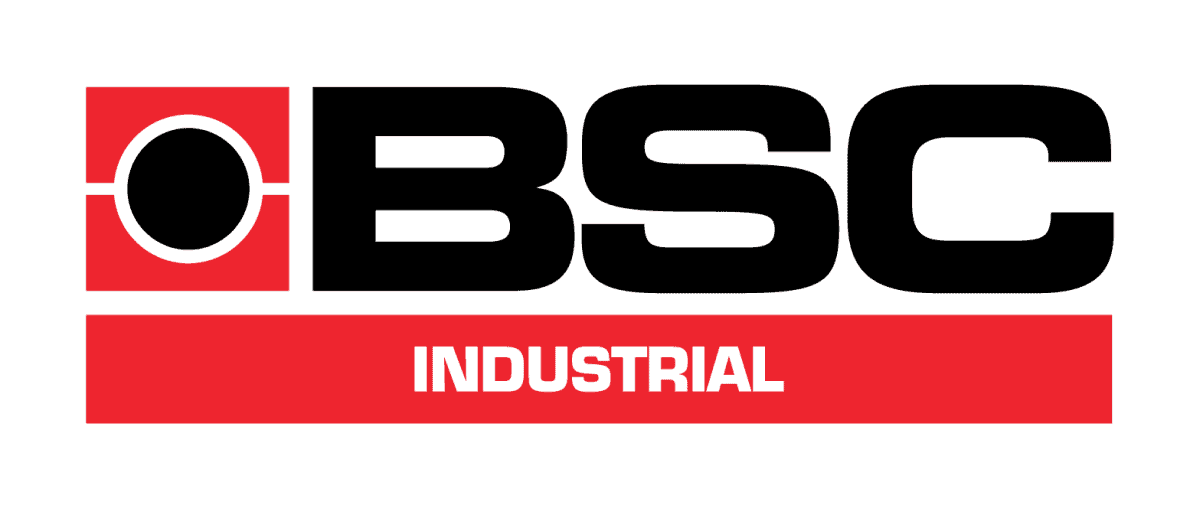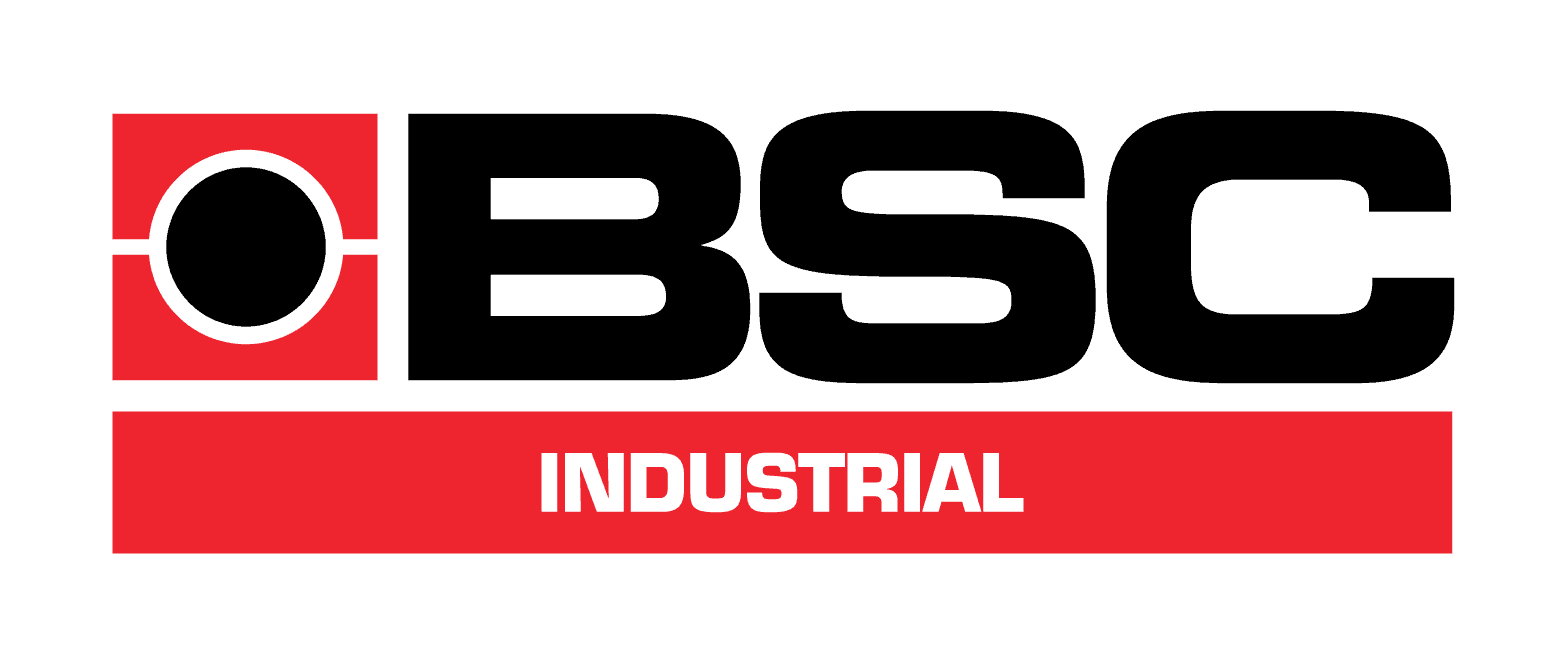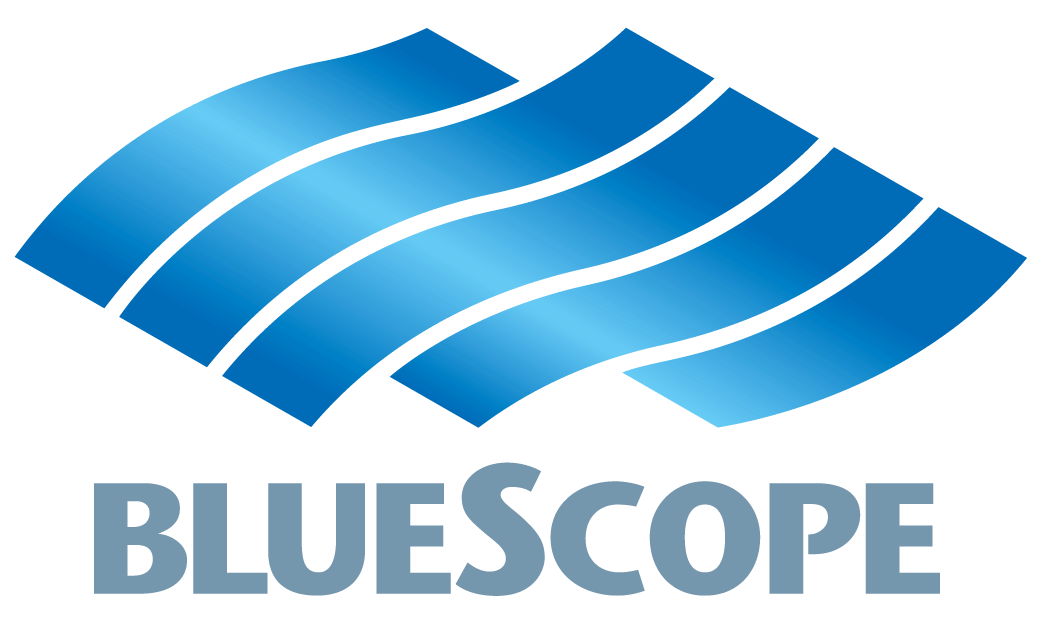 Feel Safe With BPoint Security

What Our Clients Say
They were very thorough with a real passion for the quality of the products they provide. They explained how to use the system and were very easy to work with. I would absolutely recommend BPoint to anyone who is considering using them. They really did provide excellent customer service.
Greg McNab, State Sales Manager / BlueScope Steel
The best way I can express my satisfaction for the work performed by Izhak from BPoint is by recommendation. The people and organizations I recommended him to expressed to me how pleased they are with not only his reasonable quotes, but more importantly the satisfaction with his work, professionalism and patience in demonstrating how to utilize the equipment.
Felix Sztrajt, Owner / Belair Gardens Supported Residential Facility
I'm a self-employed tradesman with an eye for details and a perfectionist. I was impressed with BPoint and the professionalism they brought to their work. They delivered on all grounds. I rarely recommend people unless I'm 100% satisfied with their work and attitude. I gladly recommend BPoint to my closest friends. They will not disappoint.
Leo Scheiner, Owner / BCA Glass