Intelligent Security Technologies
Bosch alarm systems are designed to protect people and property.
Integrity is one of the key drivers behind the brand's operations with the founder, Robert Bosch, being quoted as saying "…I would rather lose money than trust". Their technologies are smart, easy to use, and accessible via your smart device. Incredible convenience.
They're known to be reliable and innovative, and they're used to anticipate the needs of building visitors – including their need for safety and security. That's why Bosch alarm systems are used globally to not just protect museum displays and detect fires in hospitals, but to solve problems too.
Bosch Security
Systems
Superior Solutions
Bosch security systems are installed in train stations, stadiums, manufacturing and production, and residential buildings. They make:
intrusion alarms,
PA systems,
security cameras,
access control systems, and
fire alarm systems.
These products come with a range of features that promote communications and amplify security. Bosch security systems are designed to be easily integrated and easy to use. In fact, all the products in your security solution can be accessed via one single platform.
As a Bosch distributor, BPoint makes these products available for your building – whether that's your home, your business, or your commercial space. Their products can be scaled to meet your changing needs.
Bosch alarm installation should be completed by authorised Bosch dealers, like BPoint Security.
The Bosch product line contains a host of products with different functionality – and suited to different purposes. We know their product line and we will apply our expertise to your security solution design and installation.
When we work on your Bosch alarm installation, we'll place the security equipment where it makes the most impact. Once we're done, we'll walk you through everything you need to know. It's all part of your BPoint Security Solution.
Some of Our Valued Clients

Trusted By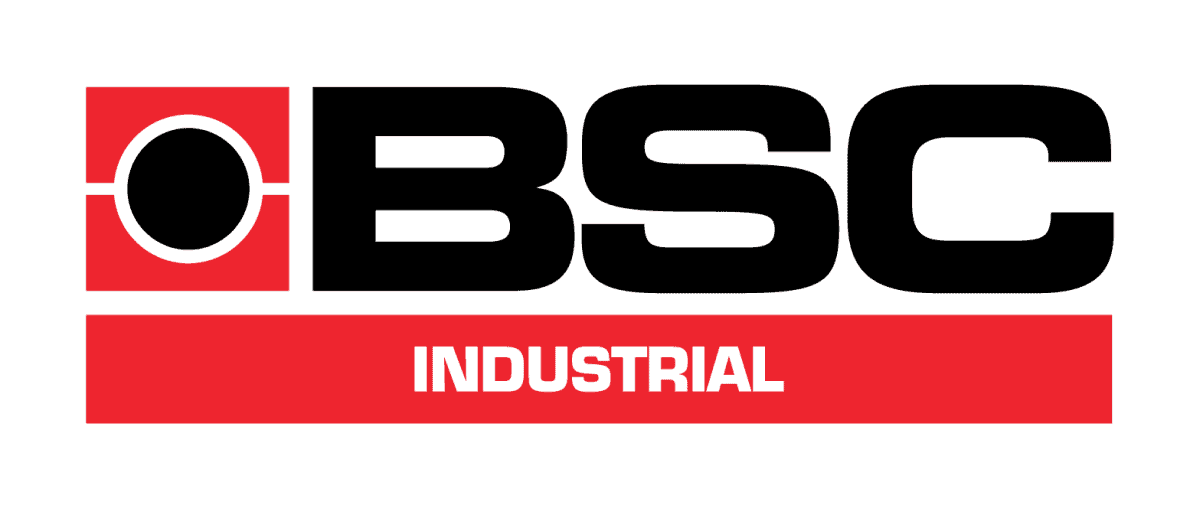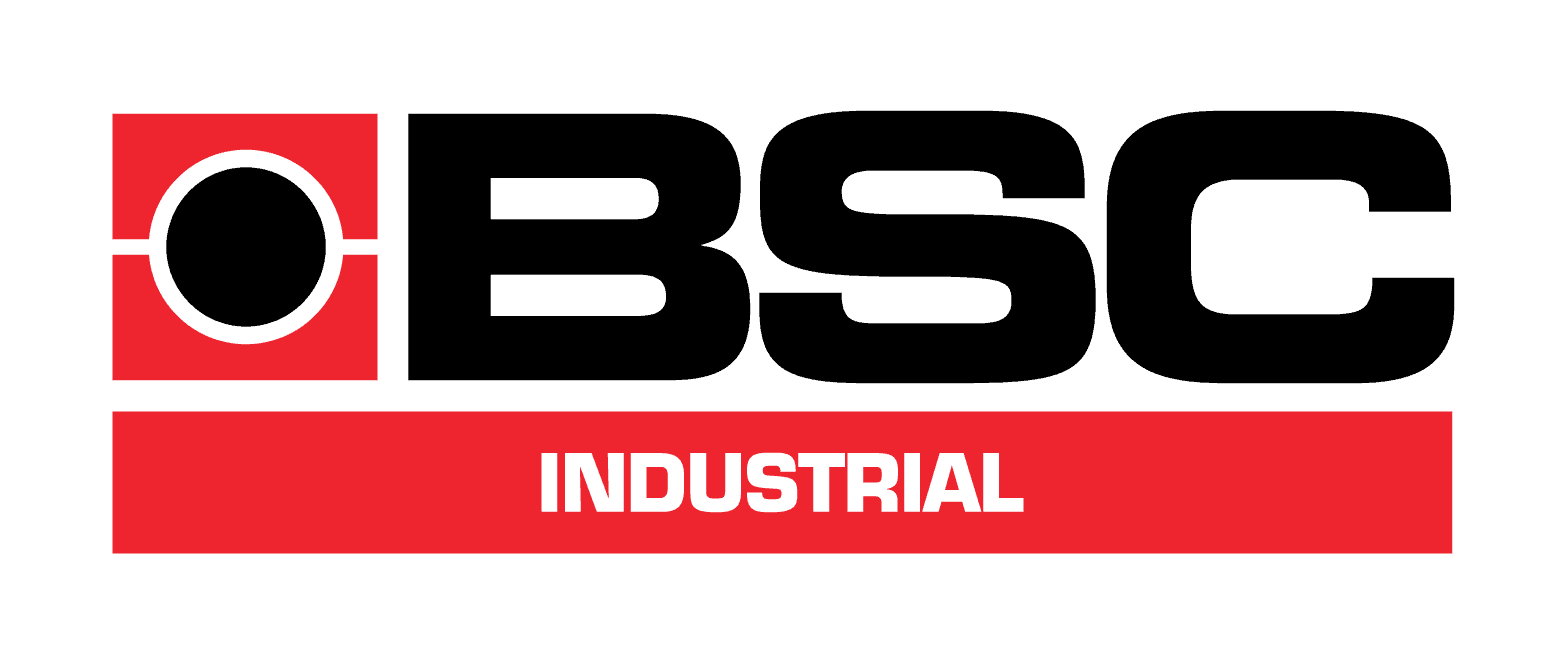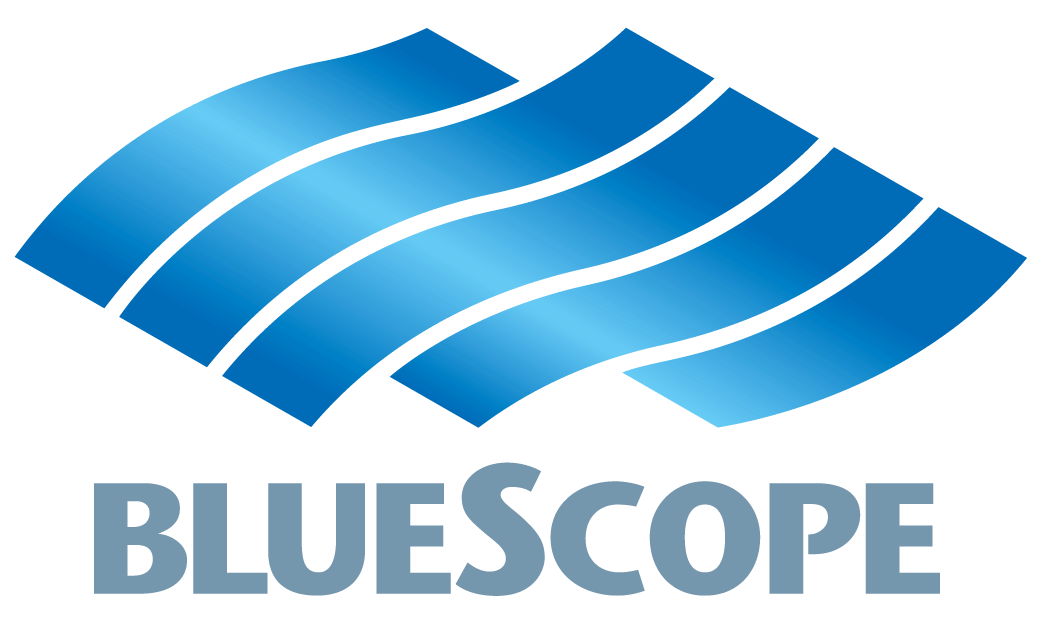 Feel Safe With BPoint Security

What Our Clients Say
They were very thorough with a real passion for the quality of the products they provide. They explained how to use the system and were very easy to work with. I would absolutely recommend BPoint to anyone who is considering using them. They really did provide excellent customer service.
Greg McNab, State Sales Manager / BlueScope Steel
The best way I can express my satisfaction for the work performed by Izhak from BPoint is by recommendation. The people and organizations I recommended him to expressed to me how pleased they are with not only his reasonable quotes, but more importantly the satisfaction with his work, professionalism and patience in demonstrating how to utilize the equipment.
Felix Sztrajt, Owner / Belair Gardens Supported Residential Facility
I'm a self-employed tradesman with an eye for details and a perfectionist. I was impressed with BPoint and the professionalism they brought to their work. They delivered on all grounds. I rarely recommend people unless I'm 100% satisfied with their work and attitude. I gladly recommend BPoint to my closest friends. They will not disappoint.
Leo Scheiner, Owner / BCA Glass