Provision-ISR Security Cameras
Intelligent Security Technologies
Provision ISR security cameras are some of the most advanced technologies in the world.
Their equipment harnesses artificial intelligence based on the knowledge of input from experts working in the fields of emergency management, cybersecurity, and intelligence. The smart sensors attached to Provision ISR security cameras can alert you if your child is near your pool or if someone is approaching your house after a certain hour.
The brand is trusted by companies around the globe, including the Johannesburg Stock Exchange, the De Mayo Palace, and the Biblical Zoo in Israel.
Provision-ISR security cameras feature artificial intelligence and advanced designs packaged in a way that is:
simple,
intuitive, and
user-friendly.
The company regularly releases 'How To' guides for their technologies that explain how they work in plain English. As a Provision-ISR customer, you'll also have access to information, such as technical webinars, that provide details about product updates.
Provision-ISR
Security Systems
Provision-ISR security systems are trusted by companies around the globe, including the Johannesburg Stock Exchange and the Biblical Zoo in Israel.
Their products are designed to be broadly compatible so form part of a robust solution. The brand believes you shouldn't need to choose between brands or technologies as you design your ideal security system. That's why they develop their equipment to be as broadly compatible as possible. So t their leading security camera technologies easily integrate into your ideal security system. For instance, thermal detection units coupled with access control can deny entry to employees or visitors with a temperature.
Provision-ISR's pursuit of broad compatibility extends to the functionality of their products too. Their technologies are designed to meet a range of needs, allowing you to build out a powerful security system that alleviates your concerns.
Provision-ISR Security
Systems Installation
Provision-ISR security systems installation by BPoint lets you unlock the full functionality of the advanced products.
The brand's philosophy is that every link in their supply chain counts: manufacturer, distributor, installer, and you – the user. The products are designed to be professionally installed as part of a comprehensive security solution.
BPoint Security has spent more than two decades devising and installing security systems. We know and understand the Provision-ISR range, including what products are suited to particular purposes and how to best install them. We'll use this knowledge to devise the best security solution for you. Once it's installed by our professional technician, we'll walk you through the Provision-ISR app so you know how everything works. Your Provision-ISR security system installation will run smoothly with BPoint.
Some of Our Valued Clients

Trusted By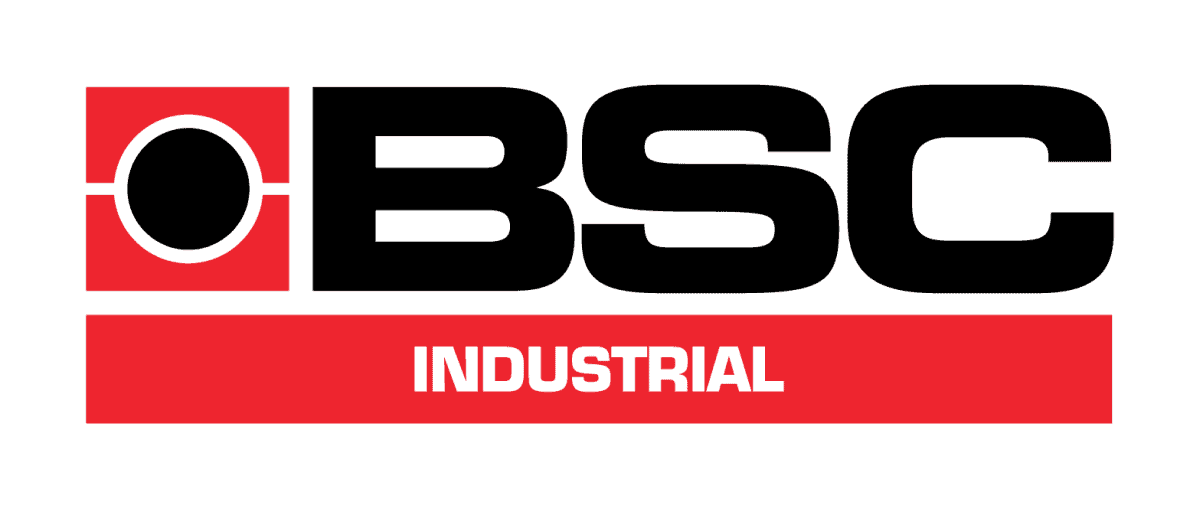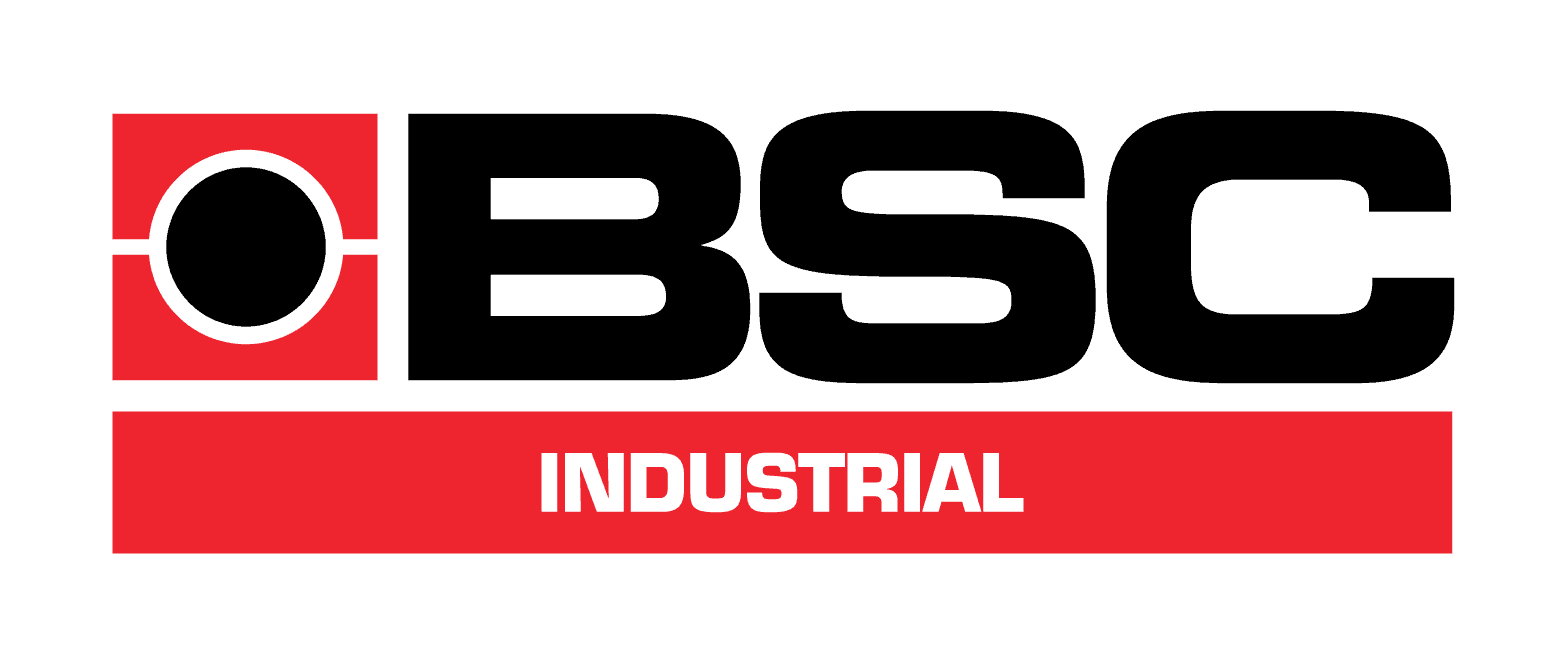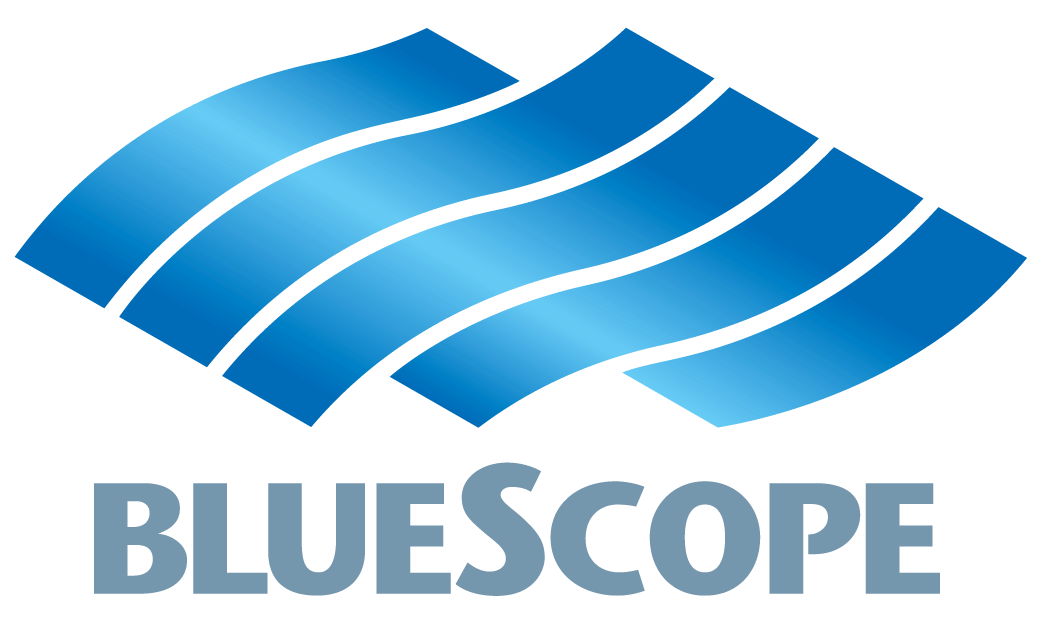 Feel Safe With BPoint Security

What Our Clients Say
They were very thorough with a real passion for the quality of the products they provide. They explained how to use the system and were very easy to work with. I would absolutely recommend BPoint to anyone who is considering using them. They really did provide excellent customer service.
Greg McNab, State Sales Manager / BlueScope Steel
The best way I can express my satisfaction for the work performed by Izhak from BPoint is by recommendation. The people and organizations I recommended him to expressed to me how pleased they are with not only his reasonable quotes, but more importantly the satisfaction with his work, professionalism and patience in demonstrating how to utilize the equipment.
Felix Sztrajt, Owner / Belair Gardens Supported Residential Facility
I'm a self-employed tradesman with an eye for details and a perfectionist. I was impressed with BPoint and the professionalism they brought to their work. They delivered on all grounds. I rarely recommend people unless I'm 100% satisfied with their work and attitude. I gladly recommend BPoint to my closest friends. They will not disappoint.
Leo Scheiner, Owner / BCA Glass