security monitoring systems for business and commercial monitoring
Find confidence with your business security solution
Security systems for offices don't just deter thieves, they help your office thrive. Easier communications, increased peace of mind, and a better experience for your visitors and staff are just the beginning. Here's how BPoint Security solutions are transforming Melbourne offices:
Easy Flow with Access Control
Access control technologies ensure your staff can access every area they need to – and nowhere they don't. The powerful technologies available provide (or restrict) individual access to multiple rooms, floors, or buildings. They make movement a breeze, while solving the problem of lost keys or needing to change locks when staff leave.
Visitor Approvals with Video Intercom
Intercom systems give you ultimate control over who enters your office space. Welcome your visitors with easy access that requires only the touch of a button. It's a convenience that enhances your visitor experience, since they don't need to wait for you to walk around and let them in. That same technology lets you deny entry to any unauthorised individuals. Professional security systems for offices means fewer hawkers, fewer unwanted drop ins, and better business efficiency.
Office Alarm
Systems
Office alarm systems protect more than just your equipment. They protect your business' assets, knowledge, processes, and policies.
The alarm technologies available today guard your office from the risk of fire, carbon monoxide, leakage, vandalism, and break ins. Coupled with back-to-base alarm monitoring, you can be sure that you're always in control.
These office alarm systems are well complemented with commercial security cameras. Your surveillance system acts as a further deterrent for criminals, while fast tracking any insurance claim you might need to make. They make proof of any incident easily available for the police and for your insurer.
Office Security
System Installation
Office security system installation must be done properly if you want to access all the benefits.
BPoint has more than two decades' experience designing and installing robust security solutions for Melbourne office spaces. We pride ourselves on our clean results, optimal functionality, and superior workmanship. With us, your security system is visually appealing, reliable, and installed so you can get the most out of the technologies you choose. Powerful protection for your office space is a phone call away.
Some of Our Valued Clients

Trusted By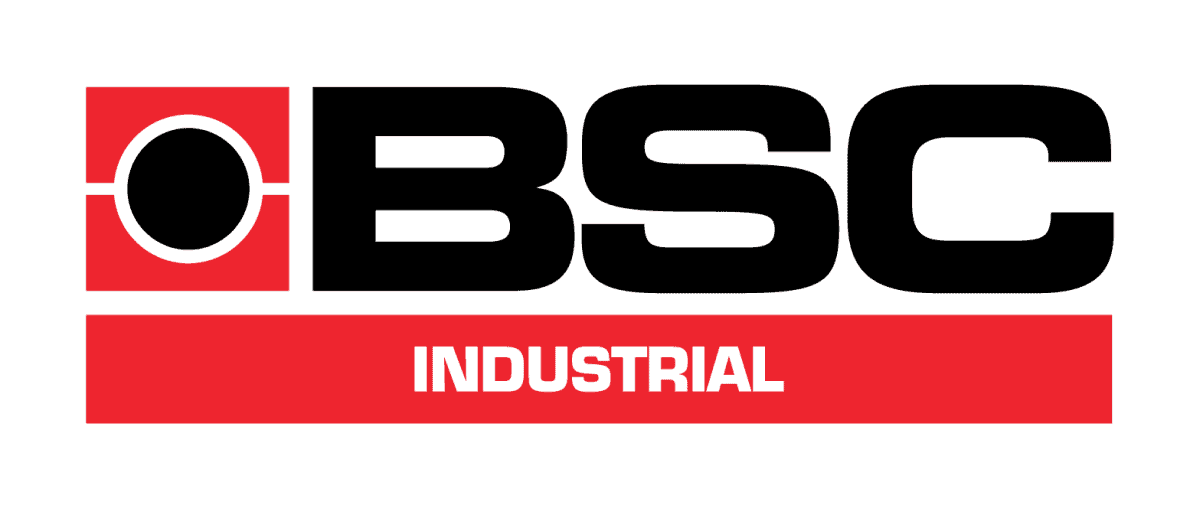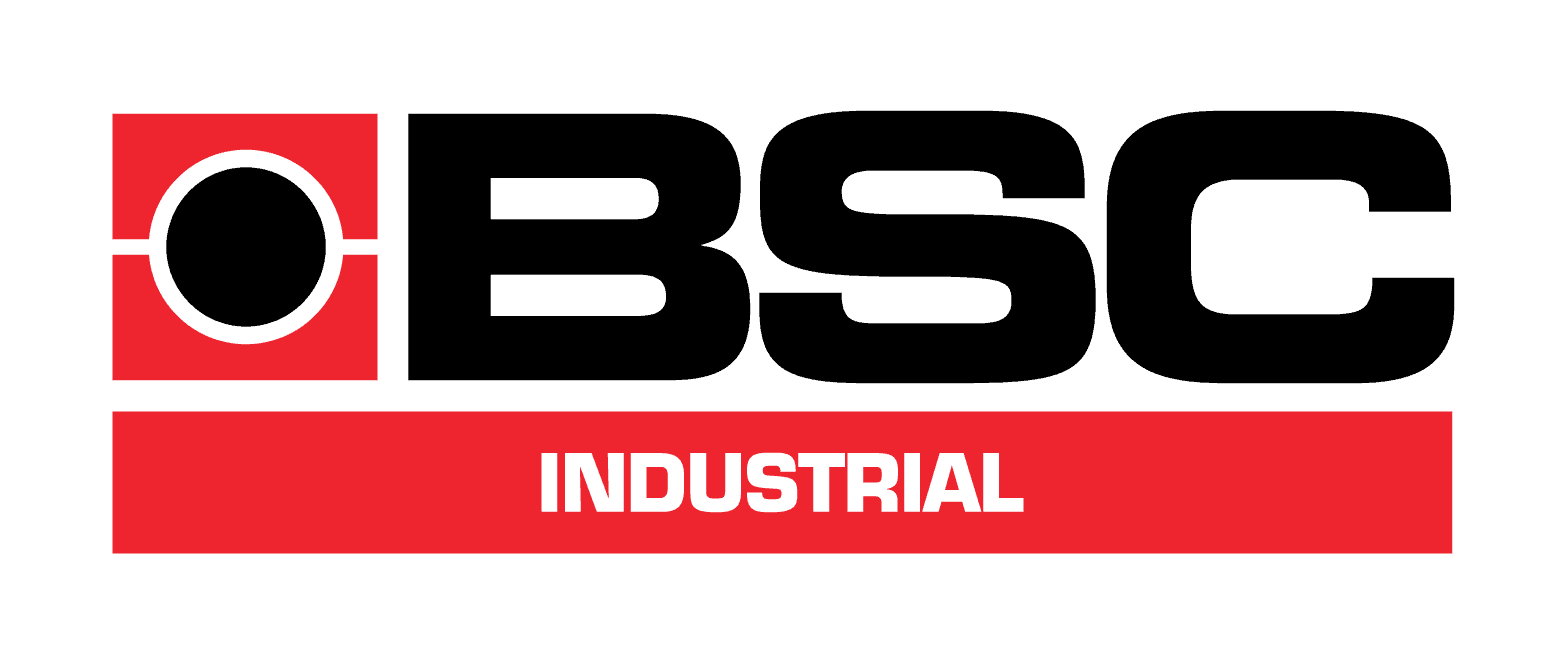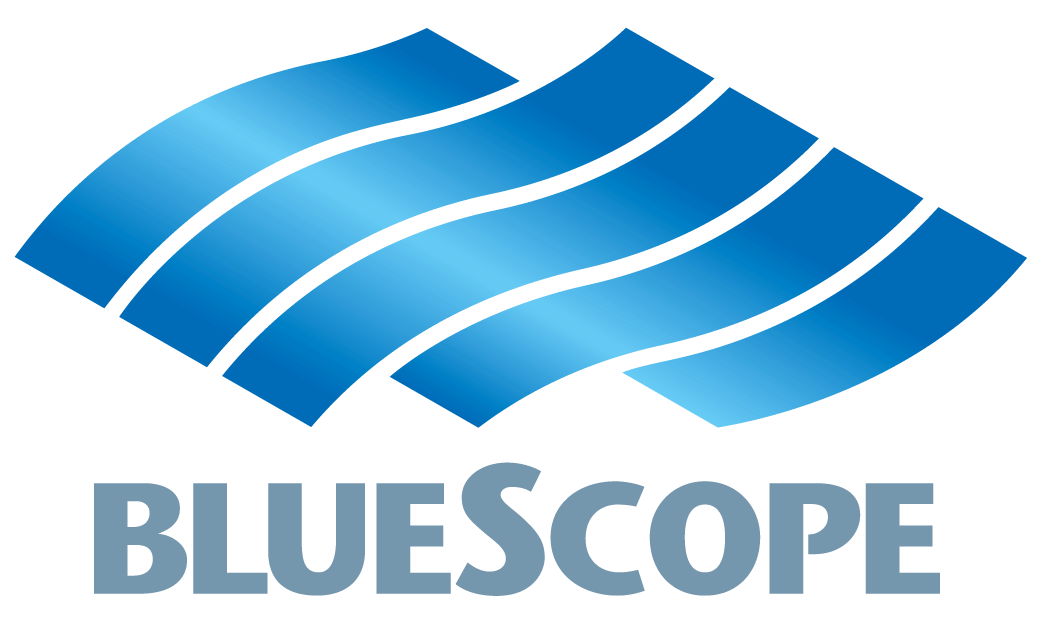 Feel Safe With BPoint Security

What Our Clients Say
They were very thorough with a real passion for the quality of the products they provide. They explained how to use the system and were very easy to work with. I would absolutely recommend BPoint to anyone who is considering using them. They really did provide excellent customer service.
Greg McNab, State Sales Manager / BlueScope Steel
The best way I can express my satisfaction for the work performed by Izhak from BPoint is by recommendation. The people and organizations I recommended him to expressed to me how pleased they are with not only his reasonable quotes, but more importantly the satisfaction with his work, professionalism and patience in demonstrating how to utilize the equipment.
Felix Sztrajt, Owner / Belair Gardens Supported Residential Facility
I'm a self-employed tradesman with an eye for details and a perfectionist. I was impressed with BPoint and the professionalism they brought to their work. They delivered on all grounds. I rarely recommend people unless I'm 100% satisfied with their work and attitude. I gladly recommend BPoint to my closest friends. They will not disappoint.
Leo Scheiner, Owner / BCA Glass