Home Intercom Systems Melbourne
Effortless Communication for Families
Home Intercom Systems for Melbourne properties promise safer communications between your loved ones and visitors to your home.
Our intercom systems allow you to securely check who is at the front door. This will help your teenagers and young adults feel safe when you're not home with them. No more opening doors for unfamiliar faces (and the potential danger they pose) or annoying cold salespeople!
So, why have a home intercom system in your Melbourne property?
To check who is at your door from your smartphone.
To lock and unlock your door remotely.
To add additional smart functionality to your security system.
Intercom systems don't just add to your home security, they're the lifestyle addition you're missing.
Home Intercom
System Installation
Home intercom system installation runs smoothly when it is managed by the professionals at BPoint Security.
Professional installation ensures your intercom system is placed in the most convenient and most useful locations around your home. We've installed thousands of intercom units – and we know exactly where they'll have the most impact.
Plus, home intercom system installation requires moderate carpentry and wiring skills. When it comes to the aesthetics of your home, it's worth having a BPoint professional do the work. We'll be sure to leave your walls just as we found them – with the addition of your intercom system, of course!
Which is the Best Home
Intercom System
?
The best home intercom system is one that is individually designed for your home and your lifestyle. The technologies you rely on should have all the functionality you need – no more, no less.
Functionality, like access control, video cameras, and continual audio and visual monitoring, is included or easy to integrate. These features have a huge impact on your home amenity.
Additionally, today's best home intercom systems are smart. They integrate with your other smart technologies and enhance the other security you have at your home.  Picture, for instance, being able to let in your teenager (who lost their key that day) while you're still in the office. With remote access and a video intercom, this is your reality. Or, imagine communicating with a courier who has been instructed to leave important documents at your home when you're not available. You can let the courier in, instruct them to leave the package, then lock the door and arm the alarm behind them.
BPoint Security uses intercom technologies with features and functionality that are on point. Get your free personalised quote today.
Some of Our Valued Clients

Trusted By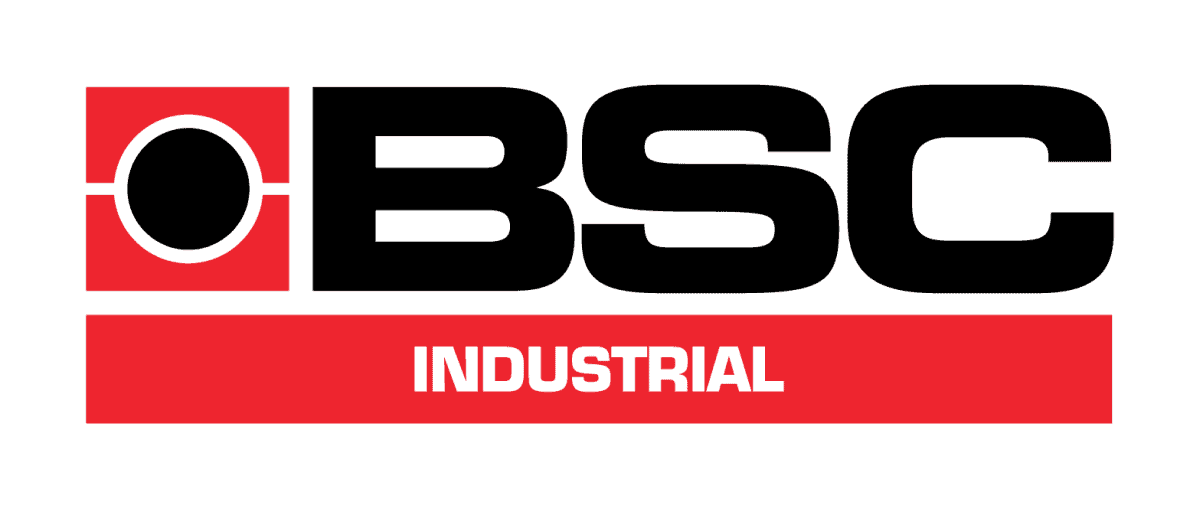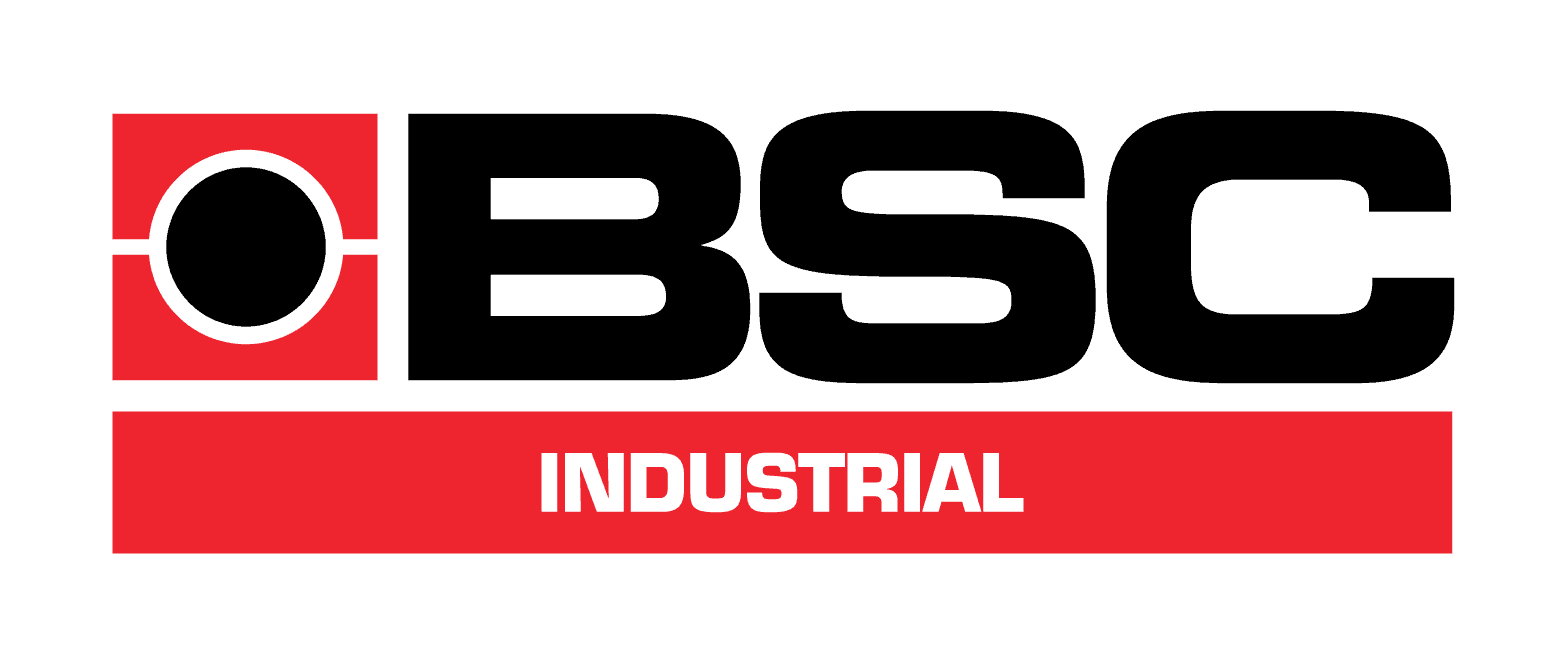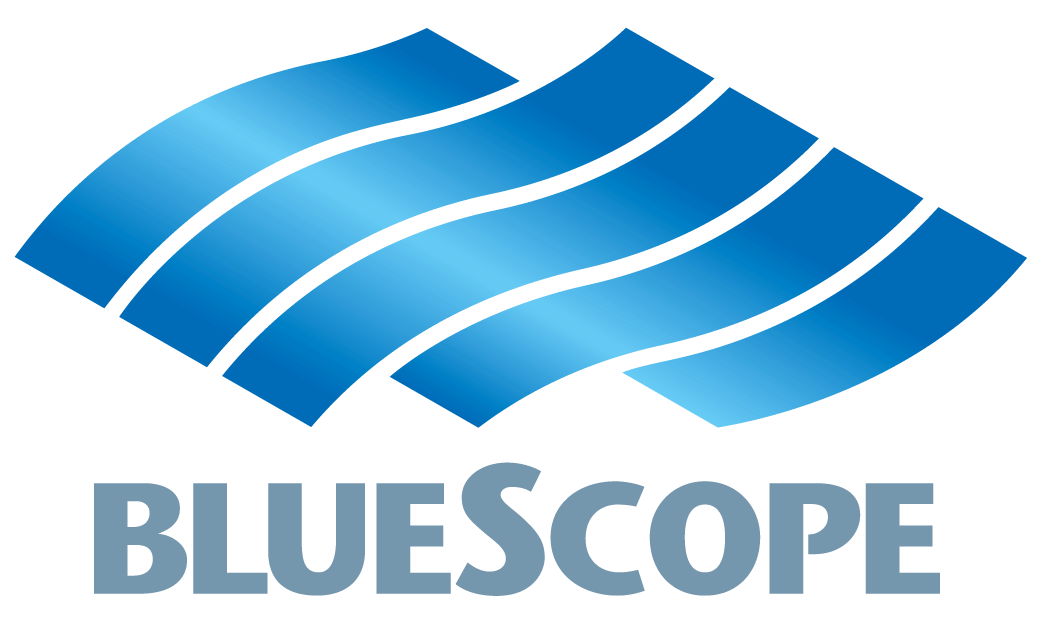 Feel Safe With BPoint Security

What Our Clients Say
Yesterday we had the pleasure of BPoint Security installing our camera system, their workmanship and professionalism cannot be faulted. They arrived on time and finished the job to the highest of standards. We can highly recommend them to anyone thinking of installing their equipment.
Denis Peucker / Brighton
When we moved back to our house after some years overseas, BPoint was recommended to upgrade the security system. Isaac was very helpful and even helped with some other little tasks around the house. Later our neighbor's car was stolen and when I called to upgrade our system to a monitored one, Janine's response was very quick. It was all done in a few days.
Suren Ratwatte / Toorak
Very happy with the security cameras that were installed at our home by BPoint security. Very good service and a hard working competent team. Appreciated the follow up phone call to check that we were happy with the installation. Highly recommended.
Karrie Gee /Caulfield