Home camera systems in Kew have redefined modern home security. BPoint offers a range of security cameras that offer features that will change the way you feel about your home, including:
Remote viewing, which makes it convenient to check-in on your pets and monitor home help.
Intelligent sensors, which can be set up to alert you if someone approaches your home.
Deep learning, so normal movements don't trigger the alarm, but unusual activity does – meaning fewer false alarms without sacrificing the quality of your protection.
Your home camera system in Kew operates seamlessly alongside complementary technologies. Intercoms, for instance, add a layer of security that lets you control who accesses your property.  BPoint's intercoms give you the option of choosing an intercom with a camera. So, you can quickly identify anyone seeking access to your property. With remote access, you can let them in from wherever you are. The convenience of modern living and the powerful protection of leading technologies are at your fingertips.
Home Alarm
Systems
Home alarm systems protect you and your loved ones around the clock. Whenever you're away, your alarm guards your property from intruders and detects threats like fire and smoke.
When you or your loved ones are home, you can use the zoning feature to arm certain parts of your house and not others. You can sleep, shower, or cosy up in a faraway reading nook with the confidence that no one is getting past your home alarm system without you knowing about it.
Professional home alarm monitoring facilitates guilt-free disconnection from your phone. You don't need to worry about missing an alert during your meeting, or your weekend away. And if your alarm is triggered, there's an experienced team responding immediately.
BPoint offers powerful protection through our home alarm monitoring packages. You can choose a monitoring option that works for you, customising the frequency of our check ins and the type of response. We can contact you or the police if there's a genuine threat to your business. Or, we can send a patrol car to intervene. Whatever security you need, we're here for you.
Discover Superior Security. Contact BPoint.
Some of Our Valued Clients

Trusted By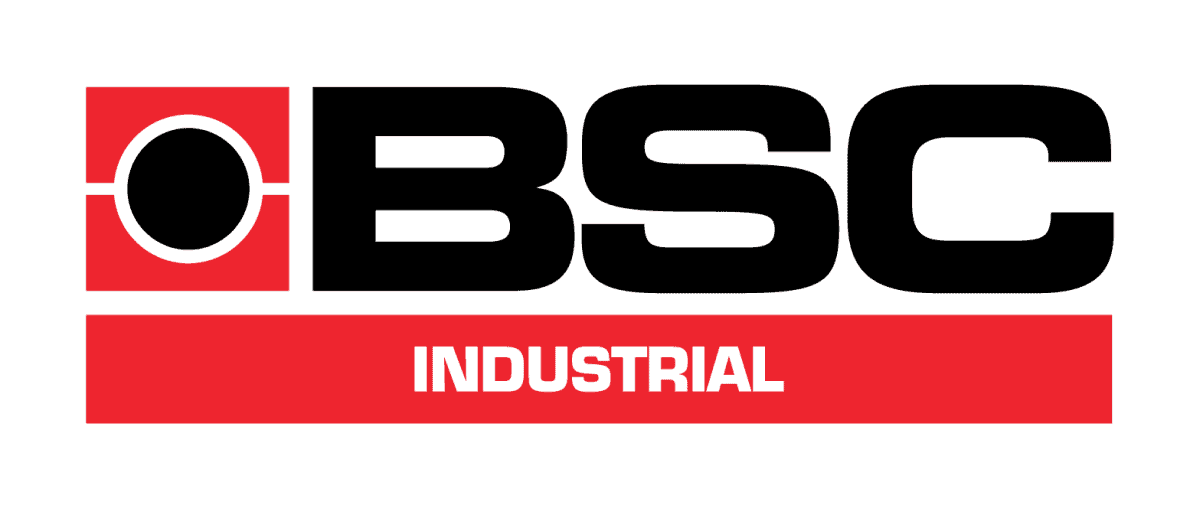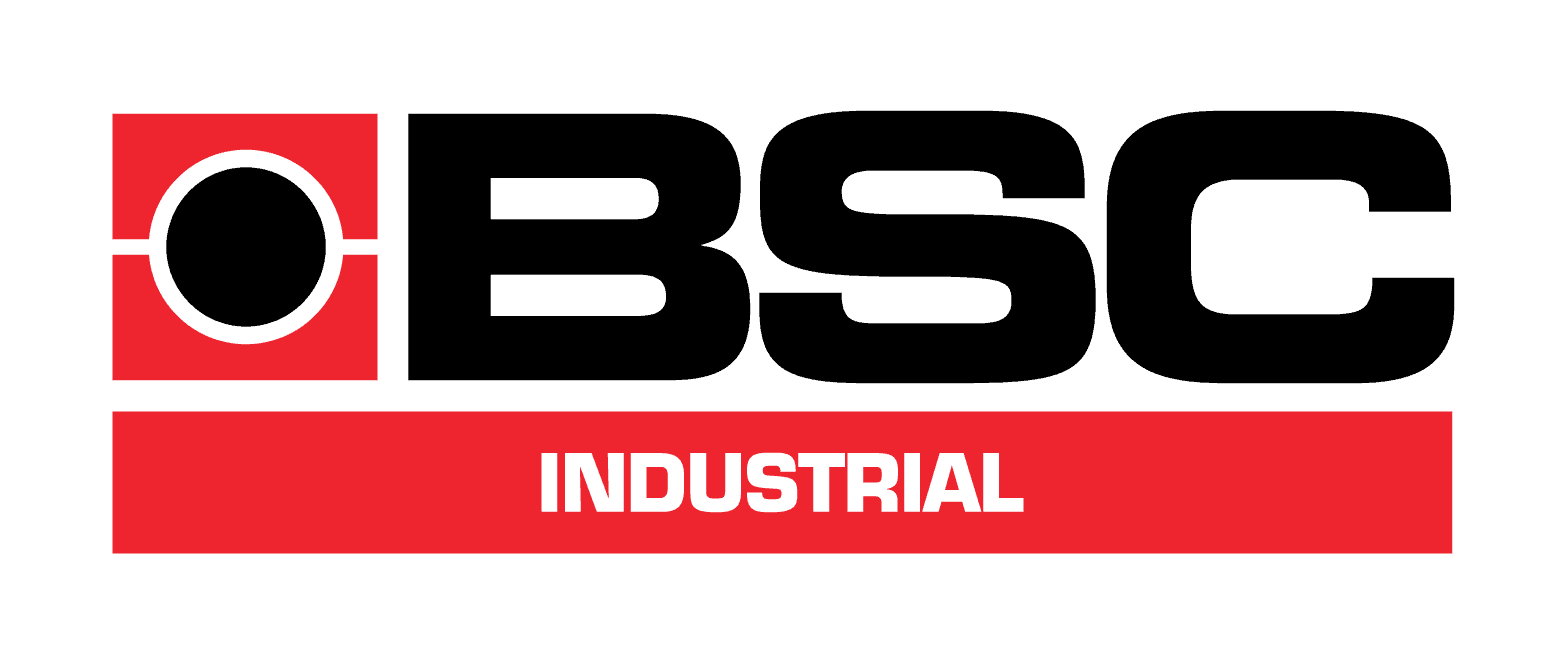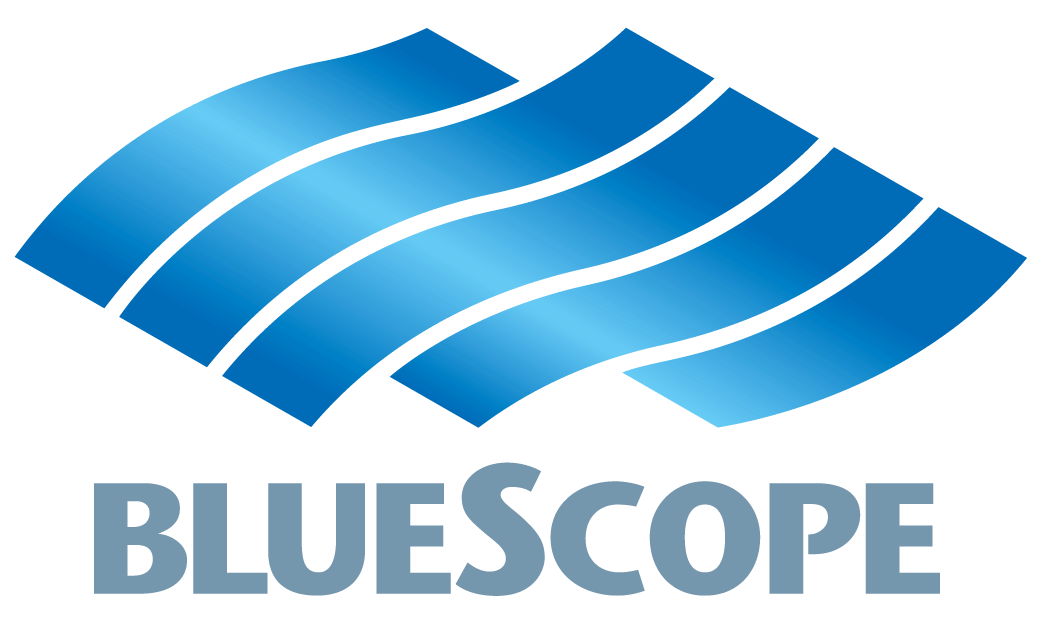 Feel Safe With BPoint Security

What Our Clients Say
Yesterday we had the pleasure of BPoint Security installing our camera system, their workmanship and professionalism cannot be faulted. They arrived on time and finished the job to the highest of standards. We can highly recommend them to anyone thinking of installing their equipment.
Denis Peucker / Brighton
When we moved back to our house after some years overseas, BPoint was recommended to upgrade the security system. Isaac was very helpful and even helped with some other little tasks around the house. Later our neighbor's car was stolen and when I called to upgrade our system to a monitored one, Janine's response was very quick. It was all done in a few days.
Suren Ratwatte / Toorak
Very happy with the security cameras that were installed at our home by BPoint security. Very good service and a hard working competent team. Appreciated the follow up phone call to check that we were happy with the installation. Highly recommended.
Karrie Gee /Caulfield