Commercial Alarm Systems Melbourne
Sound Security for Business Property
Commercial alarm systems are Melbourne's most cost-effective business property protection. They act as a deterrent for would-be thieves who won't want to attract attention to themselves. And they diligently defend you against people trying to enter your property.
From your perspective, knowing when someone is inside or trying to get inside your commercial property empowers you to act. You can limit the damage by acting quickly.
BPoint Security offers intelligent commercial alarm systems to Melbourne businesses. Our systems come with intelligent features like:
Remote arming and disarming of the alarm using an app.
Lock down separate areas while business continues in others with zoning.
Integration with access control, intercoms and other smart security technologies.
Commercial Alarm
System Installation
Commercial alarm system installation is complex. Aesthetics are important and can be difficult to achieve. The wiring needs to be protected and reliably installed if the alarms are going to be effective.
Relying on professional installation gives you the peace of mind you need, knowing that your business premises are protected. Our security technicians are always on point, and you'll value how clean, efficient, and helpful we are. Our commercial alarm systems can easily be beefed up with additional measures. Our consultant is responsible for your commercial alarm system installation and can advise you on how it integrates with back-to-base alarm monitoring, intercom and access control. Multifaceted security systems, which include commercial security cameras, give you power and control.
Why You Need
Commercial Alarm
Systems with Zoning
You need commercial alarm systems with zoning because it's an intelligent and incredibly valuable security tool. Let's take a look at what it might look like:
Picture a business with three areas of operation: production, an office, and a warehouse.
With alarm zoning, you can have an alarm set in your office and warehouse, while production is disarmed and in full swing. This means you won't have to worry about what's going on in other areas of your business. Particularly if you couple your alarm with a commercial security camera system.
Zoning can limit access of employees to different areas, enabling the security of staff. You can control the access by user, preventing some employees from accessing specific areas. Those who need unrestricted access can have it.
Zoning also provides crucial information to your professional monitoring team. On the keypads, there is a function to arm all areas or arm just a certain area. These zones are marked by magnets or motion sensors. When someone triggers a specific sensor and you have back-to-base monitoring, your alarm will send an alert to us. Our control room will know exactly where the break in has happened. So we'll have all the information we need to act.
Some of Our Valued Clients

Trusted By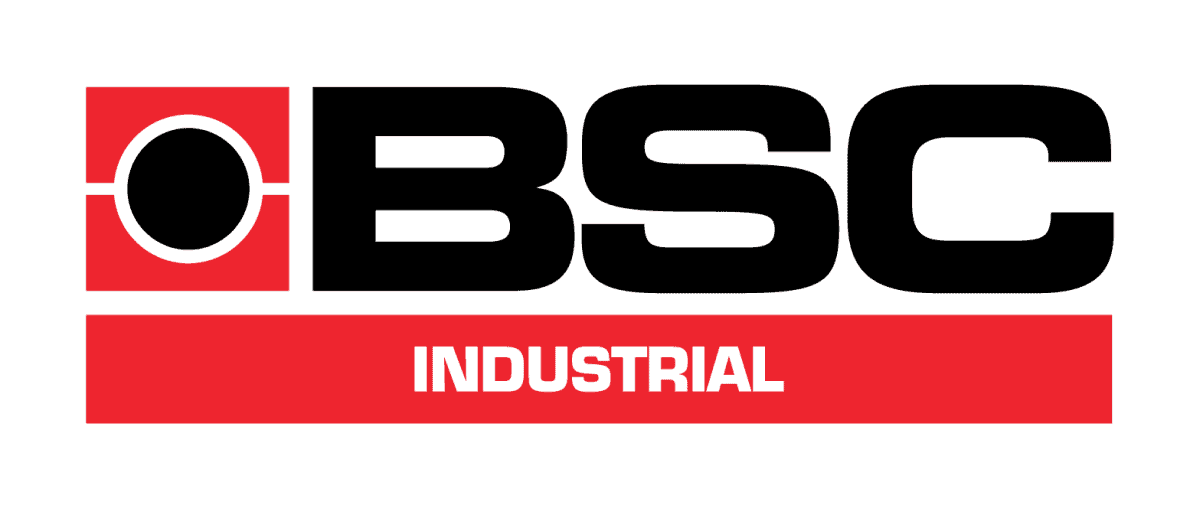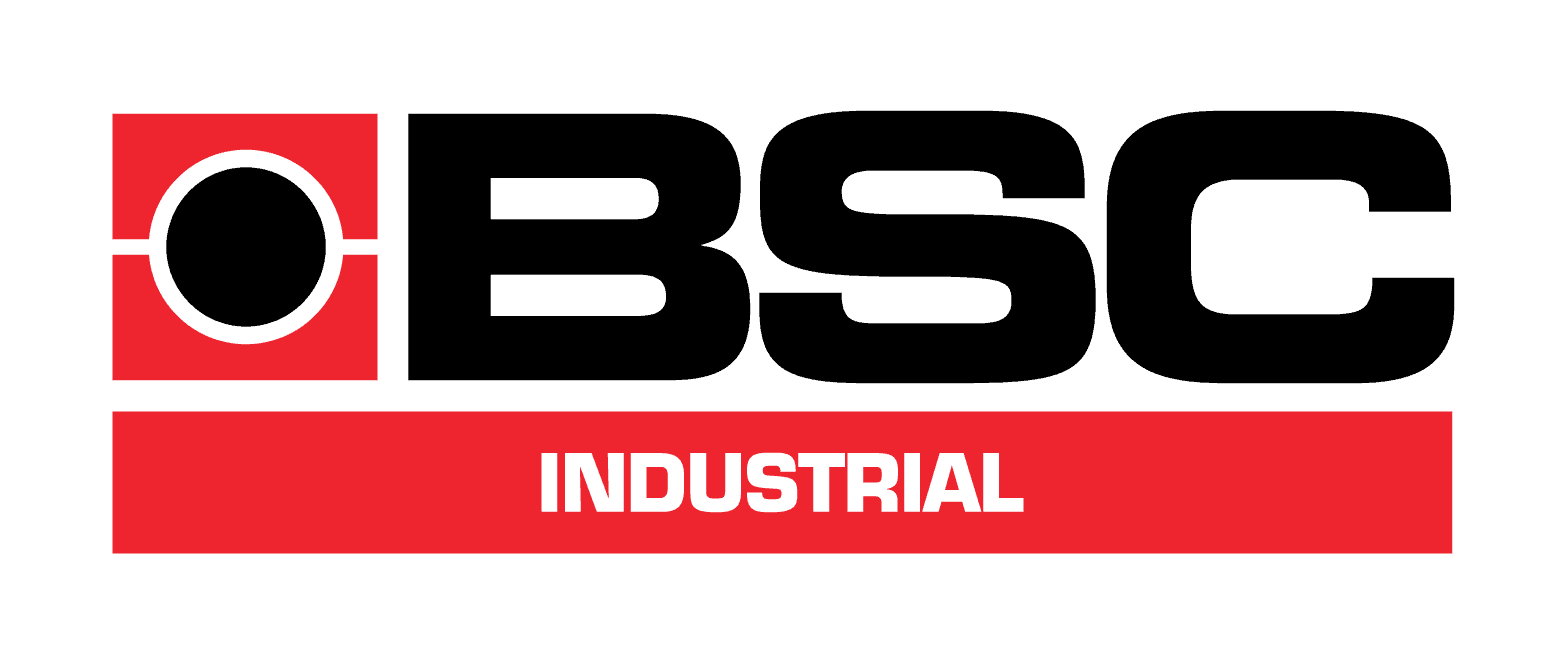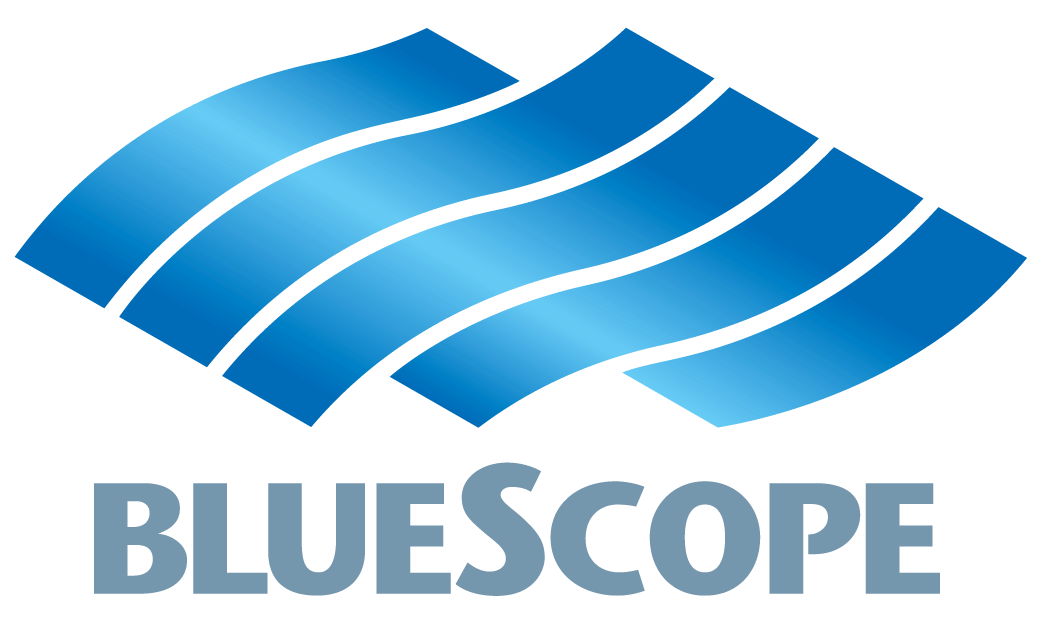 Feel Safe With BPoint Security

What Our Clients Say
They were very thorough with a real passion for the quality of the products they provide. They explained how to use the system and were very easy to work with. I would absolutely recommend BPoint to anyone who is considering using them. They really did provide excellent customer service.
Greg McNab, State Sales Manager / BlueScope Steel
The best way I can express my satisfaction for the work performed by Izhak from BPoint is by recommendation. The people and organizations I recommended him to expressed to me how pleased they are with not only his reasonable quotes, but more importantly the satisfaction with his work, professionalism and patience in demonstrating how to utilize the equipment.
Felix Sztrajt, Owner / Belair Gardens Supported Residential Facility
I'm a self-employed tradesman with an eye for details and a perfectionist. I was impressed with BPoint and the professionalism they brought to their work. They delivered on all grounds. I rarely recommend people unless I'm 100% satisfied with their work and attitude. I gladly recommend BPoint to my closest friends. They will not disappoint.
Leo Scheiner, Owner / BCA Glass