Avigilon Security Cameras
Focus on What Matters Most
Avigilon security cameras harness the powers of AI to equip you with the right information at the right time.
They feature advanced detection and verification technologies, giving you more control and more time to act. You can access all the information on your smartphone or desktop, whenever you need it.
Avigilon security cameras provide high-quality images using relatively low bandwidth via a patented compression process. The company describes their treatment of the surveillance footage as 'visually lossless', meaning that you won't lose any detail when the footage is stored. You or your professional monitoring team can view the live camera feed without sacrificing resolution, giving you more time to think and act.
Avigilon Security
Camera Systems
Avigilon security camera systems come with features like:
access control,
thermal monitoring,
presence detectors, and
locking integrations.
Many of these technologies are self-learning, so they can detect 'unusual' movements and recognise people and relevant objects.
The technologies can be integrated with products from other lines in your comprehensive security solution. Here's what that looks like:
Access control with Aviglon's security camera systems at your entryway can be coupled with internal fob access to manage and restrict visitor movement.
The face mask detection can be coupled with PA systems to remind everyone on site to wear safety gear properly.
Avigilon Security
Camera Installation
Avigilon security camera installation is critical to the functionality of your equipment.
Amongst its other features, your smart cameras can quickly learn your property and adapt to changing conditions without manual intervention. If you want to access the full benefits of Avigilon's AI-powered products, they need to be set up correctly.
You can rely on the professional technicians at BPoint for your Avigilon security camera installation. We're a proud supplier, installer, and repairer of Avigilon products. And we've been designing, scaling, and installing robust security systems in Melbourne for more than two decades. Our expertise offers you powerful protection for your property.
Some of Our Valued Clients

Trusted By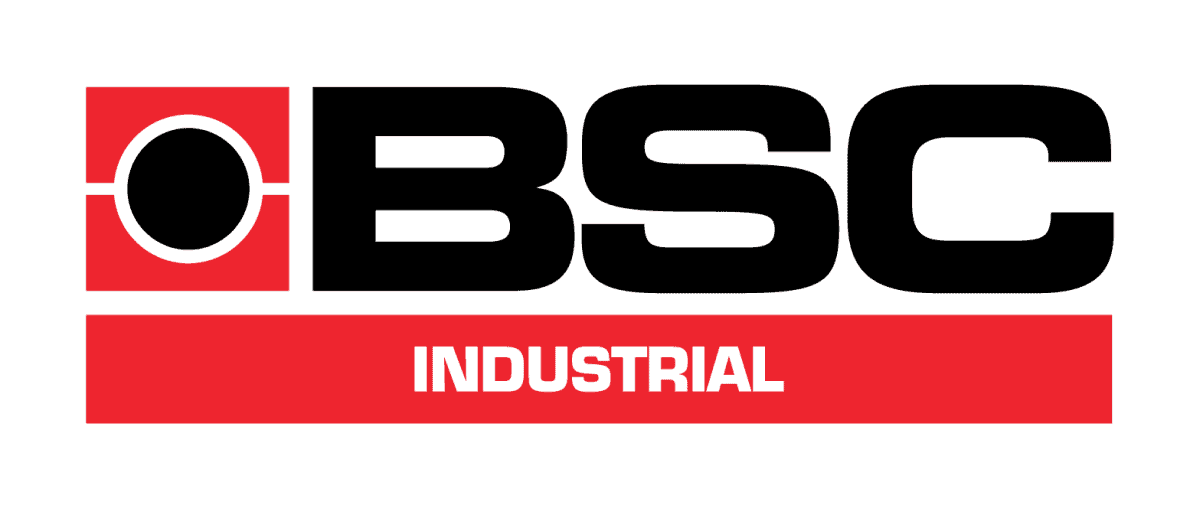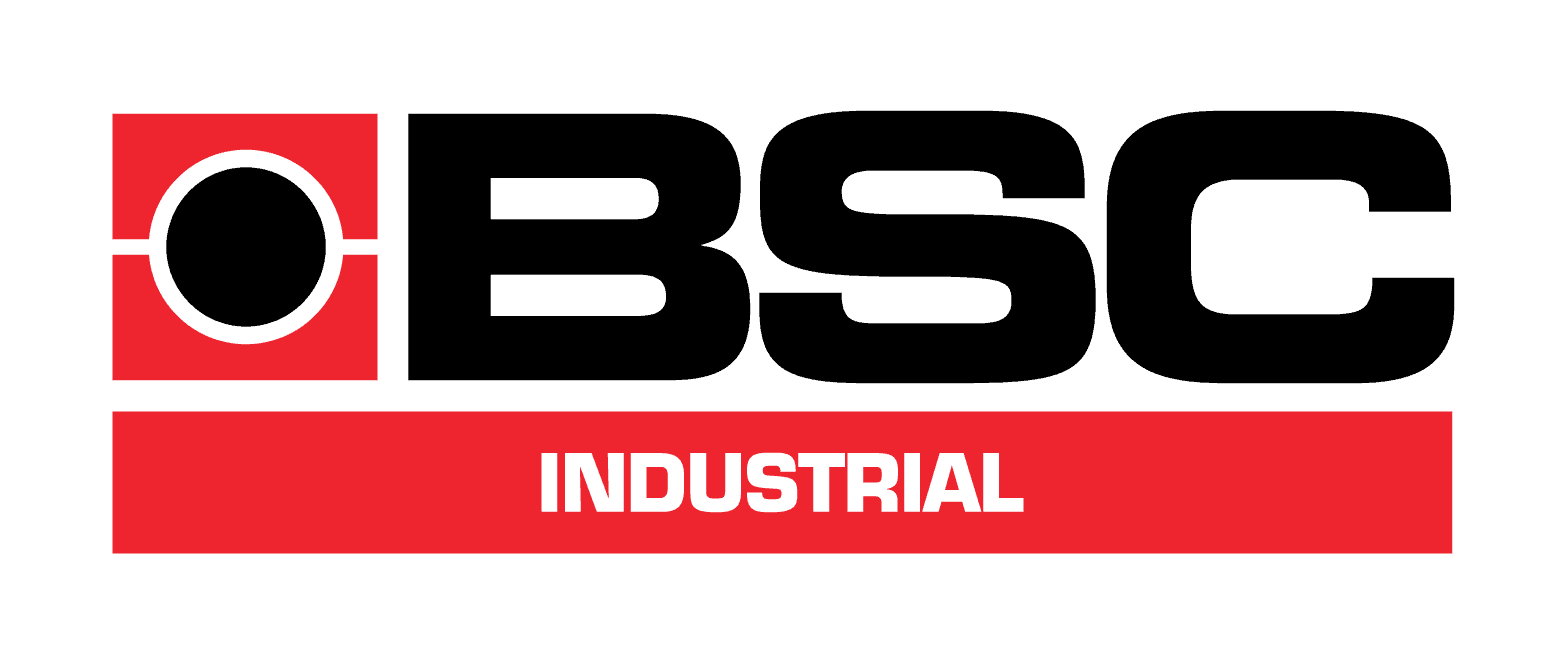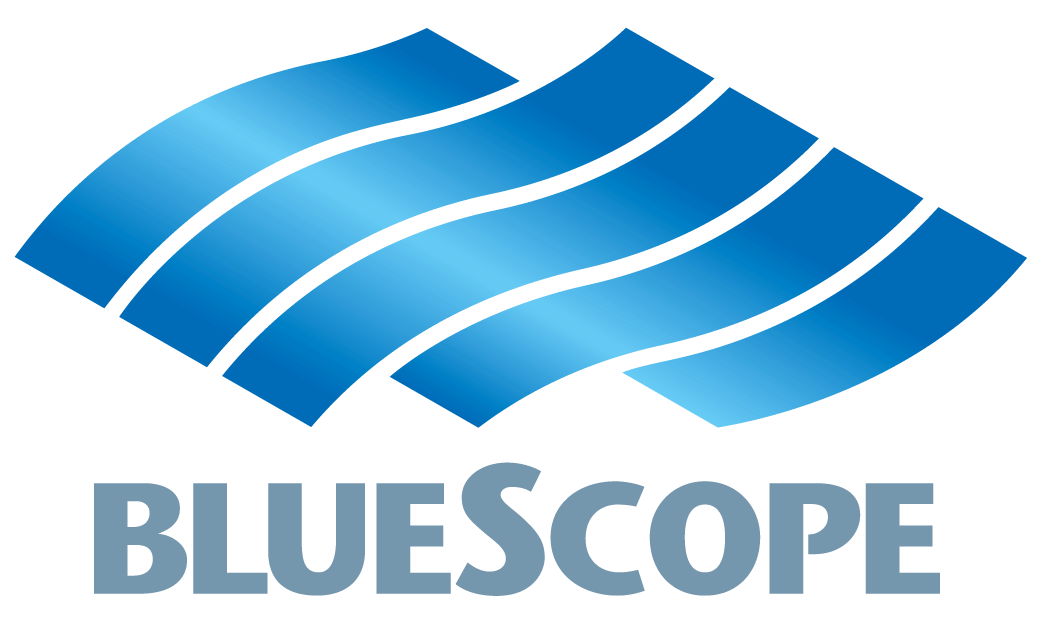 Feel Safe With BPoint Security

What Our Clients Say
They were very thorough with a real passion for the quality of the products they provide. They explained how to use the system and were very easy to work with. I would absolutely recommend BPoint to anyone who is considering using them. They really did provide excellent customer service.
Greg McNab, State Sales Manager / BlueScope Steel
The best way I can express my satisfaction for the work performed by Izhak from BPoint is by recommendation. The people and organizations I recommended him to expressed to me how pleased they are with not only his reasonable quotes, but more importantly the satisfaction with his work, professionalism and patience in demonstrating how to utilize the equipment.
Felix Sztrajt, Owner / Belair Gardens Supported Residential Facility
I'm a self-employed tradesman with an eye for details and a perfectionist. I was impressed with BPoint and the professionalism they brought to their work. They delivered on all grounds. I rarely recommend people unless I'm 100% satisfied with their work and attitude. I gladly recommend BPoint to my closest friends. They will not disappoint.
Leo Scheiner, Owner / BCA Glass