Home Camera Systems Melbourne
Powerful Protection For Your Home
and the people in it
Home camera systems deter Melbourne criminals, let you check-in on your pets, and ensure you never worry about your property again. BPoint's reliable CCTV camera systems redefine home security.
You'll feel safe knowing your home is protected by the highest quality home camera systems in Melbourne. Our security systems are designed using the latest technology, focusing on clear imagery and system reliability. When you couple that with smart integration, you can monitor your home in crystal-clear clarity on any smart device – ensuring you are always in control.
We'll work with you to determine which products best suit your needs.
You can rest assured knowing that we work with the best in industry technologies, including:
01
Artificial Intelligence
Home Camera System
Installation
Professional installation, exceptional results
Home camera system installation is best left to the professionals. BPoint technicians apply the same care when installing your cameras as we do creating your security plan. We won't be happy until we are sure your cameras will do their job properly.
Here's what you get with your home camera system installation through BPoint Security:
A highly experienced technician from the BPoint team will do a full site inspection. At this point, we'll provide guidance and advice about the best security solution for you and your property. Then, we'll professionally install your cameras, cleaning up behind us as we work. Finally, we'll show you how to use the system so that you're confidently in control.
Whether you're protecting your family and home from burglars or keeping an eye on your pets and property from afar – BPoint Security has the solutions you need.
What are the
Benefits of
Home Camera Systems
?
The benefits of home camera systems & professional installation are:
They Keep You & Your Loved Ones Safe
These systems give you and your loved ones the confidence of security in your home. You can check in on them and your pets whenever you need to. Giving everyone the peace of mind that comes with security in your surroundings.
CCTV Systems Deter Criminals
These systems are an effective deterrent for many criminals. They make your home a more difficult target, since most criminals won't want to risk being identified by police or being caught in the act.
Pay Lower Insurance Premiums
Since your home is better protected, you are less likely to need to make an insurance claim. As a result, your insurer may offer you a discounted rate on your insurance premiums.
As you can see, the benefits of home camera systems are significant. Get in touch today for a personalised quote on a tailored security plan for your home.
Discover Superior Security. Contact BPoint
Some of Our Valued Clients

Trusted By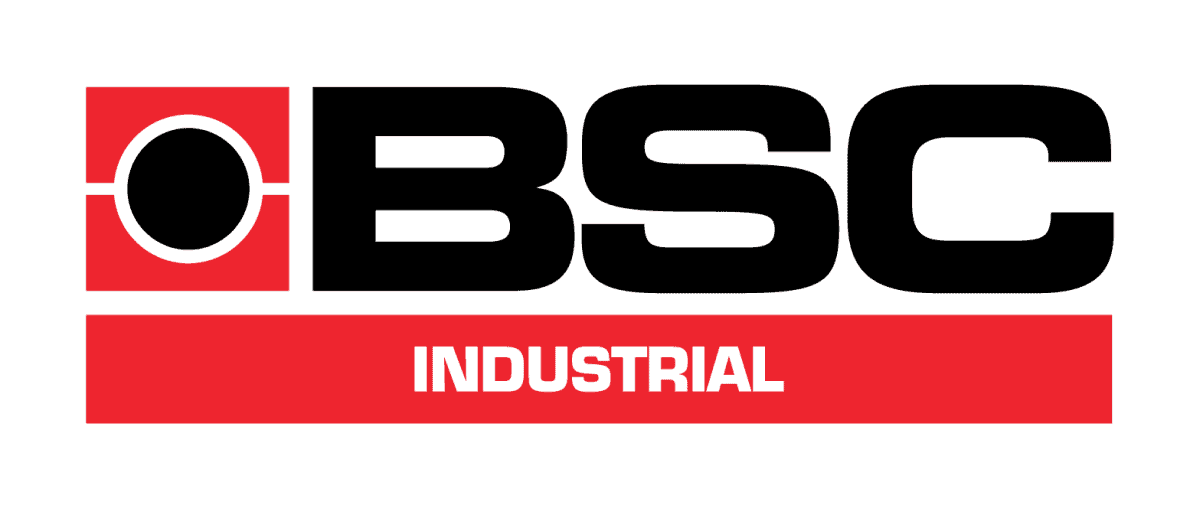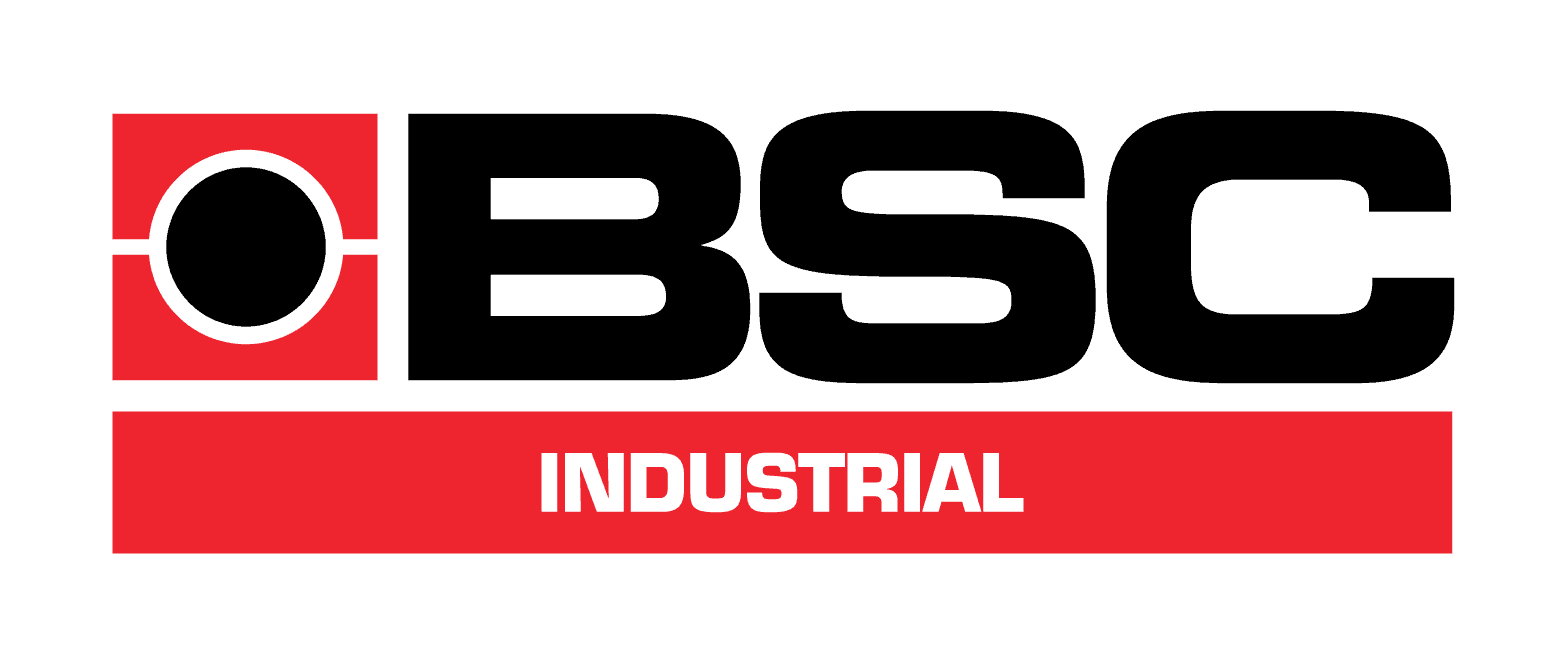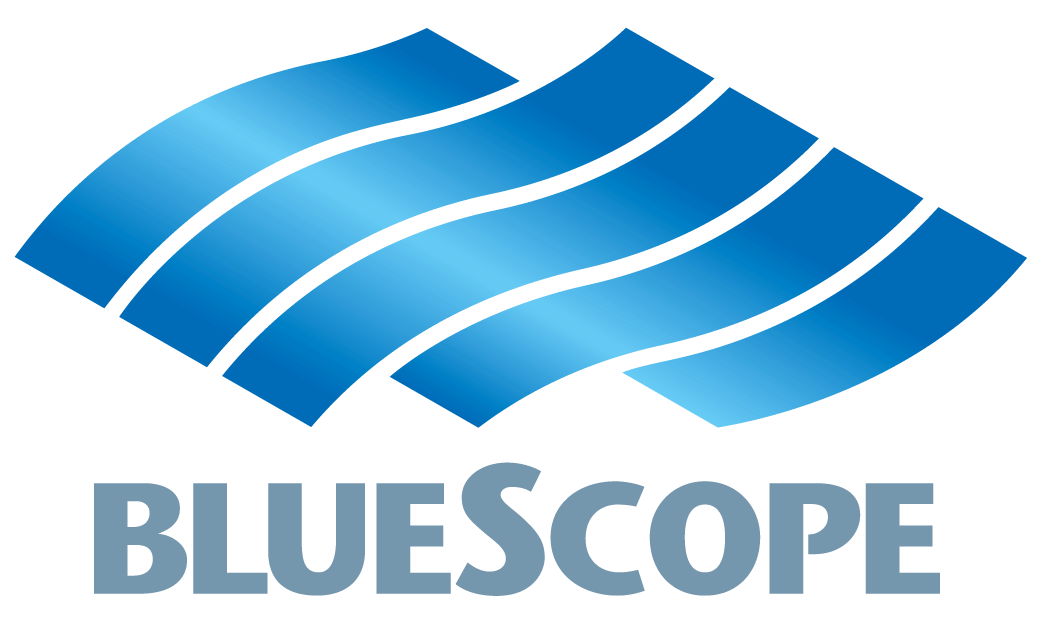 Feel Safe With BPoint Security

What Our Clients Say
Yesterday we had the pleasure of BPoint Security installing our camera system, their workmanship and professionalism cannot be faulted. They arrived on time and finished the job to the highest of standards. We can highly recommend them to anyone thinking of installing their equipment.
Denis Peucker / Brighton
When we moved back to our house after some years overseas, BPoint was recommended to upgrade the security system. Isaac was very helpful and even helped with some other little tasks around the house. Later our neighbor's car was stolen and when I called to upgrade our system to a monitored one, Janine's response was very quick. It was all done in a few days.
Suren Ratwatte / Toorak
Very happy with the security cameras that were installed at our home by BPoint security. Very good service and a hard working competent team. Appreciated the follow up phone call to check that we were happy with the installation. Highly recommended.
Karrie Gee /Caulfield