Home Alarm Systems Melbourne
Reliable Protection from Burglary, Vandalism & Fire
Home alarm systems for Melbourne residential properties give you the powerful protection you've been looking for. The police in every state in Australia recommend that you install a reliable alarm system to protect your home. And your insurer may offer you a discount if you do too.
They're an incredible addition to your smart home – or the perfect place to start with smart functionality. With lifestyle features like pet-friendly alarm systems and integration with home access control, it's easy to see just how valuable home alarm systems are for Melbourne properties.
Home Alarm System
Installation
Our technicians are always on point!
Home alarm system installation really benefits from a professional touch. There's so much that can go wrong if the systems aren't properly installed – like false alarms from poor sensor placement. Proper installation is particularly important if you want all that added smart functionality to work. Pet-friendly sensors rely on precise installation and they can be incredibly frustrating if they aren't placed correctly.
Is A 
Home Alarm System
worth it ?
If you're considering whether a home alarm system is worth it, we say yes! The fact that you're asking, means you're concerned about your home.
So, the real question you're considering is "what's the value of peace of mind?". And while peace of mind is priceless, the costs associated with home alarm systems and professional installation are less than you might think. Especially when you consider the years of powerful protection you get. And even more so when you think about the costs of a burglary!
It's not hard to see why a BPoint Security solution is worth it. They deter criminals, reduce your loss in the case of a burglary, and keep you safe in your home.  They can even integrate with your smoke and fire alarms, so you're always informed and in control.
If you want to feel safe in your own home – and confident that it's secure when you're not there – BPoint's expertise will put your mind at ease.
Some of Our Valued Clients

Trusted By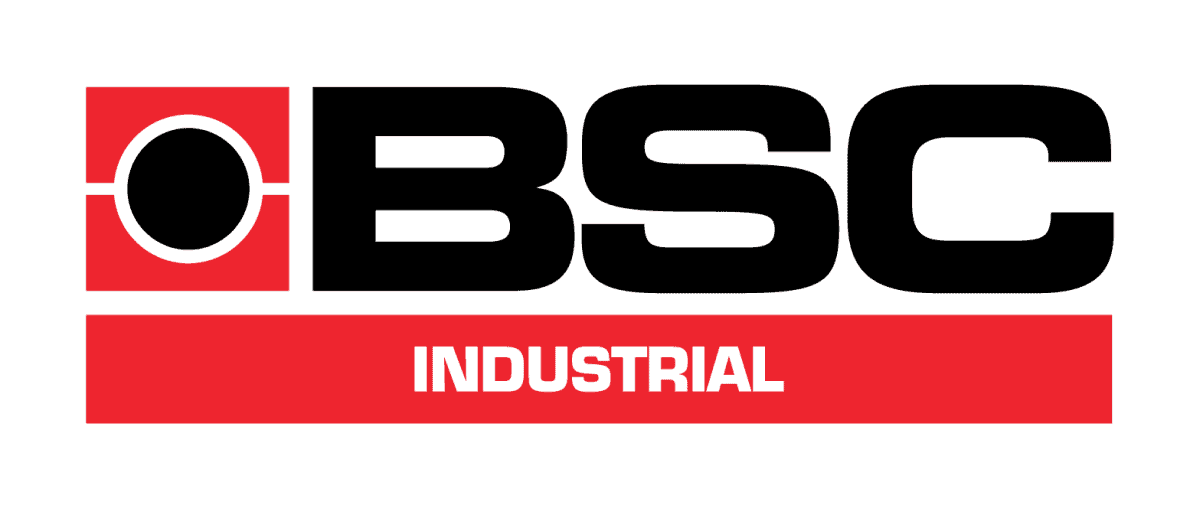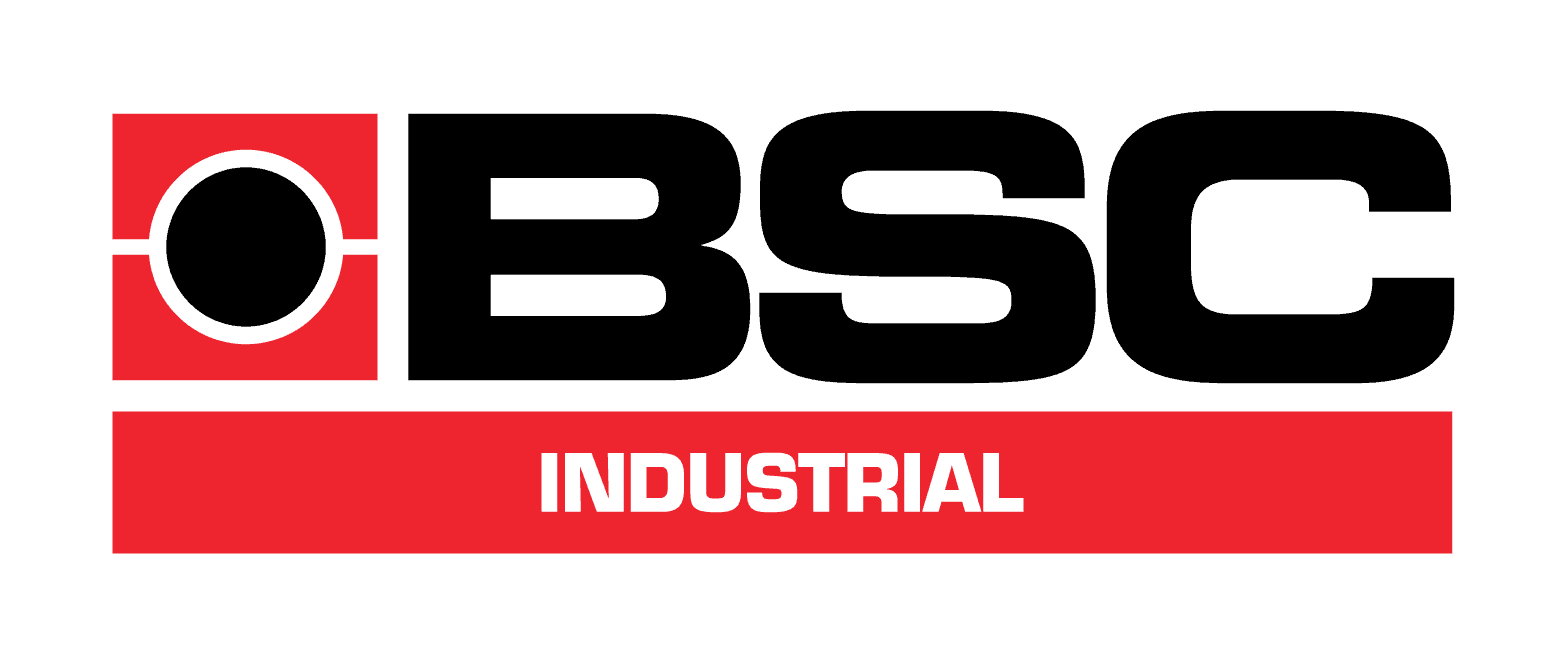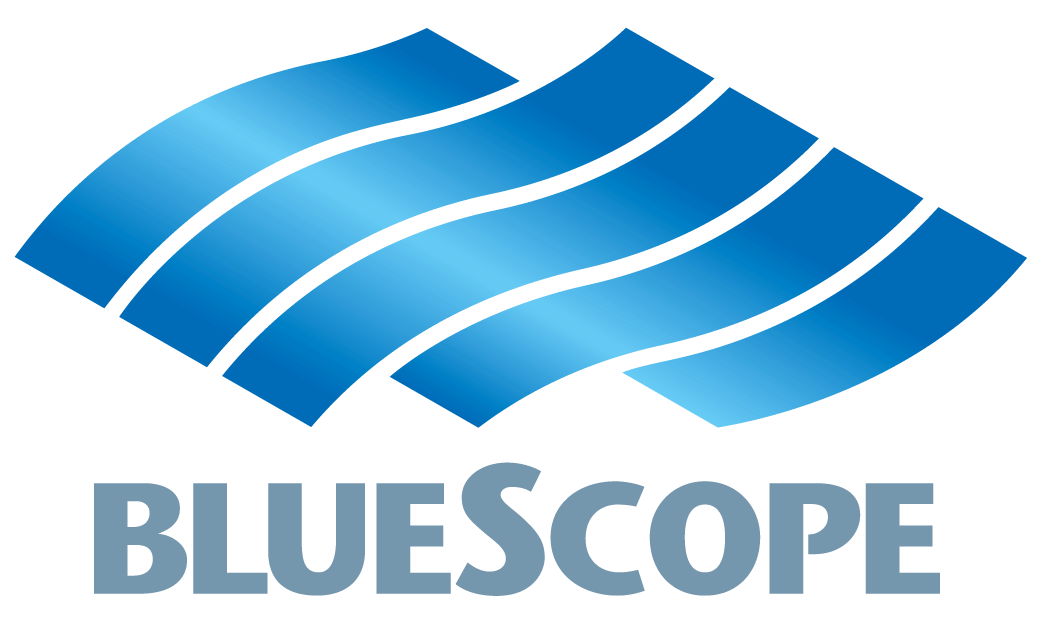 Feel Safe With BPoint Security

What Our Clients Say
Yesterday we had the pleasure of BPoint Security installing our camera system, their workmanship and professionalism cannot be faulted. They arrived on time and finished the job to the highest of standards. We can highly recommend them to anyone thinking of installing their equipment.
Denis Peucker / Brighton
When we moved back to our house after some years overseas, BPoint was recommended to upgrade the security system. Isaac was very helpful and even helped with some other little tasks around the house. Later our neighbor's car was stolen and when I called to upgrade our system to a monitored one, Janine's response was very quick. It was all done in a few days.
Suren Ratwatte / Toorak
Very happy with the security cameras that were installed at our home by BPoint security. Very good service and a hard working competent team. Appreciated the follow up phone call to check that we were happy with the installation. Highly recommended.
Karrie Gee /Caulfield