Commercial Security Systems Melbourne
Powerful Protection for Your Business Property
Commercial security systems in Melbourne don't just protect your commercial premises, they protect your employees and your livelihood. BPoint Security expertly designs commercial security systems.
Keeping your business safe and secure is our business. That's why we'll never take a one-size-fits-all approach to your security. We provide a range of state-of-the-art commercial security solutions to Melbourne's business spaces; including offices, warehouses, carparks, shop fronts and more.
We work with industry-leading technologies to give you optimal security, control and peace of mind. Since we work with smart technologies, you'll have access to your security systems all day, every day, from wherever you are.
Our commercial clients come to us because we provide exceptional advice tailored to your needs, not our bottom line. They stay with us because of our unparalleled workmanship and because we work hard to earn and maintain your trust.
Commercial Security System
Installation
Let the BPoint Security Professionals Handle It
Commercial security system installation, when done properly, offers powerful protection for businesses. We've developed and installed thousands of robust security systems, so we know exactly what it takes to create an effective security solution that will work for your business.
In developing your commercial security system, we'll consider:
02
Your property's risk profile
03
The functionality you need
After custom crafting a system just for you, our professional technicians will install it. Finally, we'll provide all the training you need so you feel confident and in control.Beyond convenience, using BPoint professionals for your commercial security system installation offers outstanding results. The sensors are intelligently set, so the security equipment is more accurate. This means fewer false alarms, more information, and more control. Expert installation enhances your system.
What is the
Best Commercial
Security System
?
The best commercial security system is one that has been developed with you and your business property in mind. One-size-fits-all approaches don't work for security systems, since every property has different risk profiles and security weaknesses.
That being said, the best commercial security systems do have some similarities. They are all:
Smart – relying on the latest and greatest security technologies.
Tailored – built out specifically for your property.
Developed by industry professionals with high-level expertise and experience.
Multifaceted – using equipment that is perfect for its purpose.
Your commercial risk profile, your concerns, and your location will all be considered by our expert technicians when we work on your custom-designed solution. The complete system we put together for you will allay your concerns – and you should accept nothing less than that in a quality commercial security system.
We service clients all around Melbourne
Some of Our Valued Clients

Trusted By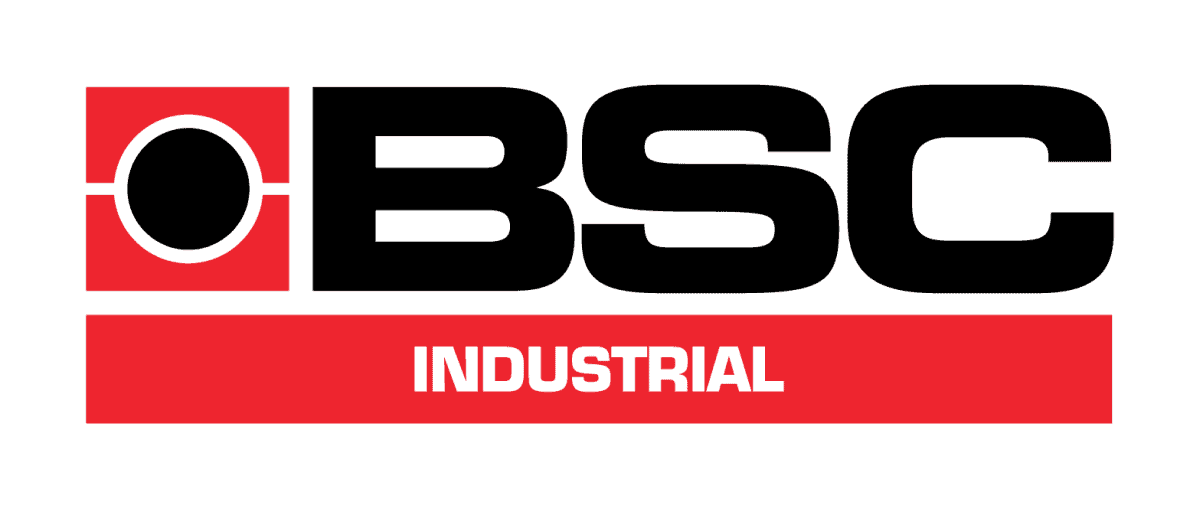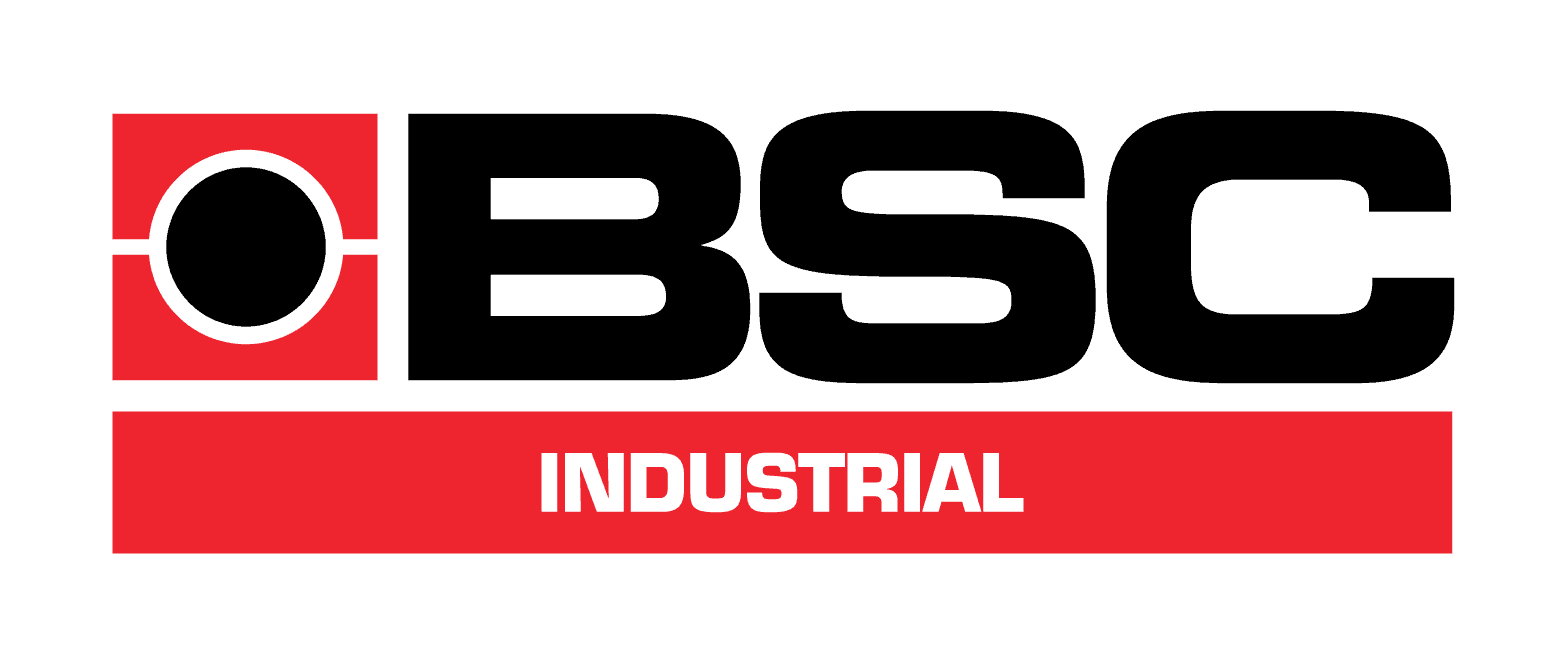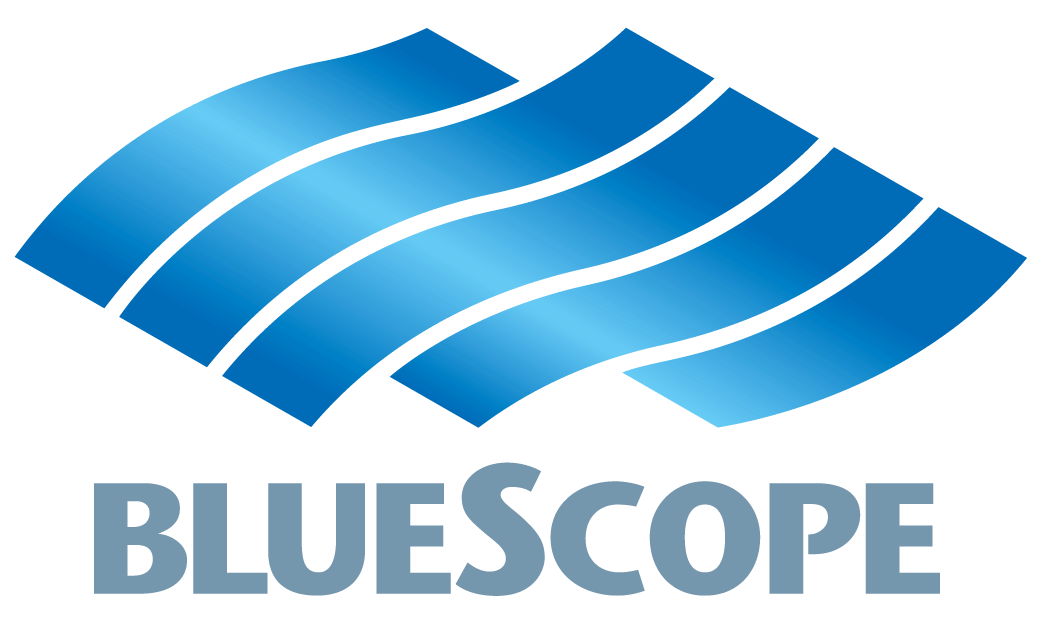 Feel Safe With BPoint Security

What Our Clients Say
They were very thorough with a real passion for the quality of the products they provide. They explained how to use the system and were very easy to work with. I would absolutely recommend BPoint to anyone who is considering using them. They really did provide excellent customer service.
Greg McNab, State Sales Manager / BlueScope Steel
The best way I can express my satisfaction for the work performed by Izhak from BPoint is by recommendation. The people and organizations I recommended him to expressed to me how pleased they are with not only his reasonable quotes, but more importantly the satisfaction with his work, professionalism and patience in demonstrating how to utilize the equipment.
Felix Sztrajt, Owner / Belair Gardens Supported Residential Facility
I'm a self-employed tradesman with an eye for details and a perfectionist. I was impressed with BPoint and the professionalism they brought to their work. They delivered on all grounds. I rarely recommend people unless I'm 100% satisfied with their work and attitude. I gladly recommend BPoint to my closest friends. They will not disappoint.
Leo Scheiner, Owner / BCA Glass