CCTV Camera installation services Melbourne CBD
Ultimate Flexibility, Packed With Features
Commercial CCTV System
Installation
Commercial CCTV system installation offers assurance that your security cameras will work properly. Our experienced technicians will survey your commercial property to select the most fitting cameras and accurate location placement. You can be certain the cameras provided offer the best value and functionality for your business.
We offer CCTV System installation on top-end industry technologies, including:
01
Artificial Intelligence / Deep Learning
Once we've confirmed your commercial security system plan, we'll install your security cameras. They will provide the best angles from the most optimal locations to protect what's important to you. We are fully licensed, OH&S compliant and highly experienced. Whether you're offsite, at home or at the office, our trusted commercial security solutions offer you peace of mind while protecting your business.

What are the Benefits of
Commercial
CCTV Systems
?
There are plenty of benefits of commercial CCTV systems, which is why so many property owners take advantage of them! Here are some of the benefits a CCTV system will bring your business:
Visual recordings protect you and your business
Falls, trips, threats and intrusions all pose massive risk to your business. This is especially true if they aren't caught on camera.
Your insurer will immediately ask for any CCTV footage if an injury happens in your workplace. Having this footage available will provide your organisation with evidence in the case of litigation. This evidence can protect you from fraudulent WorkSafe claims and can show your processes and protocol in the case of genuine injury.
WorkSafe injury litigation is incredibly costly to your business. We've had clients whose businesses have lost tens of thousands of dollars because they didn't install a CCTV system until it was too late. It's not worth the risk.
Visible cameras deter criminals
Installing visible cameras act as a deterrent to potential offenders. For thieves and vandals, there's no point risking being caught on camera when the business just down the street doesn't have any. They don't want to risk getting caught and identified by the police.
CCTV improves productivity and safety
CCTV monitoring can improve your team's productivity and safety. It's no surprise that many of our clients report their staff being on their best behaviour (and following all OH&S guidelines) with CCTV installed in the workplace.
Commercial CCTV systems are well worth the investment
Some of Our Valued Clients

Trusted By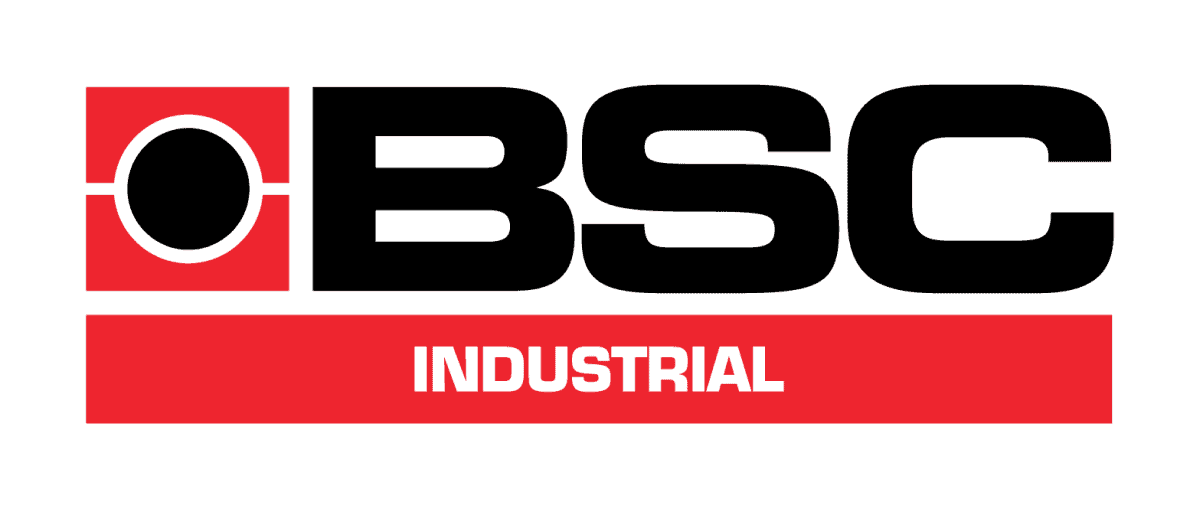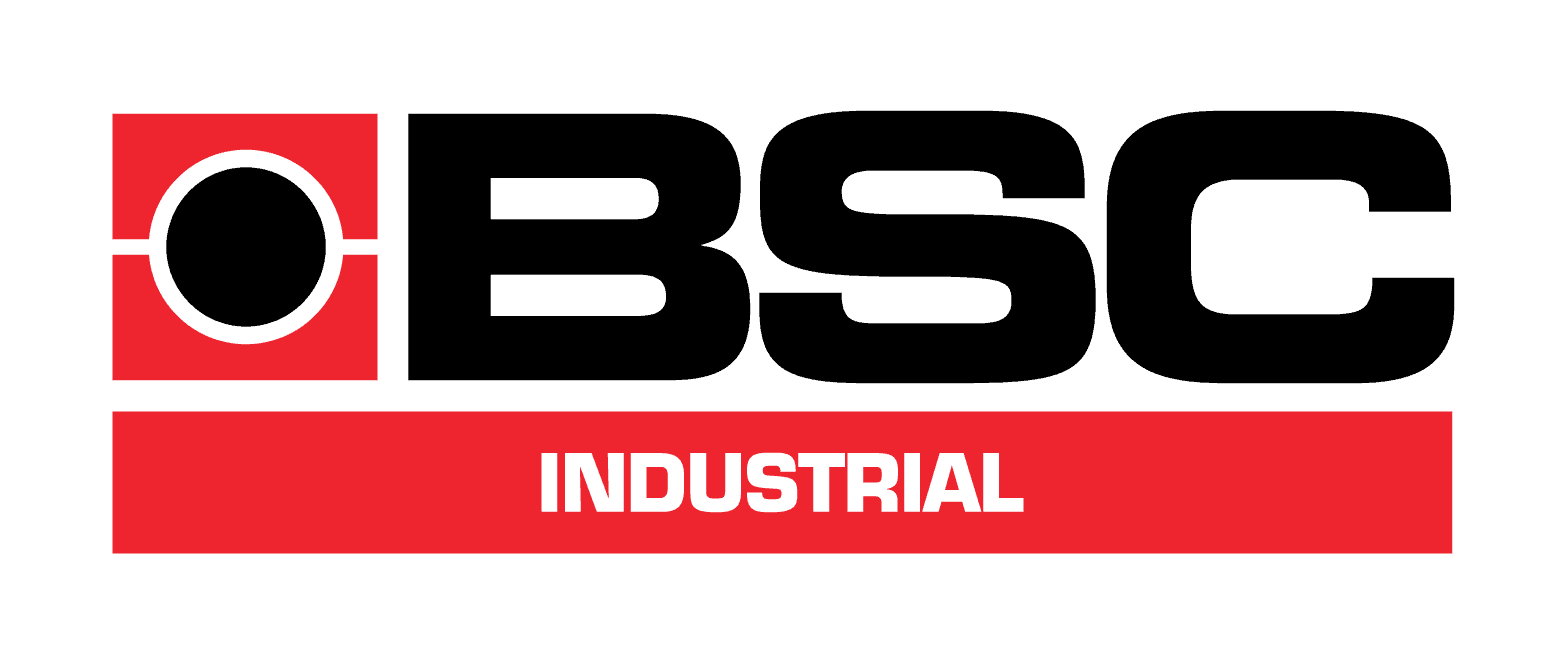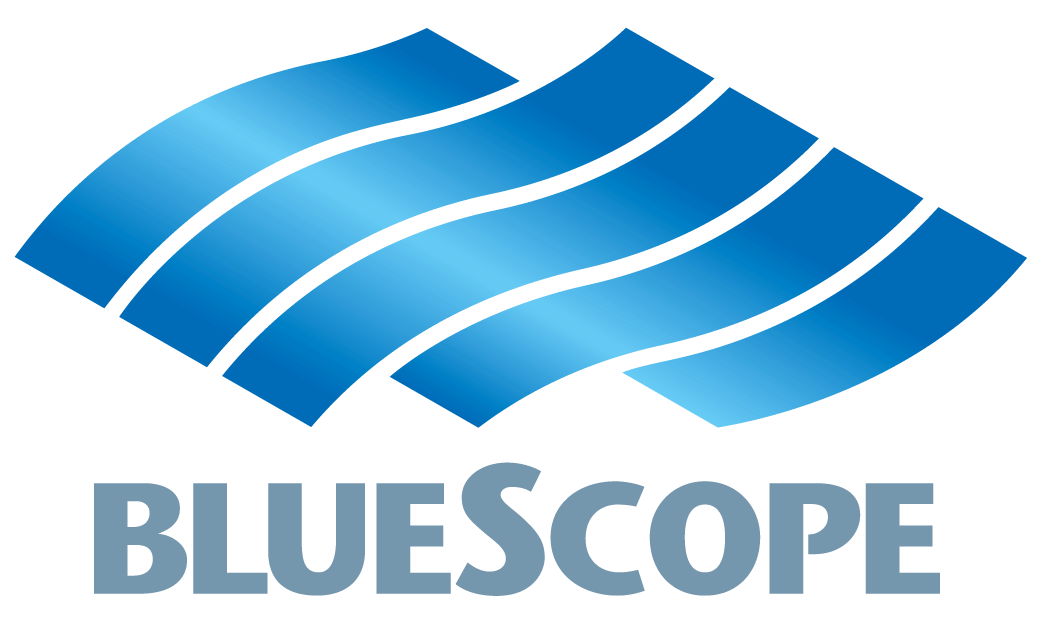 Feel Safe With BPoint Security

What Our Clients Say
They were very thorough with a real passion for the quality of the products they provide. They explained how to use the system and were very easy to work with. I would absolutely recommend BPoint to anyone who is considering using them. They really did provide excellent customer service.
Greg McNab, State Sales Manager / BlueScope Steel
The best way I can express my satisfaction for the work performed by Izhak from BPoint is by recommendation. The people and organizations I recommended him to expressed to me how pleased they are with not only his reasonable quotes, but more importantly the satisfaction with his work, professionalism and patience in demonstrating how to utilize the equipment.
Felix Sztrajt, Owner / Belair Gardens Supported Residential Facility
I'm a self-employed tradesman with an eye for details and a perfectionist. I was impressed with BPoint and the professionalism they brought to their work. They delivered on all grounds. I rarely recommend people unless I'm 100% satisfied with their work and attitude. I gladly recommend BPoint to my closest friends. They will not disappoint.
Leo Scheiner, Owner / BCA Glass