Security Alarm Systems Melbourne
Trusted Security Solutions
Security Systems in Melbourne provide powerful protection to families, business owners, and commercial properties.
But only if they're thoughtfully designed and correctly installed. A well-designed security system considers your concerns and your location. Then, it takes full advantage of cutting-edge technologies to best protect your property.
BPoint Security is a trusted provider of security systems in Melbourne. With more than two decades experience advising on security, we know how to design systems that suit your needs. We have plenty of experience putting that knowledge into practice too. Having installed hundreds of security systems in Melbourne properties, you can trust us to get it right.
Security System
Installation
Security system installation by a professional technician leaves nothing to chance. Security technologies are sophisticated, reliable, and incredibly powerful. But, only when they're properly installed.
We're highly experienced and trained to get the best out of the quality technologies we offer. When you rely on us for your professional
security system
installation, you can expect these benefits:
01
Clean installation with aesthetic results
02
In-depth industry know-how
03
Equipment that works properly
04
Thorough security system setup
05
Access to the full functionality of your security equipment
These benefits can be lost if you don't use quality equipment or professional install. BPoint Security technicians are fully licensed and OH&S compliant. You can be sure that your professional installation will be swift, tidy, and extraordinarily effective.

Is It Worth Getting A
Security System
?
It is absolutely worth getting a security system for your Melbourne property.
It's an investment which is outweighed by significant benefits. Consider the costs of a break in: first, you'll need to repair damage from the break in, replace anything taken, and rebuild any trust lost by the break in. These things all take time and money, not to mention the hassle of dealing with insurers and rising insurance premiums.
The powerful protection offered by BPoint's security systems reduces the likelihood of you needing to deal with a break in. Not to mention the heartache and feelings of powerlessness that come with one.
For businesses, the costs of potential OH&S compliance issues are tremendous. A security system can protect employers from WorkSafe claims about alleged non-compliance.
When you consider the perks of powerful protection, it's easy to see why it's worth getting a security system.
Some of Our Valued Clients

Trusted By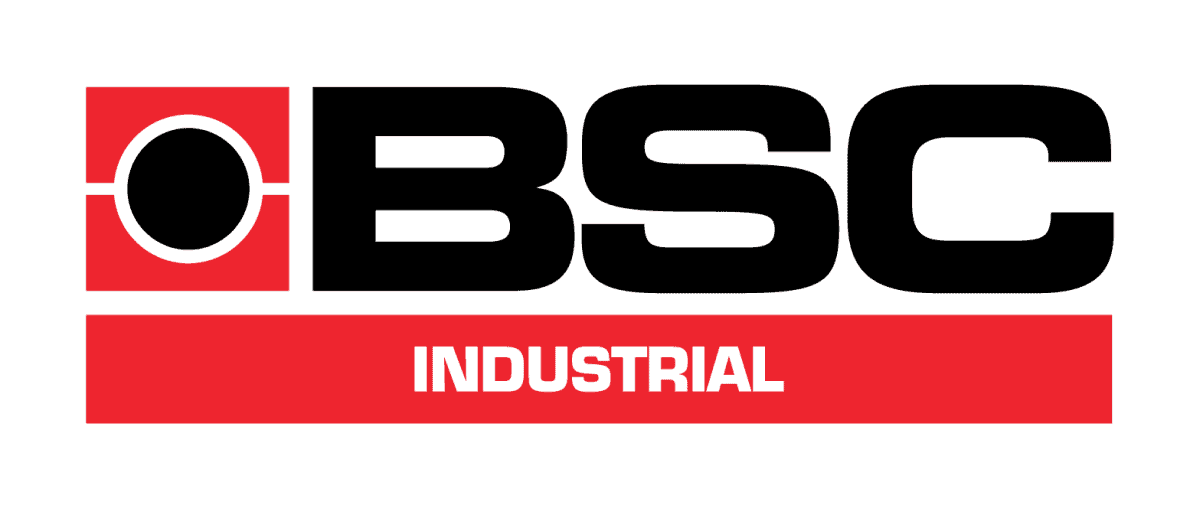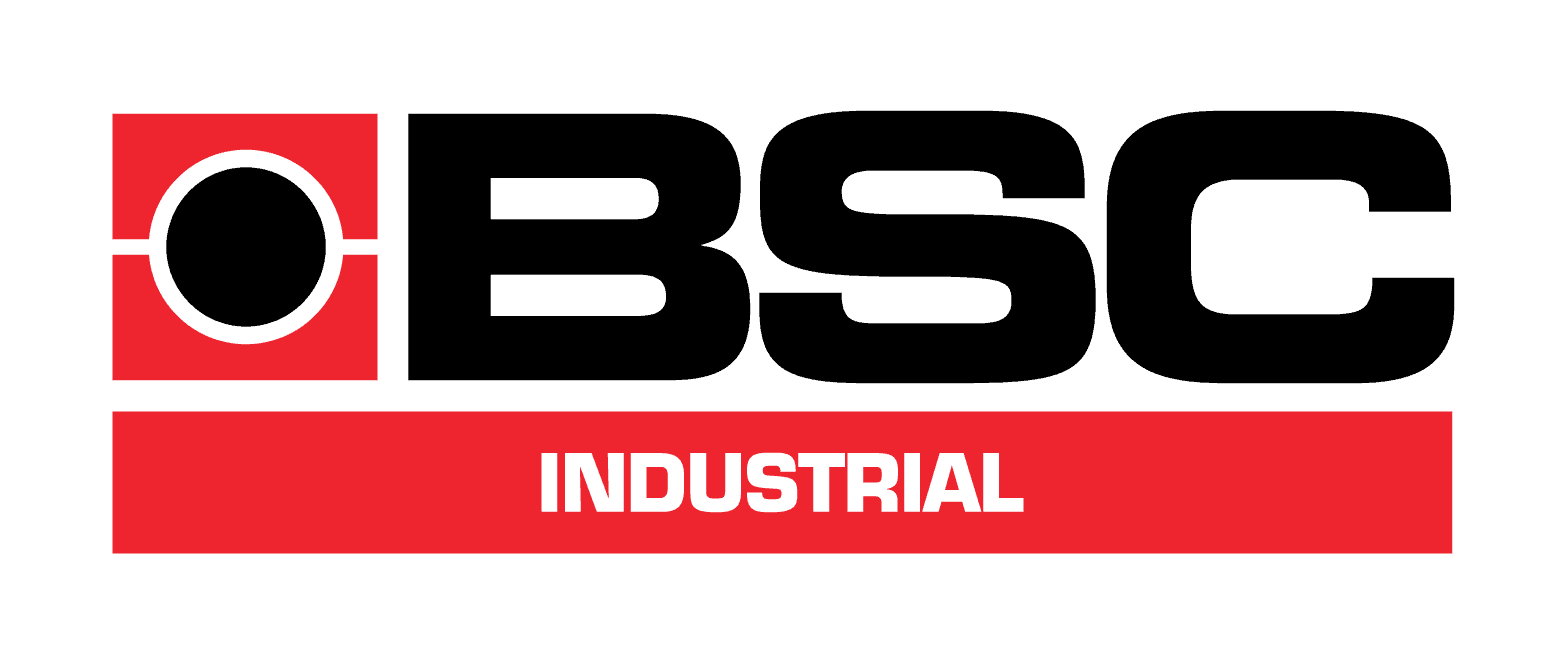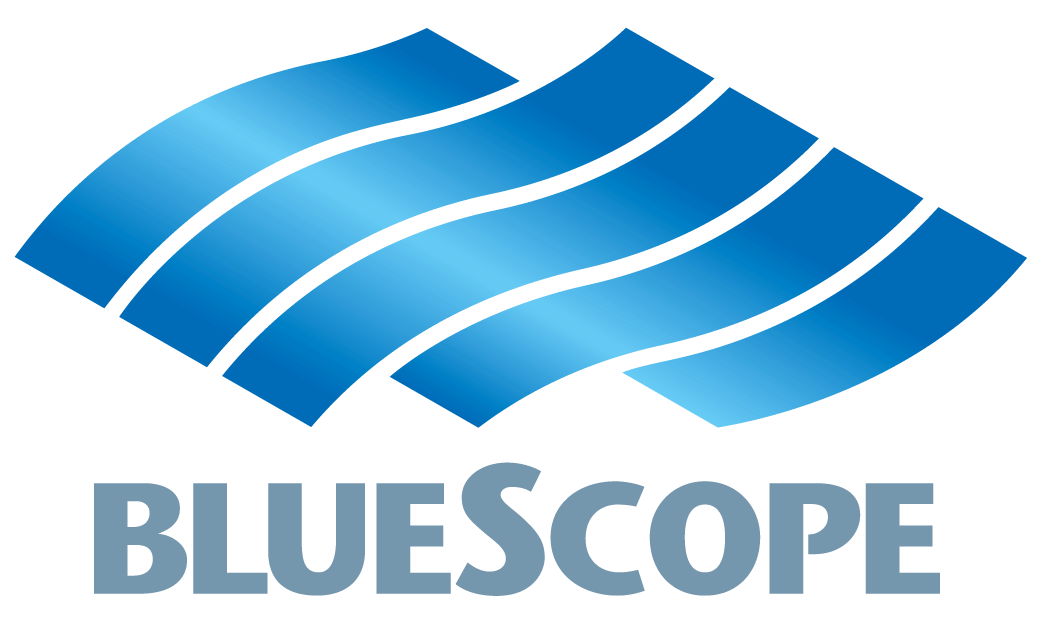 Feel Safe With BPoint Security

What Our Clients Say
I was introduced to BPoint (and Isaac) when I was renovating my house. BPoint installed all the audiovisual, security and camera systems. It has been useful in detecting crime (really) and I love my home cinema with 4K HDR vision. I recommended them to friends who have also enjoyed their service and capability.
Mark Kuperholz / Toorak
Extremely reliable. All works completed in a very professional manner and of a high standard. Very happy will definitely recommend.
John Marino / Elsternwick
Had the most amazing experience. What a professional and fabulous technician. Wouldn't hesitate to use their services again. We are delighted with the outcome. Thank you BPoint Security!!!
Marlene Sandler Prag / Caulfield
Built on Trust

Brands We Work With