Retail Stores Security Systems
Tackle Shoplifting and Store Safety Head On

Security systems for retail stores are an essential tool for deterring shoplifters and preventing leakage. They also help you take back control by giving you knowledge and power to make informed changes.
Why is this so important? It's because the Australian Retailers Association estimates retailers lose $9.5 billion each year to shoplifting. These costs require retailers to consider increasing their in-store pricing. Run-on effects include deflated employee morale and physical security measures (like leaving bags at the door). These negatively impact retail businesses. Strong security systems for retail stores help protect your business from the negative impacts of theft.
Retail Store Security
Systems Melbourne
Powerful protection for your retail store
Retail store security systems in Melbourne should be built around your wants and needs. But there are particular technologies you should consider.
Here's what your retail store security system in Melbourne might look like:
A monitored alarm that detects break ins, smoke, and carbon monoxide, so you always know what's happening at your store.
Security cameras to deter thieves and to provide valuable evidence for police and insurers.
Smart access control so your employees can go where they need to without handing over keys.
PA systems which allow you to quickly communicate with your team and customers, from wherever you are.
Retail Store
Security System Installation
Retail store security system installation is best left to the BPoint professionals.
To effectively deter shoplifters, the security system needs to be visible and comprehensive. To aid police in their investigations, you need to capture clear, crisp images from the right angle. Over the past 20 years, we've installed hundreds of security systems. We know what it takes to protect your store and we pride ourselves on getting it right the first time around.
We're one of Melbourne's most trusted security advisors. We know that quality is pivotal for your retail security system installation. So, we prioritise quality at every stage of your security journey. From the moment you contact us through to installation and aftercare, we're here to guide you.
Some of Our Valued Clients

Trusted By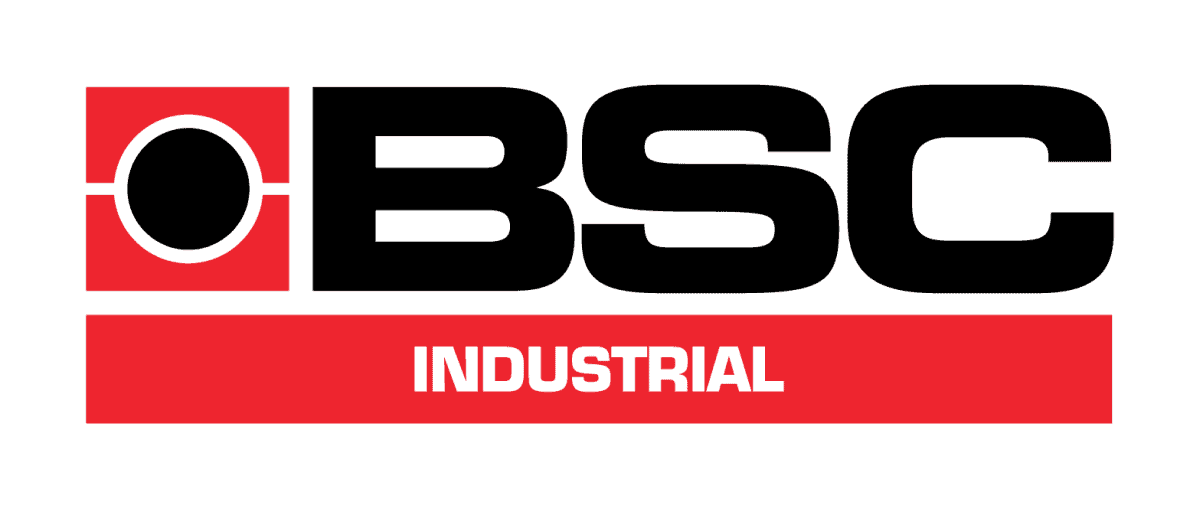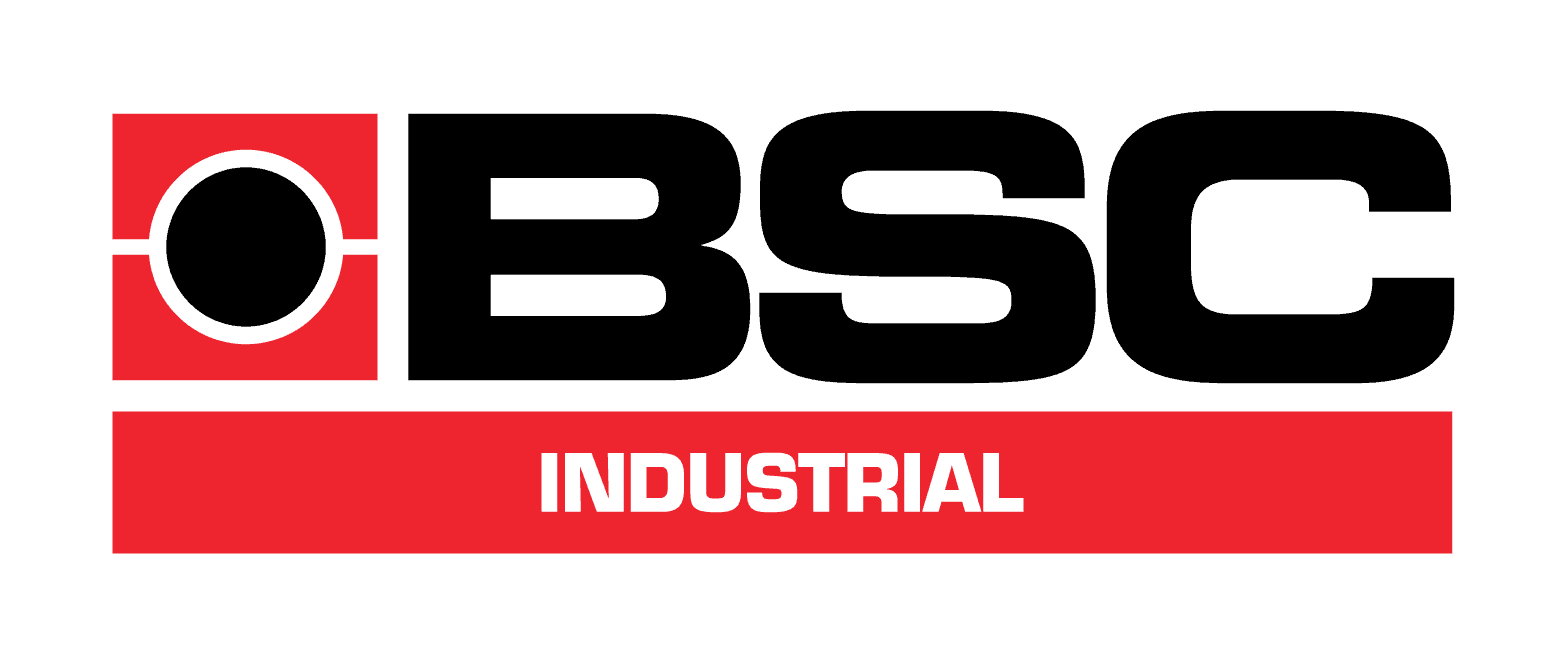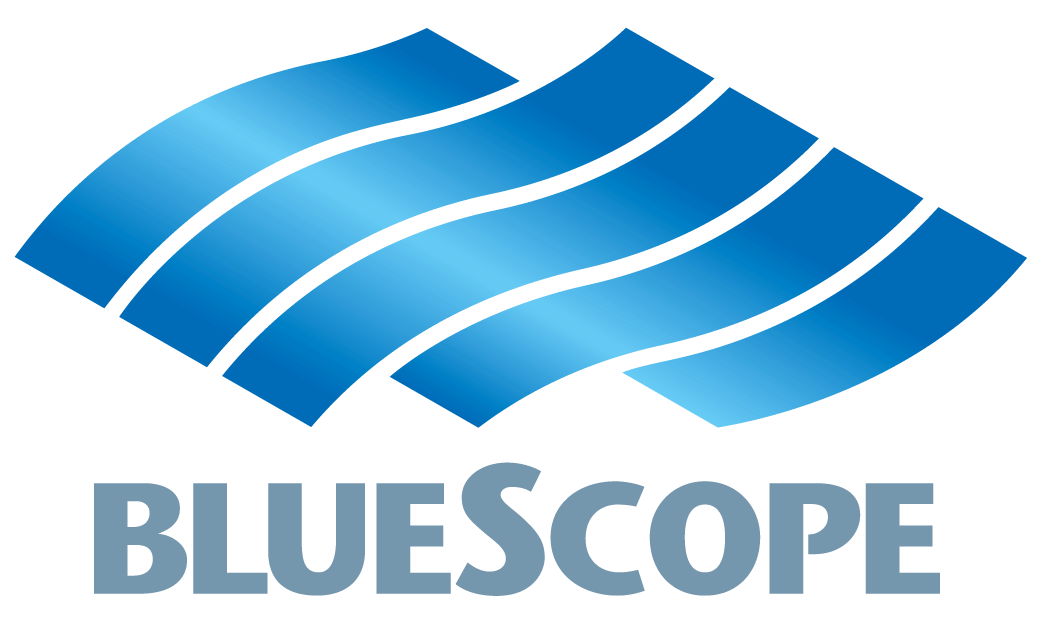 Feel Safe With BPoint Security

What Our Clients Say
They were very thorough with a real passion for the quality of the products they provide. They explained how to use the system and were very easy to work with. I would absolutely recommend BPoint to anyone who is considering using them. They really did provide excellent customer service.
Greg McNab, State Sales Manager / BlueScope Steel
The best way I can express my satisfaction for the work performed by Izhak from BPoint is by recommendation. The people and organizations I recommended him to expressed to me how pleased they are with not only his reasonable quotes, but more importantly the satisfaction with his work, professionalism and patience in demonstrating how to utilize the equipment.
Felix Sztrajt, Owner / Belair Gardens Supported Residential Facility
I'm a self-employed tradesman with an eye for details and a perfectionist. I was impressed with BPoint and the professionalism they brought to their work. They delivered on all grounds. I rarely recommend people unless I'm 100% satisfied with their work and attitude. I gladly recommend BPoint to my closest friends. They will not disappoint.
Leo Scheiner, Owner / BCA Glass