Retail Security Systems Melbourne
Powerful Protection for Your Retail Store
Retail security systems for Melbourne stores tackle common issues head on. You manage the risks of theft, break ins, vandalism, and leakage while also creating a safer space for your team. And that's just the beginning. From there flows the comfort and security you find in knowing your retail store is powerfully protected around the clock.
You'll find BPoint's retail security systems around Melbourne. The store owners who choose us all have one thing in common: they wanted an expert security advisor who listens to their needs. They found BPoint – and they've never looked back.
We work with cutting-edge technologies that not only give you peace of mind, but put you back in control. Your sharp CCTV footage lets you monitor your patrons and employees – promoting productivity and reducing loss – while your alarms, access control and intercoms keep your store safe and sound.
Retail Security System
Installation
Retail security system installation needs a professional touch. Here's why: You know the ins and outs of your retail business. We understand the nuances of retail and we know what it takes to safeguard your staff and stuff. Together, we're in the best position to develop a tailored security solution for your Melbourne store.
After we've worked out how the security system you choose will function, you can sit back as we manually install everything you need. We pride ourselves on our professionalism. So, you can be sure your store will be left clean, tidy, and powerfully protected once we're finished.
Since we understand how the technology works, you can rest assured your retail security system installation will be perfect. You're invited to troubleshoot any issues when we walk you through your new system. And we'll show you how it's set up to take advantage of the features and functionality that our  advanced technologies offer.
How much does it cost to have A
Retail Security System Installed
?
The total cost of having a retail security system installed is less than you think. It costs less than a break in. And it's definitely less expensive than settling a lawsuit with disgruntled employees. But the exact cost varies depending on the scale of your security system and the security products you choose.
That is to say: the cost of designing and installing your security system is tailored to your needs and your concerns.
With BPoint Security, the price varies from property to property because we create highly tailored security plans for each of our clients. Your retail premises are unique – as is your retail business. Relying on a system designed and installed just for you is how you're going to get the best results from it.
A retail security system installed by BPoint Security does more than protect your retail property. It protects your workers, your customers, and your livelihood.
Some of Our Valued Clients

Trusted By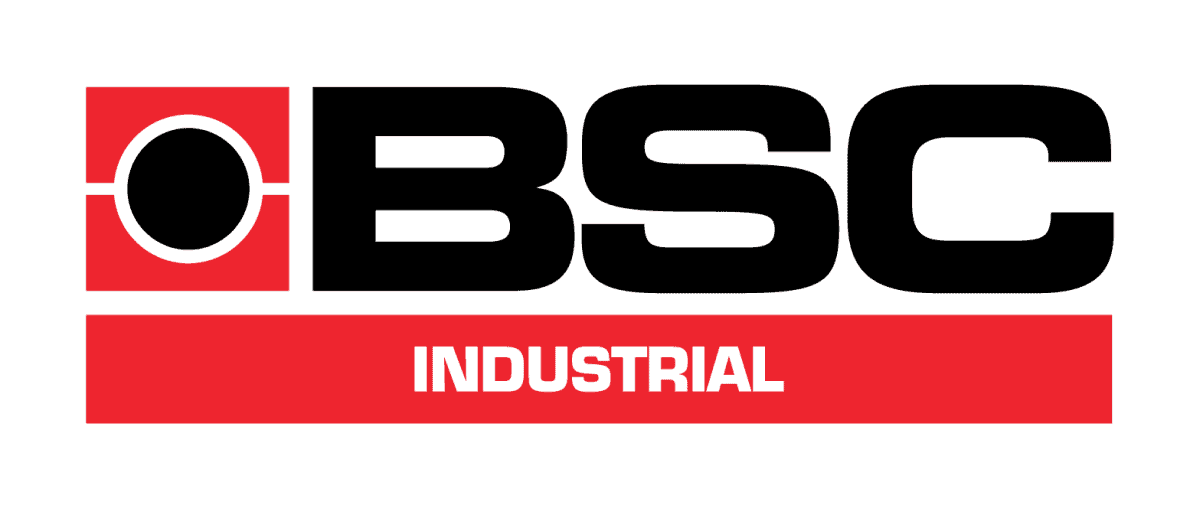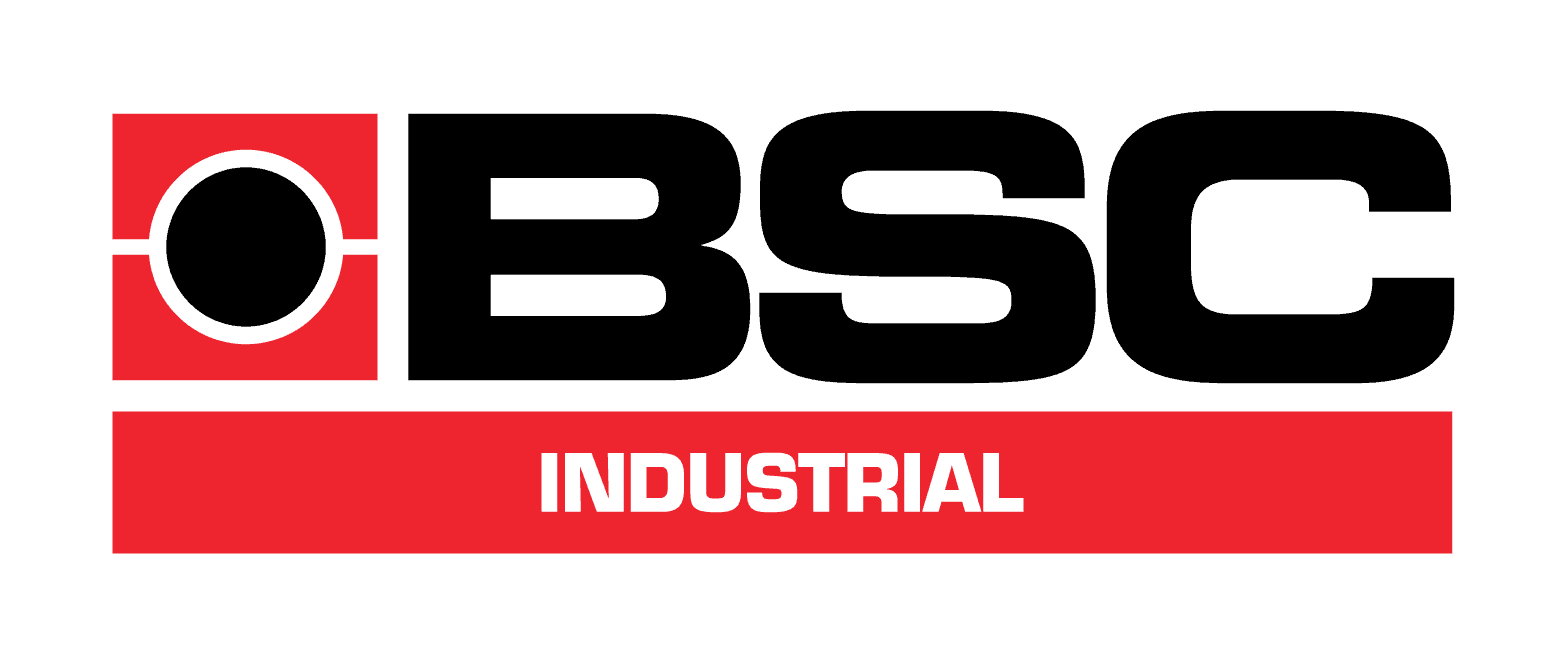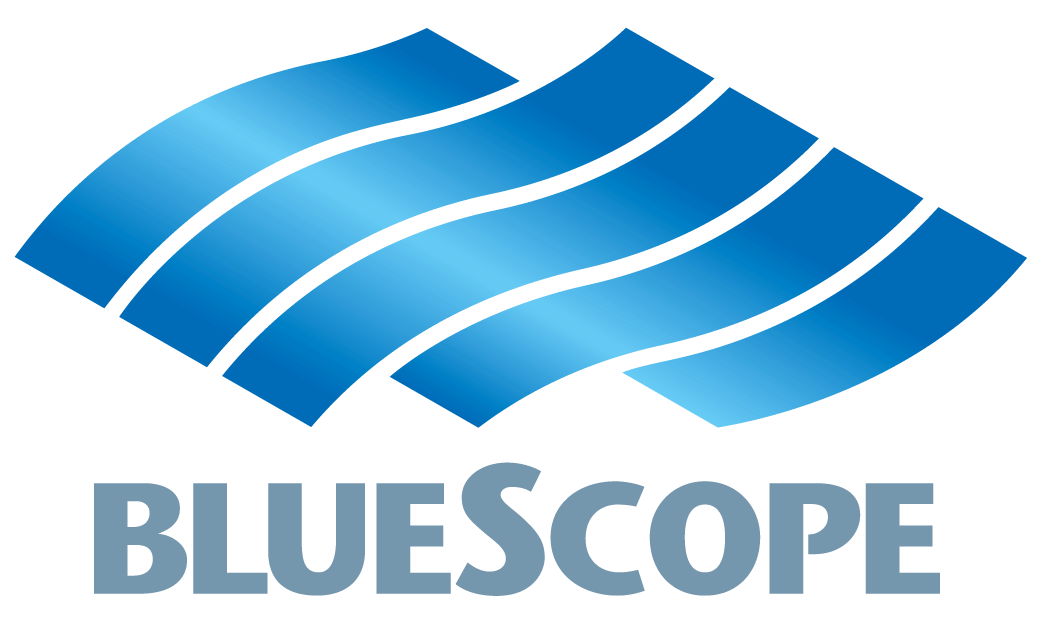 Feel Safe With BPoint Security

What Our Clients Say
I was introduced to BPoint (and Isaac) when I was renovating my house. BPoint installed all the audiovisual, security and camera systems. It has been useful in detecting crime (really) and I love my home cinema with 4K HDR vision. I recommended them to friends who have also enjoyed their service and capability.
Mark Kuperholz / Toorak
Extremely reliable. All works completed in a very professional manner and of a high standard. Very happy will definitely recommend.
John Marino / Elsternwick
Had the most amazing experience. What a professional and fabulous technician. Wouldn't hesitate to use their services again. We are delighted with the outcome. Thank you BPoint Security!!!
Marlene Sandler Prag / Caulfield