Retail Security Monitoring Melbourne
Safe and Secure With Around The Clock Monitoring
Retail security monitoring keeps Melbourne stores safe and secure. When activated, the store alarm regularly communicates with the off-site control room, assuring you that all is well. That is, until an emergency event occurs.
If this happens, your alarm sends a signal to your central control panel that something has happened, empowering you to act quickly.
BPoint serves you first, so our flexible range of packages will assuage your concerns. We offer systems with self-monitoring that sends nudges to your smartphone, as well as back-to-base monitoring. Our advanced monitoring option checks in every 2 minutes, 24/7. There's certainly a monitoring package that suits your needs.
You can change your retail security monitoring preferences over time to cater to the various stages of your business and your life.
Professional Monitoring for Your Retail
Alarm System
Professional monitoring for your retail alarm system offers you outstanding peace of mind.
You feel in control knowing your retail store is protected around the clock by a team of professionals. With in-depth industry knowledge, we're equipped to deal with whatever has triggered the alarm. We know when it's a false alarm and we know exactly what to do when it's not.
When you sign up for professional monitoring with BPoint, you elect what type of response you'd like from us. There are options available at different prices for responses ranging from calling the police to sending a patrol car to your store.
Whatever sets your alarm off, you know our quick response will be on point.
Can I Self Monitor My
Retail Alarm System
?
You can monitor your own retail security system if that's what works best for you. The technologies we use can be accessed via an app. From there, you can elect to have the alarm system set up so you'll receive push notifications in the event someone triggers the alarm.
This option keeps the monthly costs of monitoring your retail alarm system down. It's an affordable option for cost-conscious business owners who want the empowerment and control that comes with monitoring. But, it does require you to be constantly connected to your phone when your alarm is set. You need to be sure you'll wake up to any alarm notifications that happen overnight. To get the full benefit of your alarm system, you'll need to set your phone to loud each night and allow the push notifications from the alarm app.
Be sure to have a plan in mind for your response before the alarm is triggered. It's best to know what you'll do and to practice it a few times in advance. This way, you set yourself up to keep a cool head in an emergency.
Some of Our Valued Clients

Trusted By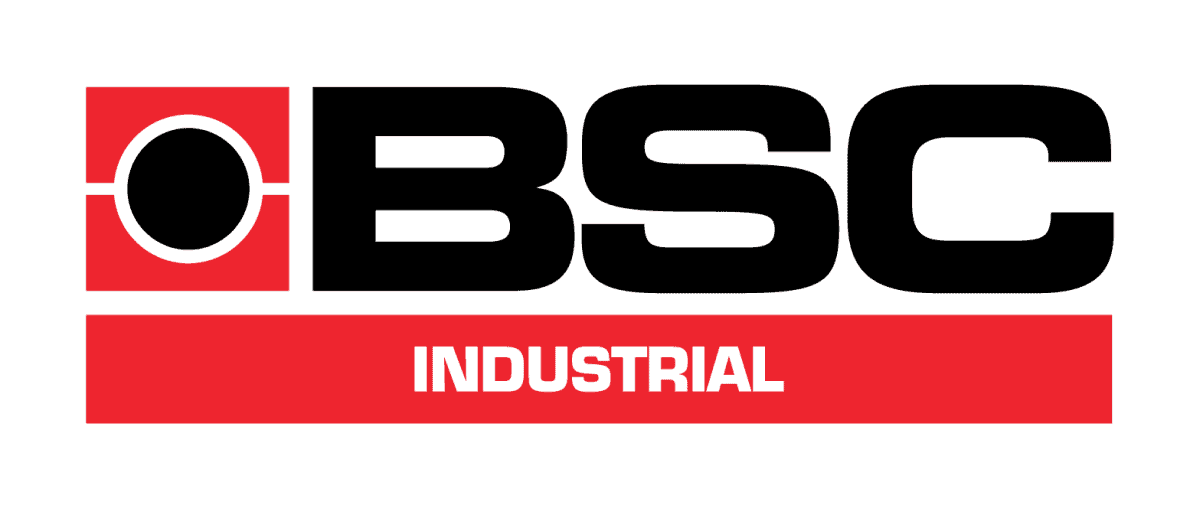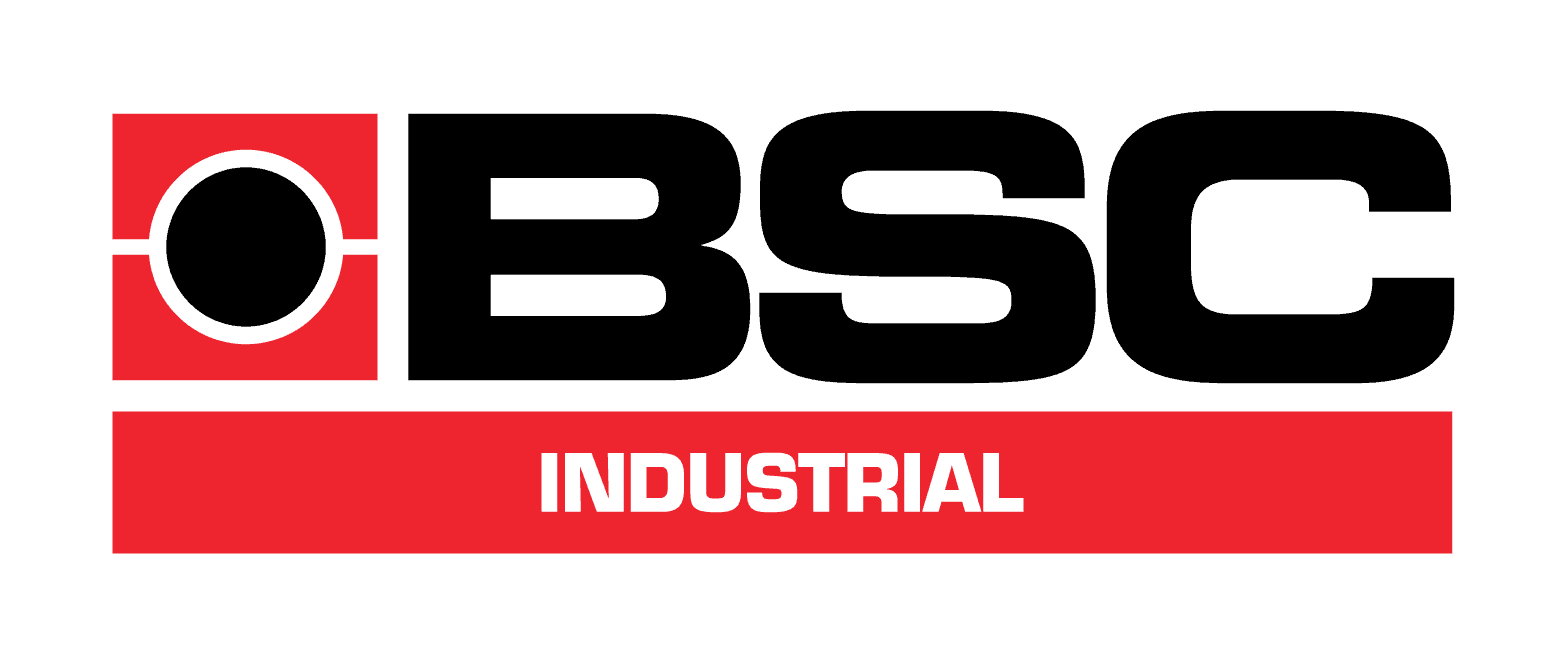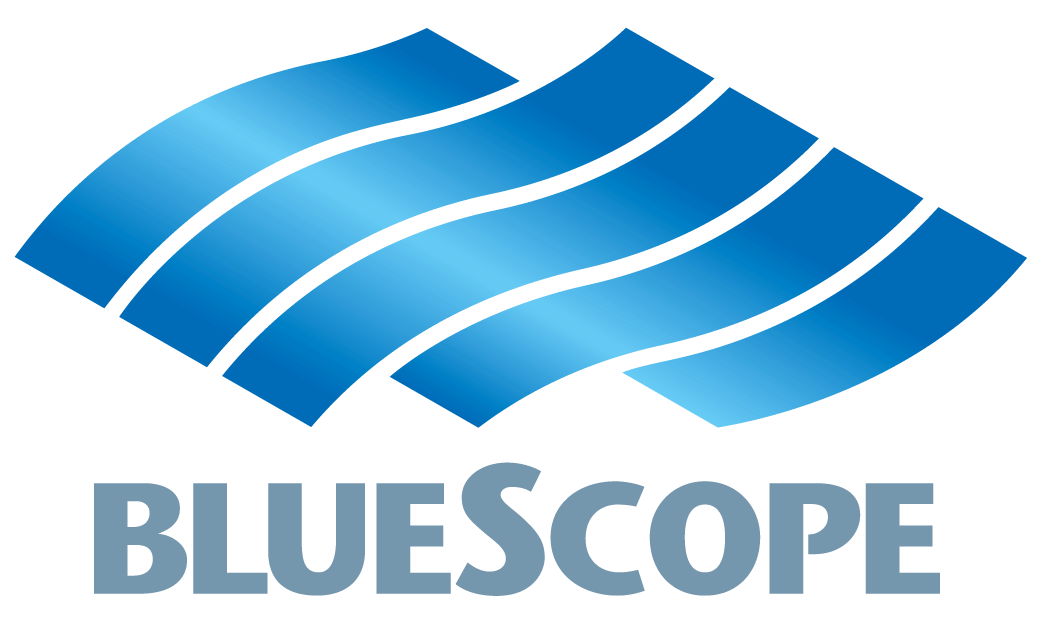 Feel Safe With BPoint Security

What Our Clients Say
I was introduced to BPoint (and Isaac) when I was renovating my house. BPoint installed all the audiovisual, security and camera systems. It has been useful in detecting crime (really) and I love my home cinema with 4K HDR vision. I recommended them to friends who have also enjoyed their service and capability.
Mark Kuperholz / Toorak
Extremely reliable. All works completed in a very professional manner and of a high standard. Very happy will definitely recommend.
John Marino / Elsternwick
Had the most amazing experience. What a professional and fabulous technician. Wouldn't hesitate to use their services again. We are delighted with the outcome. Thank you BPoint Security!!!
Marlene Sandler Prag / Caulfield