Retail Alarm Systems Melbourne
Security For Stores Seeking Powerful Protection
Retail alarms systems offer Melbourne stores robust protection from a variety of threats. Better still, they give you the peace of mind that only comes with knowing your store is safe when you're not there.
In terms of flexibility and scalability, it's hard to beat BPoint's retail alarm systems in Melbourne. They can easily be coupled with additional measures to beef up your security. And monitoring for your retail alarm is more flexible and more reliable than ever.
Security alarms give you ultimate control over the protection of your store. Plus, they come with a host of features, including:
Remote arming and disarming of your alarms using an app.
Lock down separate areas while business continues in others with zoning.
Reliable dual SIM systems that connect to both Optus and Telstra's networks and are NBN approved.
Retail Alarm System
Installation
Retail alarm system installation is incredibly important. Getting it right offers strong long-term protection to your store.
Getting it wrong means you risk losing your valuable stock, missing out on the convenient features offered by your technology, and incurring all the costs that come with a break in. Poorly installed alarm systems can fail to work properly when they're needed. It pays to do it right.
BPoint Security technicians are highly trained and highly experienced with the technologies we offer. We have installed thousands of security systems in stores all around Melbourne. We know exactly how to place security equipment so that the functionality is on point.
Finally, by relying on our retail alarm system installation technicians, you get access to all our industry knowledge. Ask us questions, drill into exact functionality, and work out how the features will enhance your lifestyle.
Why does your store need a
Retail Alarm System
?
You need a retail alarm system for two compelling reasons:
It makes criminals think twice about targeting your store.
It dramatically reduces the risk posed by criminals and fire to your business.
It can reduce your losses from thousands (or even millions) to nothing.
Criminals are less likely to target stores where a break in will result in loud, attention-grabbing alarms. Where easier targets exist, criminals will choose those. Your store's retail alarm system will ward off those criminals who are wary of getting caught out.
If your store is targeted, your security alarm lets the criminals know that they're on a timer. You and anyone you have monitoring your security alarm have already been notified, and the police are likely on their way. This means that, if they get in at all, they'll be spending a significantly shorter period of time in your store, limiting the damage they can do.
Your store needs a retail security alarm system to give you back control when you're not there. You can't always prevent break ins, but you can stop them in their tracks. Now that's powerful protection.
Some of Our Valued Clients

Trusted By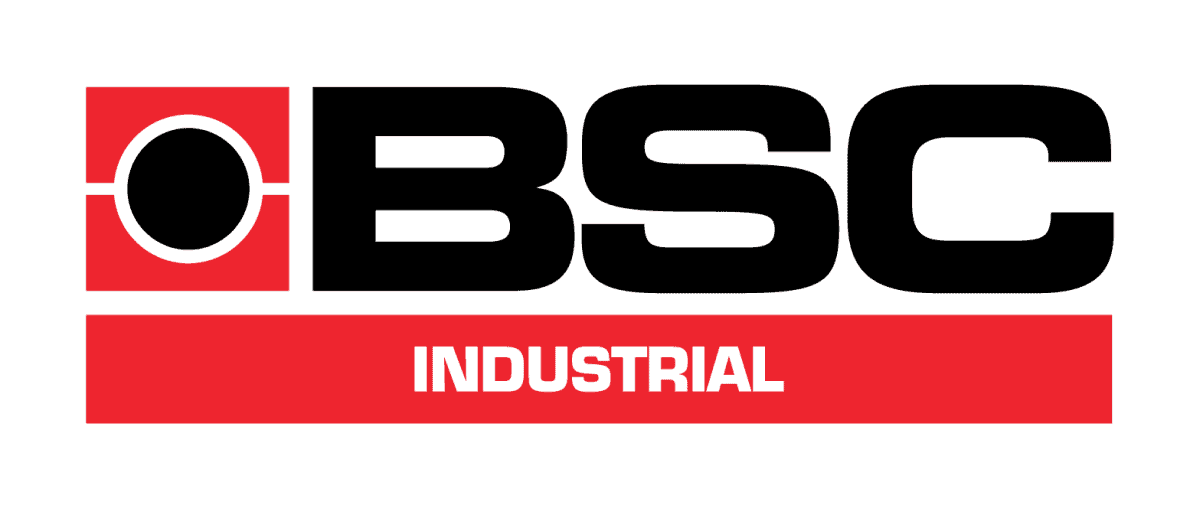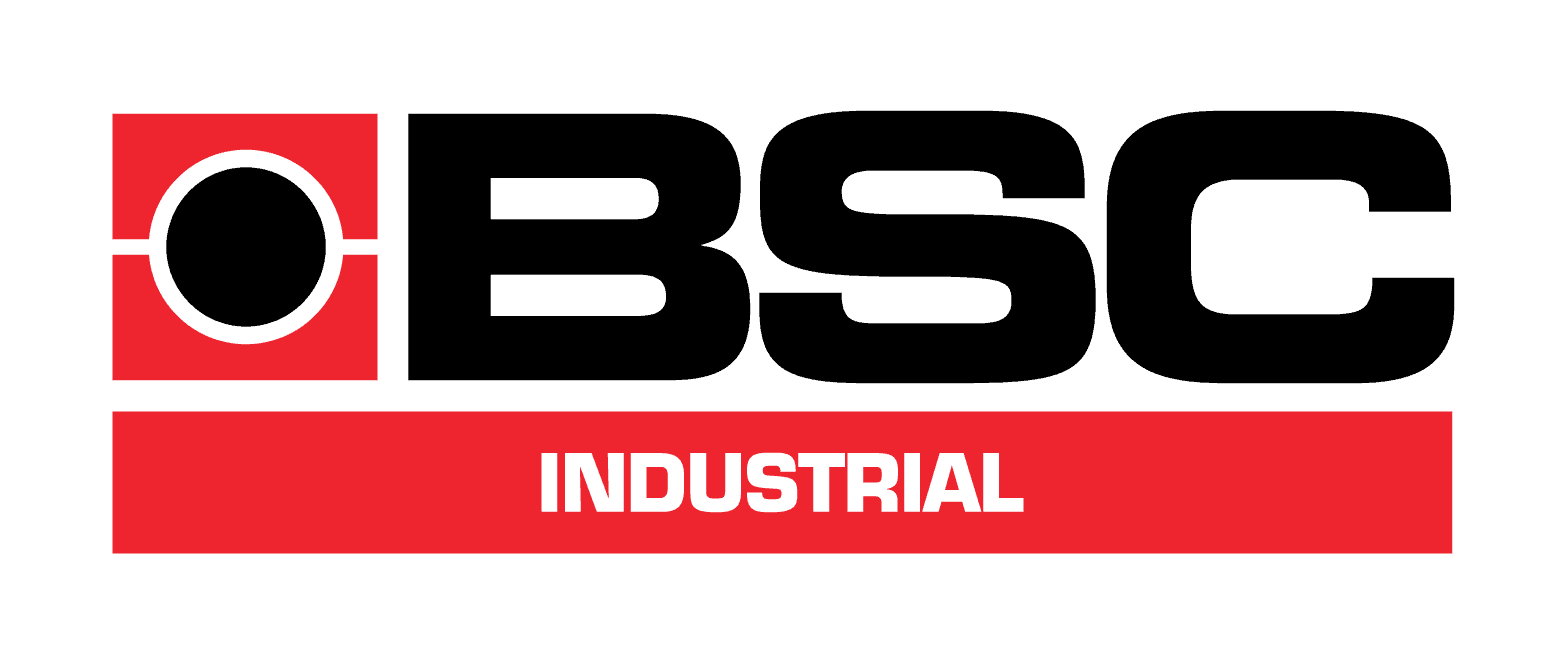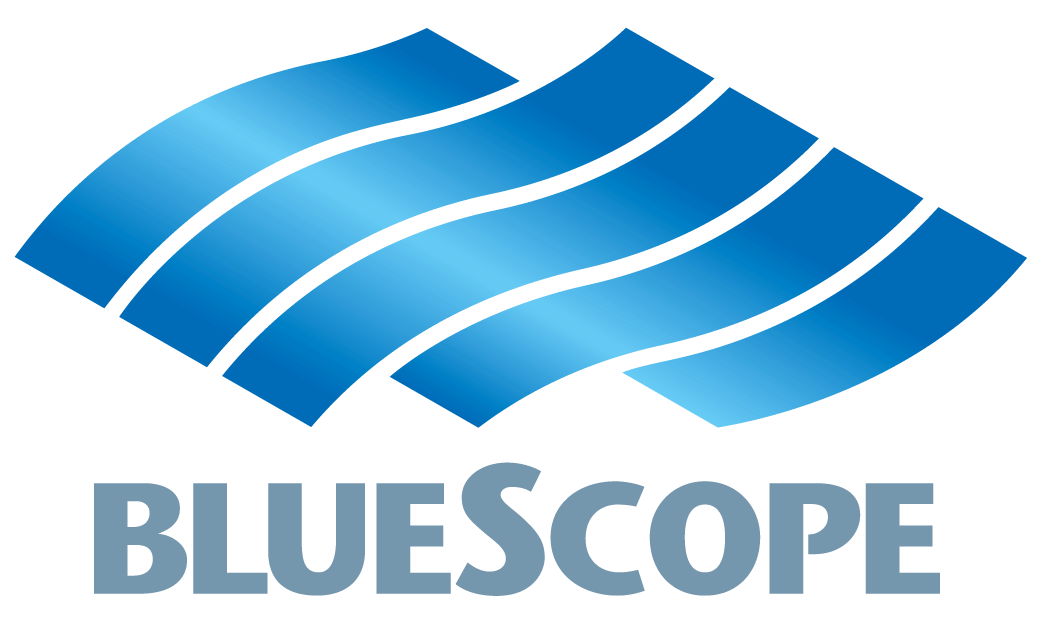 Feel Safe With BPoint Security

What Our Clients Say
I was introduced to BPoint (and Isaac) when I was renovating my house. BPoint installed all the audiovisual, security and camera systems. It has been useful in detecting crime (really) and I love my home cinema with 4K HDR vision. I recommended them to friends who have also enjoyed their service and capability.
Mark Kuperholz / Toorak
Extremely reliable. All works completed in a very professional manner and of a high standard. Very happy will definitely recommend.
John Marino / Elsternwick
Had the most amazing experience. What a professional and fabulous technician. Wouldn't hesitate to use their services again. We are delighted with the outcome. Thank you BPoint Security!!!
Marlene Sandler Prag / Caulfield