A Safe Space for Friends and Family
Pub security systems keep your premises safe and secure. Today's advanced technologies promote efficiency and enhance your customer experience too. A well designed pub security system optimises the best equipment and is well chosen for your location and operations.
Security Cameras, access control, intercom systems, and alarms work together to keep crime down while ensuring your pub is operating as it should. With a well designed system, your staff and your customers have convenient access to all the areas they need, and nowhere they don't. Meanwhile, alerts tell you when there are issues with smoke, your freezer temperature, or someone trying to break in. You're always in control.
Security Cameras
for Pubs
Security cameras for pubs are often mandated by local councils for liquor licensing. But, even where they're not legally required, there are significant benefits of having CCTV at your premises.
Security cameras for pubs help with:
Community Safety
CCTV reduces crime in the surrounding areas and increases community safety by making the area less of a target for criminals. These cameras also reduce loitering, littering, and other anti-social behaviours.
Protection from Fraudulent OHS Claims
They can shield you from liability in any case of a fraudulent OHS claim being made by your staff or your customers. Better still, in the case of near misses, the footage can help you make improvements before they become issues.
Employee Activity
Your employees are more likely to be on their best behaviour if they know you can check in at any time. CCTV cameras often result in reduced leakage and increased productivity. They can also provide valuable information about how your pub runs, helping you improve your operations.
Pub Security
Systems Installation
Pub security systems installation is best left to the BPoint professionals. The technologies we rely on are sophisticated and aren't available directly to the public. Our access control, alarm systems, intercom systems, and CCTV cameras are incredibly reliable – when installed correctly.
BPoint has designed and installed hundreds of systems across Melbourne. We've helped pubs address OHS issues, reduce leakage, and deter criminals. So, we know how to address your pain points and what will work best for your business. Contact us to unlock the benefits of a robust security system for your pub
Some of Our Valued Clients

Trusted By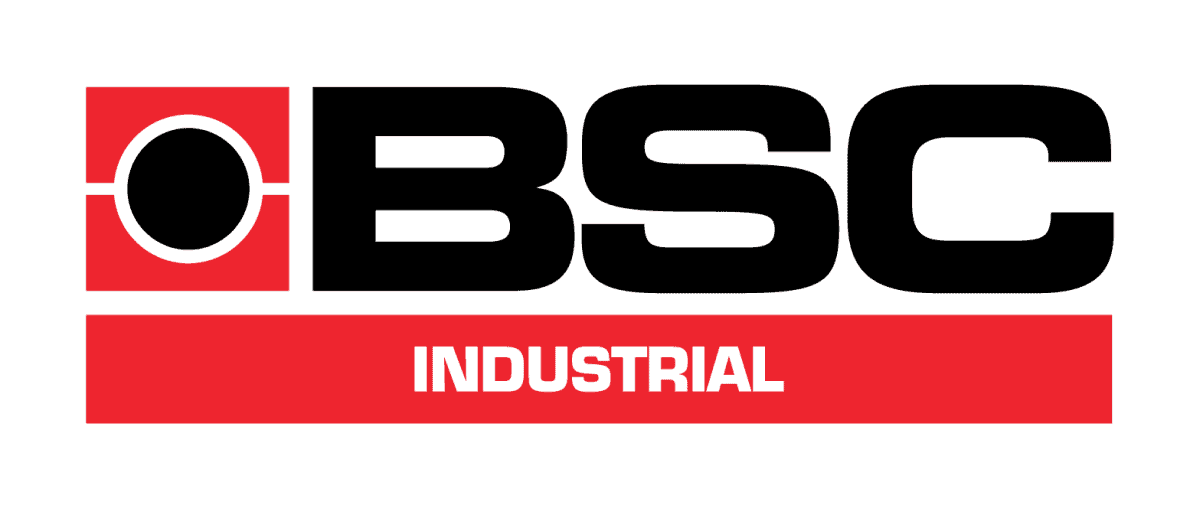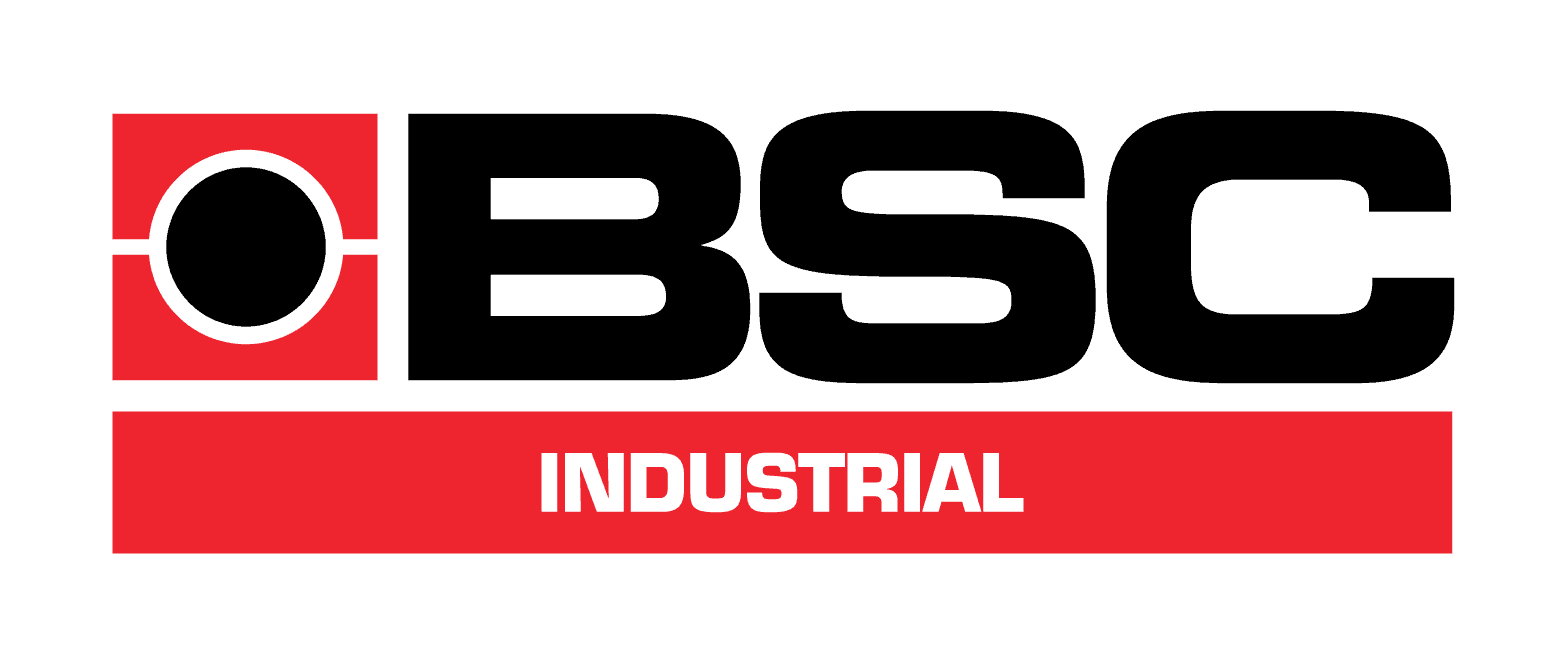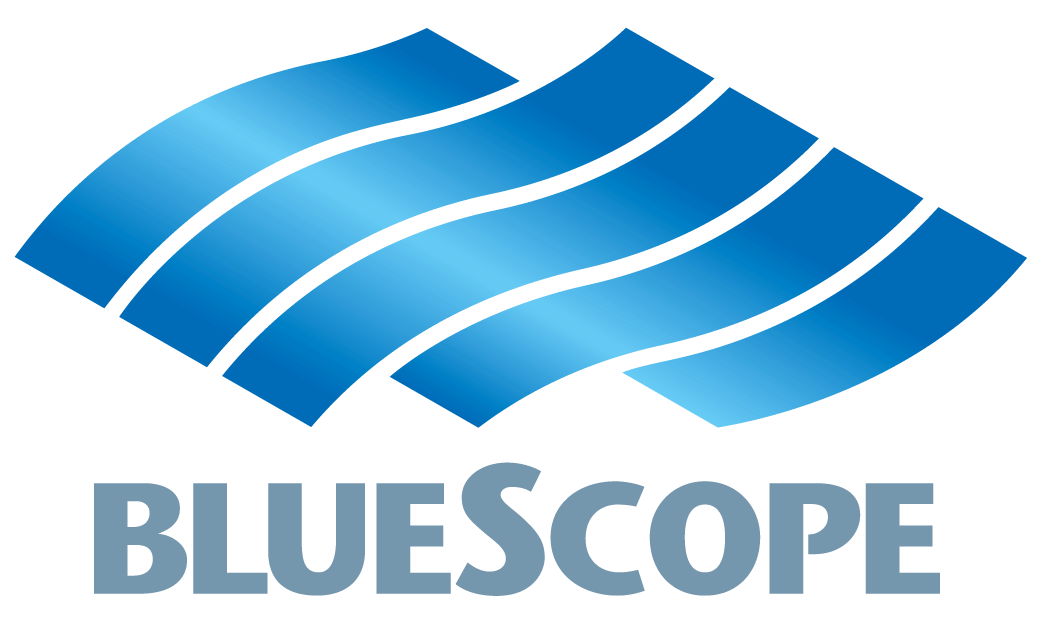 Feel Safe With BPoint Security

What Our Clients Say
They were very thorough with a real passion for the quality of the products they provide. They explained how to use the system and were very easy to work with. I would absolutely recommend BPoint to anyone who is considering using them. They really did provide excellent customer service.
Greg McNab, State Sales Manager / BlueScope Steel
The best way I can express my satisfaction for the work performed by Izhak from BPoint is by recommendation. The people and organizations I recommended him to expressed to me how pleased they are with not only his reasonable quotes, but more importantly the satisfaction with his work, professionalism and patience in demonstrating how to utilize the equipment.
Felix Sztrajt, Owner / Belair Gardens Supported Residential Facility
I'm a self-employed tradesman with an eye for details and a perfectionist. I was impressed with BPoint and the professionalism they brought to their work. They delivered on all grounds. I rarely recommend people unless I'm 100% satisfied with their work and attitude. I gladly recommend BPoint to my closest friends. They will not disappoint.
Leo Scheiner, Owner / BCA Glass