Pharmacies Security Systems
Powerful protection for your staff and pharmacy
Pharmacy security systems protect the prescription medications, over-the-counter stock and, most importantly, your pharmacy team.
The technologies in your system work in tandem to prevent theft and vandalism, while promoting the safety and security of everyone in the pharmacy.
Access control, security cameras, and alarm systems with multiple silent panic triggers are the minimum standard your pharmacy should consider. Strong pharmacy security systems comprise multiple complementary technologies to provide maximal protection.
Pharmacy
Security Cameras
Pharmacy security cameras form a powerful part of your security ecosystem. CCTV technologies capture petty acts of theft, while offering a strong deterrent for any criminals considering robbery.
These cameras must be properly set up to cover entryways, exits, the pharmacy counter, and dispensing areas. Image quality needs to be high enough to capture the faces of visitors, and the security cameras need to be positioned to record full-face views. This means the ideal pharmacy security camera setup depends on the size and layout of your store.
The technologies available today come with a host of security-enhancing features, including:
Artificial Intelligence
Time-Lapse Recorders
Color HD Cameras
Night Vision
Mobile Viewing
Dome Cameras
Bullet Cameras
Network Viewing.
Pharmacy
Security System Installation
Pharmacy security system installation should be handled by a professional technician with substantial experience – and the right qualifications.
Proper installation guarantees your pharmacy security system will function flawlessly from the outset. But the installation needs to be backed by thoughtful security system design. BPoint Security offers expert security system design and installation that is always on point.
Our professional pharmacy security systems installation services give you access to the decades' experience behind your expert technician. You're free to use your BPoint technician as a resource to ensure you get the most out of the technologies installed. Effective, aesthetic results that offer superior protection and peace of mind, guaranteed.
Some of Our Valued Clients

Trusted By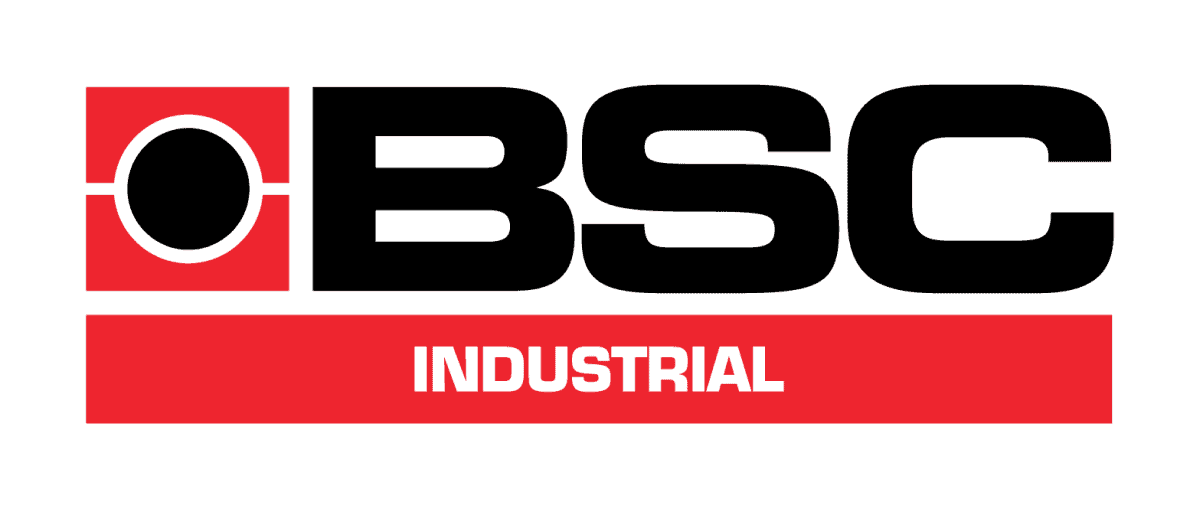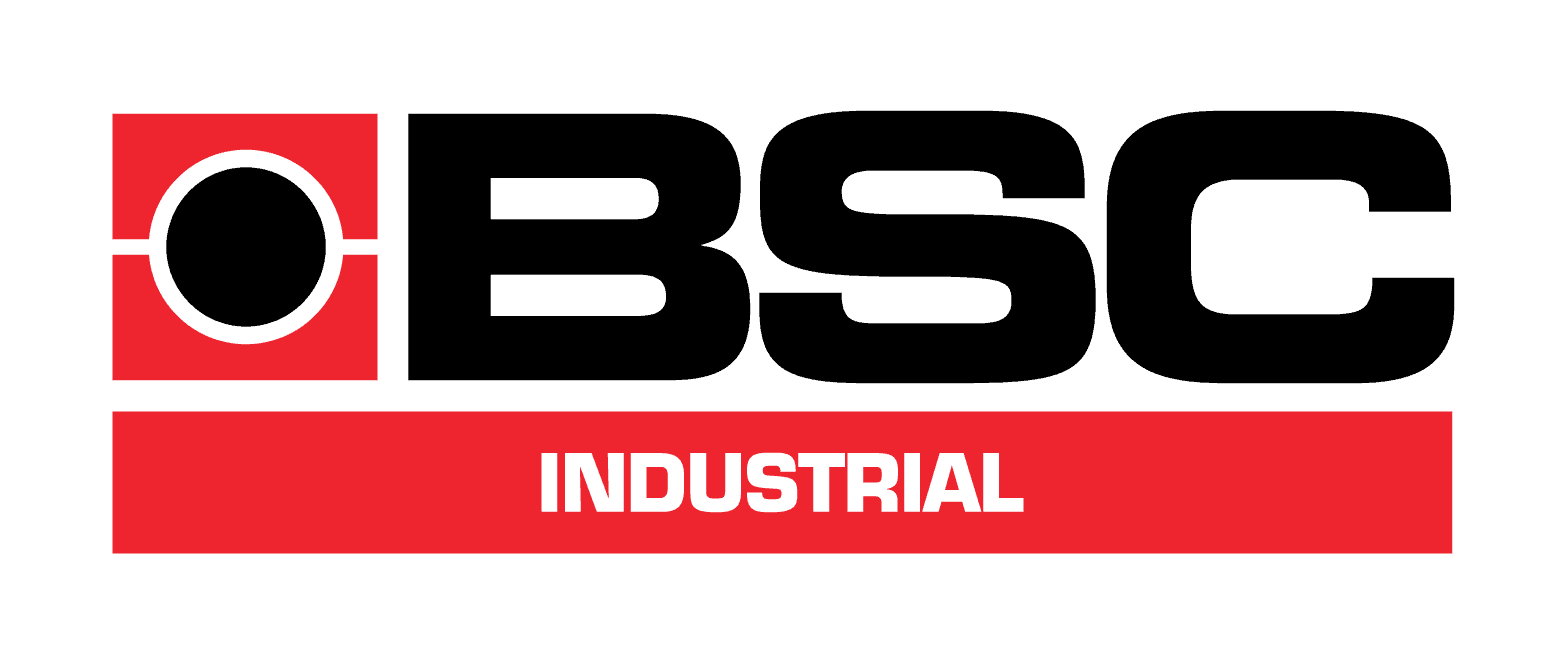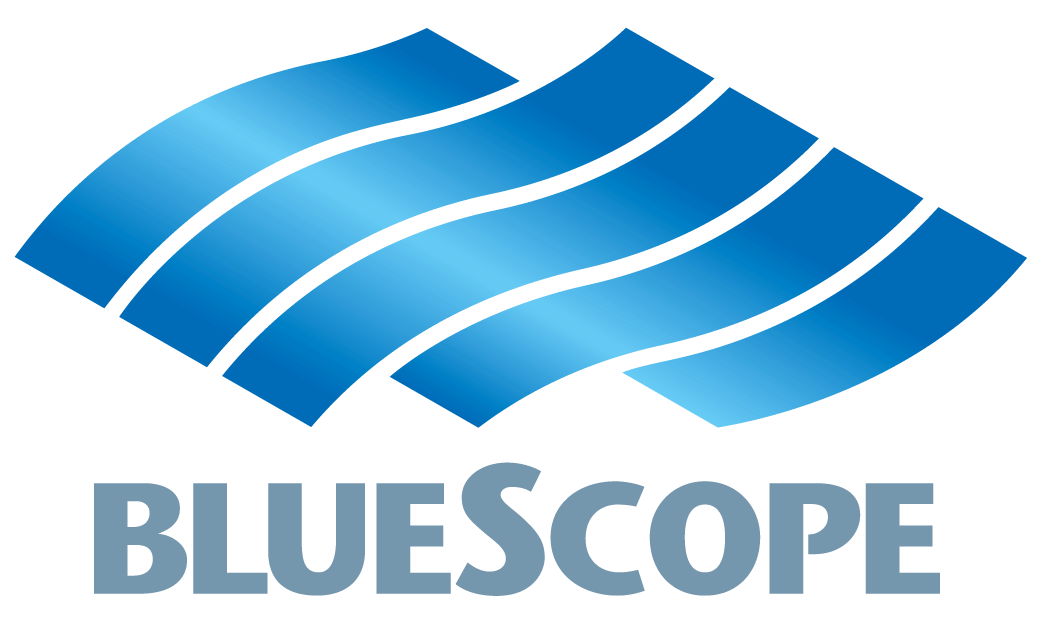 Feel Safe With BPoint Security

What Our Clients Say
They were very thorough with a real passion for the quality of the products they provide. They explained how to use the system and were very easy to work with. I would absolutely recommend BPoint to anyone who is considering using them. They really did provide excellent customer service.
Greg McNab, State Sales Manager / BlueScope Steel
The best way I can express my satisfaction for the work performed by Izhak from BPoint is by recommendation. The people and organizations I recommended him to expressed to me how pleased they are with not only his reasonable quotes, but more importantly the satisfaction with his work, professionalism and patience in demonstrating how to utilize the equipment.
Felix Sztrajt, Owner / Belair Gardens Supported Residential Facility
I'm a self-employed tradesman with an eye for details and a perfectionist. I was impressed with BPoint and the professionalism they brought to their work. They delivered on all grounds. I rarely recommend people unless I'm 100% satisfied with their work and attitude. I gladly recommend BPoint to my closest friends. They will not disappoint.
Leo Scheiner, Owner / BCA Glass