Nightclubs Security Systems
A Safe Nightclub Needs Powerful Protection
Nightclub security systems play an important role in keeping your patrons and your staff safe. But, they can do so much more than that. A well-designed system increases efficiency, reduces theft, and makes protecting your nightclub more convenient than ever.
Here are some of the technologies a well-designed nightclub security system might take advantage of:
Access Control to make accessing employee-only areas easy for your team and impossible for nightclub visitors.
Monitored alarms to ensure no one accesses your premises without you knowing about it.
PA systems for fast and easy one-way communication with your clubgoers, no matter how noisy it gets.
Fire alarm systems that are compliant with licensing requirements.
Security Cameras
for Nightclubs
Maximise Safety Through Surveillance
Security cameras for nightclubs are a critical inclusion. Alcohol and drug-fuelled incidents are, unfortunately, not uncommon in Melbourne. Having CCTV footage can protect your nightclub's reputation if any incidents occur in or near your nightclub, while also shielding you from legal claims.
Beyond just increasing safety and confidence, liquor licensors often require nightclubs to use high-quality CCTV footage with reliable storage. The Victorian Commission for Gambling and Liquor Regulation outlines that security cameras for nightclubs deter crime, aid criminal prosecution, and increase community safety. With those perks in mind, it's easy to see why quality security camera setups have become a staple in Melbourne nightclubs.
Nightclub Security
System Installation
Multi-dimensional solutions for nightclubs
Your nightclub security system installation can make or break your investment. The best equipment won't give you access to the benefits it promises if it isn't installed well. Nightclub security system installation by a BPoint professional helps you get the most out of your equipment. Your security cameras sit at the best angles, your alarm systems work reliably with fewer false alerts, and your access control tech operates seamlessly from the outset. With us, there's no 'teething' period, no clean up, and no eyesores. Just flawlessly functional security you can rely on.
Some of Our Valued Clients

Trusted By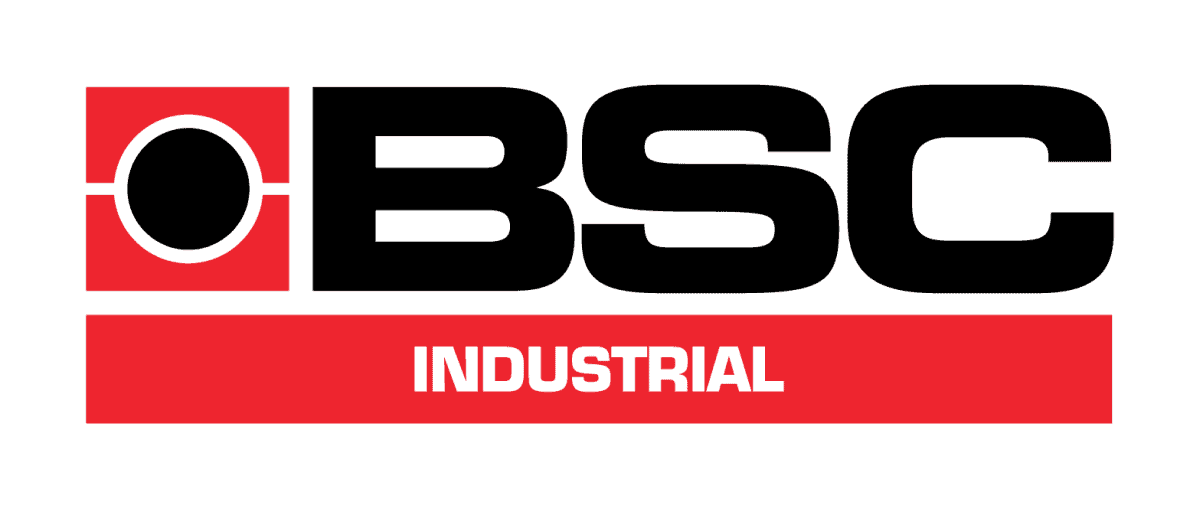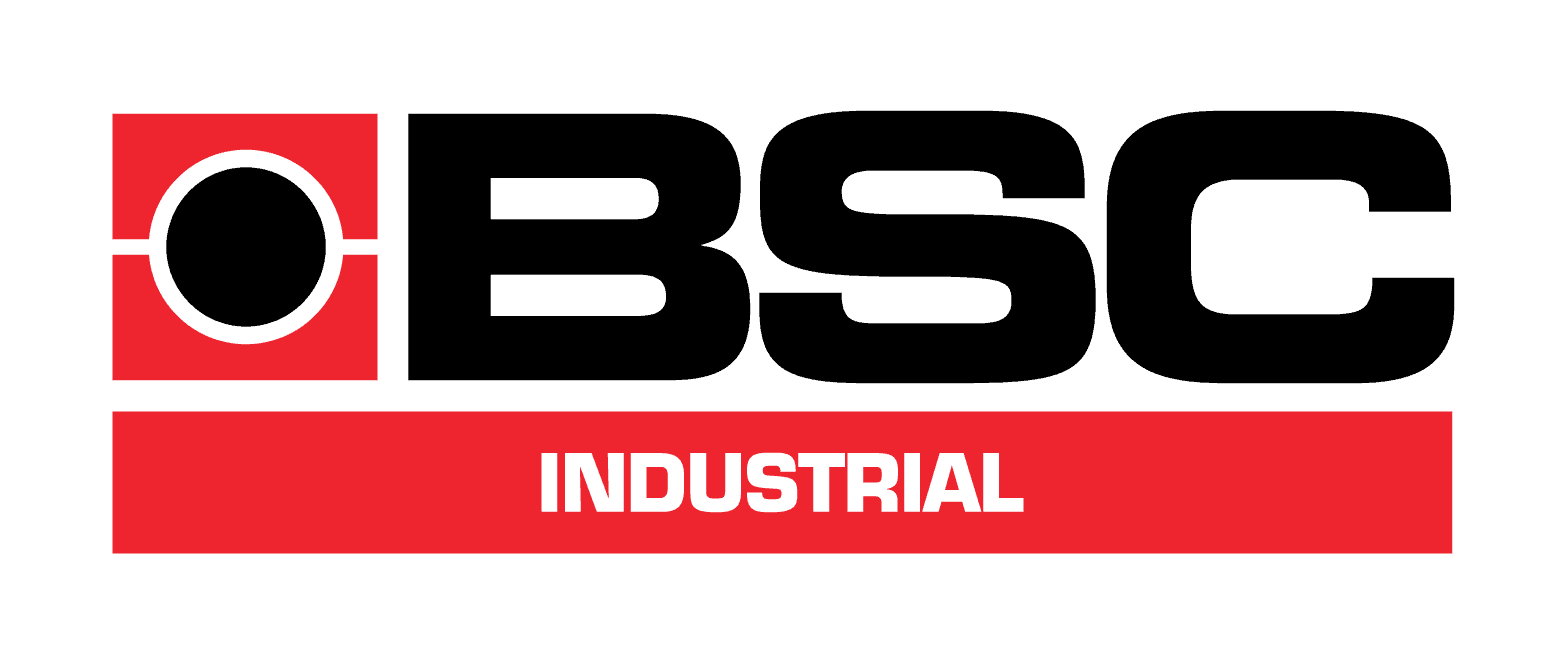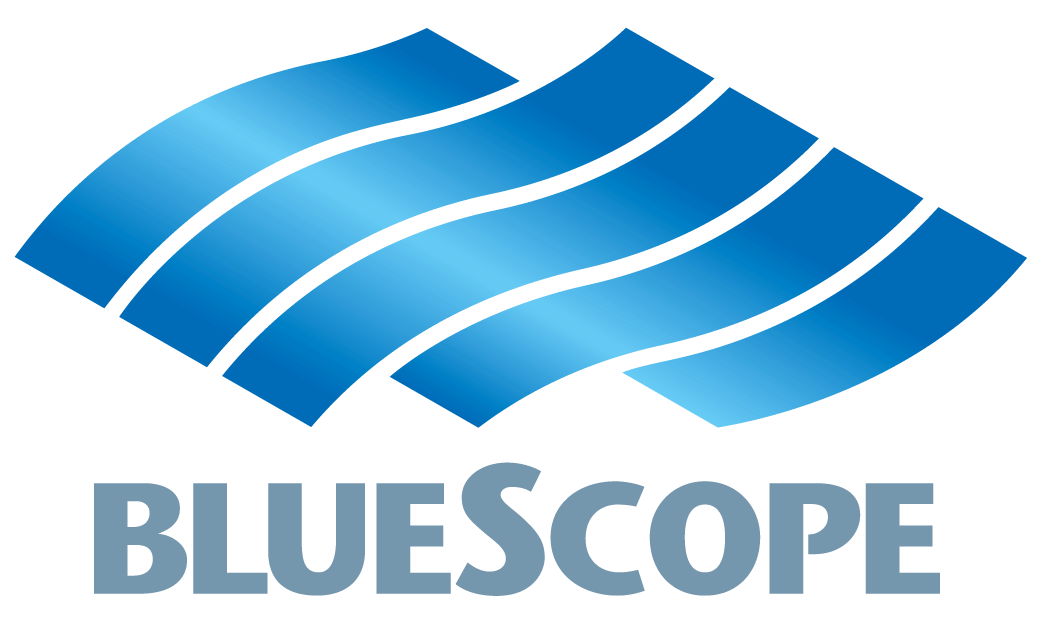 Feel Safe With BPoint Security

What Our Clients Say
They were very thorough with a real passion for the quality of the products they provide. They explained how to use the system and were very easy to work with. I would absolutely recommend BPoint to anyone who is considering using them. They really did provide excellent customer service.
Greg McNab, State Sales Manager / BlueScope Steel
The best way I can express my satisfaction for the work performed by Izhak from BPoint is by recommendation. The people and organizations I recommended him to expressed to me how pleased they are with not only his reasonable quotes, but more importantly the satisfaction with his work, professionalism and patience in demonstrating how to utilize the equipment.
Felix Sztrajt, Owner / Belair Gardens Supported Residential Facility
I'm a self-employed tradesman with an eye for details and a perfectionist. I was impressed with BPoint and the professionalism they brought to their work. They delivered on all grounds. I rarely recommend people unless I'm 100% satisfied with their work and attitude. I gladly recommend BPoint to my closest friends. They will not disappoint.
Leo Scheiner, Owner / BCA Glass