Powerful Protection for Your Guests
and Their Valuables
Hotel security systems protect your guests, their valuables, and your reputation.
The many moving parts within a hotel make a robust security system a necessity. Break-ins, theft, vandalism, and false (or real) fire alarms present very real risks. Security system reliability and quality are key.
BPoint is a trusted provider of custom security solutions. We don't rely on a one-size-fits-all approach. Instead, we prefer hotel security systems that are completely tailored to your location. For you, this means convenience, control, and powerful protection are all built into your security system.
Security Cameras
For Hotels
Security cameras for hotels help keep you informed and in control. With the right security camera setup, you can track everything that is going on from an onsite security room or a smart device remotely.
Security cameras for hotels are one of the many technologies available to you. Other equipment you might consider for your hotel includes:
Public address systems for easy communication with guests in the case of an emergency.
Access control to make room access a breeze for your guests and your staff – even across multiple locations.
Monitoring for your sprinkler systems, smoke alarms, and carbon monoxide detectors so you can act quickly.
Hotel Security
System Installation
Hotel security system installation is best left to the experienced BPoint professionals.
We work with you as your trusted security partner to devise a system that offers the protection and convenience you want. Once you've approved the security system layout and equipment, we efficiently install it.
We stand behind our workmanship. With more than two decades' experience behind us, we cleanly install reliable security technologies. Your hotel security system installation will run seamlessly, with results you'll rely on for years to come.
Our security solutions pave the way for your hotel to be known as a trusted home away from home.
Some of Our Valued Clients

Trusted By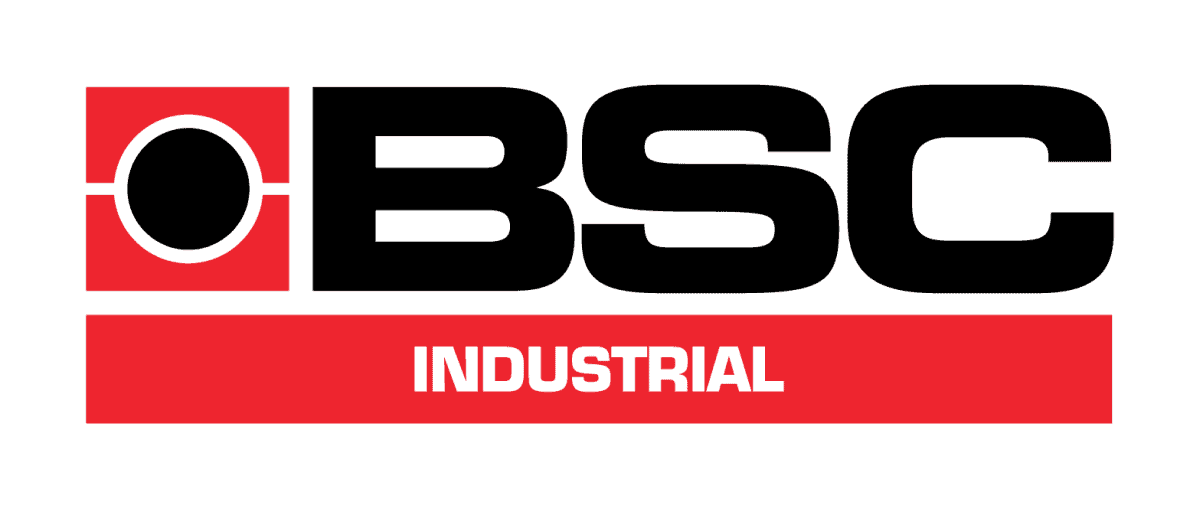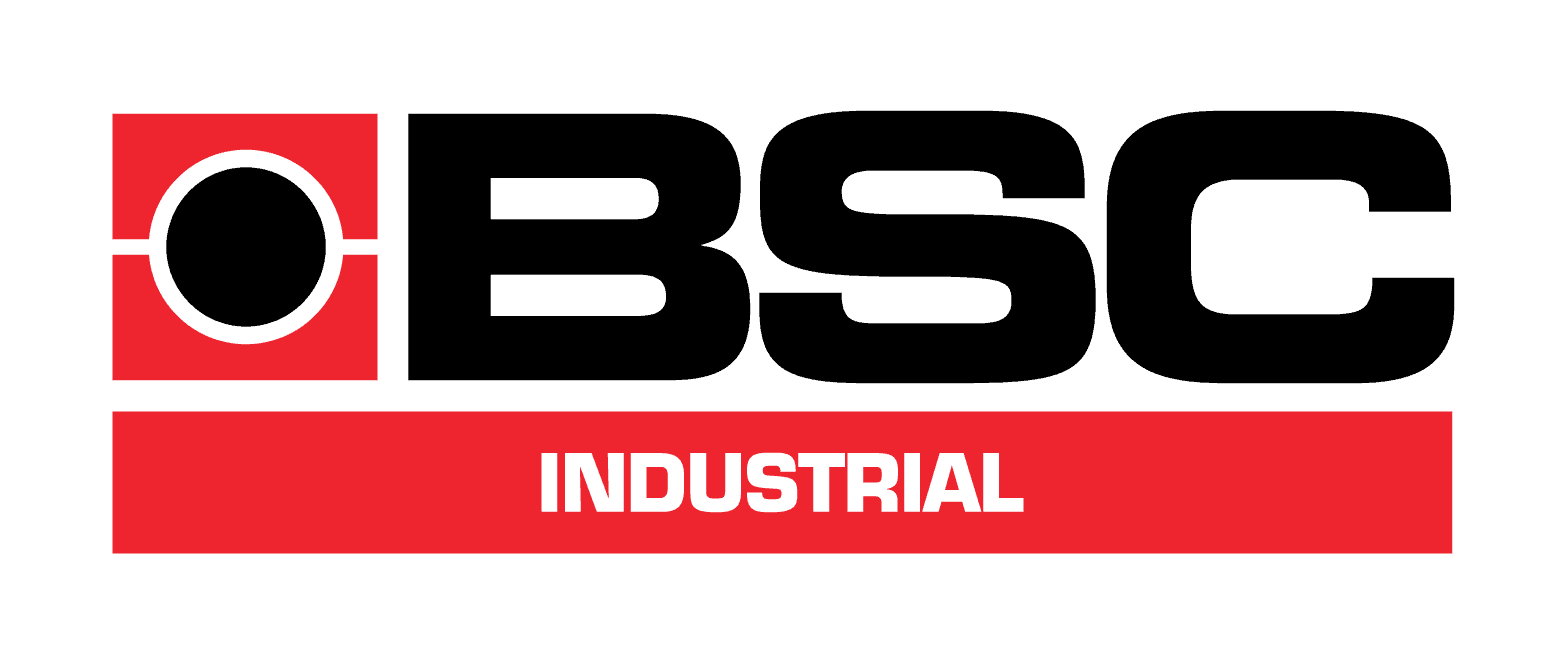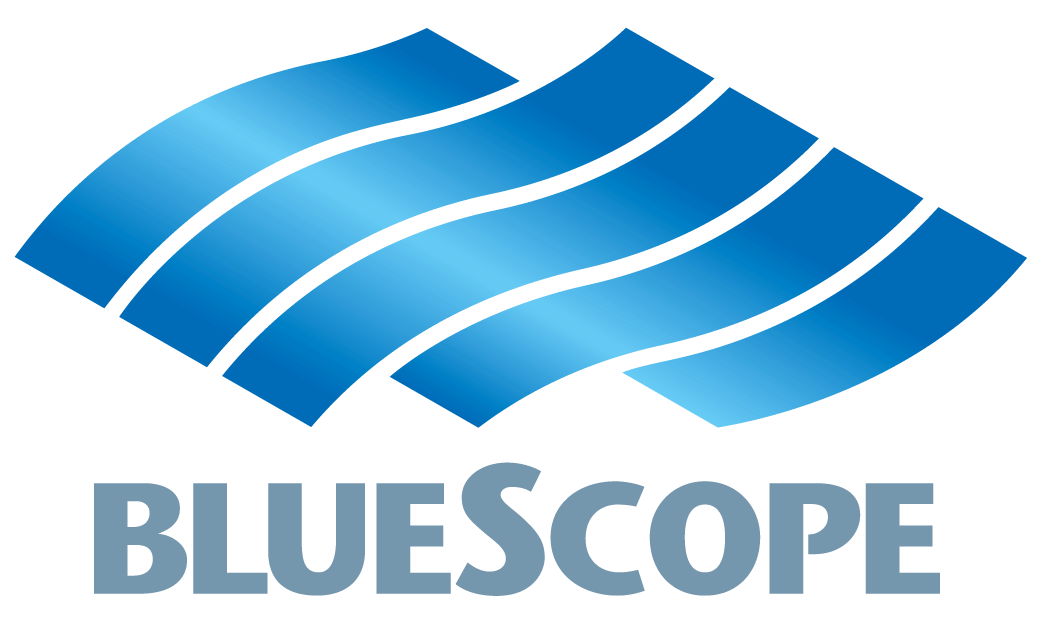 Feel Safe With BPoint Security

What Our Clients Say
They were very thorough with a real passion for the quality of the products they provide. They explained how to use the system and were very easy to work with. I would absolutely recommend BPoint to anyone who is considering using them. They really did provide excellent customer service.
Greg McNab, State Sales Manager / BlueScope Steel
The best way I can express my satisfaction for the work performed by Izhak from BPoint is by recommendation. The people and organizations I recommended him to expressed to me how pleased they are with not only his reasonable quotes, but more importantly the satisfaction with his work, professionalism and patience in demonstrating how to utilize the equipment.
Felix Sztrajt, Owner / Belair Gardens Supported Residential Facility
I'm a self-employed tradesman with an eye for details and a perfectionist. I was impressed with BPoint and the professionalism they brought to their work. They delivered on all grounds. I rarely recommend people unless I'm 100% satisfied with their work and attitude. I gladly recommend BPoint to my closest friends. They will not disappoint.
Leo Scheiner, Owner / BCA Glass