Home Security Systems Melbourne
Designed for Peace of Mind
Home Security Systems in Melbourne are tasked with protecting your valuables, your loved ones, and your sanctuary.
They're there to protect your house from unwelcome intruders around the clock. Given that one Victorian home is burgled every 20 minutes. And many South Eastern Suburbs are at above average risk of burglary. That's why you need a security system custom designed for you and your home.
We listen carefully to what you want and what your concerns are. Then, we custom design a security solution that takes full advantage of our industry-leading products. We've installed hundreds of these robust systems. This means thousands of satisfied customers sleep soundly at night because of our quality products and high level of expertise.
Our home security systems for Melbourne homes offer powerful protection with:
01
Intelligent technologies
Home Security System
Installation
Home security system installation isn't easy, especially if you want it done properly. You can do-it-yourself, relying on trial and error – and upgrading with add-ons when the functionality no longer meets your needs.
Or, you can do it right the first time around and have it installed by a professional, experienced BPoint Security technician. Your home is where you and your loved ones make memories. And where you store your prized possessions. Don't leave securing your home to chance.
Our home security system installation services ensure your high-tech security system works flawlessly, efficiently, and reliably. You can take advantage of the know-how we've developed over the past two decades to uncover all the functionality of your new tech. We'll troubleshoot any issues with you while we're there, so you know exactly how to get the best out of your security system.
What is the
Best Home
Security System
?
The best home security system is highly tailored, incredibly reliable, and enhances your lifestyle. There is no one-size-fits-all approach, but there is one solution: BPoint Security.
There are so many different technologies available, each with their own benefits and shortcomings. You'd need to devote an extraordinary amount of time and research to researching the available technologies and working out exactly how to use them in your home to get it right.
We offer the best home security systems by coupling our decades of industry experience with the leading home security technologies. We know exactly what the best security system is for your home, and we're happy to help you find the solution that's perfect for you.
For a truly centralised home automation option, which includes your home security system as well as lighting, irrigation and more, we work with House-Mate to deliver smart home solutions via Apple HomeKit™, Google Home™, or Amazon Alexa™.
Better still, with our extensive industry experience, we've got plenty of experience. Whatever your needs are, we can craft a solution that works.
We service clients all around Melbourne
Some of Our Valued Clients

Trusted By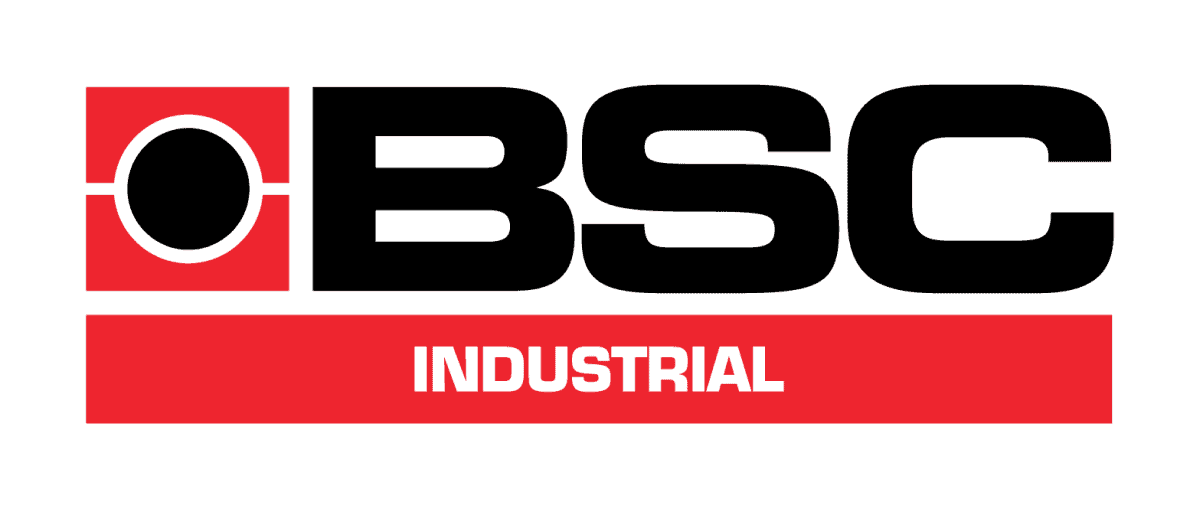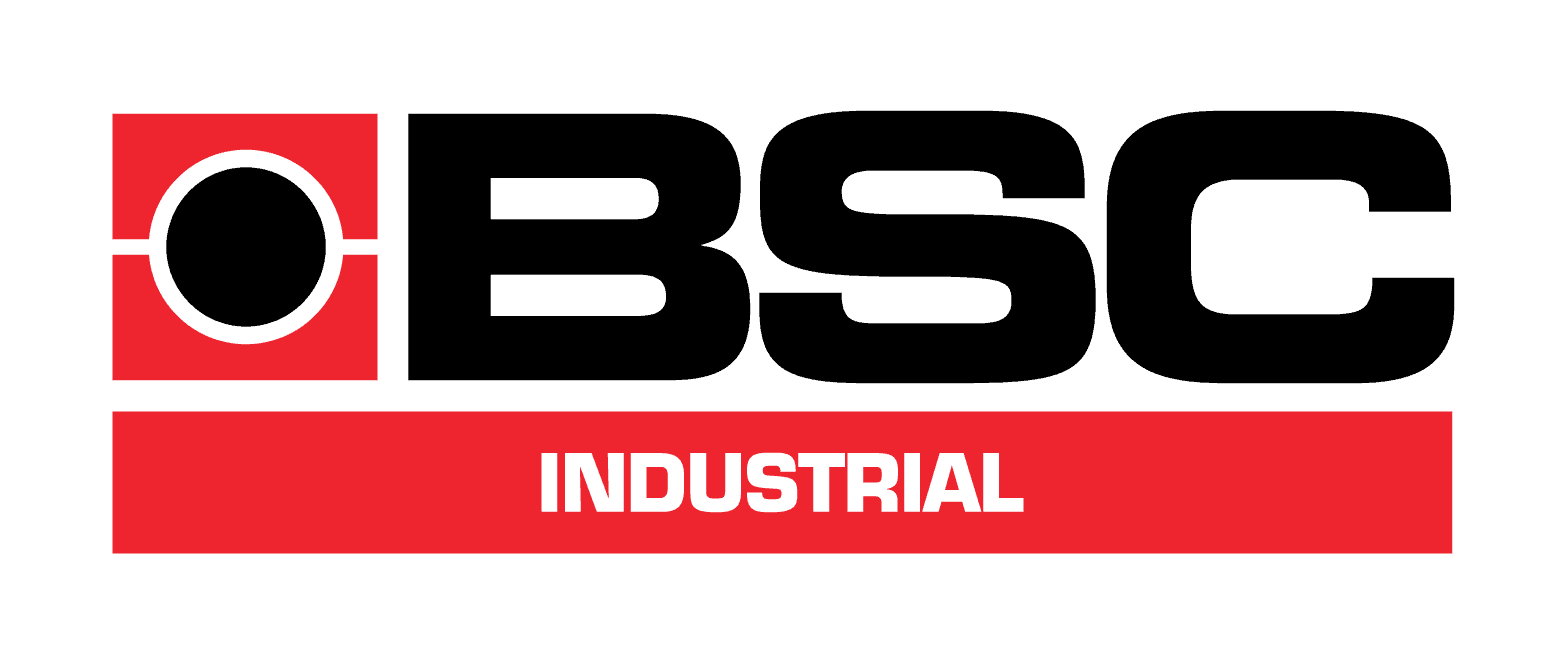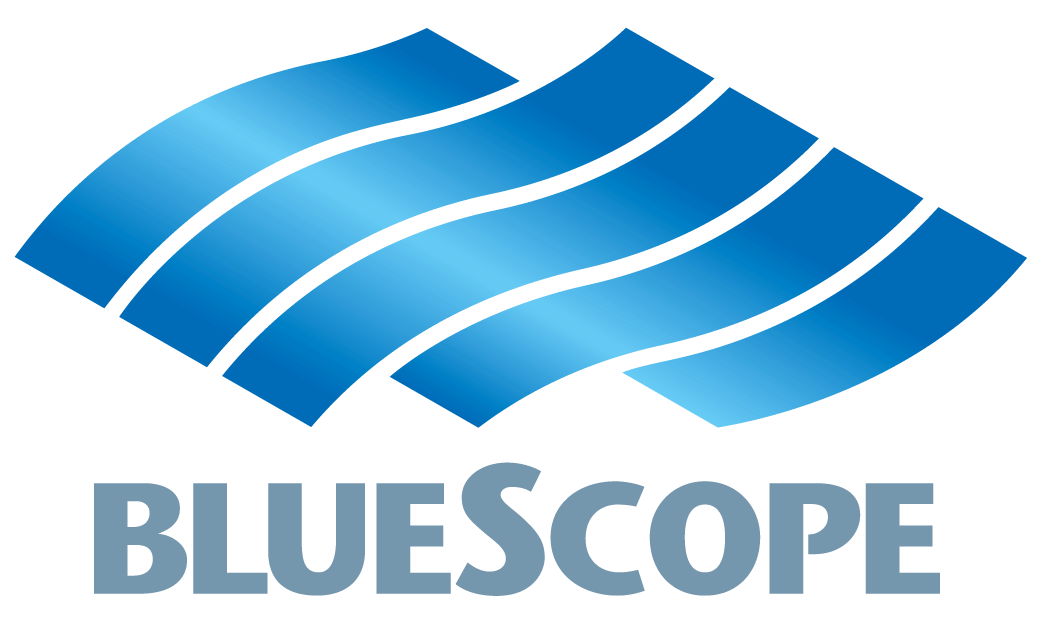 Feel Safe With BPoint Security

What Our Clients Say
Yesterday we had the pleasure of BPoint Security installing our camera system, their workmanship and professionalism cannot be faulted. They arrived on time and finished the job to the highest of standards. We can highly recommend them to anyone thinking of installing their equipment.
Denis Peucker / Brighton
When we moved back to our house after some years overseas, BPoint was recommended to upgrade the security system. Isaac was very helpful and even helped with some other little tasks around the house. Later our neighbor's car was stolen and when I called to upgrade our system to a monitored one, Janine's response was very quick. It was all done in a few days.
Suren Ratwatte / Toorak
Very happy with the security cameras that were installed at our home by BPoint security. Very good service and a hard working competent team. Appreciated the follow up phone call to check that we were happy with the installation. Highly recommended.
Karrie Gee /Caulfield