Home Camera Systems Malvern
Home camera systems in Malvern increase the security of your home and the surrounding area. The high-quality imagery helps you feel safer and you can choose cameras that alert you if someone is lurking around your home. This offers exceptional confidence when you're not home or when you're vulnerable, like while you sleep.
Using your home camera system in Malvern in tandem with access control is a convenient lifestyle addition. You can verify who's entering with your camera then lock and unlock your door or gate at the touch of a button on your smart device.. So you never need to worry about the security of your home.
Home Alarm
Systems
Home alarm systems offer powerful protection from intruders. They function well by themselves as a security solution.
Visibility of an alarm system deter burglars, who would rather target properties with less security. If an intruder gets in, you know about it quickly and have time to act. For a more robust system, additional technologies work in tandem with your alarm.
Your BPoint Security technician will develop a complete security solution that works for you and with you. You're given complete control throughout the entire process. We'll make sure you're given the details you need to make an informed choice about your home alarm system. From there, we'll professionally install your equipment and walk you through how it works. At every stage, you're in control.
If you're seeking optimal convenience and confidence from your security solution, home alarm monitoring is an excellent add-on. Security alerts sent from your alarm will be managed by a professional team who are on hand 24/7 and ready to act. This offers outstanding peace of mind.
BPoint can also set you up to monitor your home alarm yourself via an app. If the alarm is triggered, you will get a push notification straight to your smartphone. Whatever your home security needs are, we're here to meet them.
Discover Superior Security. Contact BPoint
Some of Our Valued Clients

Trusted By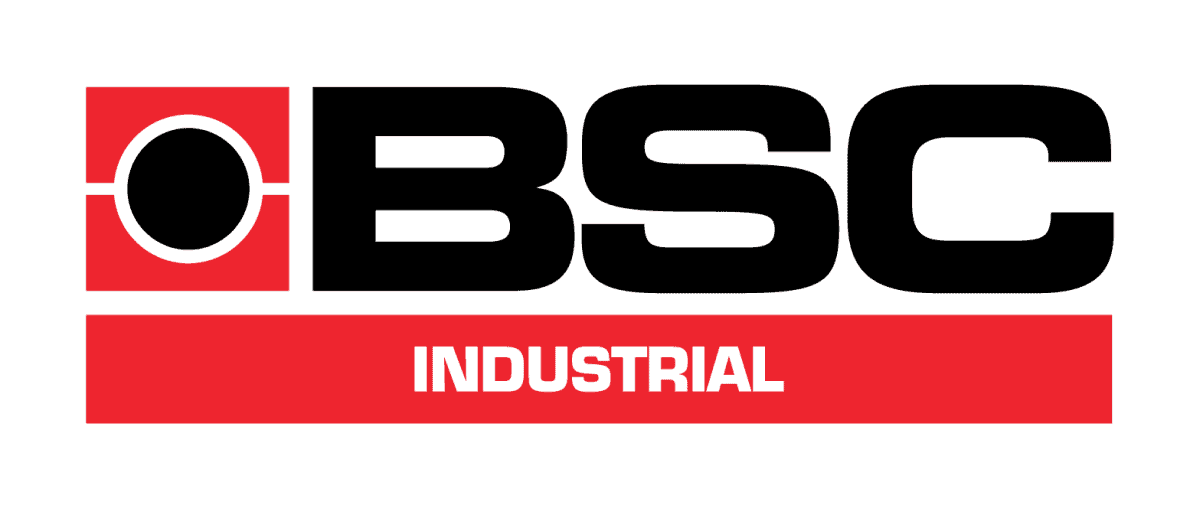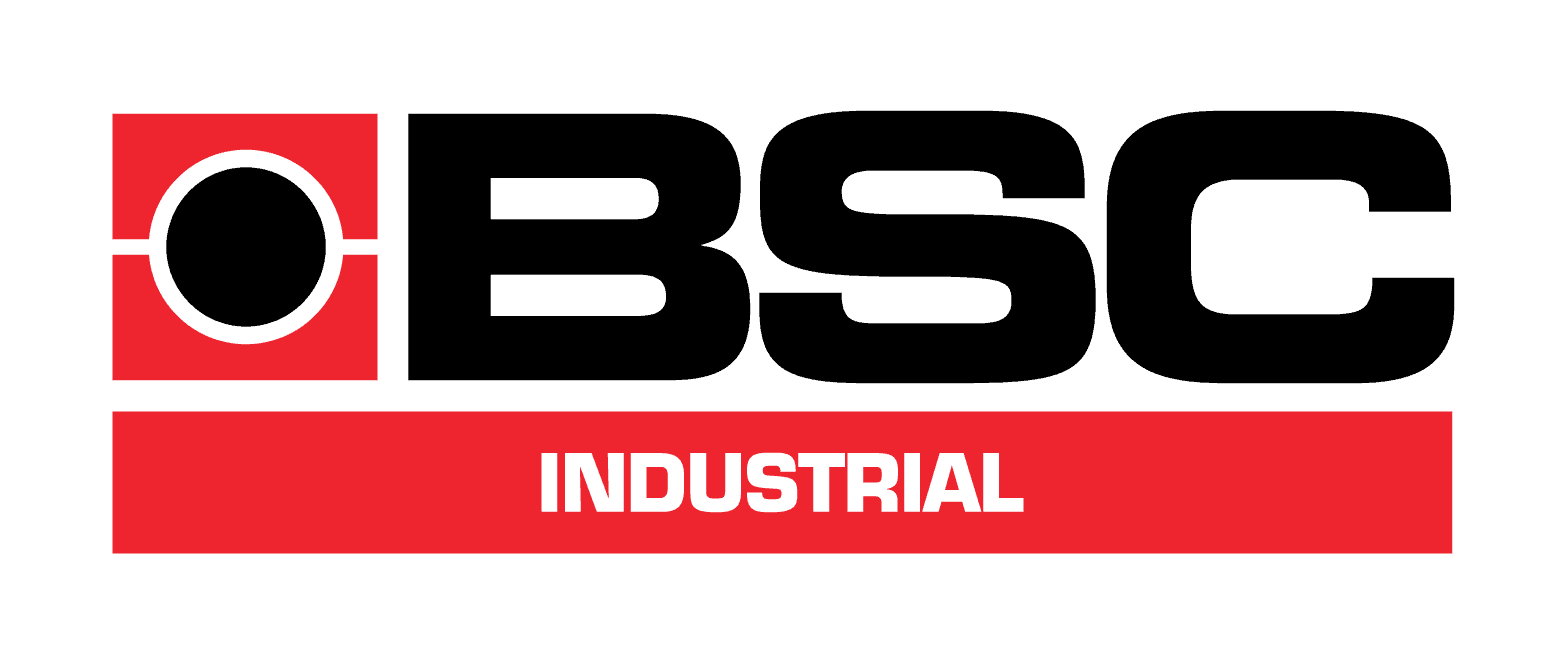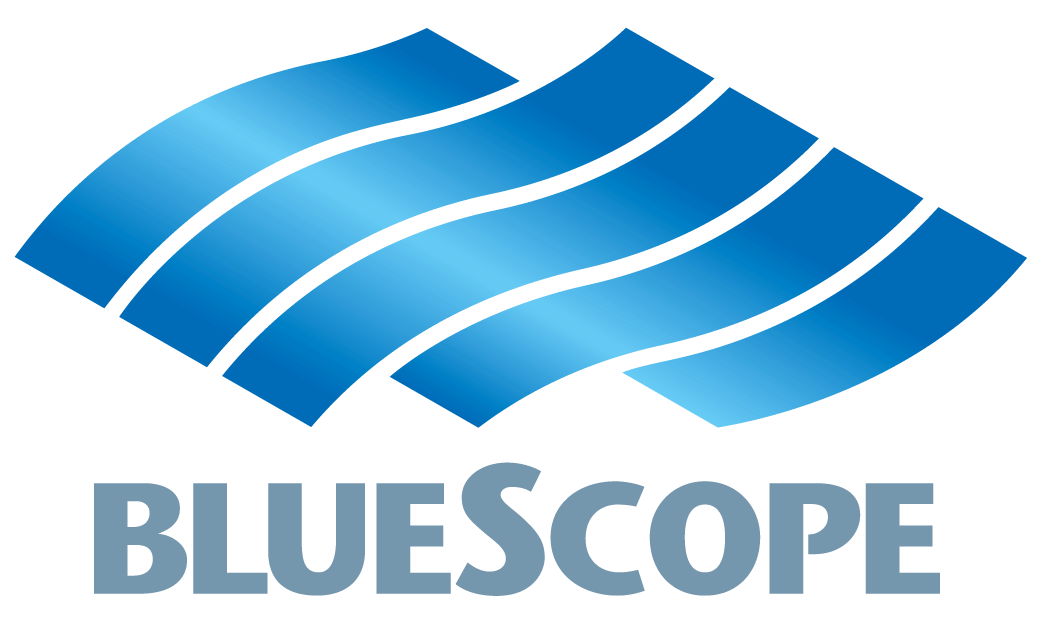 Feel Safe With BPoint Security

What Our Clients Say
Yesterday we had the pleasure of BPoint Security installing our camera system, their workmanship and professionalism cannot be faulted. They arrived on time and finished the job to the highest of standards. We can highly recommend them to anyone thinking of installing their equipment.
Denis Peucker / Brighton
When we moved back to our house after some years overseas, BPoint was recommended to upgrade the security system. Isaac was very helpful and even helped with some other little tasks around the house. Later our neighbor's car was stolen and when I called to upgrade our system to a monitored one, Janine's response was very quick. It was all done in a few days.
Suren Ratwatte / Toorak
Very happy with the security cameras that were installed at our home by BPoint security. Very good service and a hard working competent team. Appreciated the follow up phone call to check that we were happy with the installation. Highly recommended.
Karrie Gee /Caulfield