Home Camera Systems Caulfield North
Home camera systems for Caulfield North properties add value, protect your loved ones and valuables, and deter intruders.
More than that, today's camera technologies make your home smarter and enhance your lifestyle. Sensors can alert you when your children arrive home safely from school. Pool cameras with sensors alert if anyone ventures close to your pool. Intercom systems, which integrate with CCTV, ensure you always know who's at your front door. And you have all this information at your fingertips.
You can access your home camera system in Caulfield North from wherever you are in the world. You can see live footage 24/7, but the recordings are securely stored so you can look back in time too. Storage solutions are completely customisable, so you can store as much or as little footage as you'd like.
Home Alarm
Systems
Home alarm systems are a useful tool for protecting your property. They work well as a standalone solution. And they can be coupled with complementary technologies, like CCTV. Their scalability cements their role in your home security ecosystem.
Home alarm systems can be set up to detect a range of dangers, including:
Motion
Fire
Smoke
Carbon monoxide
Medical emergencies.
With BPoint, your home alarm systems for your Caulfield North property will be installed by a highly-experienced, licensed security technician. The system itself will be carefully designed based on your needs and individual safety concerns. So, you can be sure your system offers powerful, tailored protection.
BPoint's professional team is well equipped to manage your home alarm monitoring.
Our back-to-base home alarm monitoring options are designed to address your concerns. We offer standard and premium-level security, both of which are overseen by a reliable team of experts.
You can choose to monitor your alarm yourself via an app on your smartphone, if you'd prefer.
Discover Superior Security. Contact BPoint
Some of Our Valued Clients

Trusted By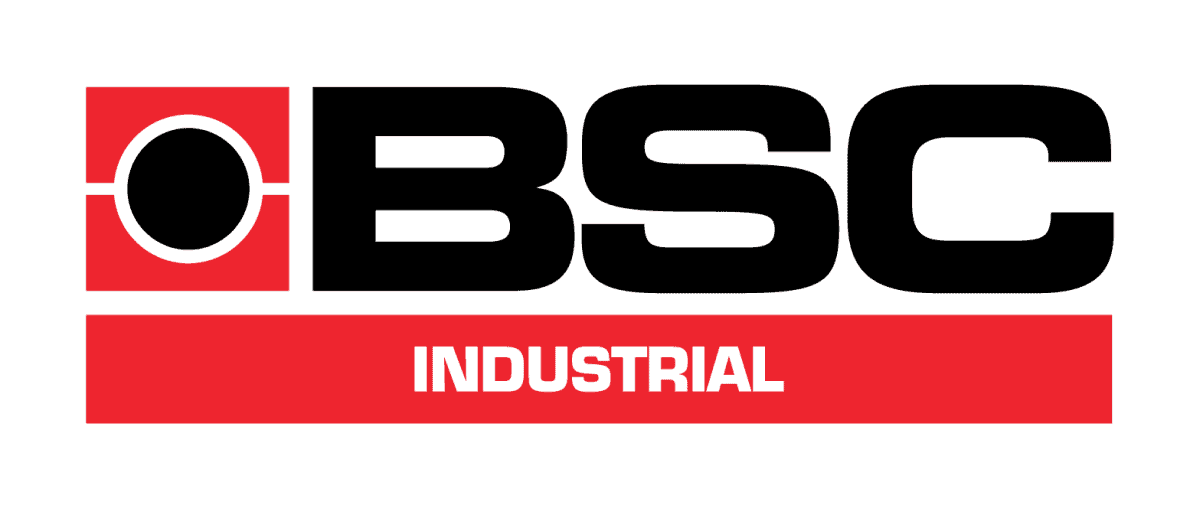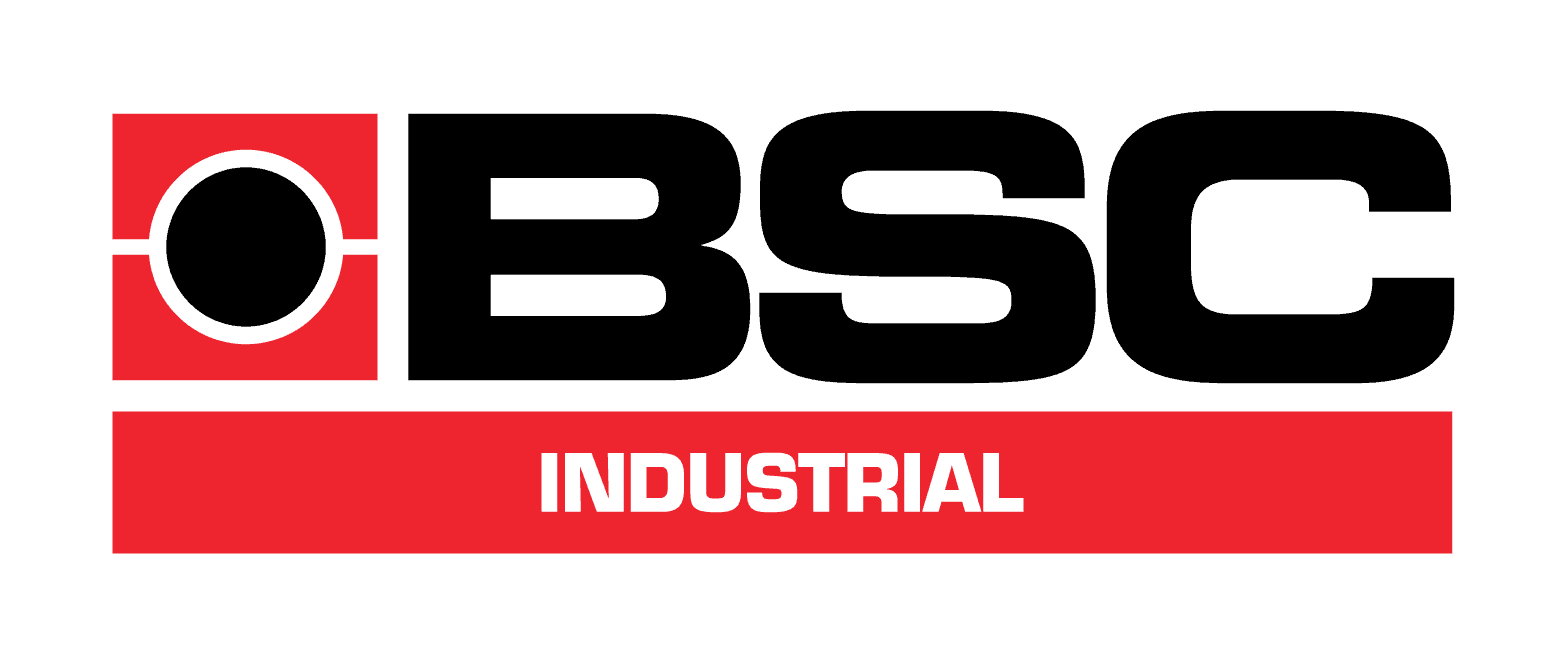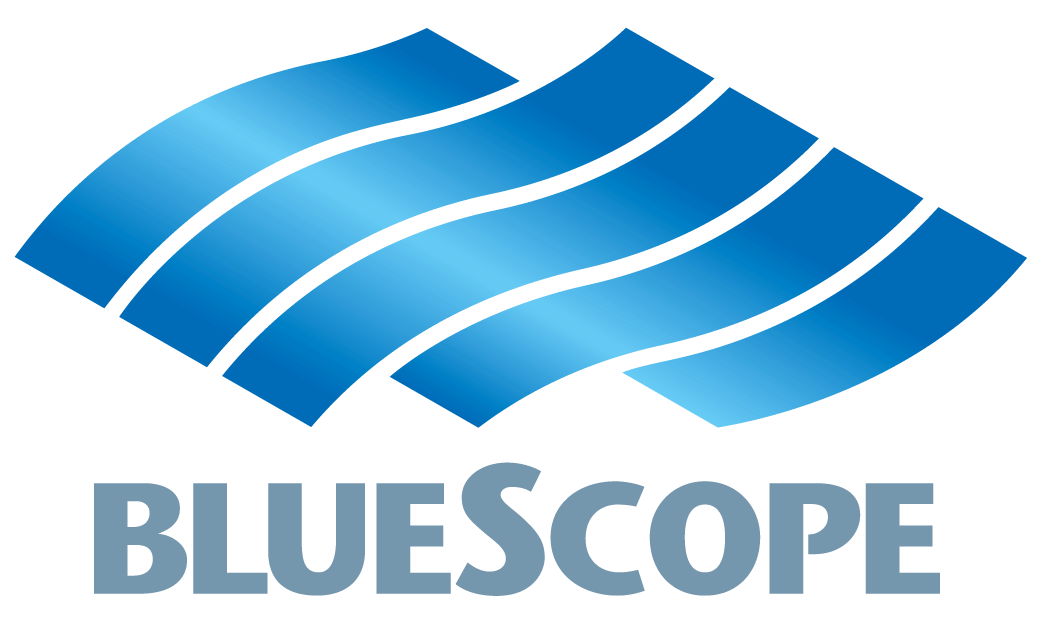 Feel Safe With BPoint Security

What Our Clients Say
Yesterday we had the pleasure of BPoint Security installing our camera system, their workmanship and professionalism cannot be faulted. They arrived on time and finished the job to the highest of standards. We can highly recommend them to anyone thinking of installing their equipment.
Denis Peucker / Brighton
When we moved back to our house after some years overseas, BPoint was recommended to upgrade the security system. Isaac was very helpful and even helped with some other little tasks around the house. Later our neighbor's car was stolen and when I called to upgrade our system to a monitored one, Janine's response was very quick. It was all done in a few days.
Suren Ratwatte / Toorak
Very happy with the security cameras that were installed at our home by BPoint security. Very good service and a hard working competent team. Appreciated the follow up phone call to check that we were happy with the installation. Highly recommended.
Karrie Gee /Caulfield