Home Camera Systems Carnegie
Home camera systems in Carnegie protect your loved ones and your valuables. They act as a strong deterrent for intruders and vandals. Additionally, they allow you to keep an eye on what's happening at your home – from wherever you are.
BPoint considers your needs and concerns and selects industry-leading security equipment that's right for you. These are just some of the features available on your home camera system in Carnegie:
Time-Lapse Recorders
Color HD Cameras
Night Vision
Mobile Viewing
Dome Cameras
Bullet Cameras
Network Viewing
Deep Learning and Artificial Intelligence.
Home Alarm
Systems
Home alarm systems are a sound entrypoint to anyone looking into smart home functionality. They are flexible, functional, and highly reliable. In fact, the police in every state and territory in Australia recommend homeowners install a home alarm system to defend their property.
Our high-quality products and professional installation cater to all homeowners. We rely on cutting-edge equipment, with deep learning functionality. Pet-owners benefit from intelligent pet-friendly sensors that are exceptionally reliable. While families with ill loved ones benefit from medical emergency alerts. No matter your unique concerns, BPoint designs security solutions that offer peace of mind.
Home alarm monitoring by the BPoint professionals provides the freedom and confidence you crave. It puts a team of security experts at your back and a wealth of security knowledge at your disposal.
These services offer standard and premium-level security options that intertwine control with convenience.
If you choose to undertake your home alarm monitoring yourself, a suite of industry-leading tools are available at your fingertips too. You can arm your alarm from wherever you are. Whenever you want to check in on your property, you can. If your alarm is triggered, an alert will be sent to your smartphone. Everything you need to know is easily accessible online from your smart device.
Discovery Superior Security. Contact BPoint.
Some of Our Valued Clients

Trusted By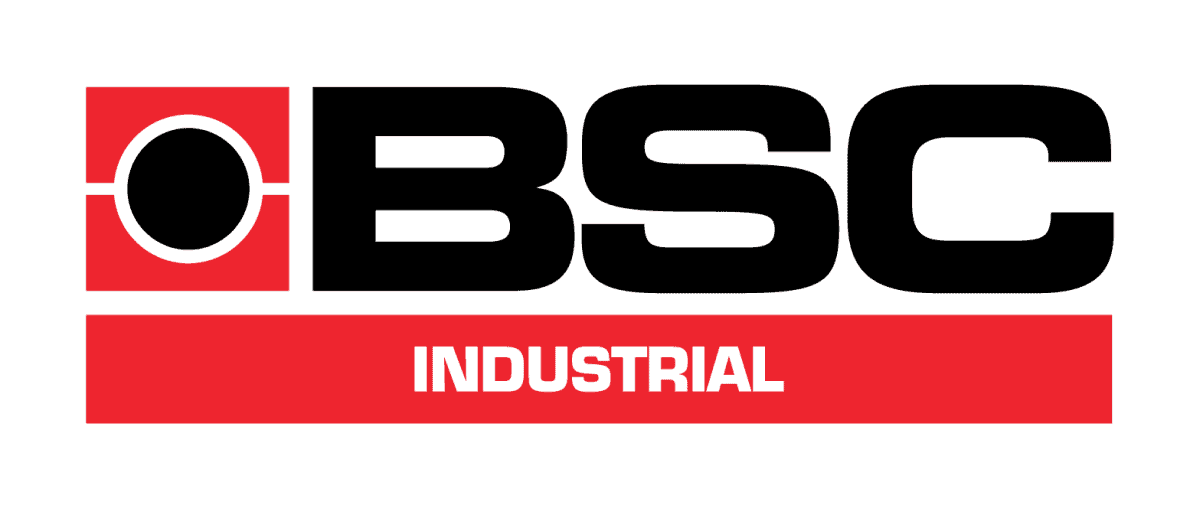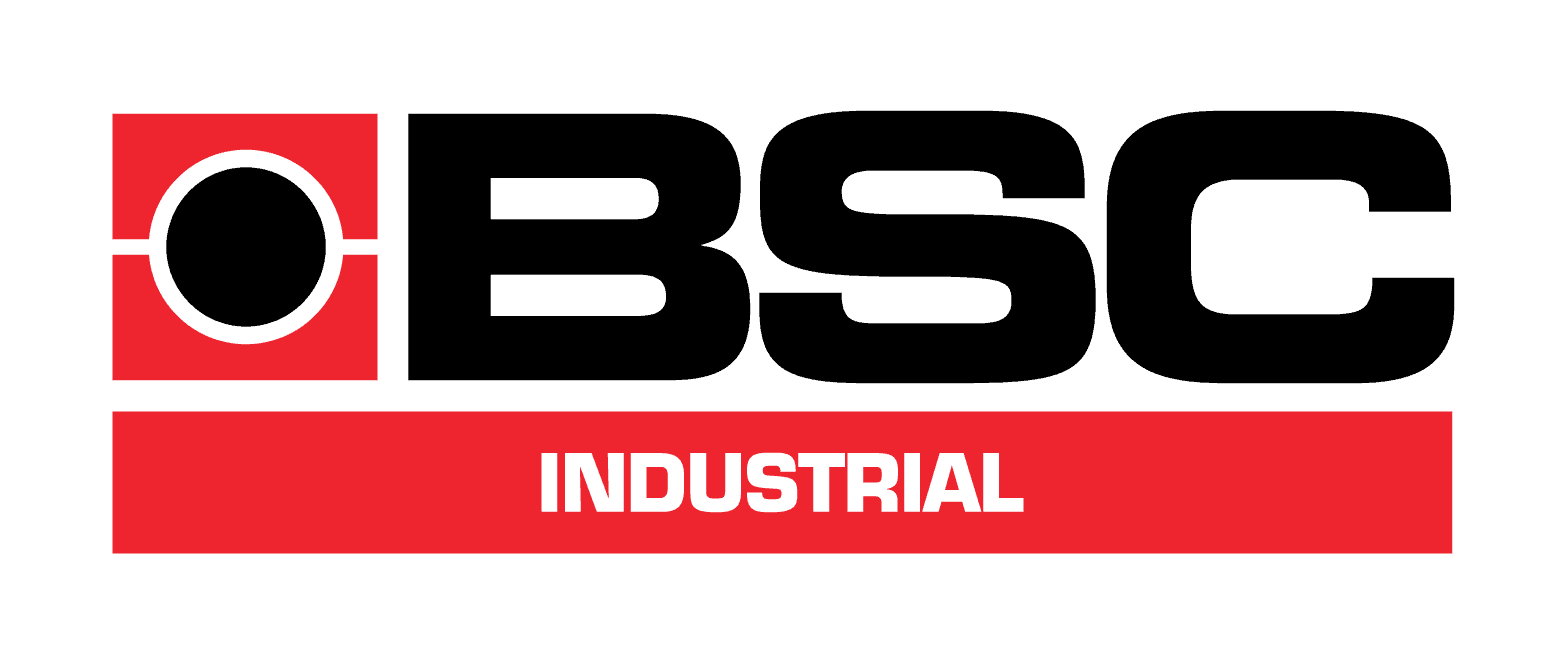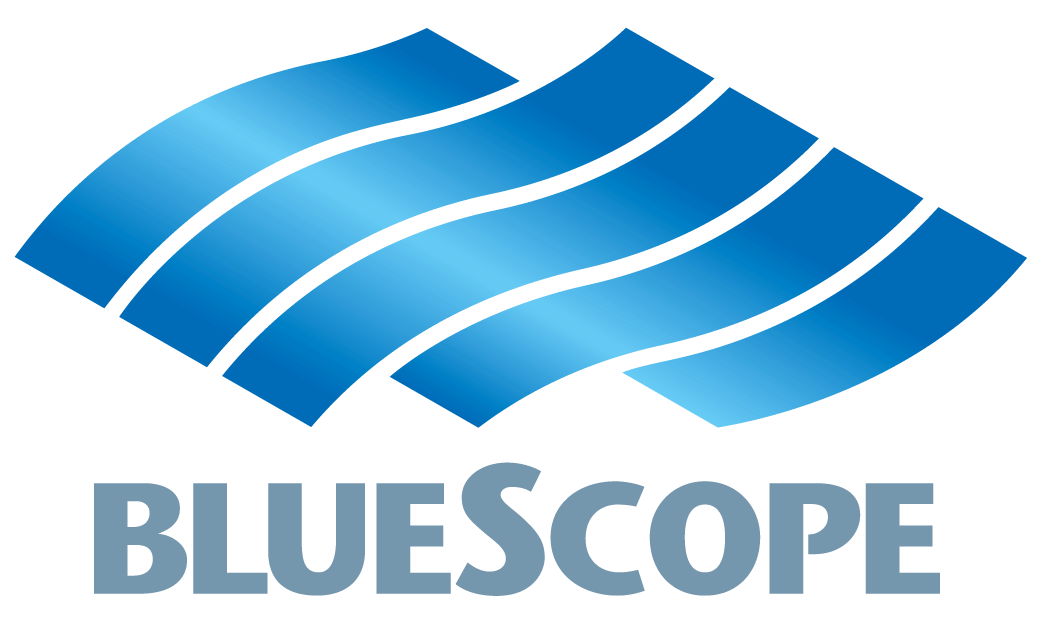 Feel Safe With BPoint Security

What Our Clients Say
Yesterday we had the pleasure of BPoint Security installing our camera system, their workmanship and professionalism cannot be faulted. They arrived on time and finished the job to the highest of standards. We can highly recommend them to anyone thinking of installing their equipment.
Denis Peucker / Brighton
When we moved back to our house after some years overseas, BPoint was recommended to upgrade the security system. Isaac was very helpful and even helped with some other little tasks around the house. Later our neighbor's car was stolen and when I called to upgrade our system to a monitored one, Janine's response was very quick. It was all done in a few days.
Suren Ratwatte / Toorak
Very happy with the security cameras that were installed at our home by BPoint security. Very good service and a hard working competent team. Appreciated the follow up phone call to check that we were happy with the installation. Highly recommended.
Karrie Gee /Caulfield