Home Camera Systems Toorak
1 in 73 Toorak homes are burgled each year. Homeowners in Toorak are more likely to experience a break in than the average Victorian home. With their crystal-clear images and exceptional reliability, home camera systems in Toorak help keep intruders at bay.
BPoint Security is a trusted provider and installer of Toorak home security systems. We've been devising complete solutions for customers across greater Melbourne for more than two decades. This extensive experience means we know what works best for each suburb. And how home camera systems in Toorak can best be leveraged to increase security and enhance your lifestyle.
For instance, your home camera system can be coupled with access control intercoms. Intercoms add an additional layer of security by allowing you to control who accesses and enters the property.  BPoint's intercoms come with a camera, so you can quickly identify anyone trying to access your home.
Home Alarm
Systems
Home alarm systems protect your valuables and your family, increase the value of your house, and offer exceptional convenience. They diligently guard your home from the threat of:
Unauthorised entry,
Fire,
Smoke,
Carbon monoxide, and
Medical emergencies.
Home alarm system technologies available today are powerful, reliable, and come with features like: zoning, remote arming and disarming, even deep learning. Your motion detectors can be professionally set up so that your pets won't trigger them, significantly reducing the likelihood of false alarms.
Back-to-base home alarm monitoring means you have a team of security professionals watching over your house 24/7.
BPoint's team knows just what to do if your alarm is triggered and, with decades of professional experience behind us, we know what to say to the police. In fact, calls from our security team are more likely to result in the police being dispatched than if you call yourself.
With self-monitoring functionality, it is possible to keep an eye on your alarm yourself. Access to your home alarm system is easy, all you need is an internet connection and a device. If your alarm is triggered, your smart alarm will push an alert through to your phone, giving you the time and information you need to act.
Discover Superior Security. Contact BPoint
Some of Our Valued Clients

Trusted By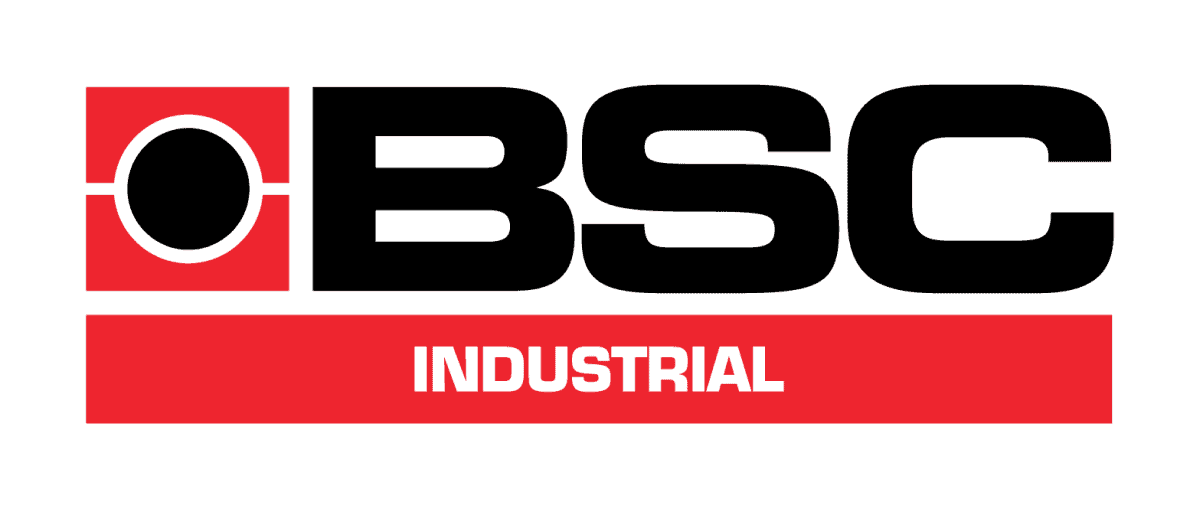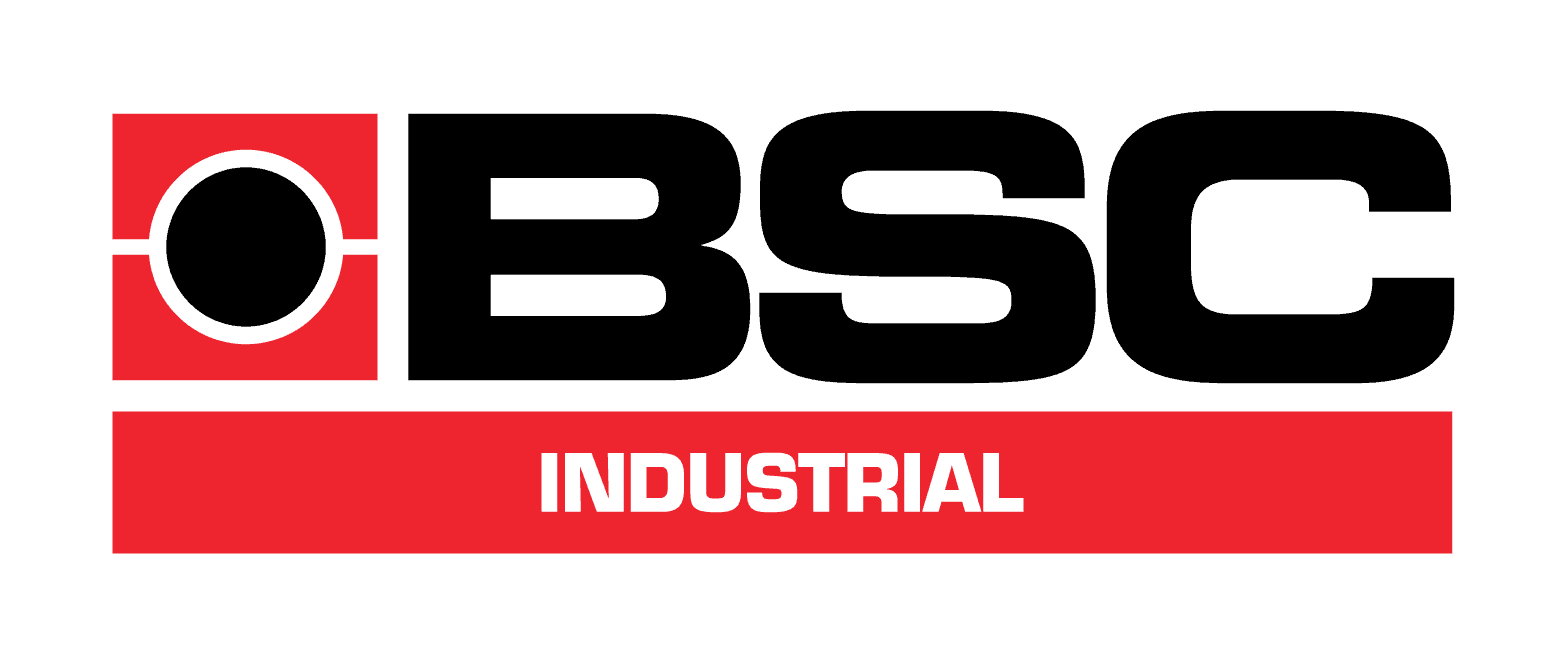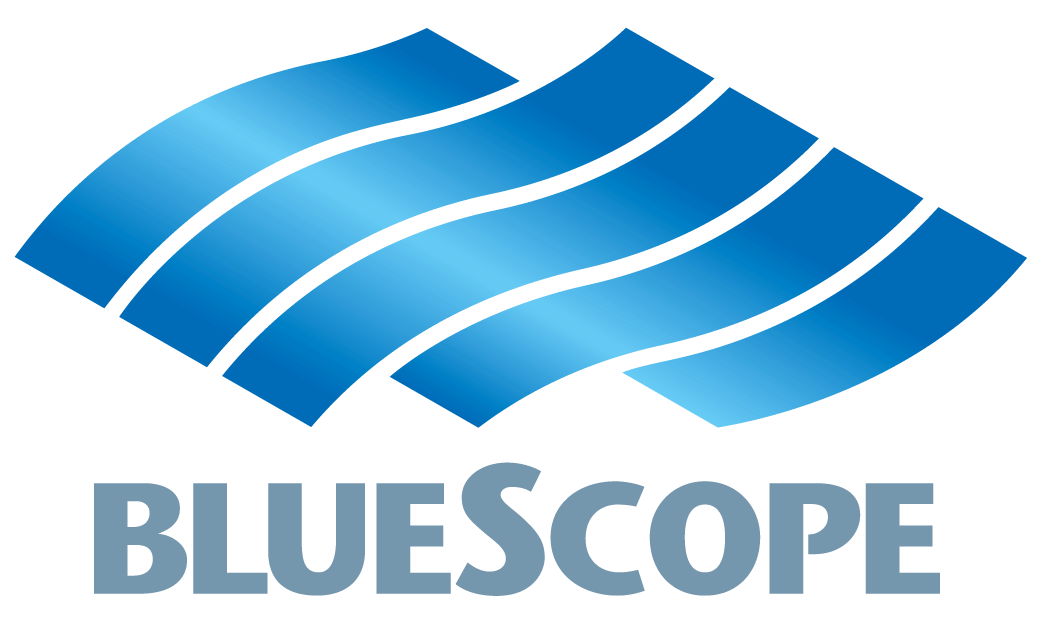 Feel Safe With BPoint Security

What Our Clients Say
Yesterday we had the pleasure of BPoint Security installing our camera system, their workmanship and professionalism cannot be faulted. They arrived on time and finished the job to the highest of standards. We can highly recommend them to anyone thinking of installing their equipment.
Denis Peucker / Brighton
When we moved back to our house after some years overseas, BPoint was recommended to upgrade the security system. Isaac was very helpful and even helped with some other little tasks around the house. Later our neighbor's car was stolen and when I called to upgrade our system to a monitored one, Janine's response was very quick. It was all done in a few days.
Suren Ratwatte / Toorak
Very happy with the security cameras that were installed at our home by BPoint security. Very good service and a hard working competent team. Appreciated the follow up phone call to check that we were happy with the installation. Highly recommended.
Karrie Gee /Caulfield