Home Camera Systems South Yarra
Home camera systems in South Yarra provide superior peace of mind and safety. They let you keep an eye over your house and your loved ones from wherever you are. You can make sure your kids get home safely from school, or watch the playback if someone is prowling around your home at night.
Often, your home camera system in South Yarra will form part of a wider security solution. Access control for homes allows you to lock and unlock doors at the press of a button from your smart device. You can also have keypad access to your home with unique PINs. For homeowners, this means you can have a unique PIN for cleaning staff and disable it when they no longer need access to the property. This offers both convenience and added security.
Home Alarm
Systems
Your home alarm system alerts you about threats to your South Yarra property. It can be set up with alerts for intruders, motions, smoke and carbon monoxide.
We also install home alarms that are configured to monitor medical emergencies. This is useful for those keen to watch over aging loved ones who want to maintain their independence at home.
You can access your home alarm system from your smartphone or any device with an internet connection. This lets you arm or disarm your alarm remotely, so you need never worry about whether you (or your teenager) remembered to set it before you left.
Home alarm monitoring is another feature of modern security systems that promotes confidence and convenience.
Working with BPoint means you'll receive a security solution built around your individual needs. You're free to self-monitor your alarms if you prefer. It's easy to set up and you can access everything you need from your device. Then, it's a matter of keeping your eye out for alerts and acting if your alarm is triggered.
We also offer professional back-to-base monitoring. You'll place the extensive experience of our security team at your back, so you can be confident in the robustness of your security system.
Discover Superior Security. Contact BPoint.
Some of Our Valued Clients

Trusted By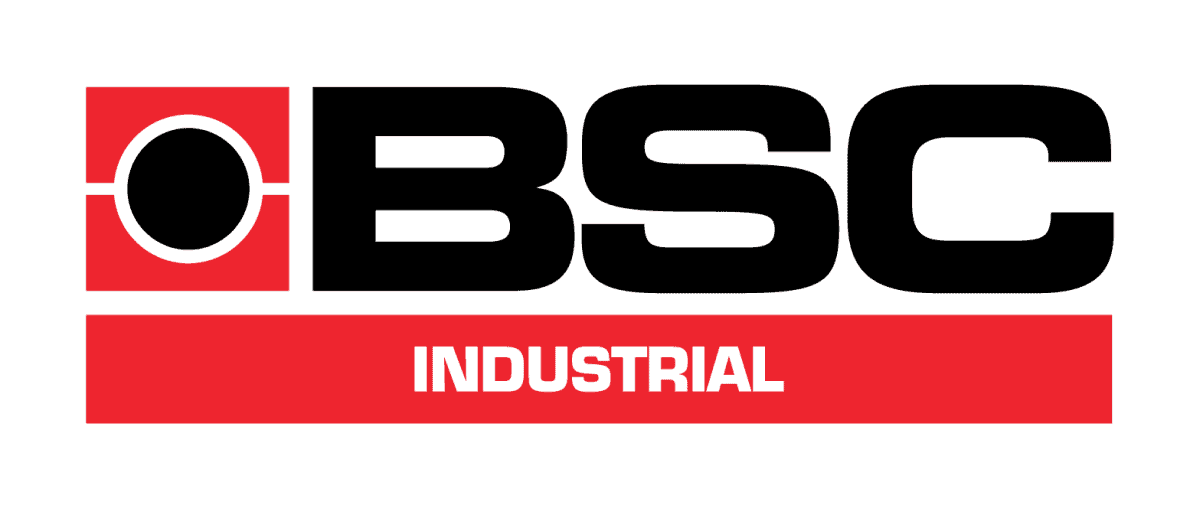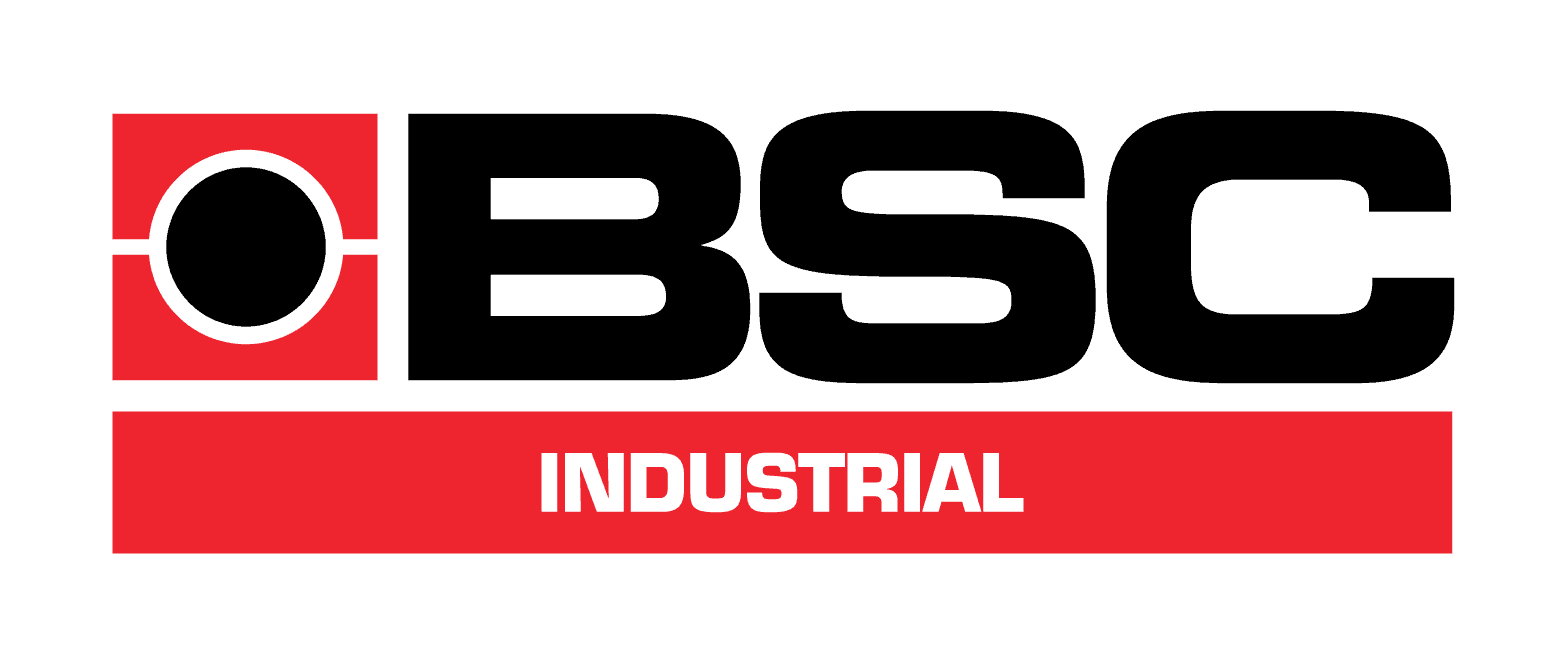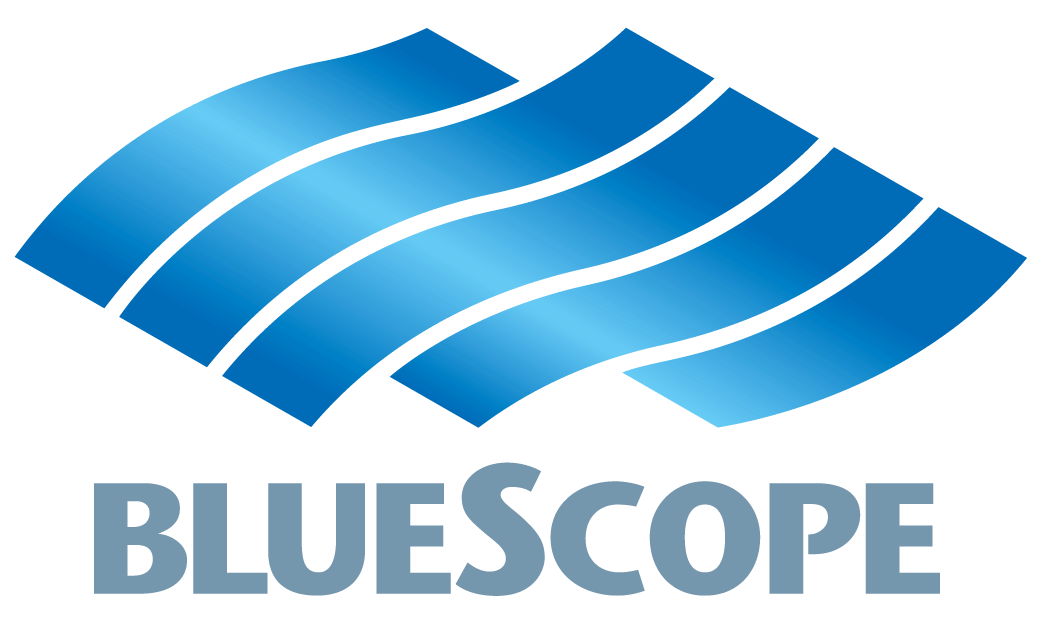 Feel Safe With BPoint Security

What Our Clients Say
Yesterday we had the pleasure of BPoint Security installing our camera system, their workmanship and professionalism cannot be faulted. They arrived on time and finished the job to the highest of standards. We can highly recommend them to anyone thinking of installing their equipment.
Denis Peucker / Brighton
When we moved back to our house after some years overseas, BPoint was recommended to upgrade the security system. Isaac was very helpful and even helped with some other little tasks around the house. Later our neighbor's car was stolen and when I called to upgrade our system to a monitored one, Janine's response was very quick. It was all done in a few days.
Suren Ratwatte / Toorak
Very happy with the security cameras that were installed at our home by BPoint security. Very good service and a hard working competent team. Appreciated the follow up phone call to check that we were happy with the installation. Highly recommended.
Karrie Gee /Caulfield