Home Camera Systems Peninsula
Home camera systems for Peninsula properties offer outstanding peace of mind for residents and those with holiday homes. BPoint designs and installs home security systems built around top-shelf CCTV technologies.
Your home camera system at your Peninsula property can easily be coupled with video intercom and access control. This makes it simple to provide access to any guests you might invite to use your home – after you verify who they are. There's no need to deal with the hassle of handing over keys and no need to stress about what's happening at your house. Just the confidence of knowing that your property is powerfully protected.
Home Alarm
Systems
Suburbs along the Peninsula are targeted by burglars more often than the average Victorian home. There are many holiday homes in the area, which are occupied only on weekends and holidays.
This makes them an attractive (and often easy) target. Home alarm systems protect your home from these criminals. But they're capable of much more than that.
The technologies we rely on are customisable, convenient, and designed to protect your home from a wide range of threats. We install home alarm systems in Peninsula properties that detect movements, smoke, carbon monoxide, medical emergencies, and more. The alarms can be silent or loud, depending on your needs.
Home alarm monitoring offers around the clock confidence and control. Your Peninsula property will be watched 24/7 by a team of professionals who know exactly what to do if something's not right. You can choose whether we send our patrol or the police.
BPoint's goal is to ensure you're in control. Our technologies arm you with the knowledge you need to safeguard your home, your valuables, and your loved ones. Our services let you live life worry free. While our expert advisory services empower you with the information you need to make the right decision for you.
Discover Superior Security. Contact BPoint.
Some of Our Valued Clients

Trusted By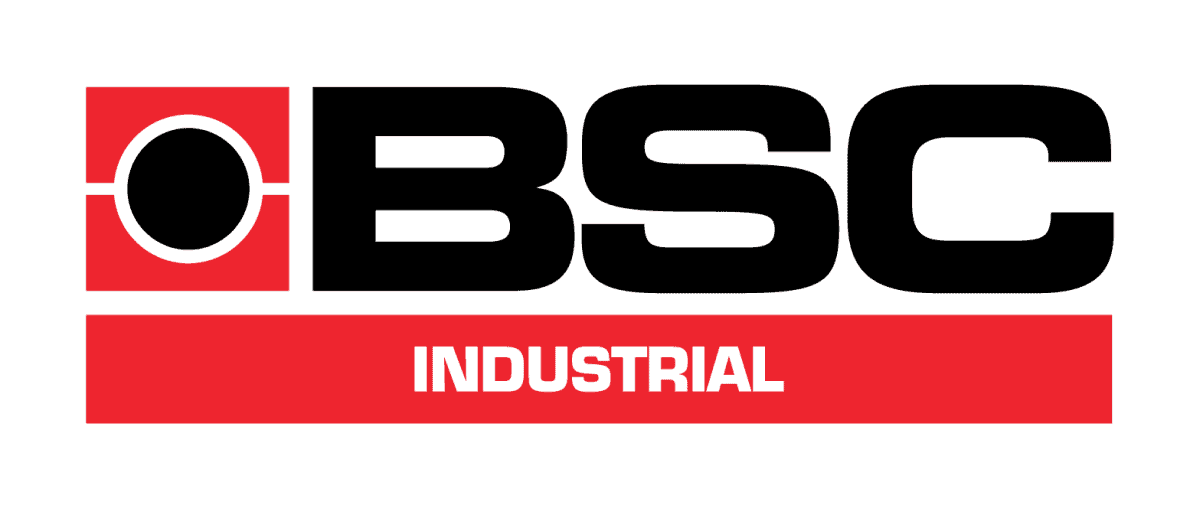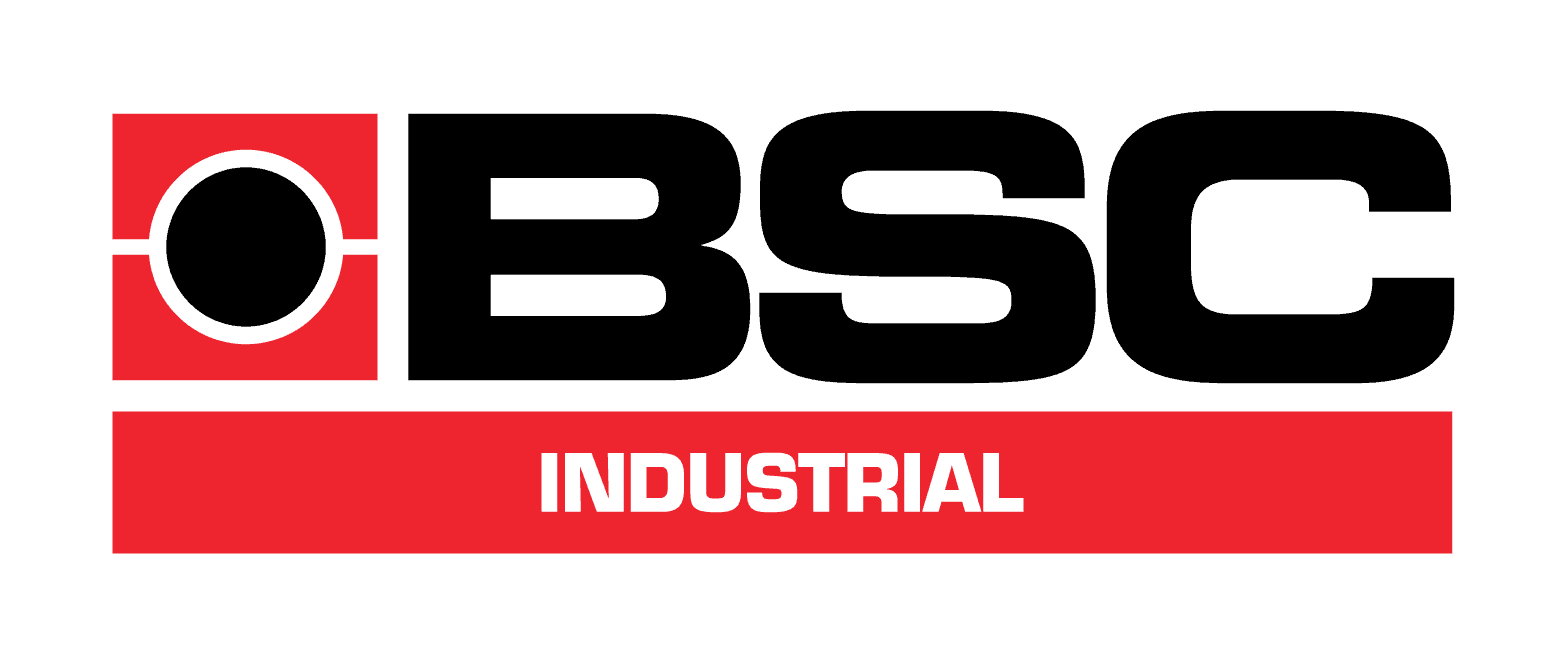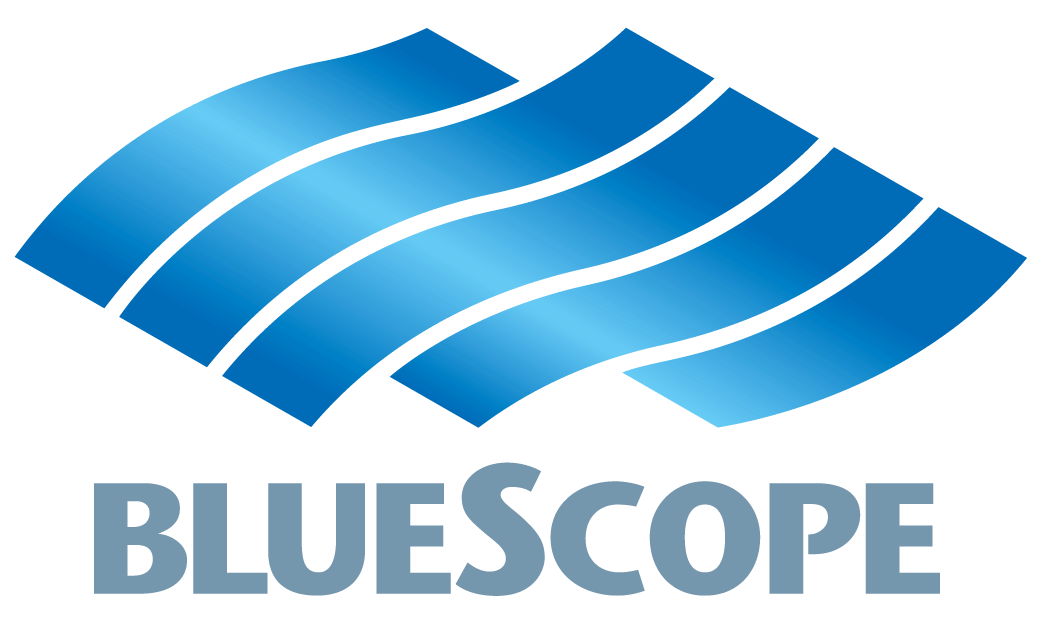 Feel Safe With BPoint Security

What Our Clients Say
Yesterday we had the pleasure of BPoint Security installing our camera system, their workmanship and professionalism cannot be faulted. They arrived on time and finished the job to the highest of standards. We can highly recommend them to anyone thinking of installing their equipment.
Denis Peucker / Brighton
When we moved back to our house after some years overseas, BPoint was recommended to upgrade the security system. Isaac was very helpful and even helped with some other little tasks around the house. Later our neighbor's car was stolen and when I called to upgrade our system to a monitored one, Janine's response was very quick. It was all done in a few days.
Suren Ratwatte / Toorak
Very happy with the security cameras that were installed at our home by BPoint security. Very good service and a hard working competent team. Appreciated the follow up phone call to check that we were happy with the installation. Highly recommended.
Karrie Gee /Caulfield