Home Camera Systems Murrumbeena
Home camera systems in Murrumbeena are an unobtrusive addition to your property. But, the impact they have is powerful.
Home cameras transform your property from a target to a sanctuary. You gain confidence and peace of mind, alongside access to one of the most effective tools against criminals.
BPoint has been devising and installing custom security solutions, including home camera systems in Murrumbeena for more than two decades. The systems we provide are personalised to meet your needs and offer industry-leading functionality, like:
High-definition footage,
Real-time surveillance,
Deep learning, and
Easy-to-use smartphone apps.
Home Alarm
Systems
Home alarm systems protect you and your loved ones around the clock, not just when you're away.
Zoning allows you to arm the alarm in certain areas of your home, while it's off in the others. You can turn it on near your home entry points when you're in the shower, or working in your office, or cleaning upstairs with loud music on.
BPoint's professional installation services guarantee your home alarm system will look and work perfectly. Optimal placement and quality workmanship ensures you can take full advantage of the available features. Moreover, with our outstanding aftercare, help and support is never far away if you need it. That's powerful protection, from every angle.
Home alarm monitoring bolsters the effectiveness of your security system. It's a spare set of eyes watching over your precious assets.
With back-to-base monitoring, you have a spare set of hands if there is a fire, burglar, or vandals. We're on hand 24/7 to act if your alarm is triggered. We'll follow your response plan, which we develop in advance, so you're always completely confident in your security.
If you choose to self-monitor, you'll receive push notifications to your phone if your alarm is triggered. When your security system includes cameras, as well as alarms, you can quickly log in to find out more about what triggered the alarm – and decide what to do next.
Discover Superior Security. Contact BPoint
Some of Our Valued Clients

Trusted By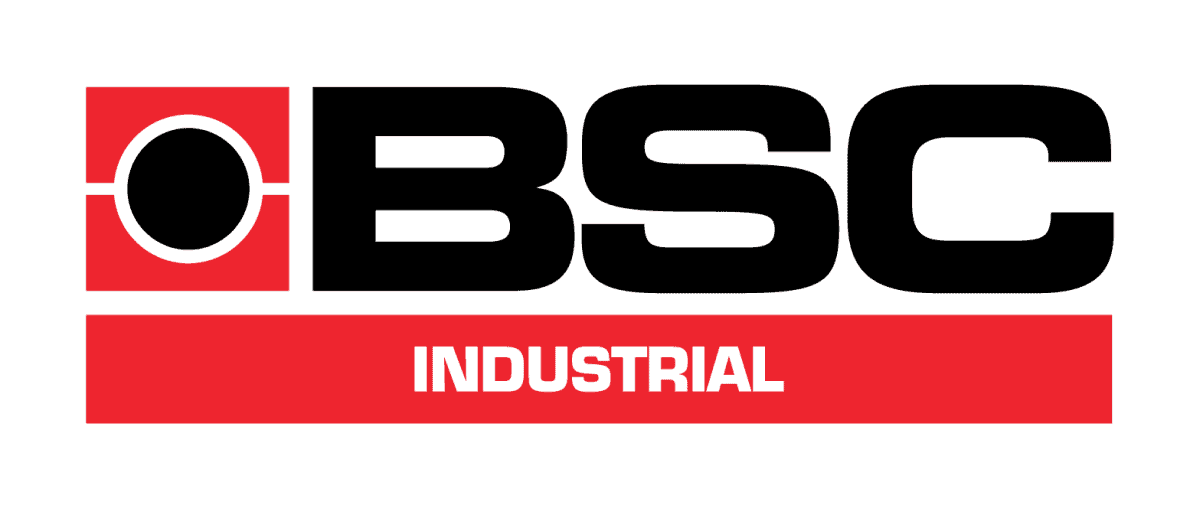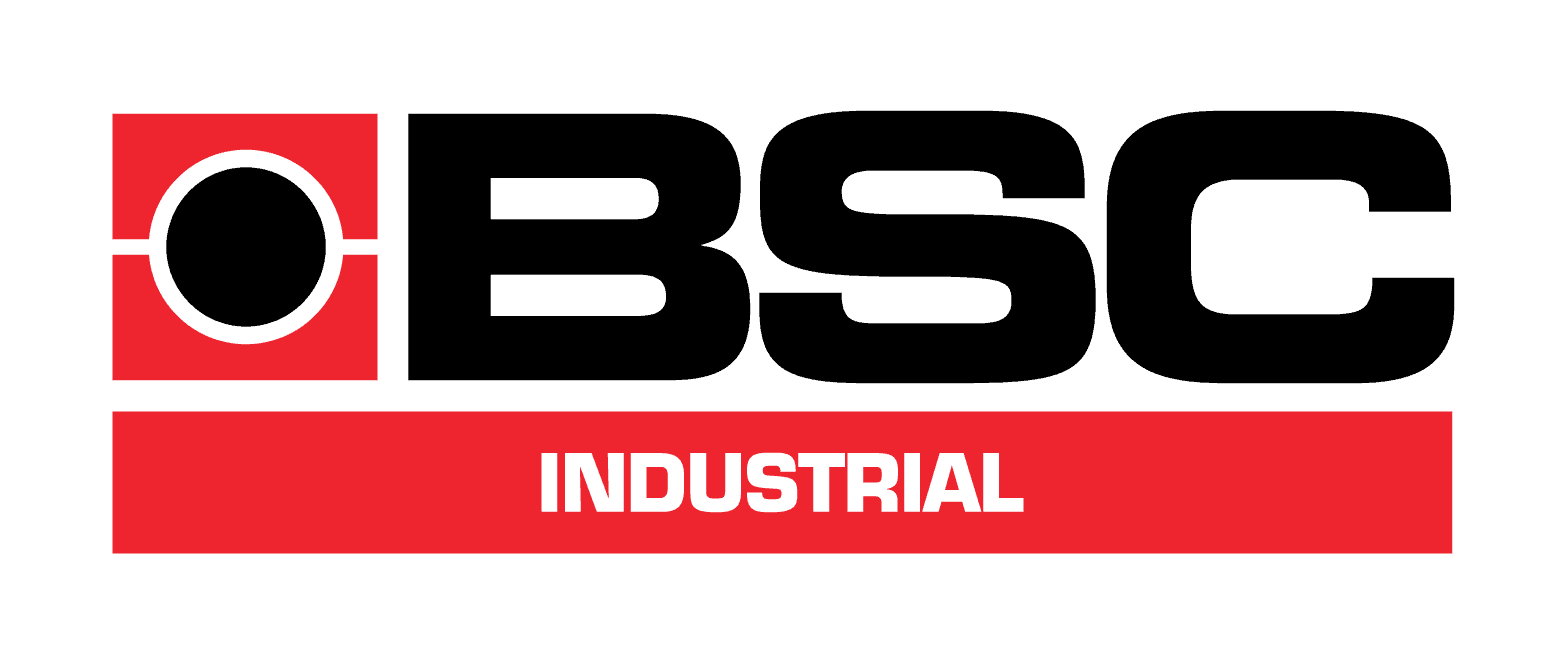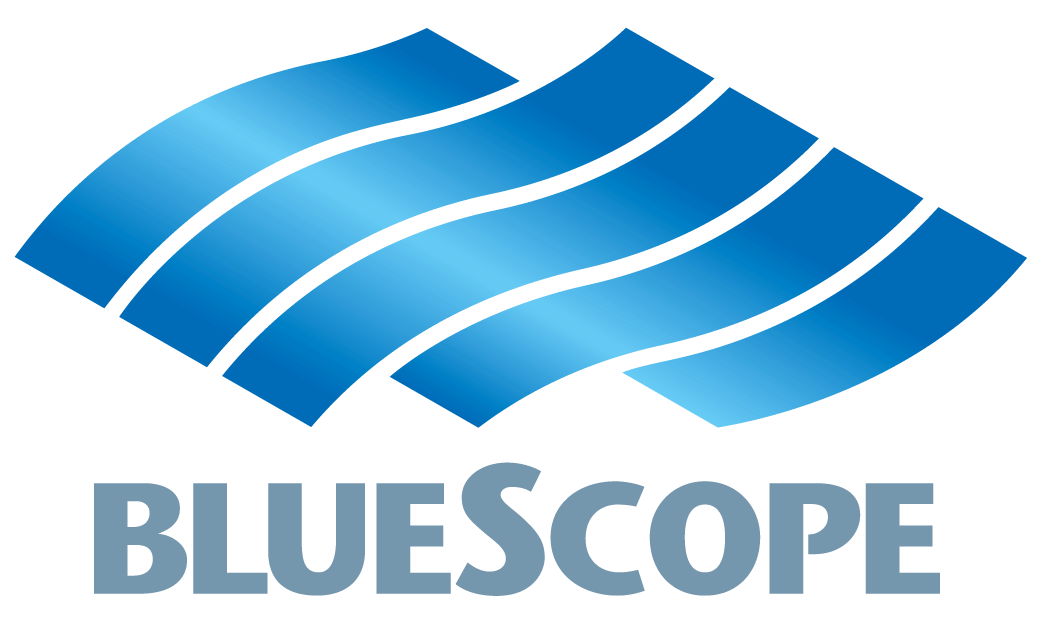 Feel Safe With BPoint Security

What Our Clients Say
Yesterday we had the pleasure of BPoint Security installing our camera system, their workmanship and professionalism cannot be faulted. They arrived on time and finished the job to the highest of standards. We can highly recommend them to anyone thinking of installing their equipment.
Denis Peucker / Brighton
When we moved back to our house after some years overseas, BPoint was recommended to upgrade the security system. Isaac was very helpful and even helped with some other little tasks around the house. Later our neighbor's car was stolen and when I called to upgrade our system to a monitored one, Janine's response was very quick. It was all done in a few days.
Suren Ratwatte / Toorak
Very happy with the security cameras that were installed at our home by BPoint security. Very good service and a hard working competent team. Appreciated the follow up phone call to check that we were happy with the installation. Highly recommended.
Karrie Gee /Caulfield