Home Camera Systems McKinnon
A recent UK report quoted reformed burglars as saying that home cameras were one of two leading deterrents, alongside barking dogs.
There's little doubt that a home camera system in McKinnon offers powerful protection from intruders. At BPoint Security, we offer comprehensive security solutions that are tailored to your individual requirements. We believe in delivering what you actually need. Not pushing products that aren't essential.
We'll work with you to develop a security solution built around home camera systems in McKinnon. If you prefer to use them as a standalone product, we'll advise you about how you can achieve the best coverage. Then, we'll install the equipment so it functions flawlessly. For a more robust security framework, we'll let you know how other technologies can be integrated to amplify protection and amenity at your home.
Home Alarm
Systems
Intelligent home alarm systems protect you from the threat of intruders, fire, carbon monoxide and more. They work well alongside complementary security products, like access control.
With the click of a button on your smartphone, you can effortlessly lock your front door behind a guest who is leaving, from wherever you are. Then, with another click, you can arm your alarm. Smart solutions, like these, are enriching the lives of McKinnon residents.
Home alarm monitoring limits the damage in any case where the system is triggered.
Intruders will need to limit the time they spend searching your home to avoid being caught in the act, as it's only a matter of time before our patrol cars arrive. If there's a fire, our control centre will act as soon as the alarms go off – not when the neighbours happen to hear the smoke detector.
BPoint Security offers flexible home alarm monitoring packages. Whether you choose to self-monitor or opt for professional back-to-base monitoring, we'll partner with you to develop a response plan. Why? Because we believe that you feeling confident and in control is an essential part of your home security solution.
Discover Superior Security. Contact BPoint.
Some of Our Valued Clients

Trusted By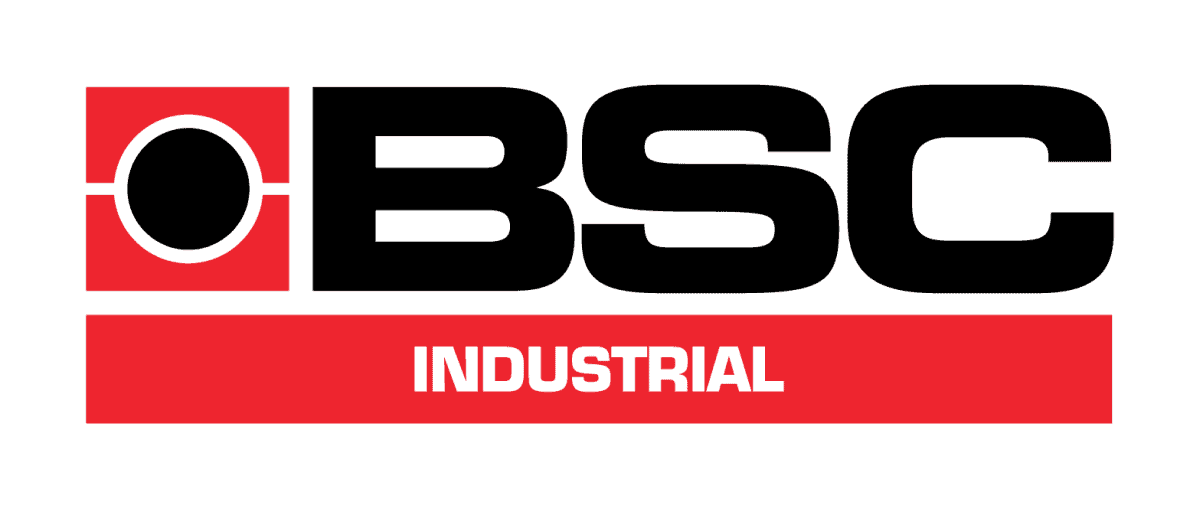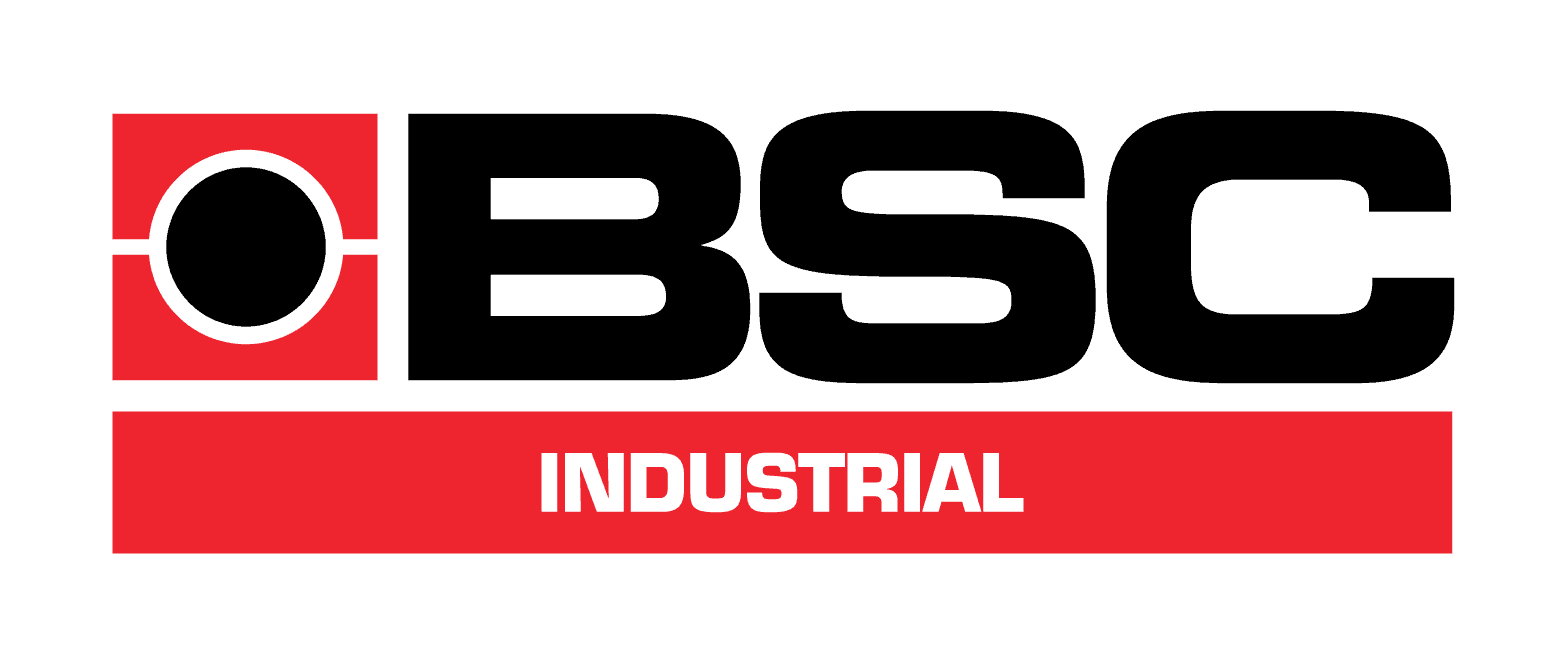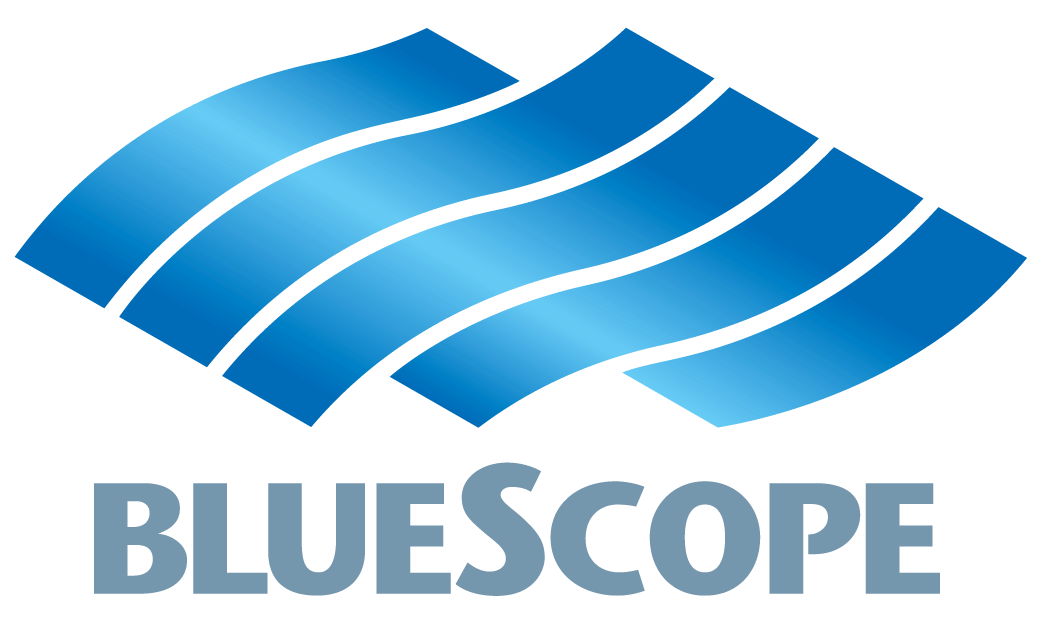 Feel Safe With BPoint Security

What Our Clients Say
Yesterday we had the pleasure of BPoint Security installing our camera system, their workmanship and professionalism cannot be faulted. They arrived on time and finished the job to the highest of standards. We can highly recommend them to anyone thinking of installing their equipment.
Denis Peucker / Brighton
When we moved back to our house after some years overseas, BPoint was recommended to upgrade the security system. Isaac was very helpful and even helped with some other little tasks around the house. Later our neighbor's car was stolen and when I called to upgrade our system to a monitored one, Janine's response was very quick. It was all done in a few days.
Suren Ratwatte / Toorak
Very happy with the security cameras that were installed at our home by BPoint security. Very good service and a hard working competent team. Appreciated the follow up phone call to check that we were happy with the installation. Highly recommended.
Karrie Gee /Caulfield