Home Camera Systems Glen Iris
BPoint has been designing and installing home camera systems in Glen Iris for more than two decades.
We've built our reputation on being a trusted security advisor, committed to partnering with you for the long-run. We value long-term relationships over making a short-sighted sale. So, our advanced security solutions always come with good old-fashioned service.
Our quality home camera systems in Glen Iris offer data security too. We supply and install technologies that rely on leading data protection mechanisms, including encryption and two-factor authentication to protect your footage. Powerful protection gives you security in your surroundings – physical and digital.
Home Alarm
Systems
BPoint installs intelligent home alarm systems that can be equipped with features like:
Automated push notifications when your alarm is triggered.
Remote arming and disarming of the alarm using your smartphone.
Zoned alarm sensors that let you turn off the alarm in one 'zone' of your home while it remains on in others.
The ability to complement other security technologies, including access control, CCTV, and intercom systems.
Our professional home alarm system installation guarantees that your alarm will operate well and look good. We offer high-quality workmanship from qualified, experienced technicians. With over two decades spent devising and installing security equipment, you'll feel confident and safe with a BPoint system.
BPoint offers home alarm monitoring packages designed to suit every homeowner. We want you to be completely confident in your home security. So we work with you to develop a solution that addresses your concerns.
If you'd prefer to leave your home alarm monitoring to the professionals, your alarm will alert us if it is ever triggered. We'll manage the key logistics behind the scenes, while you attend to what matters – keeping yourself and your family safe. If you'd prefer to self-monitor your alarm, your alarm will send the alert to your phone instead – and you can choose how to respond.
Discover Superior Security. Contact BPoint
Some of Our Valued Clients

Trusted By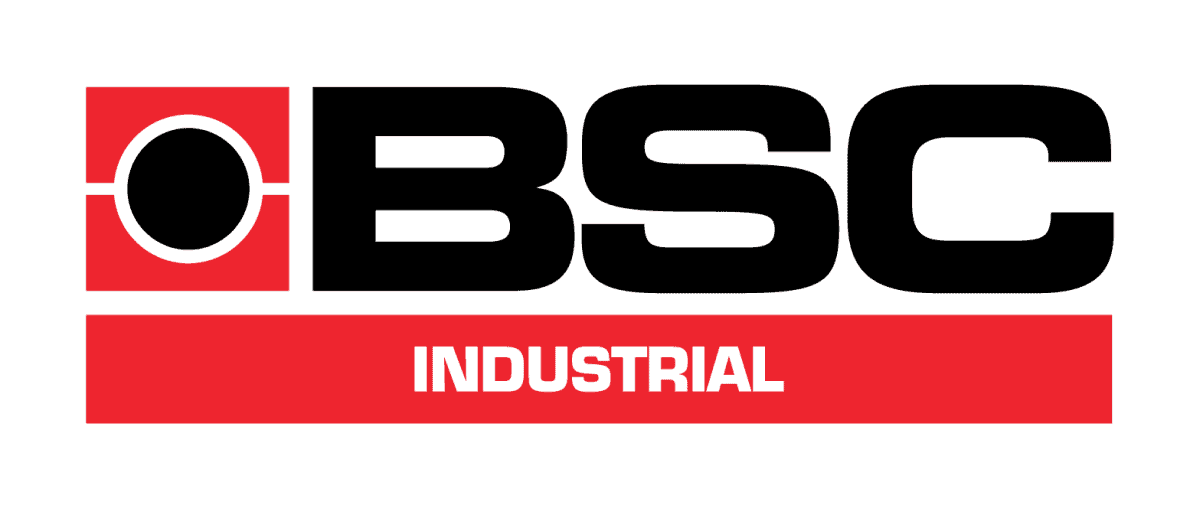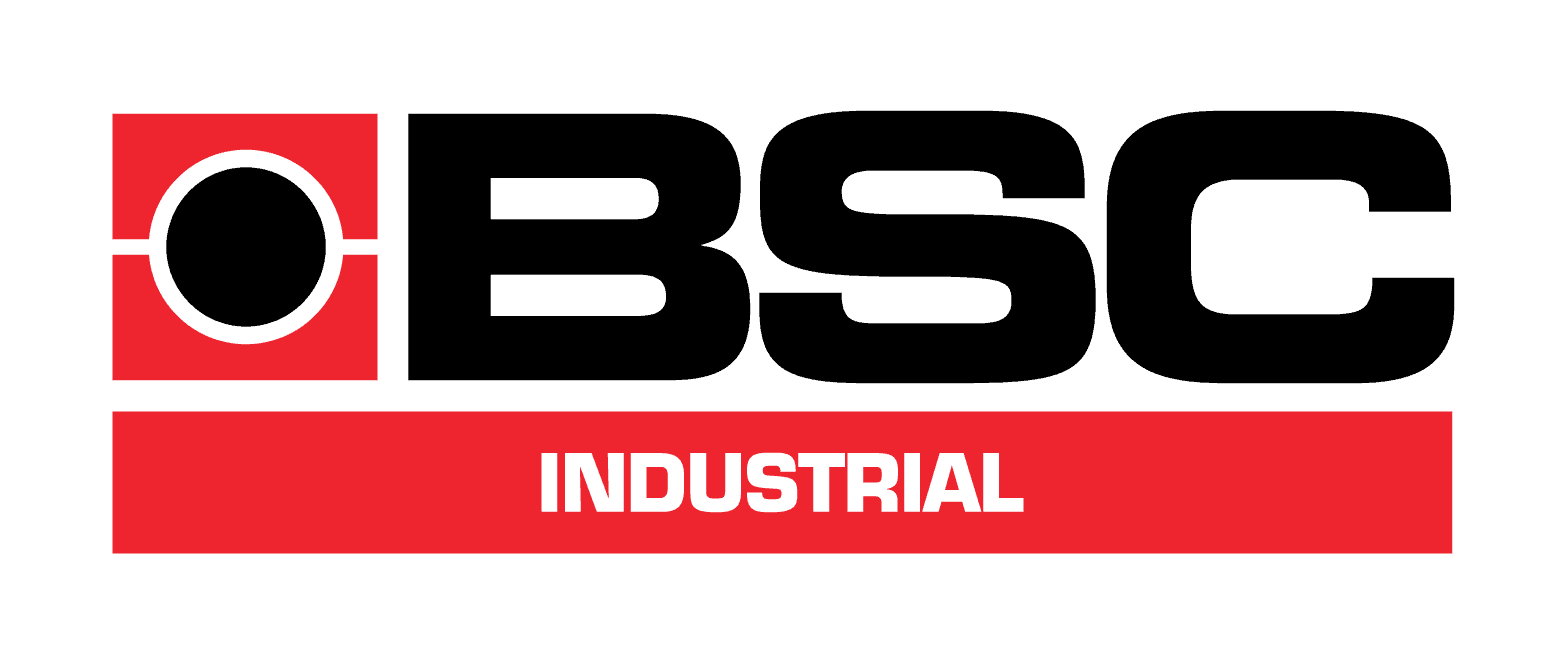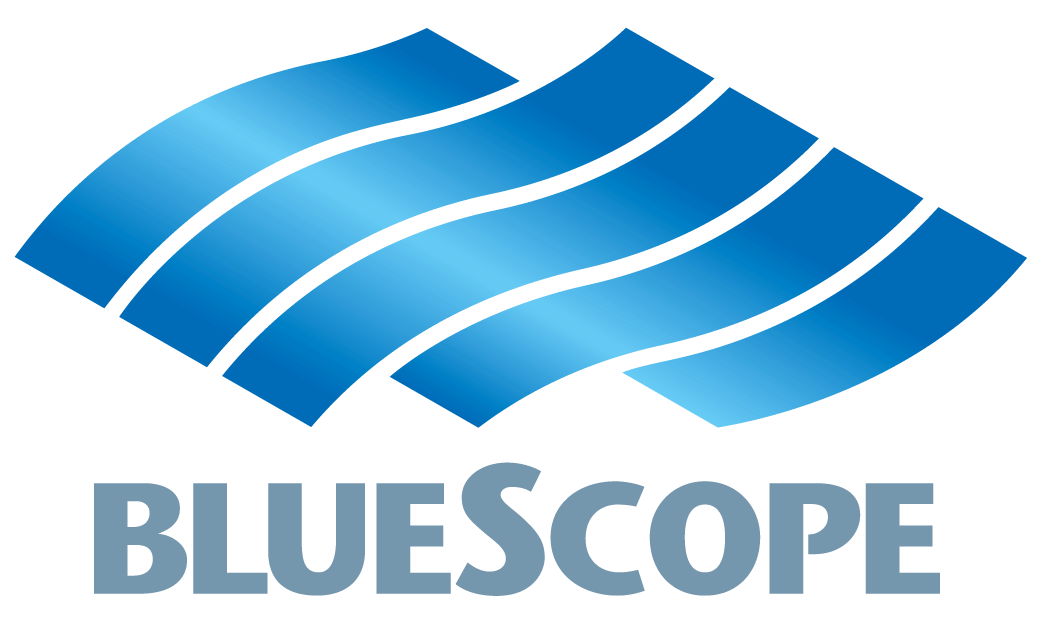 Feel Safe With BPoint Security

What Our Clients Say
Yesterday we had the pleasure of BPoint Security installing our camera system, their workmanship and professionalism cannot be faulted. They arrived on time and finished the job to the highest of standards. We can highly recommend them to anyone thinking of installing their equipment.
Denis Peucker / Brighton
When we moved back to our house after some years overseas, BPoint was recommended to upgrade the security system. Isaac was very helpful and even helped with some other little tasks around the house. Later our neighbor's car was stolen and when I called to upgrade our system to a monitored one, Janine's response was very quick. It was all done in a few days.
Suren Ratwatte / Toorak
Very happy with the security cameras that were installed at our home by BPoint security. Very good service and a hard working competent team. Appreciated the follow up phone call to check that we were happy with the installation. Highly recommended.
Karrie Gee /Caulfield