Home Camera Systems Elwood
Home camera systems in Elwood have emerged as one of the leading deterrents against criminal activity.
Having cameras integrated into your home security system improves security, increases convenience, and offers exceptional peace of mind. This is particularly true when the cameras you rely on are equipped with industry-leading features. Our home camera systems in Elwood come with:
High-definition footage,
Wide camera coverage,
Night vision, and
Artificial intelligence.
BPoint provides homeowners with customised home security solutions that are tailored to your needs. Our proven expertise as a leading security advisor spans more than two decades. During that time, we've installed hundreds of security systems. We provide powerful security solutions that work for you.
Home Alarm
Systems
Home alarm systems serve as a strong deterrent against criminals. For many homeowners, they're the perfect starting point for integrating smart solutions. For others, they form part of a robust and intelligent home security solution.
These are some of the features your home alarm system may come equipped with:
Remote arming or disarming using an app.
Zoning lets you arm the alarm in certain areas of your home, while leaving it off in others.
Connect to both Optus and Telstra's networks with dual SIM cards (with back-to-base monitoring).
Home alarm monitoring sends out an alert if the alarm is triggered.
With BPoint's back-to-base monitoring, those alerts will be received by your dedicated security team. We work with you to establish a response plan, so our control centre can execute your instructions quickly and professionally. No matter what happens, you're always in complete control.
You can also choose to undertake your home alarm monitoring yourself. Your smartphone will be set up with an app that sends out a push notification if the alarm is triggered. As long as you have your phone on you, you'll always know what's happening at home.
Discover Superior Security. Contact BPoint.
Some of Our Valued Clients

Trusted By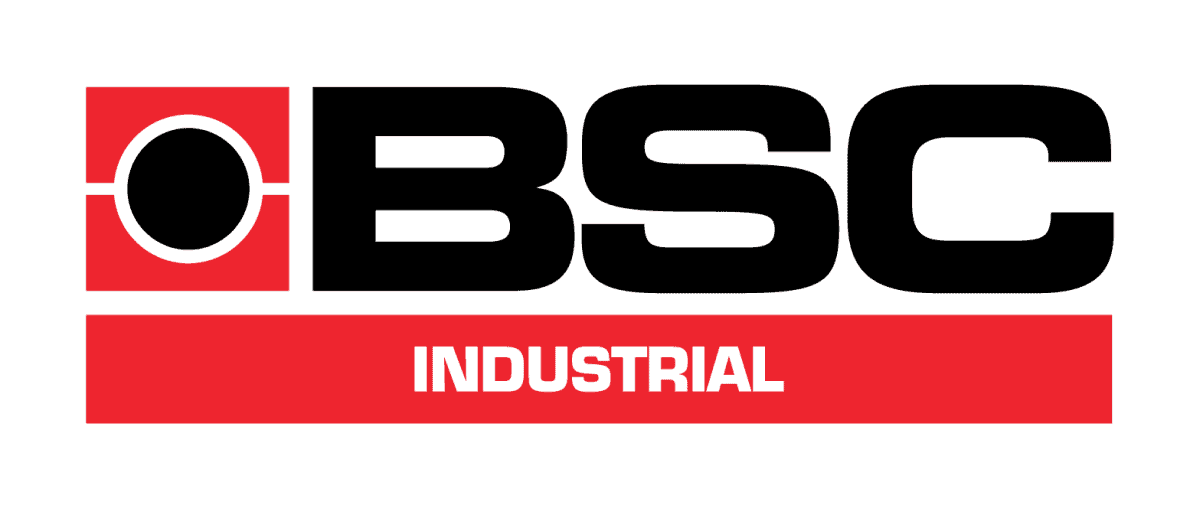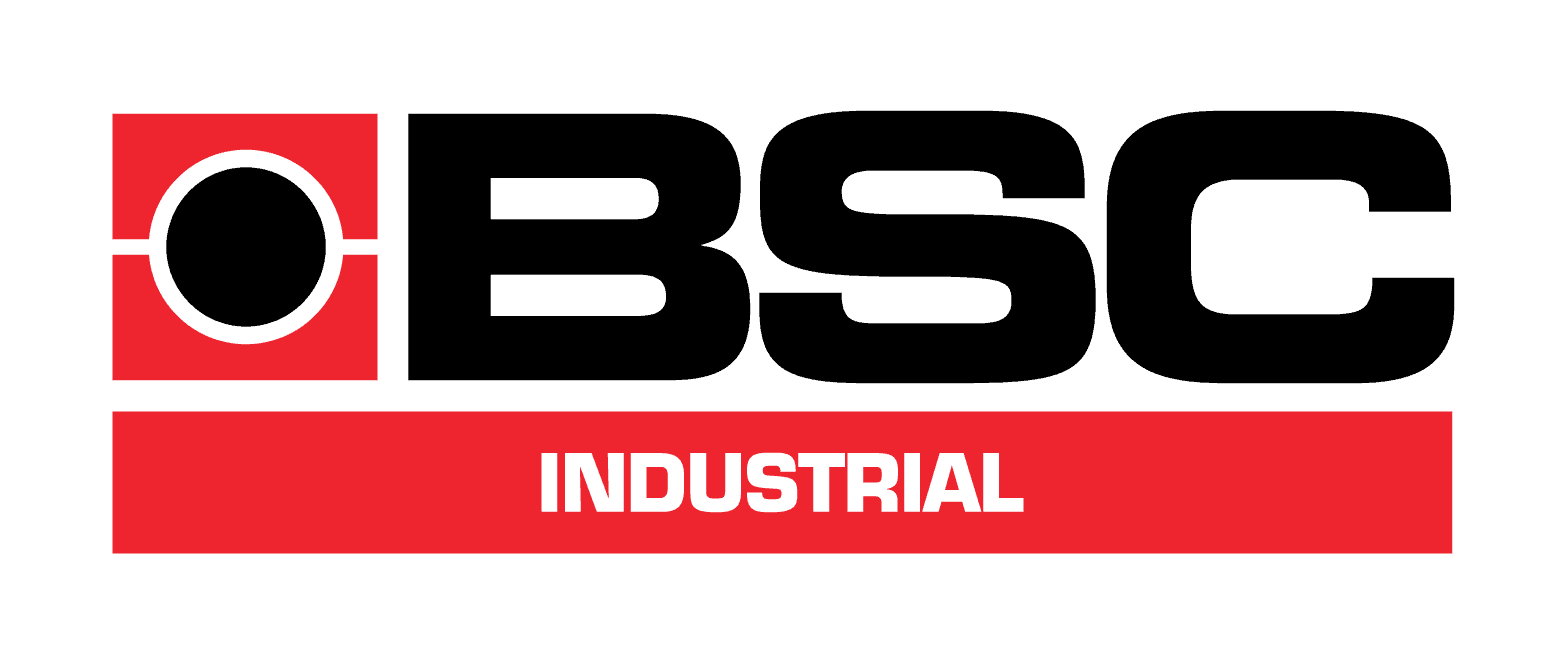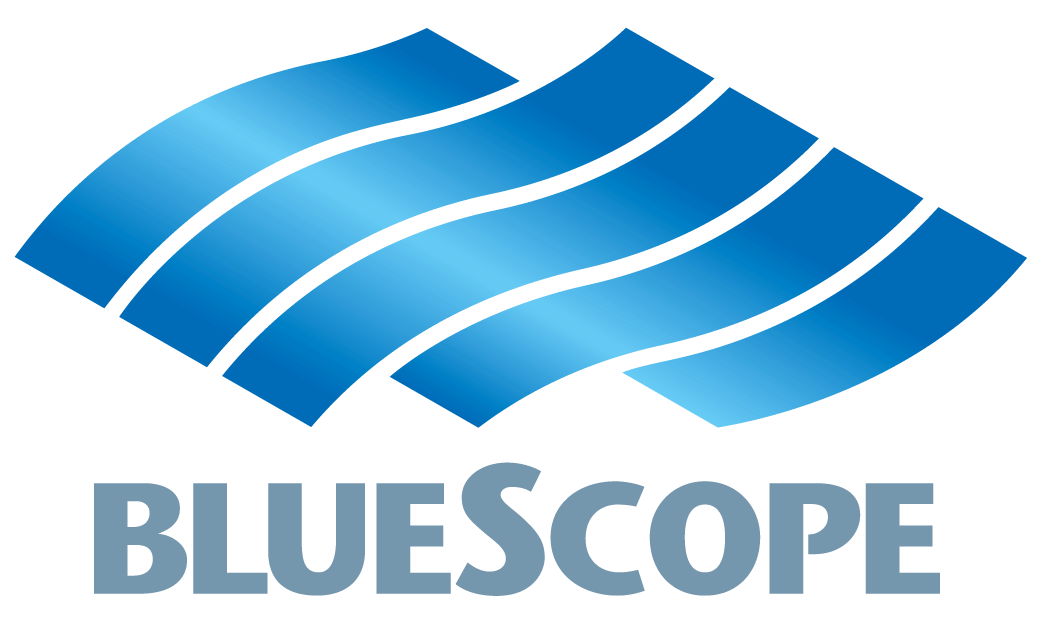 Feel Safe With BPoint Security

What Our Clients Say
Yesterday we had the pleasure of BPoint Security installing our camera system, their workmanship and professionalism cannot be faulted. They arrived on time and finished the job to the highest of standards. We can highly recommend them to anyone thinking of installing their equipment.
Denis Peucker / Brighton
When we moved back to our house after some years overseas, BPoint was recommended to upgrade the security system. Isaac was very helpful and even helped with some other little tasks around the house. Later our neighbor's car was stolen and when I called to upgrade our system to a monitored one, Janine's response was very quick. It was all done in a few days.
Suren Ratwatte / Toorak
Very happy with the security cameras that were installed at our home by BPoint security. Very good service and a hard working competent team. Appreciated the follow up phone call to check that we were happy with the installation. Highly recommended.
Karrie Gee /Caulfield