Home Camera Systems Cheltenham
The most important function of any security system is to keep you and your loved ones safe and secure.
BPoint offers complete security solutions that feature leading technologies, including our cutting-edge home camera systems for Cheltenham properties. The feature-packed products include functionality like:
High-definition footage,
Artificial intelligence,
Patented image compression that doesn't impact footage quality, and
24/7 remote access.
BPoint designs exceptional security solutions using top-shelf hardware and the expertise we've gained across two decades of advising homeowners. We also recognise the importance of digital security. That's why we provide comprehensive home camera systems in Cheltenham that come with sophisticated data protection.
Home Alarm
Systems
Home alarm systems for Cheltenham are the optimal security solution for homeowners seeking. They're a powerful deterrent against intruders. So powerful that every state and territory police service in Australia recommends that homeowners have an alarm system to prevent break ins.
Burglars know that when they target a home with an alarm, they're on a timer from the moment it goes off. They aren't willing to risk getting caught for the sake of exploring one more room or one more drawer. So, if your home is targeted, the burglar gets away with fewer valuables.
At BPoint, we've built our reputation around never asking our clients to pay for anything that they don't want or don't need. This promise extends to our home alarm monitoring services too.
We offer comprehensive back-to-back monitoring that places a team of security experts at your disposal 24/7. Our system is set up so that we can remotely check-in with your alarm to ensure all is well. If it isn't, we act quickly in line with instructions you provide when you engage us.
Alternatively, we can set you up with a robust self-monitoring solution. You'll receive alerts to your smartphone if your alarm is triggered. From there, you can check in on your home using your CCTV system and work out what to do next.
Discover Superior Security. Contact BPoint.
Some of Our Valued Clients

Trusted By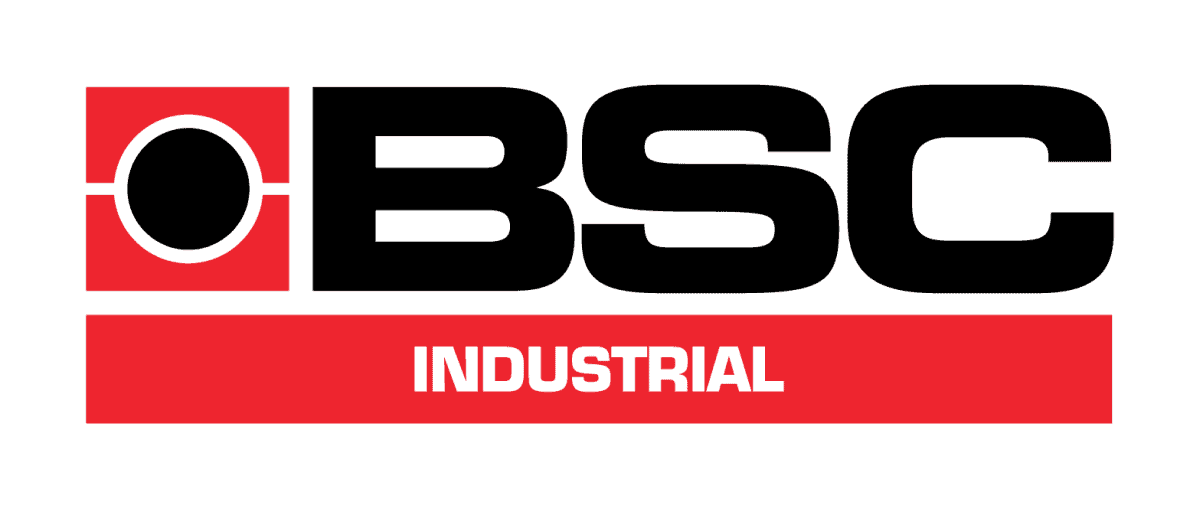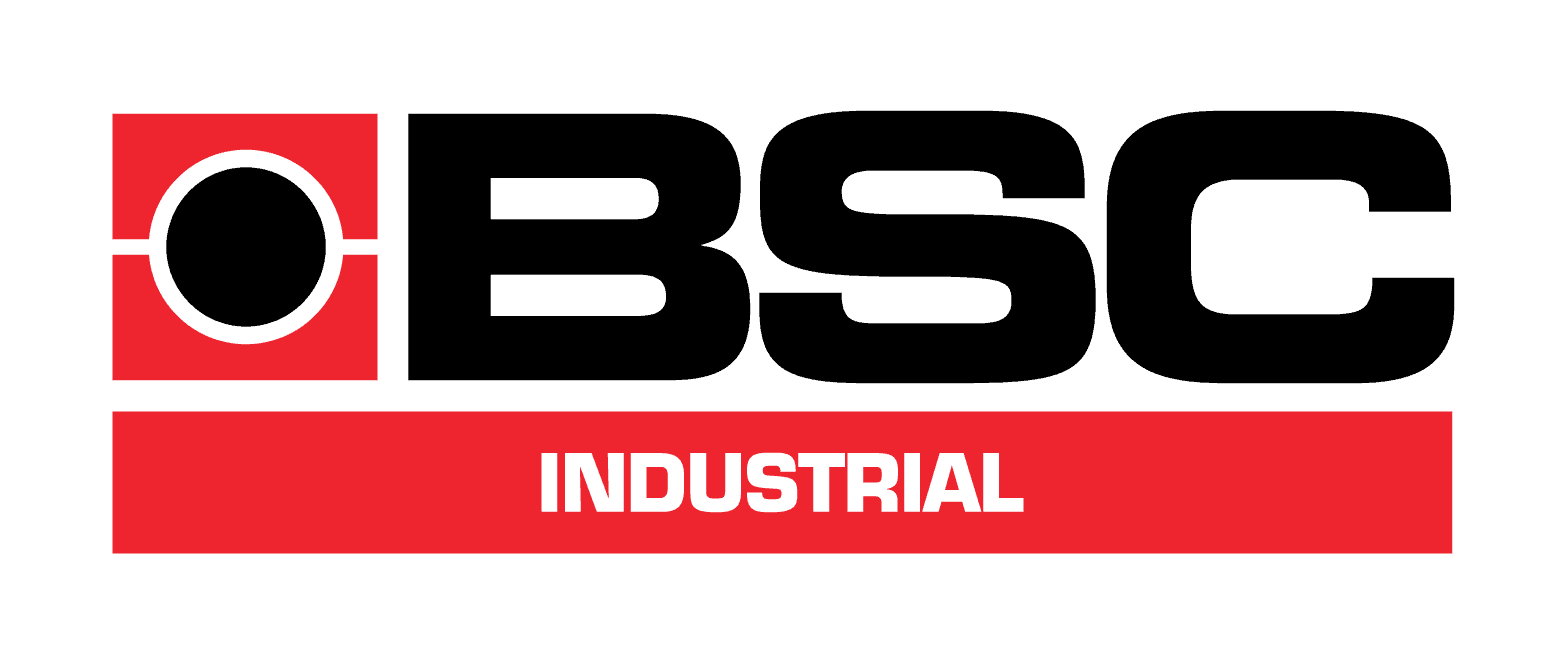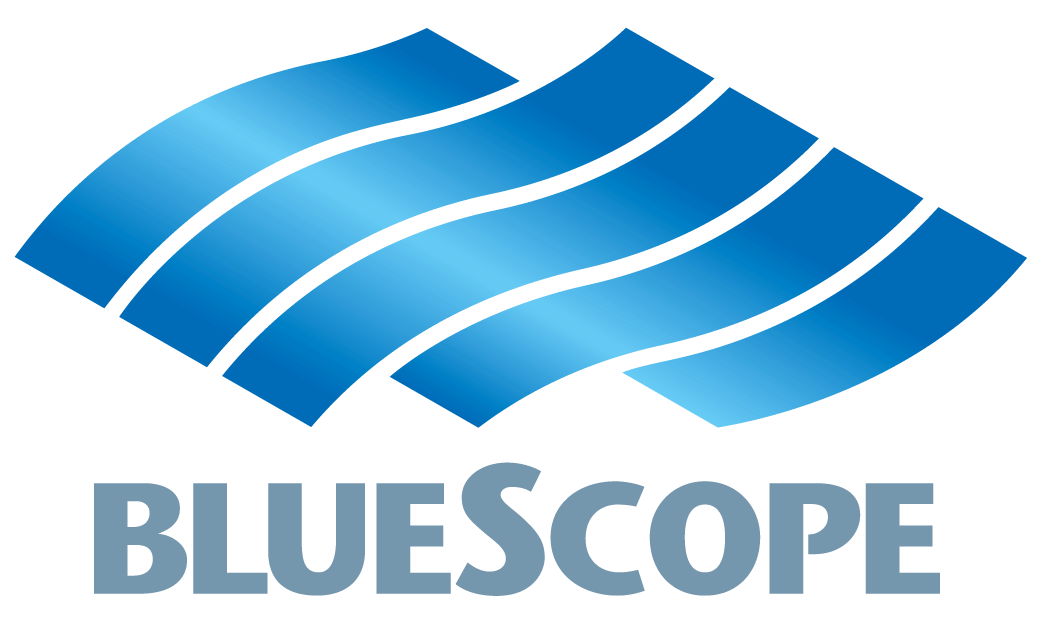 Feel Safe With BPoint Security

What Our Clients Say
Yesterday we had the pleasure of BPoint Security installing our camera system, their workmanship and professionalism cannot be faulted. They arrived on time and finished the job to the highest of standards. We can highly recommend them to anyone thinking of installing their equipment.
Denis Peucker / Brighton
When we moved back to our house after some years overseas, BPoint was recommended to upgrade the security system. Isaac was very helpful and even helped with some other little tasks around the house. Later our neighbor's car was stolen and when I called to upgrade our system to a monitored one, Janine's response was very quick. It was all done in a few days.
Suren Ratwatte / Toorak
Very happy with the security cameras that were installed at our home by BPoint security. Very good service and a hard working competent team. Appreciated the follow up phone call to check that we were happy with the installation. Highly recommended.
Karrie Gee /Caulfield