Home Camera Systems Brighton
Burglary rates in Brighton are higher than the state average. In fact, 1 in 75 Brighton homes will be burgled each year.
A customised home security system is your best defence against criminals. Home camera systems for your Brighton property are an excellent addition to any robust security solution. They transform your home from an approachable target to a property that will make burglars think twice.
BPoint's sophisticated home camera systems for Brighton are a customisable, high-end solution to monitoring your property. They allow you to capture high-quality imagery and watch it in real-time or via recorded playback. This makes them effective as a standalone deterrent. They can also be coupled with other security technologies, like alarms, intercoms, and 24/7 monitoring.
Home Alarm
Systems
Home alarm systems aren't just a security addition, they're a lifestyle enhancer. The technologies available detect motion, as well as fire, flooding, smoke, and medical emergencies. You can conveniently arm the alarm, or check on its status, from wherever you are via an app on your smartphone.
BPoint's home alarm systems offer exceptional protection while you're home too – through zoning. Zoning puts your alarm system to work in certain parts of the house, while turning it off in others. You're powerfully protected at vulnerable moments, like when you're sleeping upstairs or playing with your children in the backyard. These features are all available at your fingertips
Home alarm monitoring is an essential addition to your alarm system. BPoint offers a range of home alarm monitoring packages suited to your lifestyle. Whatever your needs, we'll work with you to meet them.
Back-to-base monitoring puts the expertise of a team of dedicated security professionals at your disposal. . Professional monitoring means you never have to worry about what's happening at home. You'll always feel powerfully protected.
Self-monitoring is also available. You can receive notifications directly on your smartphone whenever something triggers your alarm. From there, you can use your security features to work out what set off the alarm – and what you need to do next.
Discover Superior Security. Contact BPoint.
Some of Our Valued Clients

Trusted By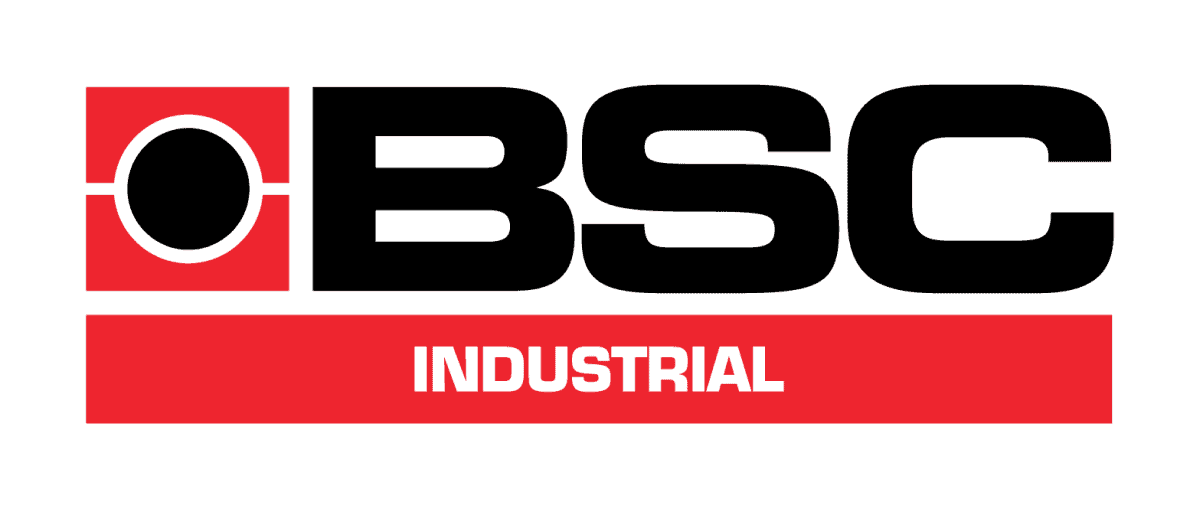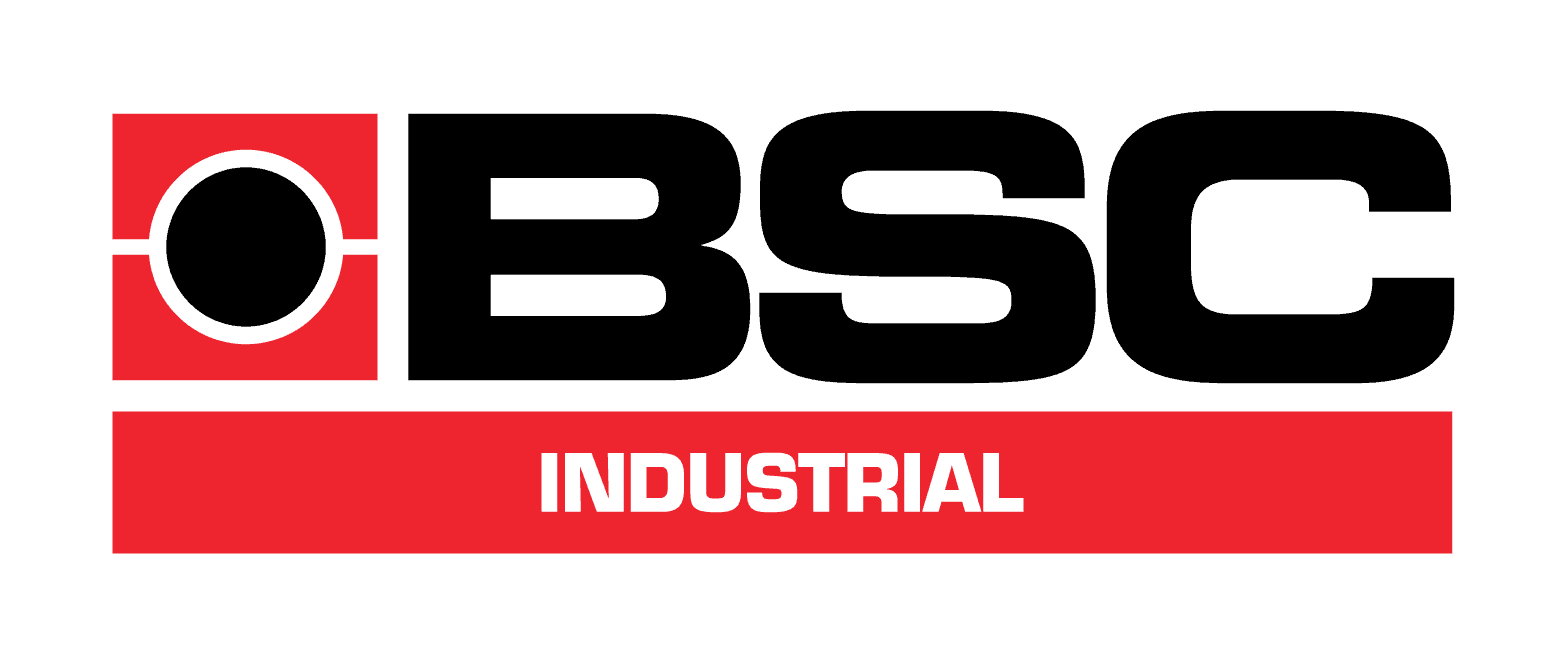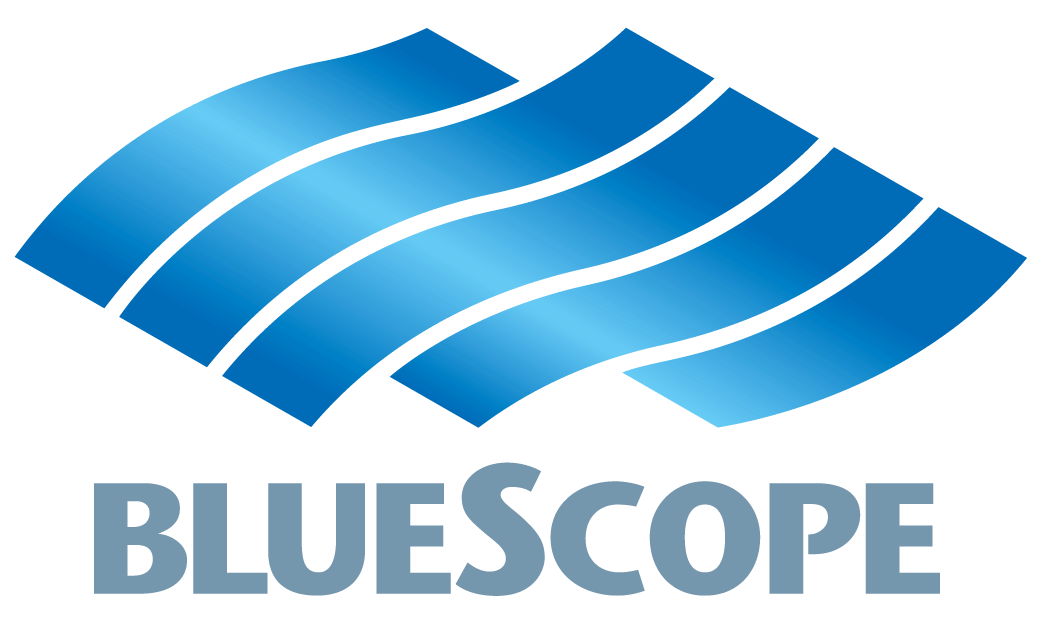 Feel Safe With BPoint Security

What Our Clients Say
Yesterday we had the pleasure of BPoint Security installing our camera system, their workmanship and professionalism cannot be faulted. They arrived on time and finished the job to the highest of standards. We can highly recommend them to anyone thinking of installing their equipment.
Denis Peucker / Brighton
When we moved back to our house after some years overseas, BPoint was recommended to upgrade the security system. Isaac was very helpful and even helped with some other little tasks around the house. Later our neighbor's car was stolen and when I called to upgrade our system to a monitored one, Janine's response was very quick. It was all done in a few days.
Suren Ratwatte / Toorak
Very happy with the security cameras that were installed at our home by BPoint security. Very good service and a hard working competent team. Appreciated the follow up phone call to check that we were happy with the installation. Highly recommended.
Karrie Gee /Caulfield