Home Camera Systems Armadale
Home camera systems in Armadale are an effective standalone solution to guard your home from criminals.
CCTV works first as a deterrent, giving cause for burglars and intruders to think twice about targeting your home. In cases where you do experience a break in, the footage provides valuable assistance to the police in their investigation. It can also aid your insurer when you submit your claim.
These powerful home camera systems for Armadale properties can be combined with other security technologies. BPoint partners with you to devise a security solution that meets your needs and improves the comfort of your home.
Home Alarm
Systems
Your home alarm system is your last line of defence against intruders. It protects your valuables, your pet, and any important documents when you're not home.
When you are home, you can use zoning to arm the alarm in certain 'zones' in your household, while leaving it off in others. Use your phone to arm the alarm downstairs overnight so you can sleep soundly upstairs. You can rest assured that you're protected in your most vulnerable moments.
The home alarm systems we install have built in reliability. With back-to-base monitoring, you are protected by equipment with reliable dual-SIM systems that connect to both Optus and Telstra's networks and are NBN approved. No downtime means consistent protection for your family and your Armadale home.
BPoint Security offers a range of home alarm monitoring options. You can opt to self-monitor your alarm and have any alerts pushed directly to your smartphone. If you'd prefer to be able to disconnect without worrying, we offer flexible back-to-base monitoring solutions.
We work with you to devise a home alarm monitoring response that works for you. If your alarm is triggered, we'll act in accordance with your predetermined instructions. You get all the advantages of our expertise and 24/7 attention, as well as complete control over our response.
Discover Superior Security. Contact BPoint.
Some of Our Valued Clients

Trusted By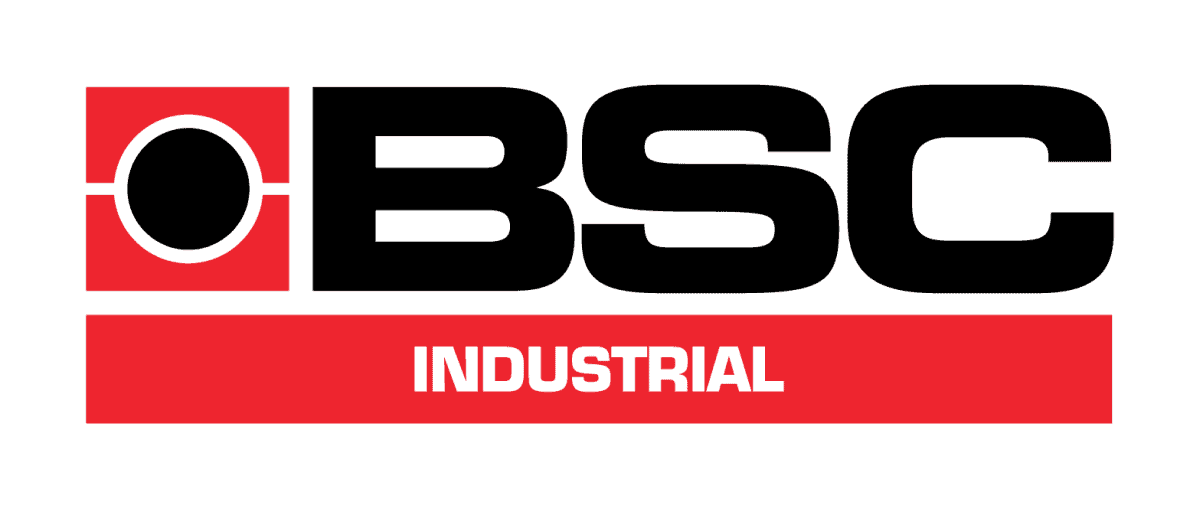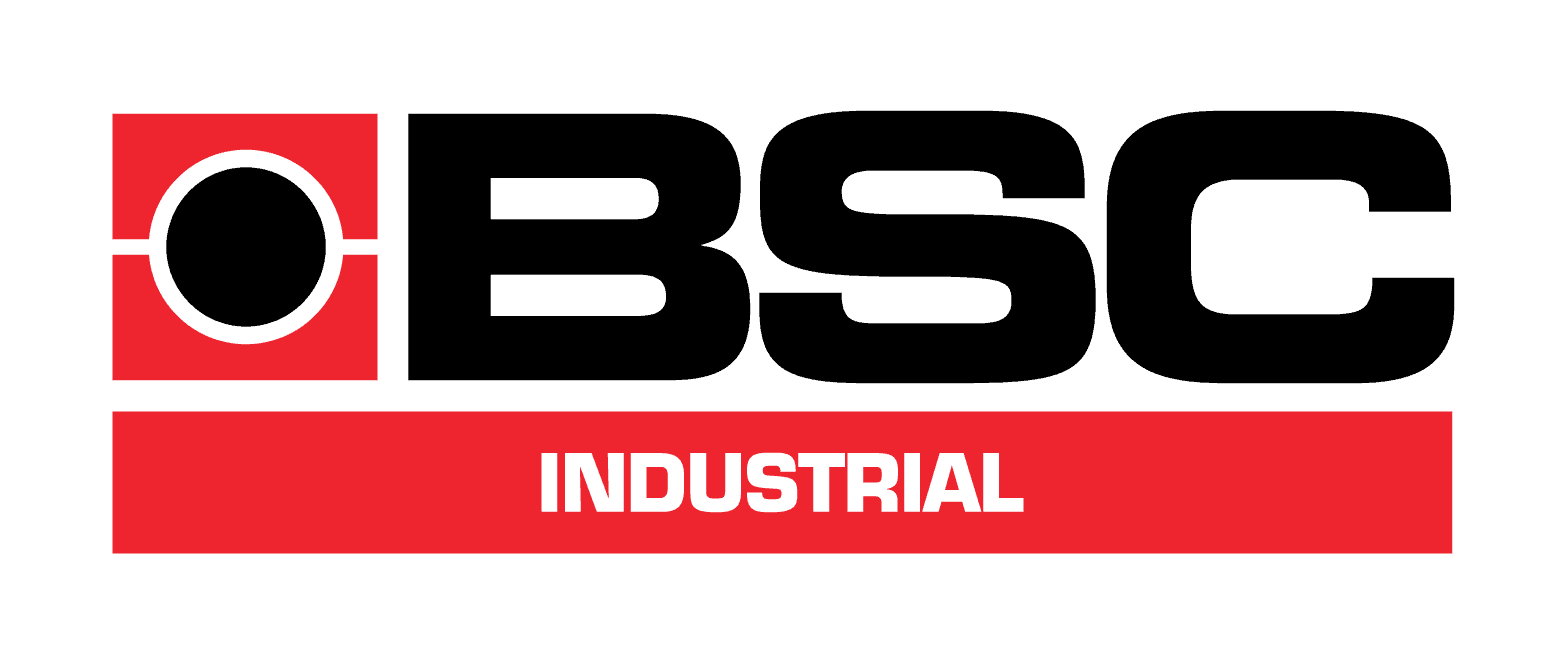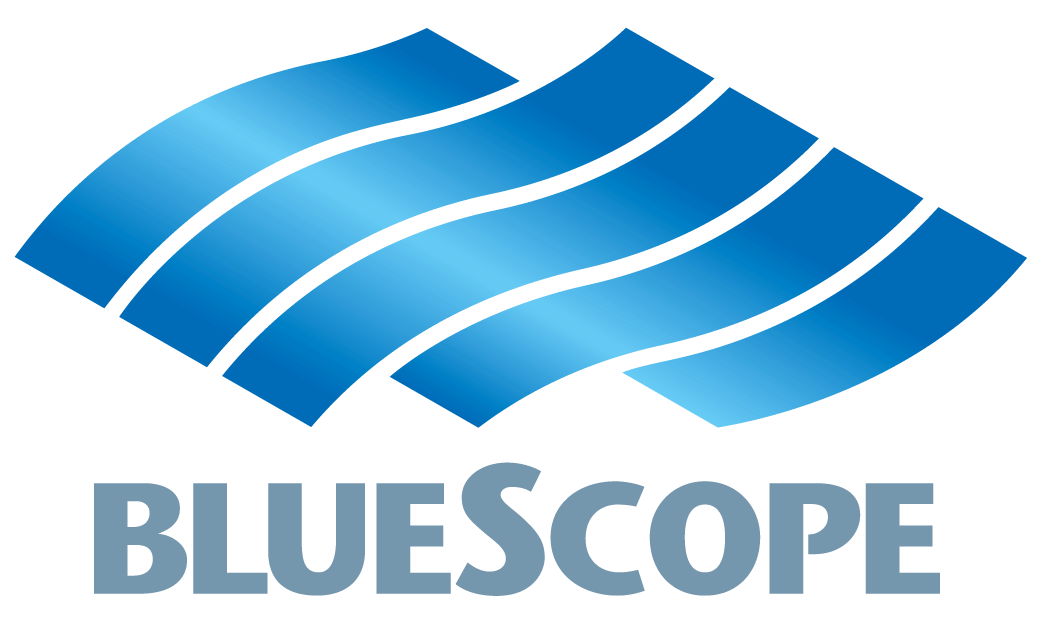 Feel Safe With BPoint Security

What Our Clients Say
Yesterday we had the pleasure of BPoint Security installing our camera system, their workmanship and professionalism cannot be faulted. They arrived on time and finished the job to the highest of standards. We can highly recommend them to anyone thinking of installing their equipment.
Denis Peucker / Brighton
When we moved back to our house after some years overseas, BPoint was recommended to upgrade the security system. Isaac was very helpful and even helped with some other little tasks around the house. Later our neighbor's car was stolen and when I called to upgrade our system to a monitored one, Janine's response was very quick. It was all done in a few days.
Suren Ratwatte / Toorak
Very happy with the security cameras that were installed at our home by BPoint security. Very good service and a hard working competent team. Appreciated the follow up phone call to check that we were happy with the installation. Highly recommended.
Karrie Gee /Caulfield