Home Alarm Monitoring Melbourne
Powerful protection around the clock
Home alarm monitoring for Melbourne properties allows you to act fast if an intruder enters your home.
Within minutes, we'll know that someone has triggered your home alarm. We can then check on your other home security technologies (like your home camera) to glean extra information and act quickly on the information we have.
Home monitoring goes further than protecting against intruders. Using our powerful home alarm monitoring, your Melbourne home will be protected from the risk of fire, vandalism, power interruptions, and unsafe carbon monoxide levels. That's why it's the leading security service available to homeowners who want to know about the status of their home at any moment in time.
Professional Monitoring for
Your Home Alarm System
Professional monitoring for your home alarm systems means you don't need to be connected to your phone 24/7 waiting for an alert. It removes any anxiety you might feel about disconnecting and lessens the panic you feel when you accidentally leave your phone at home.
Another benefit of professional monitoring for your home alarm system is that our dedicated team members are highly experienced. We know what to do if your alarm system is triggered. We've spent more than two decades preparing for that exact scenario. That's peace of mind worth paying for.
Just like our personalised security packages, we offer flexible pricing plans tailored to your needs. You can choose back-to-base monitoring for certain days of the month or during your holidays. We'll work with you to develop a monitoring package that works!
Can I Self-Monitor My Own
Home Alarm System
?
You can monitor your own home alarm system with BPoint Security's tailored security plans.
Our experienced technicians are happy to work with you to design a security system that suits you. Of course, we offer a range of flexible back-to-base monitoring options at different price points. So if you'd rather have an experienced professional devoted to monitoring your property 24/7, you can. But, we're pleased to offer a suite of empowering home alarm systems that allow for self-monitoring too.
For those of you who choose to self-monitor, your home alarm system will alert you when someone enters your home or when other threats are present. You have access to a suite of cutting-edge tools tasked with protecting your home and ready to alert you with a moment's notice. Much like other technologies in this category, self-monitored home alarm systems work to deter intruders who will be put off by visible signs of the system – and to limit your loss if they do get inside.
Some of Our Valued Clients

Trusted By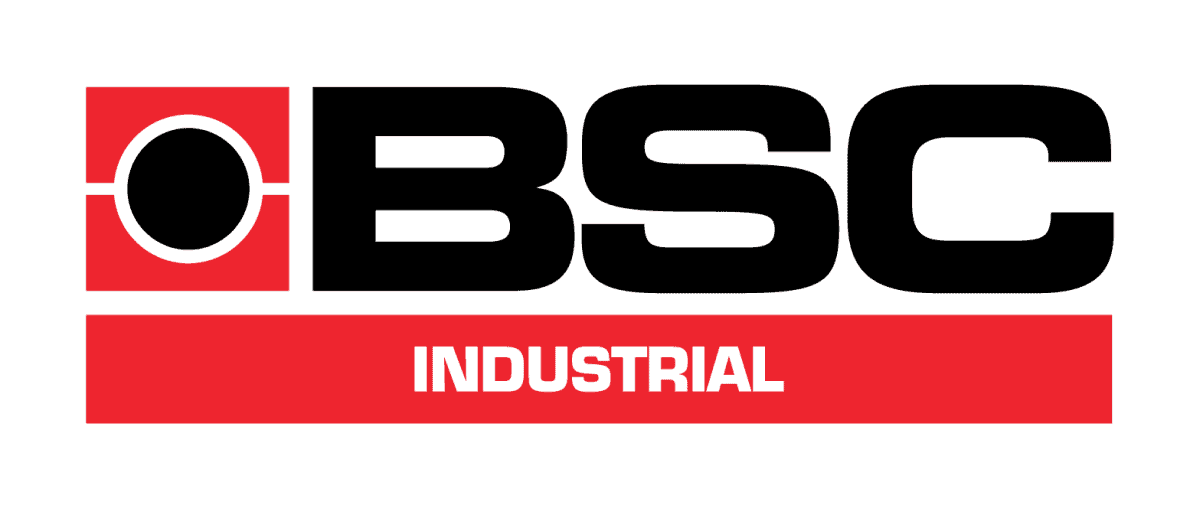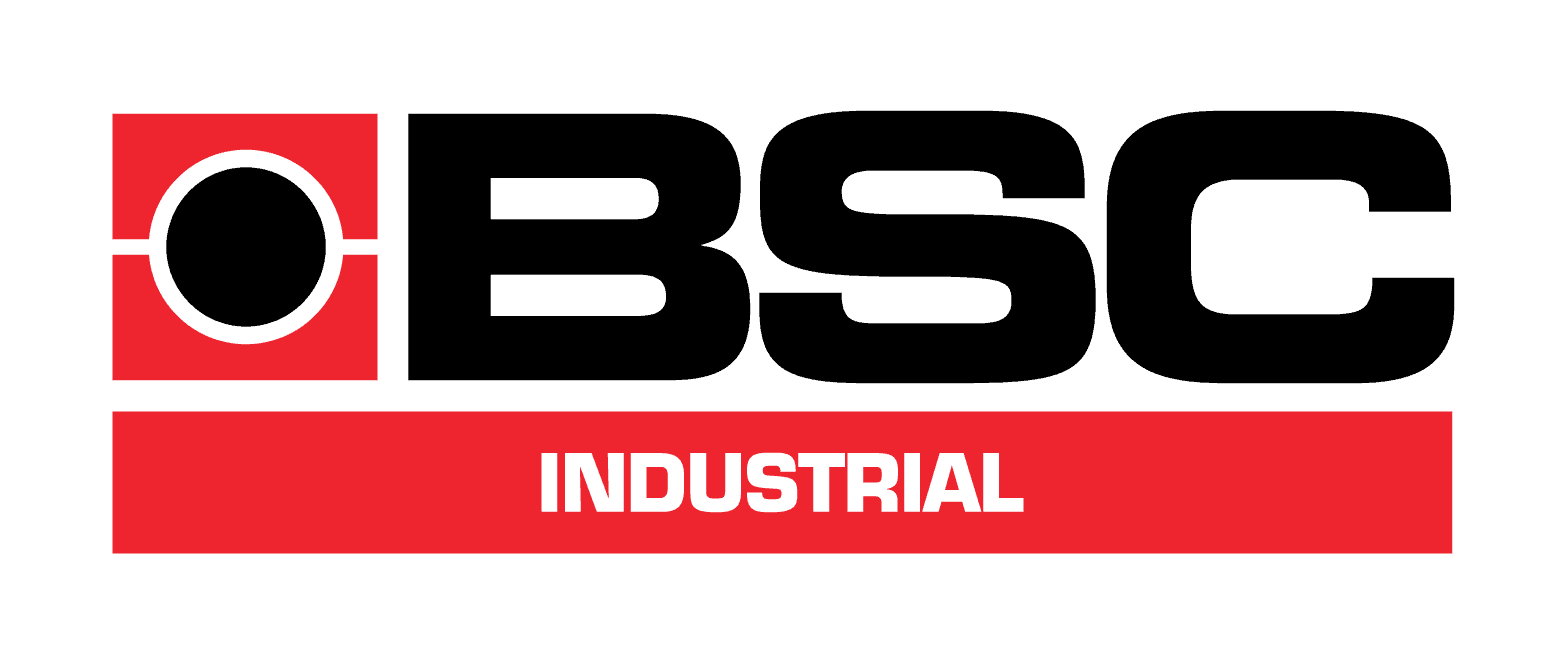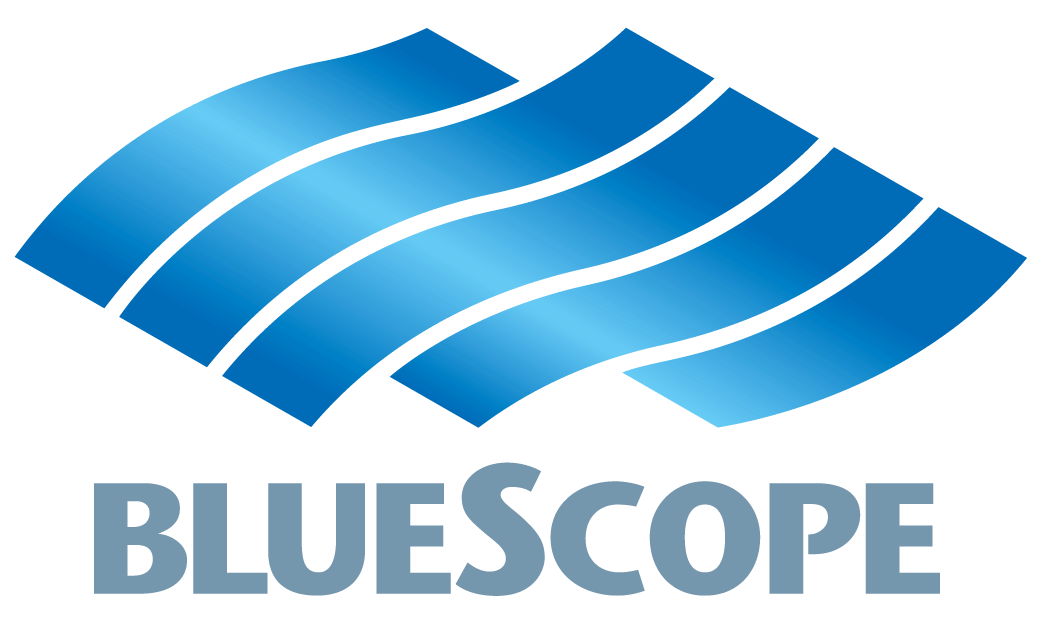 Feel Safe With BPoint Security

What Our Clients Say
Yesterday we had the pleasure of BPoint Security installing our camera system, their workmanship and professionalism cannot be faulted. They arrived on time and finished the job to the highest of standards. We can highly recommend them to anyone thinking of installing their equipment.
Denis Peucker / Brighton
When we moved back to our house after some years overseas, BPoint was recommended to upgrade the security system. Isaac was very helpful and even helped with some other little tasks around the house. Later our neighbor's car was stolen and when I called to upgrade our system to a monitored one, Janine's response was very quick. It was all done in a few days.
Suren Ratwatte / Toorak
Very happy with the security cameras that were installed at our home by BPoint security. Very good service and a hard working competent team. Appreciated the follow up phone call to check that we were happy with the installation. Highly recommended.
Karrie Gee /Caulfield