Grocery Stores Security Systems
Security systems for grocery stores play an important role in detecting and preventing shoplifting.
The role your security system plays in aiding police is crucial. CCTV can help police identify shoplifters, while your alarm system gives our control centre the power to notify police about a break in immediately. You can also easily gather information from your security system that will help you prevent future shoplifting and leakage too.
Beyond preventing theft, a security system for your grocery store elevates the experience for your customers. Stores with visible security systems feel safer and look more professional. Features like access control let your staff go where they need to, while your customers stick to the aisles.
Grocery
Store Alarms
Grocery store alarms are equipped to detect everything from a break in through to your freezer temperatures.
They automate processes like checking your carbon monoxide detector batteries, making sure your freezer is closed, and checking whether the office is locked. These features can be accessed from wherever you are.
You can remotely arm or disarm your grocery store alarm and lock doors. Checking in on your store can be done from your couch, the beach, or on your walk home. With push notification alerts, you'll always know what's happening at your store.
Grocery Store
Security System Installation
Grocery store security system installation is best left to BPoint's professional technicians.
For your security system to be truly effective, it should be designed for your store using technologies with the features you want. BPoint works with you to first design a security solution that works for your grocery store. Then, our professional technician works on your grocery store security system installation so the equipment works perfectly. We'll show you how the technologies work before we leave so you know exactly how to make the most of your new security system.
Some of Our Valued Clients

Trusted By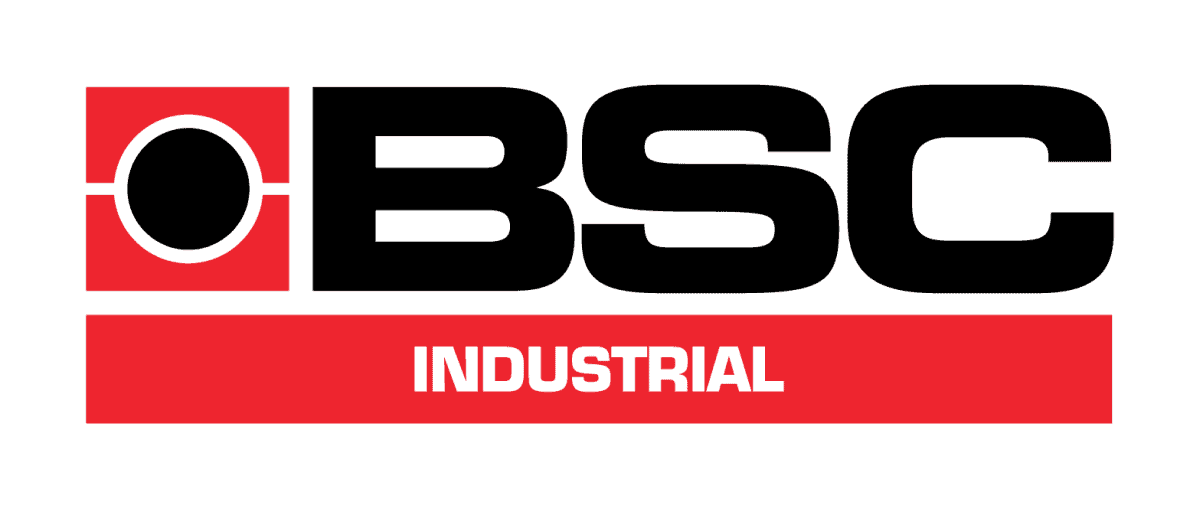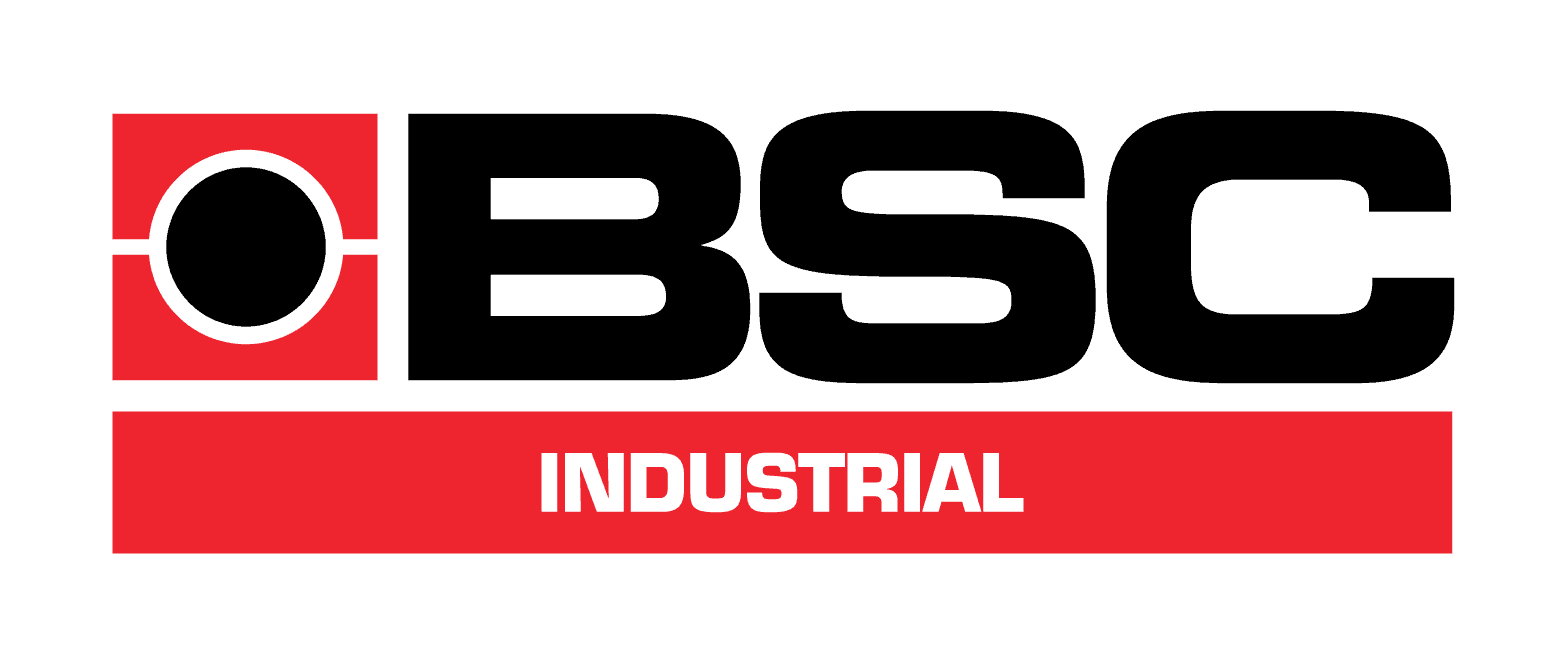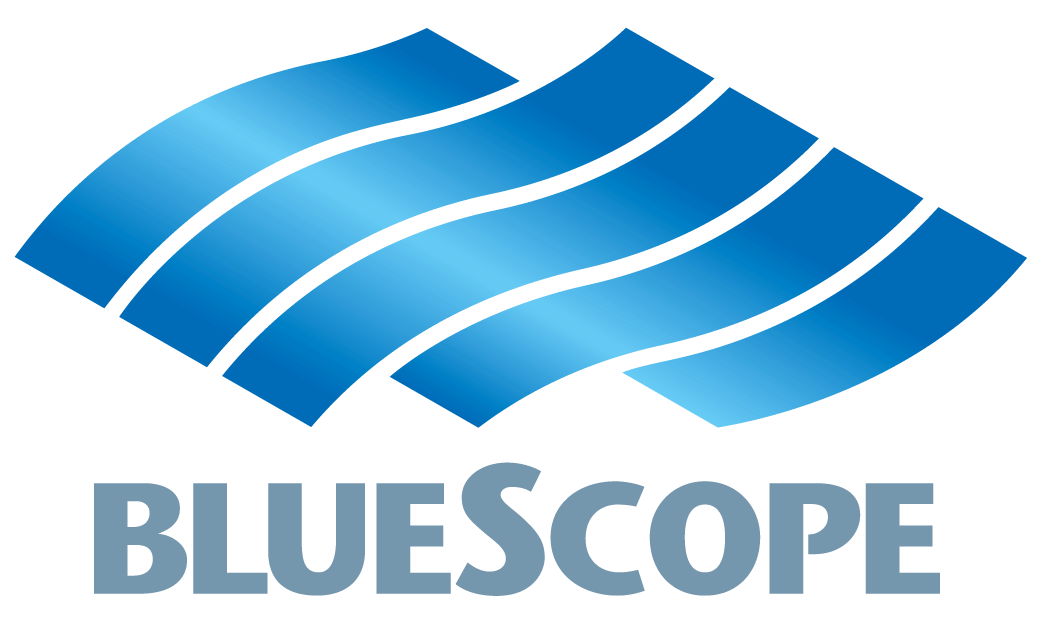 Feel Safe With BPoint Security

What Our Clients Say
They were very thorough with a real passion for the quality of the products they provide. They explained how to use the system and were very easy to work with. I would absolutely recommend BPoint to anyone who is considering using them. They really did provide excellent customer service.
Greg McNab, State Sales Manager / BlueScope Steel
The best way I can express my satisfaction for the work performed by Izhak from BPoint is by recommendation. The people and organizations I recommended him to expressed to me how pleased they are with not only his reasonable quotes, but more importantly the satisfaction with his work, professionalism and patience in demonstrating how to utilize the equipment.
Felix Sztrajt, Owner / Belair Gardens Supported Residential Facility
I'm a self-employed tradesman with an eye for details and a perfectionist. I was impressed with BPoint and the professionalism they brought to their work. They delivered on all grounds. I rarely recommend people unless I'm 100% satisfied with their work and attitude. I gladly recommend BPoint to my closest friends. They will not disappoint.
Leo Scheiner, Owner / BCA Glass