Convenience Stores Security Systems
Convenient Protection for Your Store
Security systems for convenience stores offer exceptional protection and peace of mind.
You can easily keep a watchful eye over your staff, stock, and store visitors. With CCTV in place, you're making sure they are all safe. While other security technologies, like security alarms, access control, and intercom systems, offer the protection and convenience your store needs to thrive.
With the right security system at your convenience store, you create a safe and productive environment for your team and your customers.
Convenience Store
Alarms
Convenience store alarms serve dual different purposes when installed and activated.
Firstly, they deter would-be burglars from trying to access your convenience store while it is closed. Secondly, these high-tech alarms alert the relevant people at the control centre if the alarm is triggered. This might be during a break in or you can set up the technologies to allow your staff to trigger a silent alarm if they're threatened during open hours.
In addition to convenience store alarms, there are other security technologies that we routinely install in stores, including:
High-quality CCTV to monitor employee productivity and to record theft.
Access control to lock offices and stock storage to those who don't need to enter them.
Monitoring, so you're always alerted if someone is trying to enter your store when you're closed.
Convenience Store
Security System Installation
Convenience store security system installation should be done by a professional technician with a track record of quality delivery.
BPoint is the trusted security advisor you want working on your store. With more than two decades' experience and hundreds of comprehensive security system installations, you can rely on the solutions we install.
Your convenience store security installation will be diligently completed using reliable technologies. Afterwards, we'll go through the features of your newly installed system with you to ensure you know how everything works. Rely on a security system that gives you the ultimate control over your convenience store.
Some of Our Valued Clients

Trusted By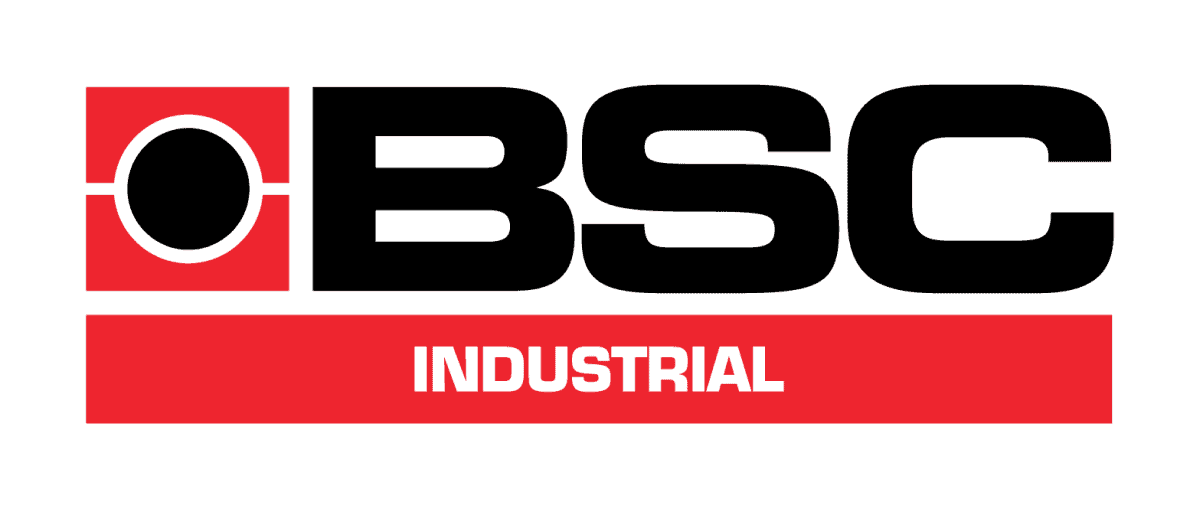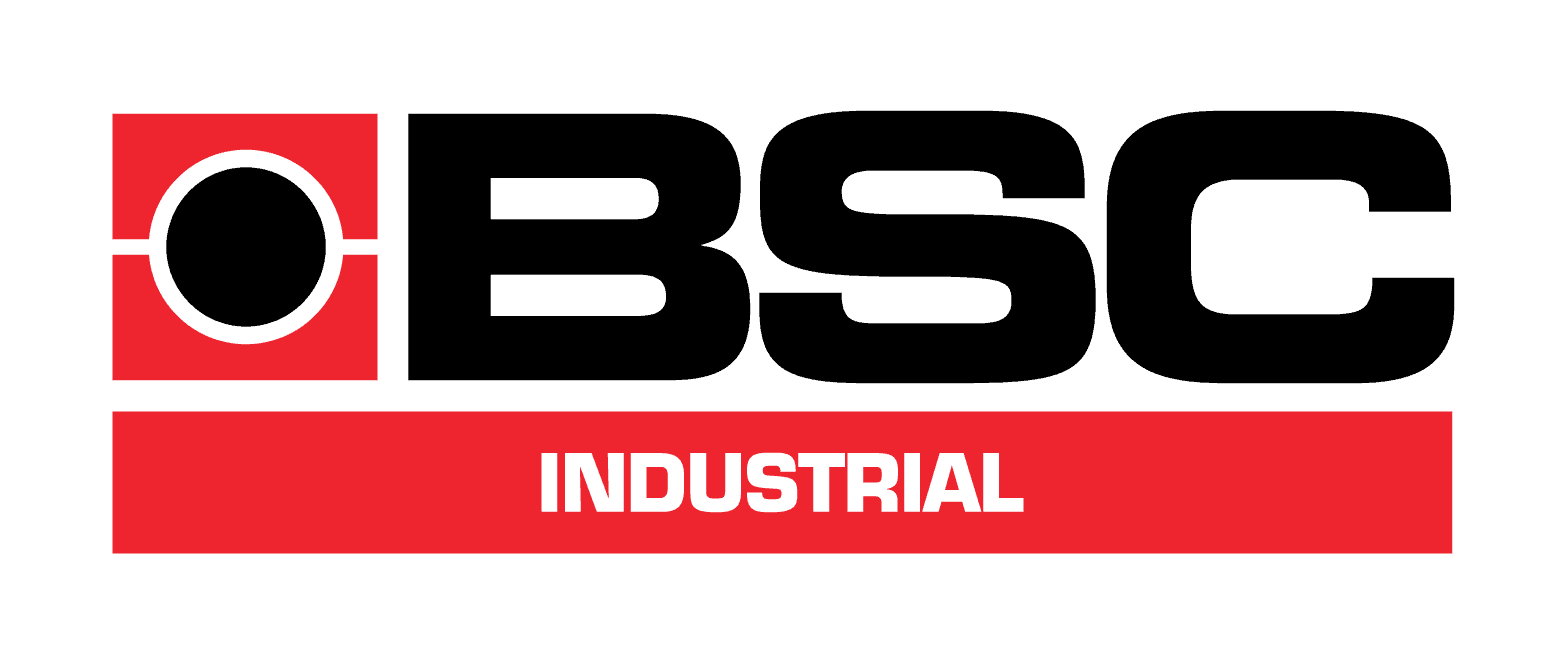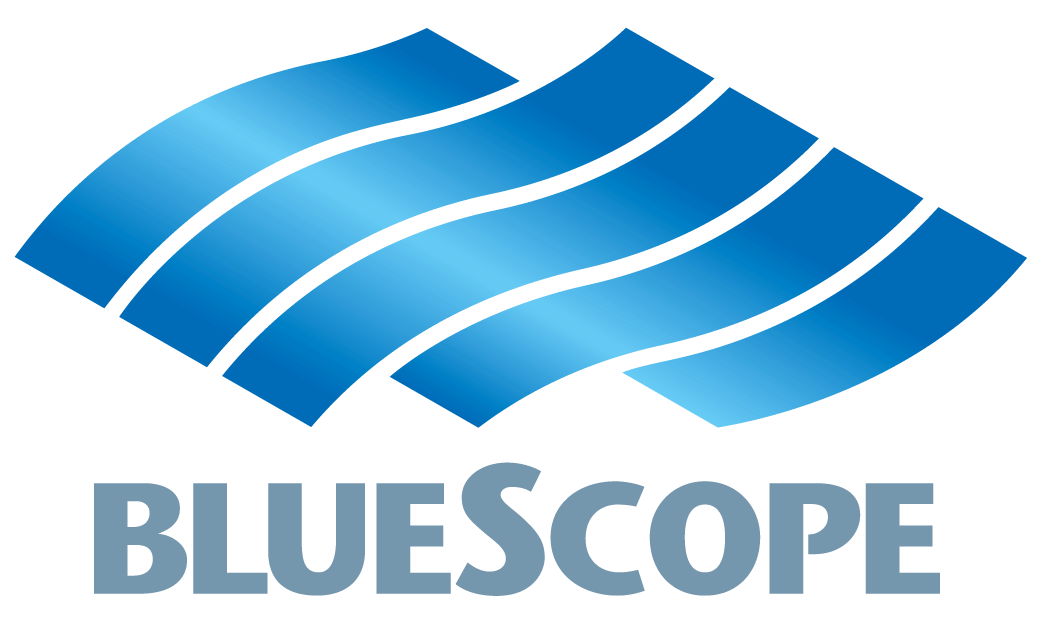 Feel Safe With BPoint Security

What Our Clients Say
They were very thorough with a real passion for the quality of the products they provide. They explained how to use the system and were very easy to work with. I would absolutely recommend BPoint to anyone who is considering using them. They really did provide excellent customer service.
Greg McNab, State Sales Manager / BlueScope Steel
The best way I can express my satisfaction for the work performed by Izhak from BPoint is by recommendation. The people and organizations I recommended him to expressed to me how pleased they are with not only his reasonable quotes, but more importantly the satisfaction with his work, professionalism and patience in demonstrating how to utilize the equipment.
Felix Sztrajt, Owner / Belair Gardens Supported Residential Facility
I'm a self-employed tradesman with an eye for details and a perfectionist. I was impressed with BPoint and the professionalism they brought to their work. They delivered on all grounds. I rarely recommend people unless I'm 100% satisfied with their work and attitude. I gladly recommend BPoint to my closest friends. They will not disappoint.
Leo Scheiner, Owner / BCA Glass