Commercial Security Systems Warrigal
Commercial security systems for Warrigal businesses offer a host of benefits far beyond powerful protection. These benefits include:
Prevention of OHS claims 

Improved employee productivity, 

Reduced risk of break ins,
Reduced leakage, 

Added convenience, and 

Enhanced customer experience.
By harnessing the power of top-shelf technologies, your commercial building environment becomes more efficient and more secure.
BPoint designs custom security solutions built around what your commercial property needs. We take time to understand your concerns and pain points. Then, we work with you to devise a system that improves the security of your property. We've designed and installed hundreds of security systems over the past two decades. For projects ranging from minimalistic systems to complex multi-location installations, we have the expertise for your commercial security system in Warrigal.
Commercial Alarm
Systems
Commercial alarm systems are a scalable, convenient security technology that empower you to act against threats to your property.
Equipped with motion, smoke, fire and carbon monoxide detectors, you can access and control your alarm from wherever you are. That's how you can be confident that your building is safe and secure around the clock.
Alarms are effective as a standalone security solution. But the convenience of your commercial alarm system is amplified when it's coupled with access control and security cameras. These technologies empower you to exclude visitors and employees from certain areas. You can also remotely lock doors, check in on employees, or confirm a false alarm.
Commercial Alarm
Monitoring
Commercial alarm monitoring offers optimal convenience and control for Warrigal property owners.
Your building will be carefully monitored by a dedicated security team that is ready to act if things go wrong. We'll work with you to develop specific response instructions based on your needs, so you're always in control. You can instruct us to call the police or let you know in the first instance. With years of experience behind us, we're well equipped to manage threats to your property.
Self-monitoring options are also available. Your alarm system can be set up so that it sends a push notification to your smartphone if it's triggered.
Discover Superior Security. Contact BPoint
Some of Our Valued Clients

Trusted By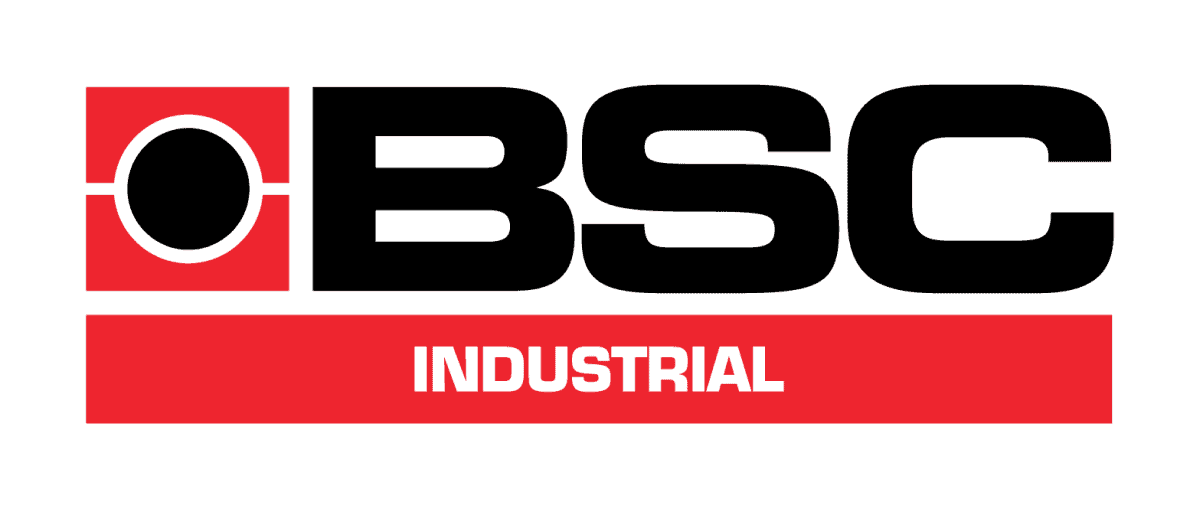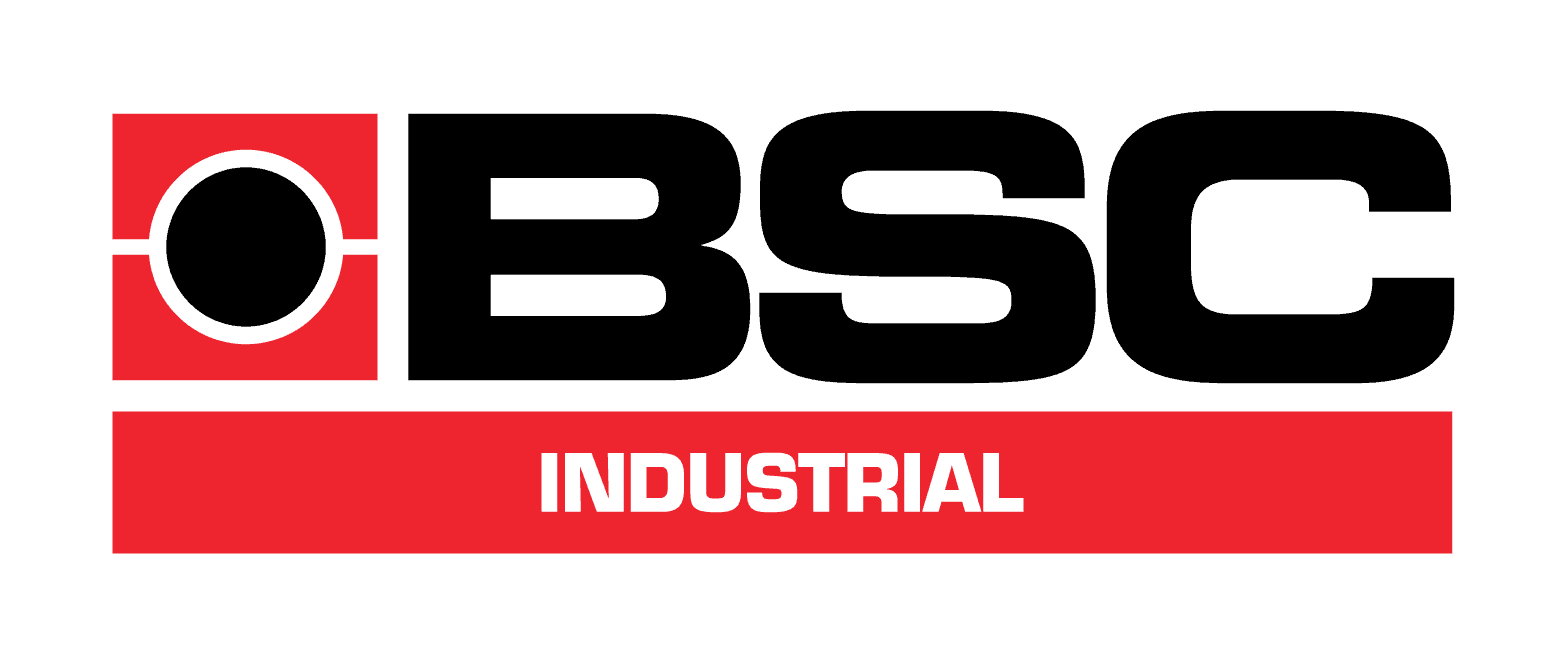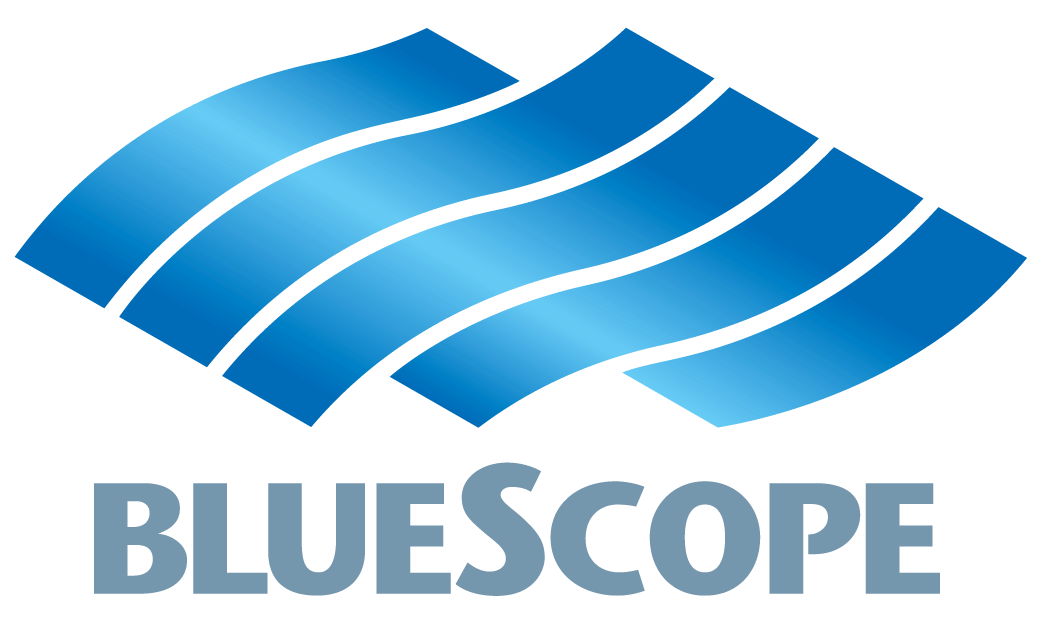 Feel Safe With BPoint Security

What Our Clients Say
They were very thorough with a real passion for the quality of the products they provide. They explained how to use the system and were very easy to work with. I would absolutely recommend BPoint to anyone who is considering using them. They really did provide excellent customer service.
Greg McNab, State Sales Manager / BlueScope Steel
The best way I can express my satisfaction for the work performed by Izhak from BPoint is by recommendation. The people and organizations I recommended him to expressed to me how pleased they are with not only his reasonable quotes, but more importantly the satisfaction with his work, professionalism and patience in demonstrating how to utilize the equipment.
Felix Sztrajt, Owner / Belair Gardens Supported Residential Facility
I'm a self-employed tradesman with an eye for details and a perfectionist. I was impressed with BPoint and the professionalism they brought to their work. They delivered on all grounds. I rarely recommend people unless I'm 100% satisfied with their work and attitude. I gladly recommend BPoint to my closest friends. They will not disappoint.
Leo Scheiner, Owner / BCA Glass