Commercial Security Systems Wantirna
If you're looking to devise a commercial security system in Wantirna, you might be considering these technologies:
Security cameras
Commercial alarm systems
Commercial alarm monitoring
Access control
Remote entry management.
Intercom systems
PA systems
BPoint installs custom-designed security solutions that are tailored to address your unique needs. We start by getting to know what you want from your security system, delving into your business pain points and your security concerns. Then, we develop a system that's tailored to you and your building. Powerful protection and increased amenity are key in the commercial security systems we develop.
Commercial Alarm
Systems
Commercial alarm systems are a powerful entry point to your security system.
The sophisticated equipment is capable of detecting movement, smoke, fire, carbon monoxide, and more. It's able to be zoned, so that it's armed in one area of your building and disarmed in others. This lets you turn off the alarm in a warehouse when your employees get to work, while your offices on the second floor remain secured.
While effective as a complete security solution, commercial alarm systems work well alongside security cameras, access control and other solutions to build out a more comprehensive security ecosystem. We'll work closely with you to develop a security solution that enhances and protects your space and your team.
Commercial Alarm
Monitoring
Commercial alarm monitoring gives you complete control over your building's security.
With back-to-base monitoring, there's a professional team watching over your system 24/7. You select your desired response from us and how often you'd like us to check in with your alarm. This makes monitoring by BPoint a confidence inspiring and convenient security service.
Self-monitoring functionality is available too. If you prefer, you can manage your commercial alarm monitoring yourself via an app on your smartphone. You'll receive an alert if it is triggered – though, this does mean you need to be vigilant with your phone.
Discover Superior Security. Contact BPoint.
Some of Our Valued Clients

Trusted By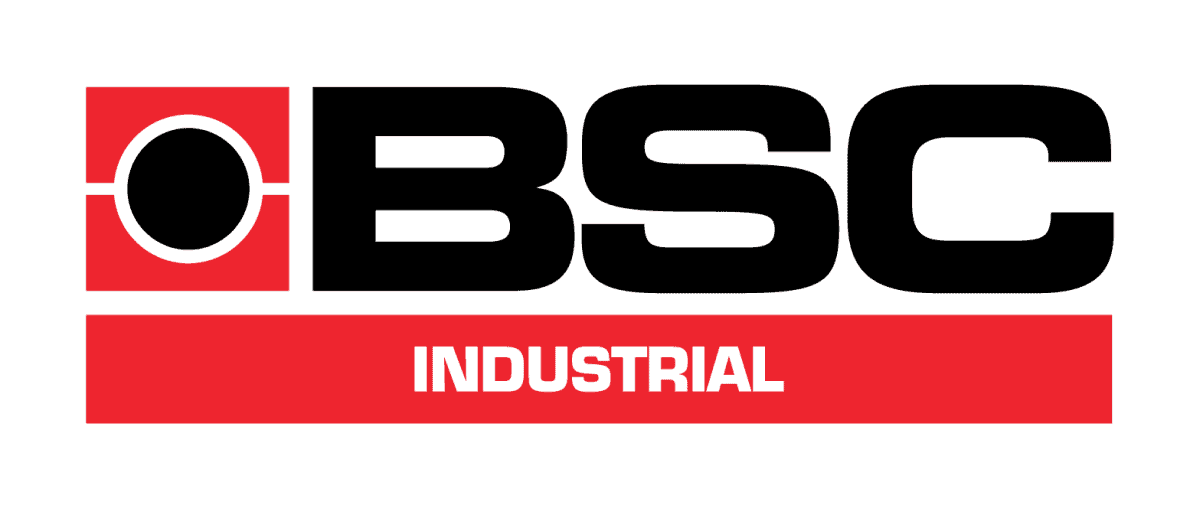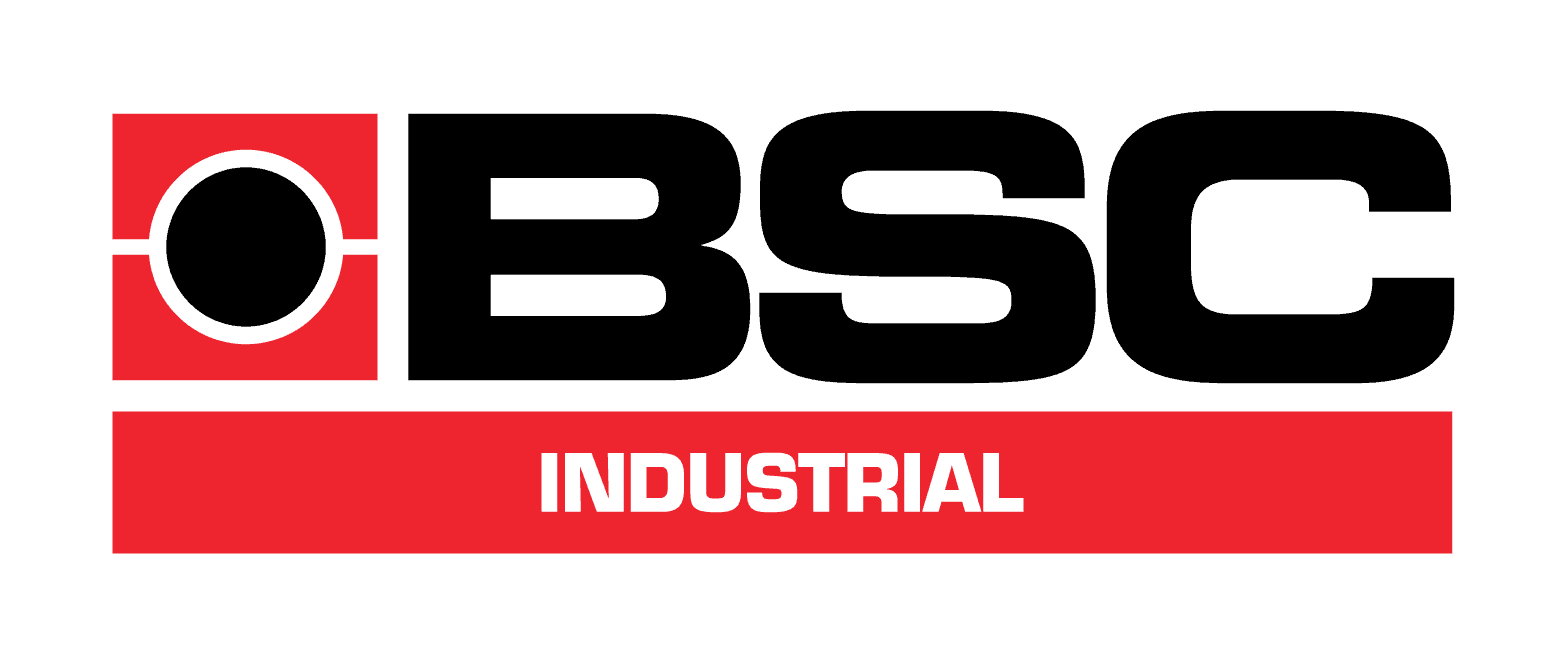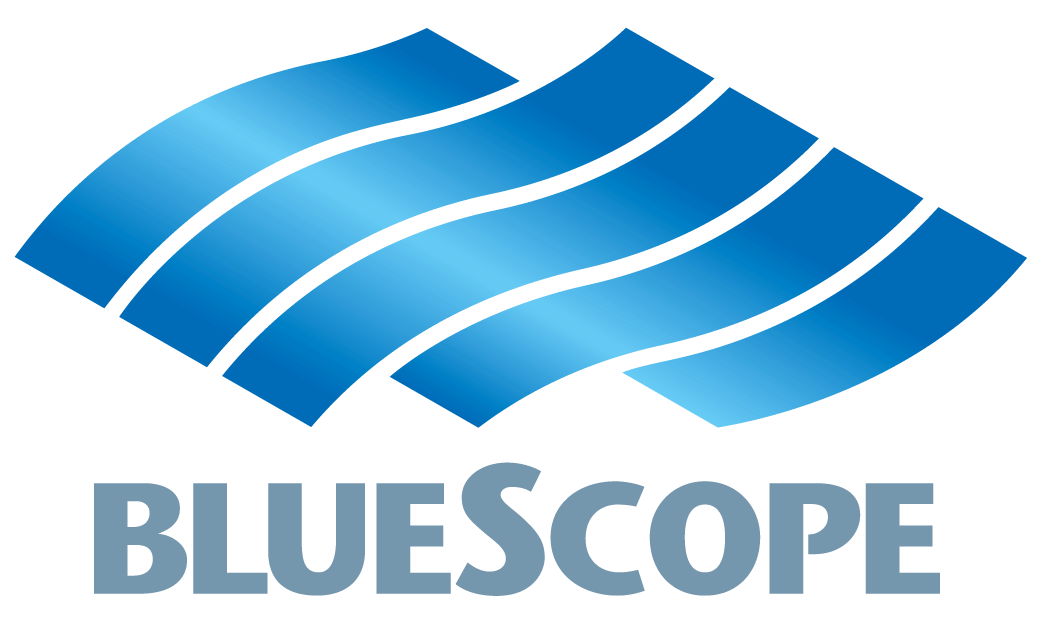 Feel Safe With BPoint Security

What Our Clients Say
They were very thorough with a real passion for the quality of the products they provide. They explained how to use the system and were very easy to work with. I would absolutely recommend BPoint to anyone who is considering using them. They really did provide excellent customer service.
Greg McNab, State Sales Manager / BlueScope Steel
The best way I can express my satisfaction for the work performed by Izhak from BPoint is by recommendation. The people and organizations I recommended him to expressed to me how pleased they are with not only his reasonable quotes, but more importantly the satisfaction with his work, professionalism and patience in demonstrating how to utilize the equipment.
Felix Sztrajt, Owner / Belair Gardens Supported Residential Facility
I'm a self-employed tradesman with an eye for details and a perfectionist. I was impressed with BPoint and the professionalism they brought to their work. They delivered on all grounds. I rarely recommend people unless I'm 100% satisfied with their work and attitude. I gladly recommend BPoint to my closest friends. They will not disappoint.
Leo Scheiner, Owner / BCA Glass