Commercial Security Systems Moorabbin
Commercial security systems in Moorabbin alleviate safety concerns and safeguard your livelihood.  They are capable of protecting you and your workforce from intruders, as well as internal threats.
A failure to have security systems, including CCTV cameras, has cost Melbourne businesses hundreds of thousands in WorkSafe payout fees. Workplace incidents are incredibly costly. Commercial security systems keep your business OH&S compliant, protecting you and your workforce.
But, many business owners are unsure how best to protect their commercial premises. Finding a security provider you can trust is essential. At BPoint, we adopt a consultative approach that gets to the heart of your concerns. This means you get a tailored security system that is designed to fit your business.
We take a consultative approach for your commercial security system for Moorabbin. Your security solution can include:
CCTV systems.
Access control.
Alarm systems.
Back-to-base monitoring.
Video Intercom.
PA systems.
Commercial Alarm
Systems
Commercial alarm systems act as a deterrent as burglars are less likely to target a property with alarms installed. Our systems offer remote access on your smart device – so you can monitor alerts from absolutely anywhere.
Whether you're driving home from your Moorabbin office, spending time on the Peninsula, or in a conference in Singapore, access to your commercial alarm system is at your fingertips.
Commercial Alarm
Monitoring
Many businesses in Moorabbin prefer back-to-base commercial alarm monitoring. This option provides 24/7 monitoring by a professional security team.
The team will take immediate action if your alarm goes off and we will respond based on your pre-approved instruction. Businesses may choose to have a patrol car survey the area or have us notify the authorities if the alarm is activated.  With our extensive industry experience, we know what information to provide the police.
Businesses who take advantage of commercial alarm monitoring are usually eligible for a discounted premium from their insurer. Why? Because of the powerful protection professional monitoring offers to Moorabbin businesses.
Discover Superior Security today. Contact BPoint.
Some of Our Valued Clients

Trusted By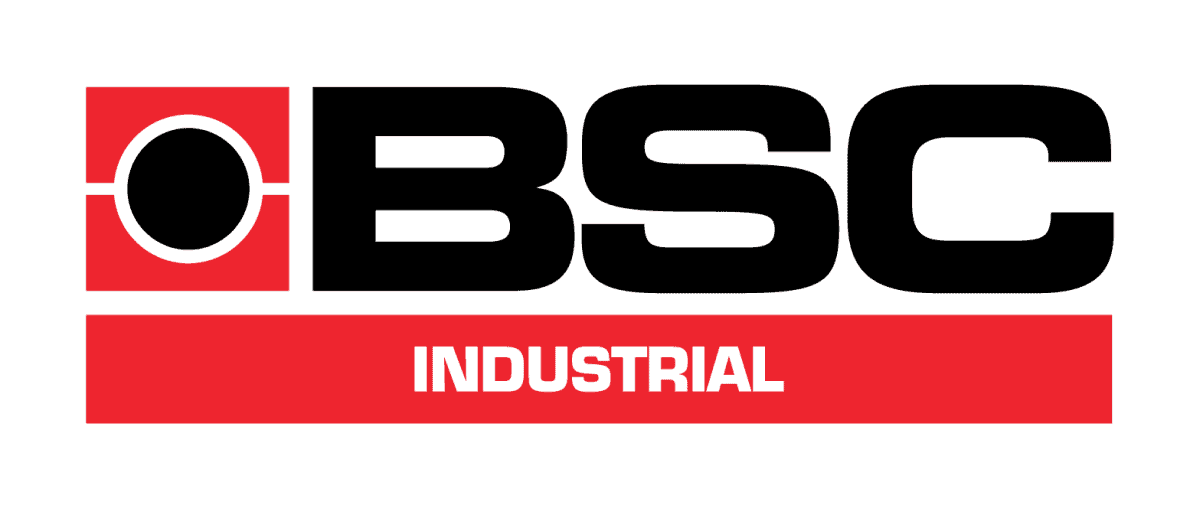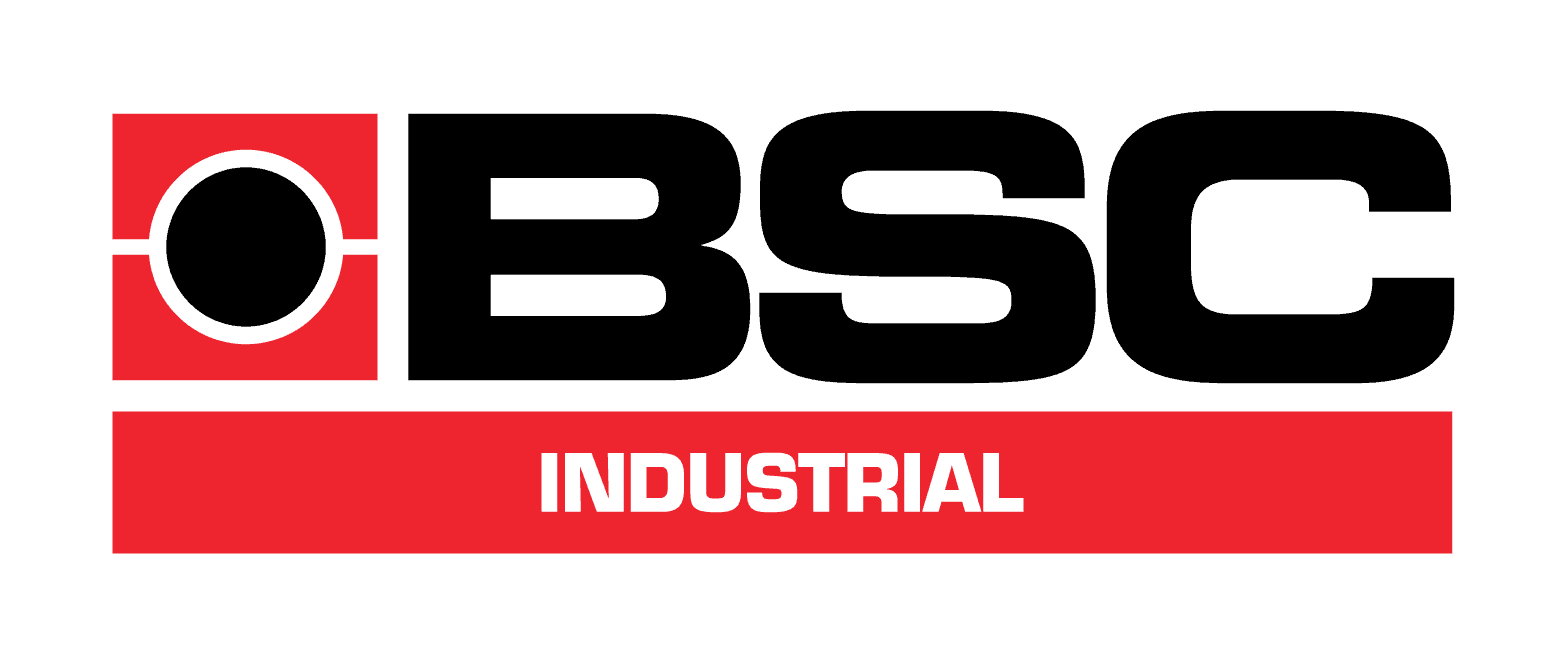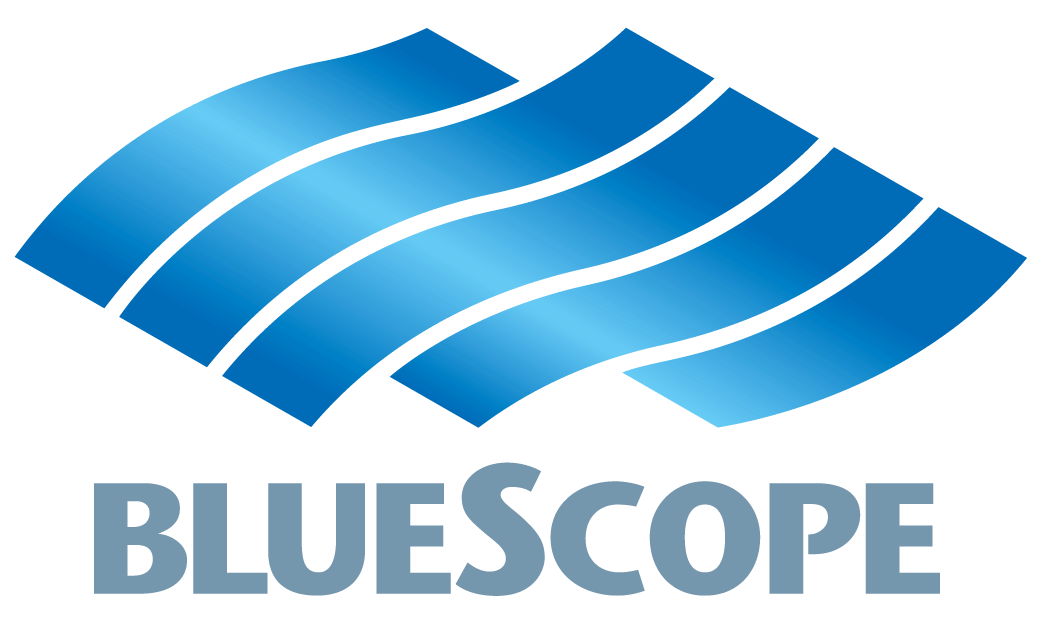 Feel Safe With BPoint Security

What Our Clients Say
They were very thorough with a real passion for the quality of the products they provide. They explained how to use the system and were very easy to work with. I would absolutely recommend BPoint to anyone who is considering using them. They really did provide excellent customer service.
Greg McNab, State Sales Manager / BlueScope Steel
The best way I can express my satisfaction for the work performed by Izhak from BPoint is by recommendation. The people and organizations I recommended him to expressed to me how pleased they are with not only his reasonable quotes, but more importantly the satisfaction with his work, professionalism and patience in demonstrating how to utilize the equipment.
Felix Sztrajt, Owner / Belair Gardens Supported Residential Facility
I'm a self-employed tradesman with an eye for details and a perfectionist. I was impressed with BPoint and the professionalism they brought to their work. They delivered on all grounds. I rarely recommend people unless I'm 100% satisfied with their work and attitude. I gladly recommend BPoint to my closest friends. They will not disappoint.
Leo Scheiner, Owner / BCA Glass